The CageClub Podcast Network Celebrates its 1000th Episode!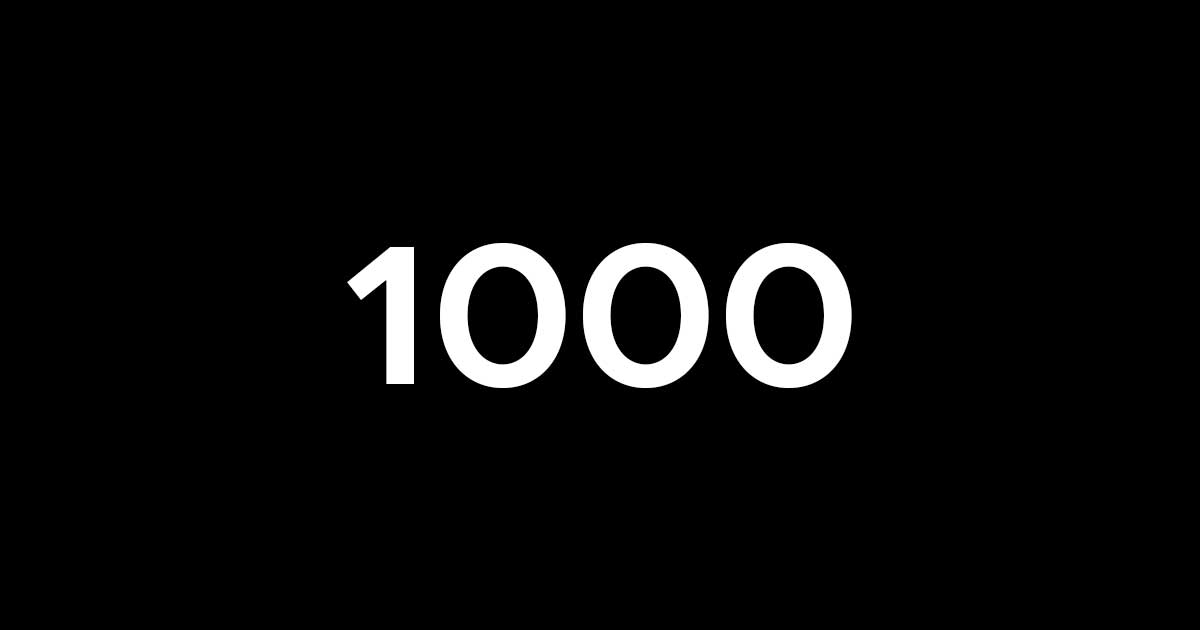 In August 2015, we released our very first podcast and proceeded to tear through Nicolas Cage's filmography at a breakneck pace. We had no idea that we'd continue after we finished Cage's filmography, but we asked, "What's next?" and went from there. After nearly four years, we are releasing our 1,000th episode.
In this episode, Joey Lewandowski talked many of your favorite CageClub Podcast Network hosts: Mike Manzi of Third Time's A Charm, Joe Two of 2 Fast 2 Forever, Chris Podcasts of Now and Again, Brian Rodriguez of High School Slumber Party, Kyle Reinfried of Foodie Films, Jordan Polan-Clarke and Cara Gael O'Regan of Wistful Thinking, Aislinn Addington of The Contenders, Lindsay Gibb of Winona Forever, Jonah Rubino of X is for Podcast, and Nico Vasilo and Kevo Risse of .html.
This is the 1,000th episode released on the CageClub Podcast Network. Thank you all for listening.
Like Us on Facebook:
Follow Us on Twitter:
Follow Us on Instagram:
Explore and Say Hello: