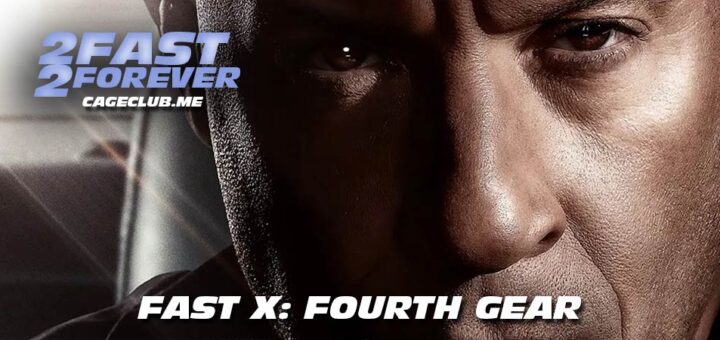 Not all races can be won.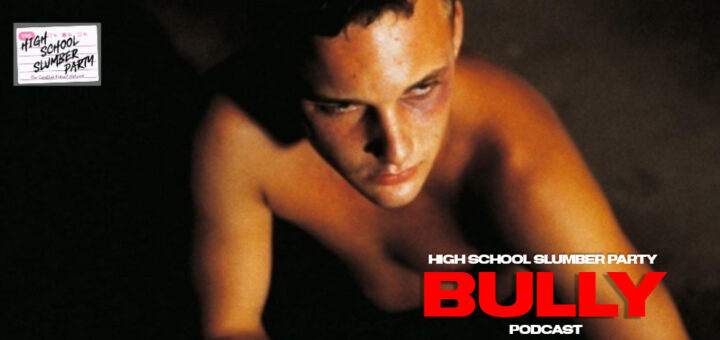 "You guys don't work, you don't go to school, you don't do anything. All you do is lay around and drive your cars and eat us out of house and home."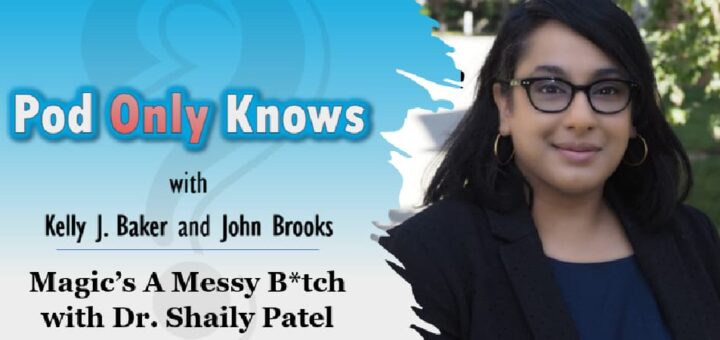 Expecto Podcastum! Kelly and John are joined by Dr. Shaily Patel to talk about the history of magic in the post-Christian world.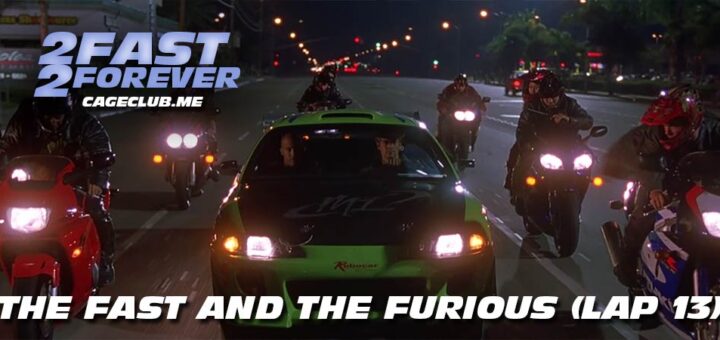 "What did you put in that sandwich?"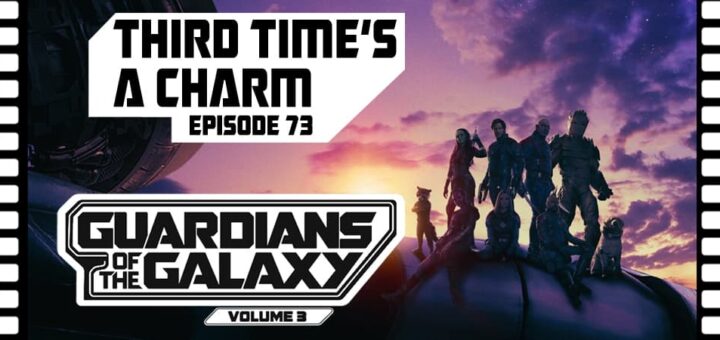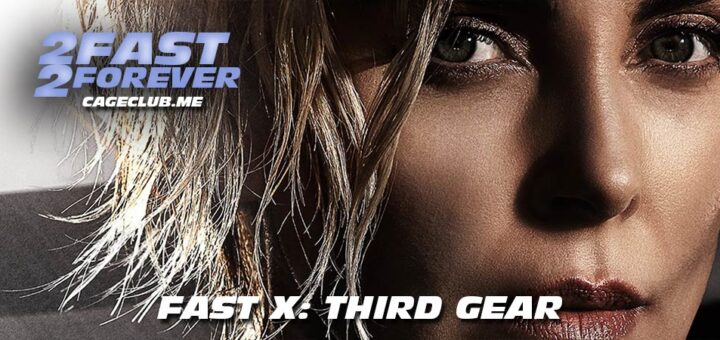 "Good morning, sunshine."