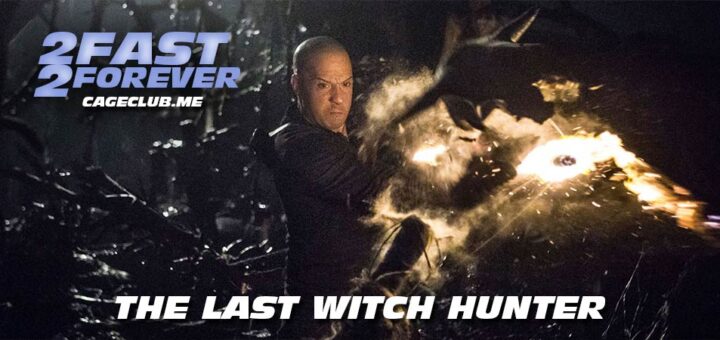 "You know the benefit to eternal life? I get to kill you twice."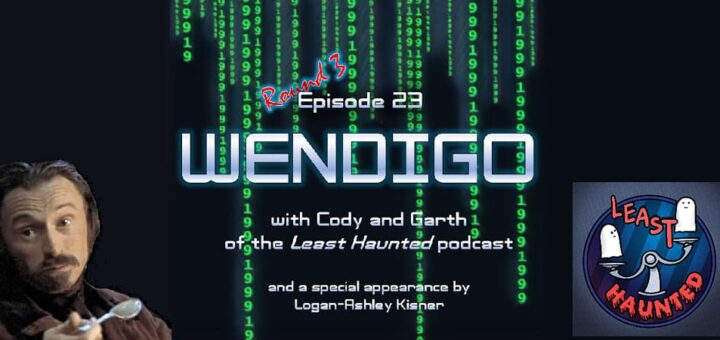 The hosts of the podcast Least Haunted discuss Antonia Bird's genre-breaking cannibalism cult classic "Ravenous".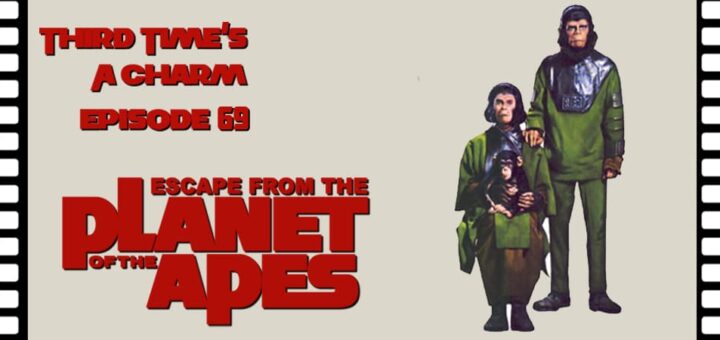 Get your stinking' paws off me you damn dirty podcaster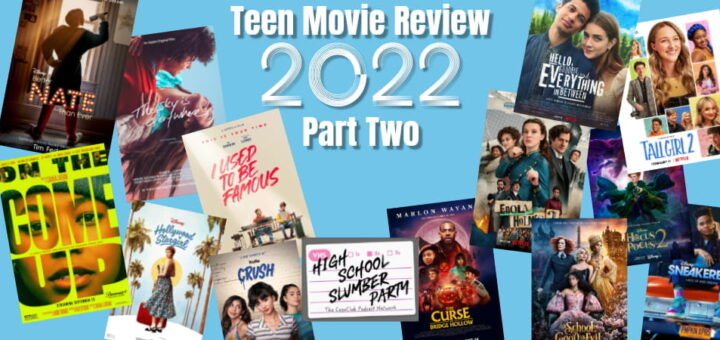 Part 2 of High School Slumber Party AP's 2022 Teen Movie Review.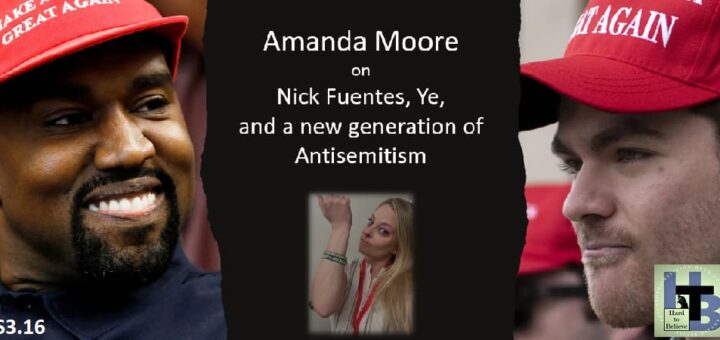 John talks with Amanda Moore about Nick Fuentes, Ye, and how antisemitism and Christian nationalism are being sold to Gen Z.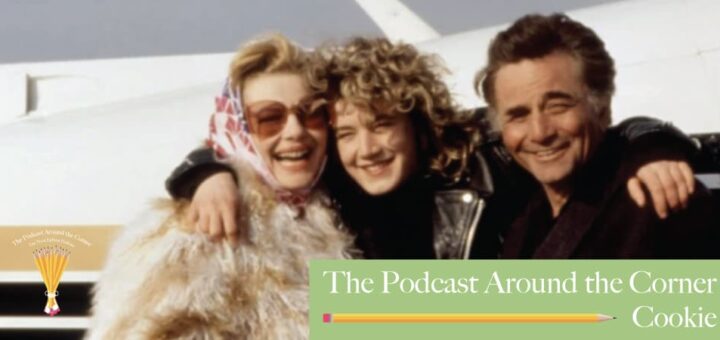 "She's a chip off the old block."