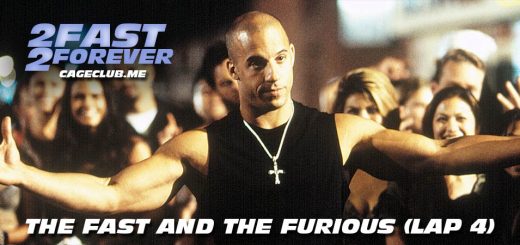 "You can't just climb in the ring with Ali because you think you can box."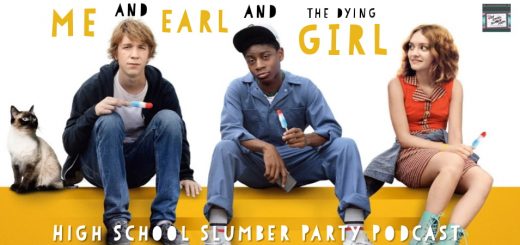 A little friendship never killed anyone.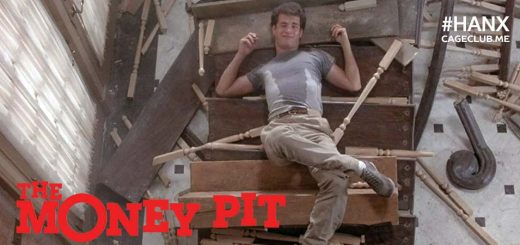 "Honey, we're living in Swiss cheese with a door."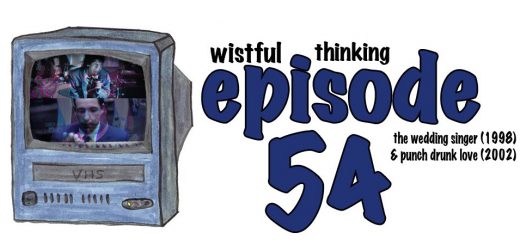 Adam Sandler month continues!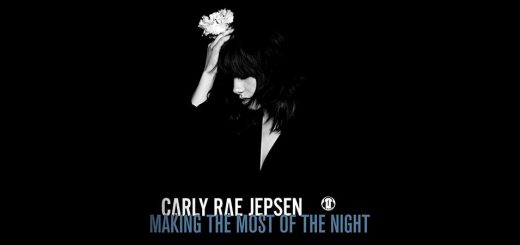 Here I come to hijack you, hijack you.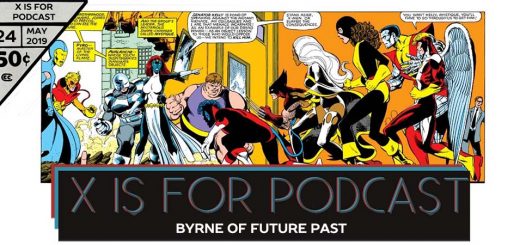 Are the X-Men ready to lose John Byrne?