A list of all podcast episodes that Chris Podcasts has been a guest on.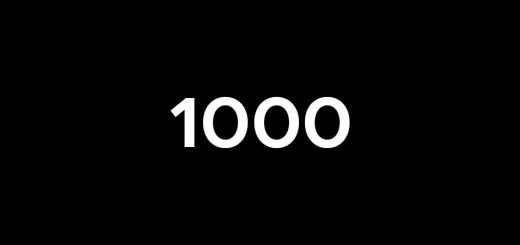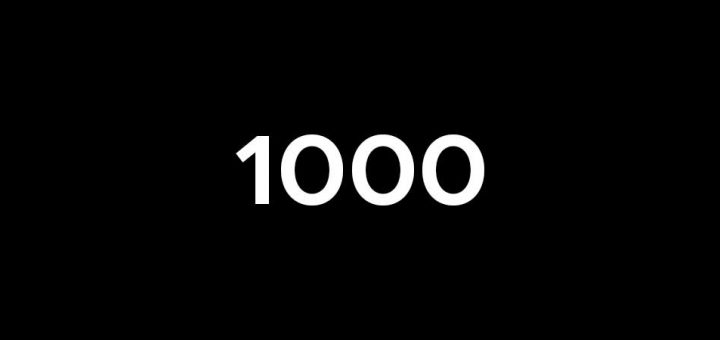 From one Cage comes 1,000 episodes.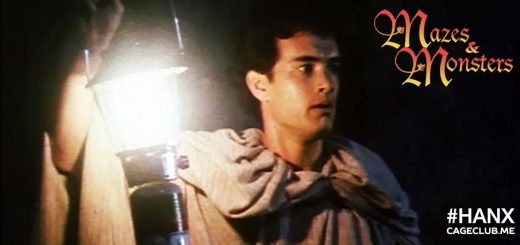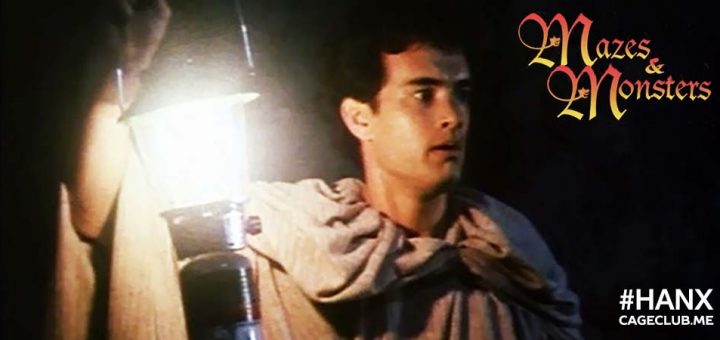 I am Pardue, and I am a holy man.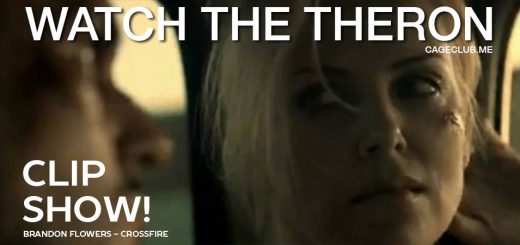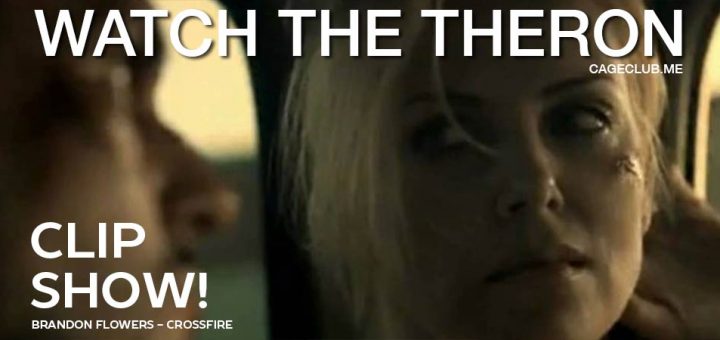 We're caught up in the crossfire of Heaven and Hell, and we're searching for shelter.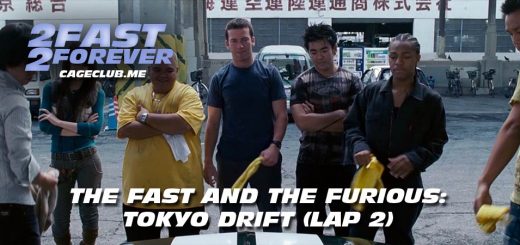 For want of an undelivered message, the war was lost.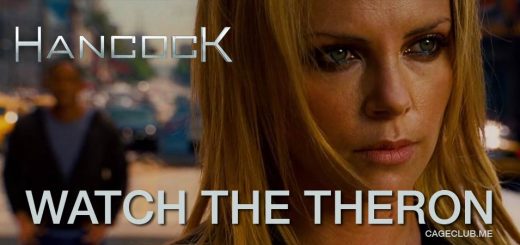 Call her crazy… one more time…