A list of all podcast episodes that Chris Podcasts has been a guest on.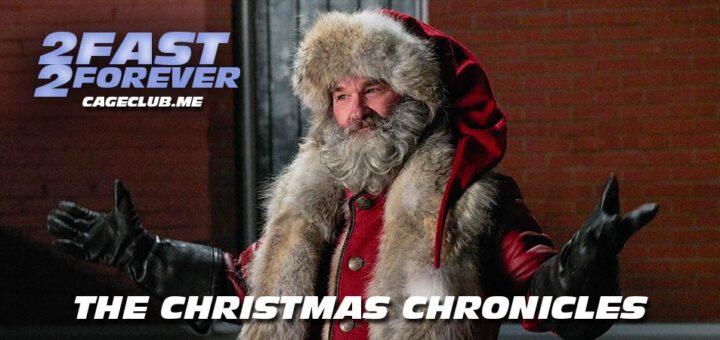 "If you ever meet Mrs. Claus… maybe just skip this part."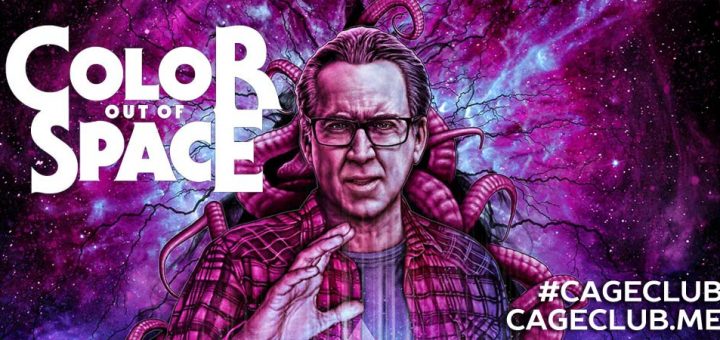 Nothing. Nothing. Nothing. Nothing. Cold and wet. But it burns.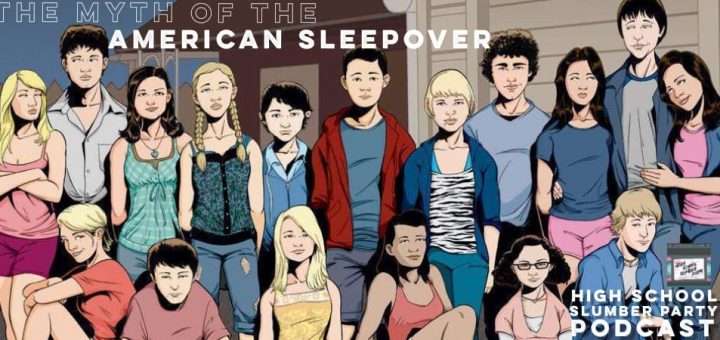 "I just feel like I should have done more this summer."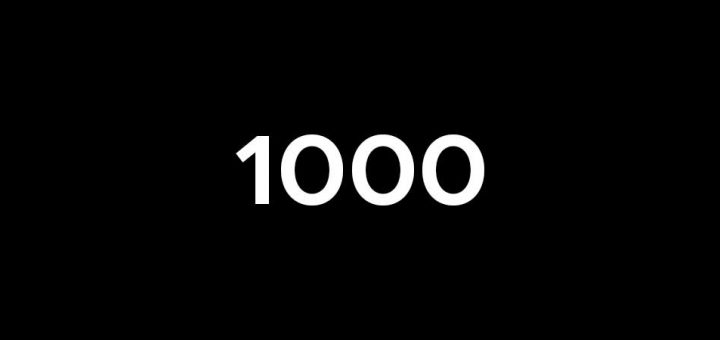 From one Cage comes 1,000 episodes.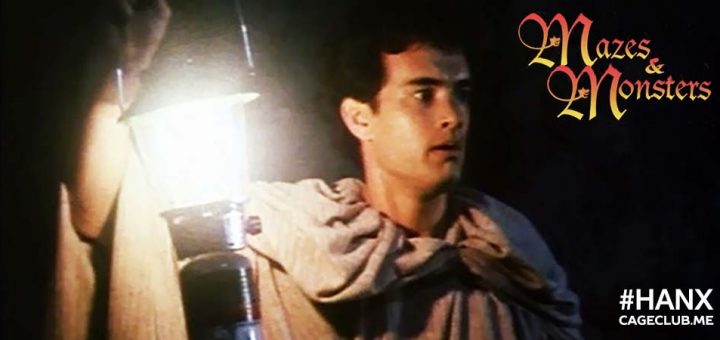 I am Pardue, and I am a holy man.