A list of all podcast episodes that Brian Rodriguez has been a guest on.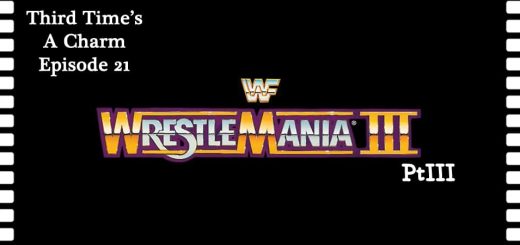 PodcastMania is running wild!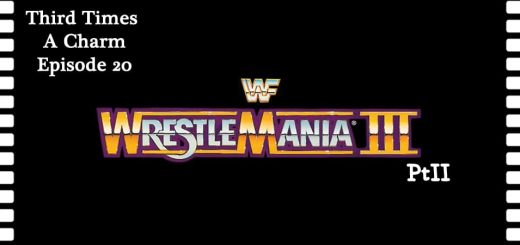 Welcome to Third Time's A Pit!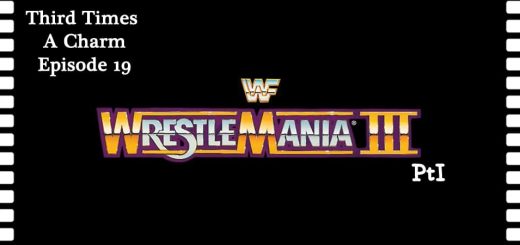 Pandemonium has broken loose on the podcast!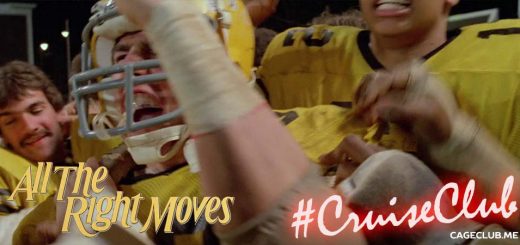 "We didn't quit. You quit!"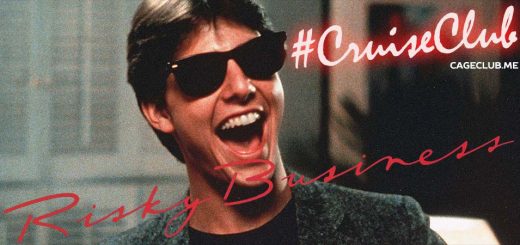 "Looks like University of Illinois!"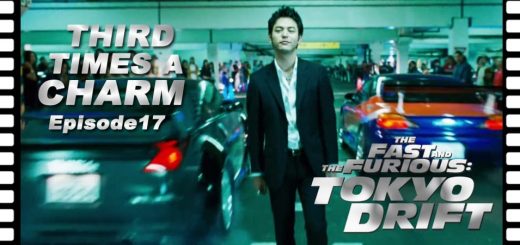 Podcasting's simple. You make choice; you don't look back.