A list of all podcast episodes that Brian Rodriguez has been a guest on.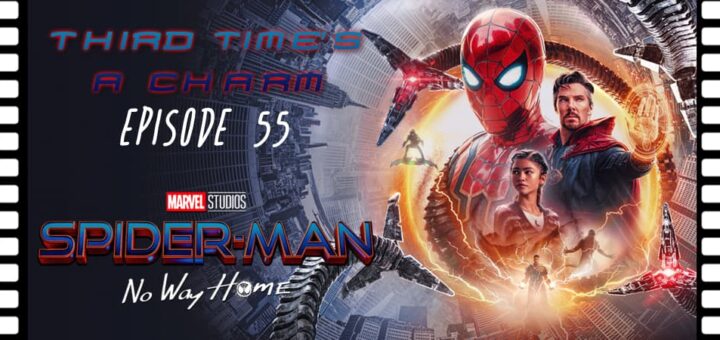 Can Spider-Man come out to podcast ?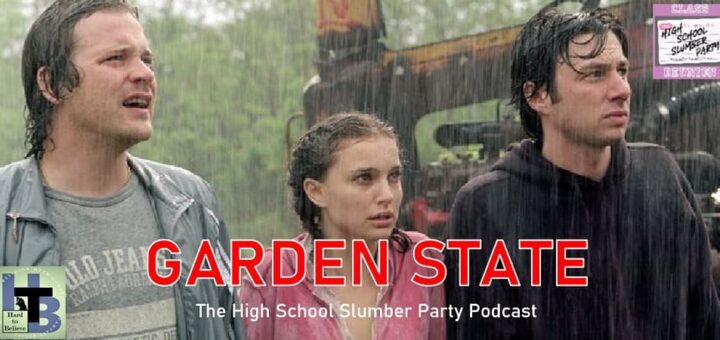 John and Cara Gael O'Regan join Brian Rodriguez to discuss "Garden State" on High School Slumber Party.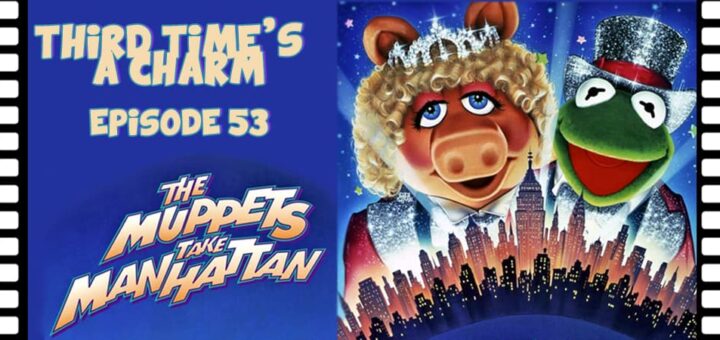 Look at us, here we are, right where we podcast!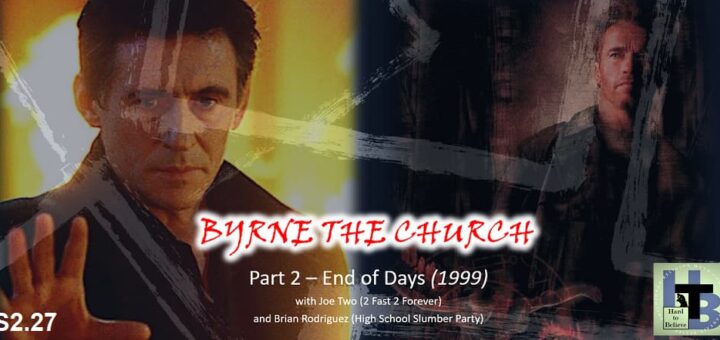 We take a look at End of Days, the second of two weird religious thrillers Gabriel Byrne made in 1999!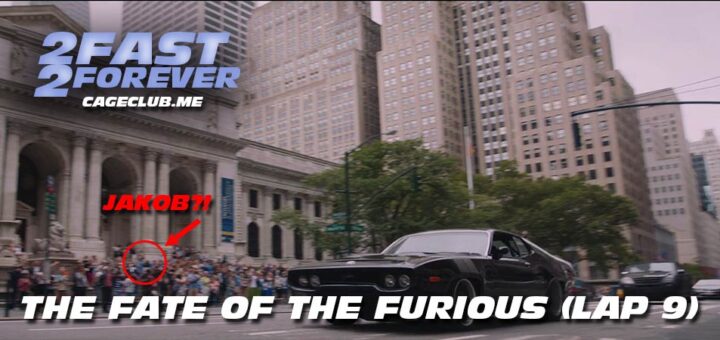 "But would you ride for the world?"