A list of all podcast episodes that Brian Rodriguez has been a guest on.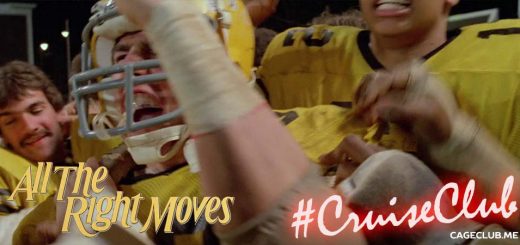 "We didn't quit. You quit!"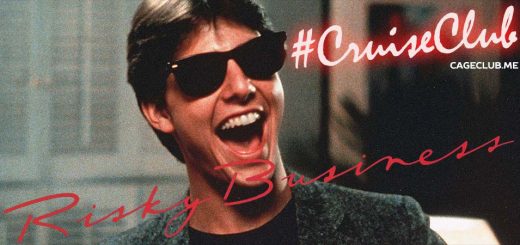 "Looks like University of Illinois!"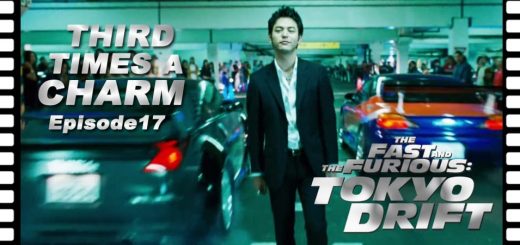 Podcasting's simple. You make choice; you don't look back.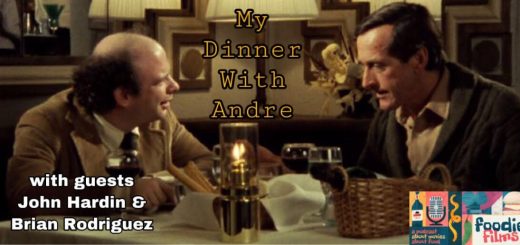 The dinner series continues!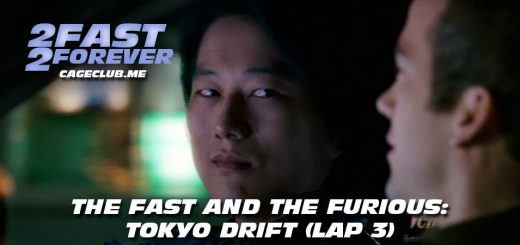 You know those old Westerns where the cowboys make a run for the border? This is my Mexico.