A list of all podcast episodes that Brian Rodriguez has been a guest on.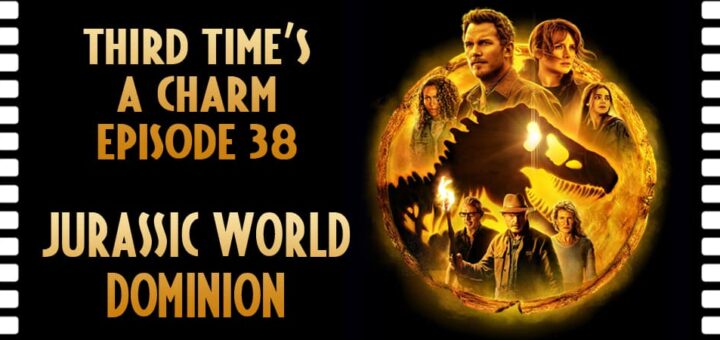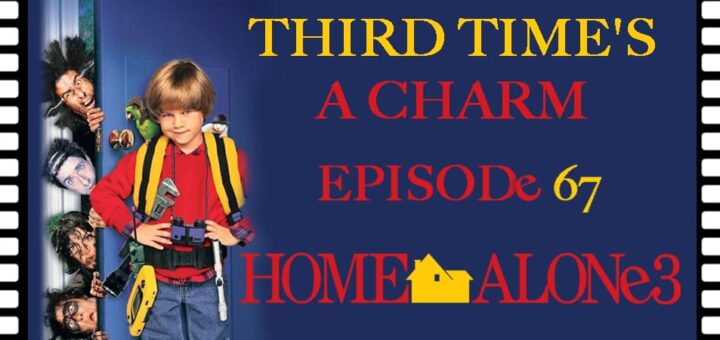 Keep the change, you filthy podcaster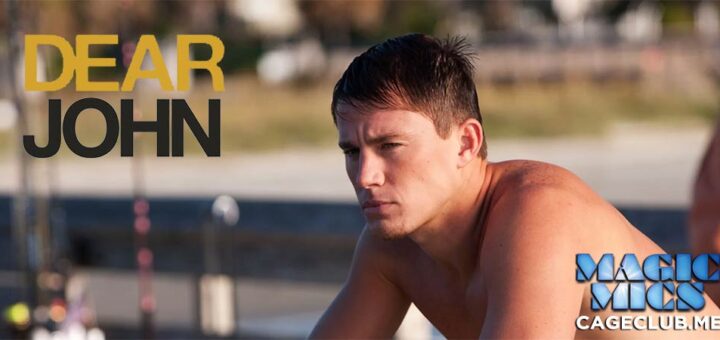 "I was minted in the year 1980. I've been punched from sheet metal. I've been stamped and cleaned. My edges have been rimmed and beveled. But now I have two small holes in me. I'm no longer in perfect condition."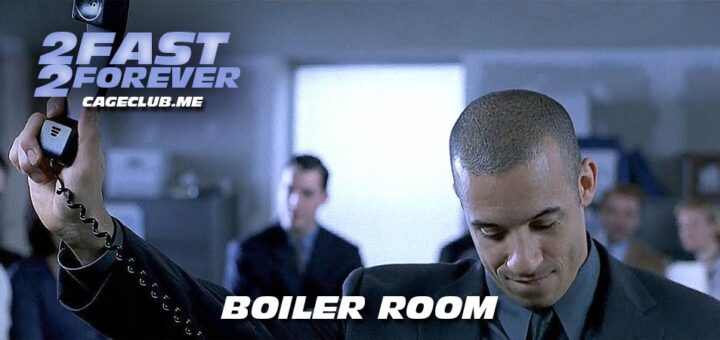 "That's what we do here."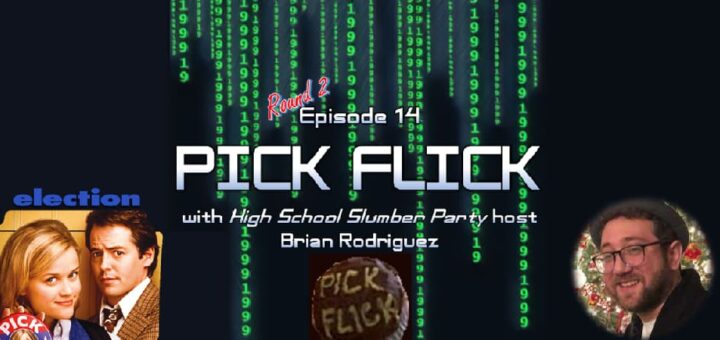 High School Slumber Party host Brian Rodriguez joins John and Joey to chat about the high school *political* party (get it?), "Election".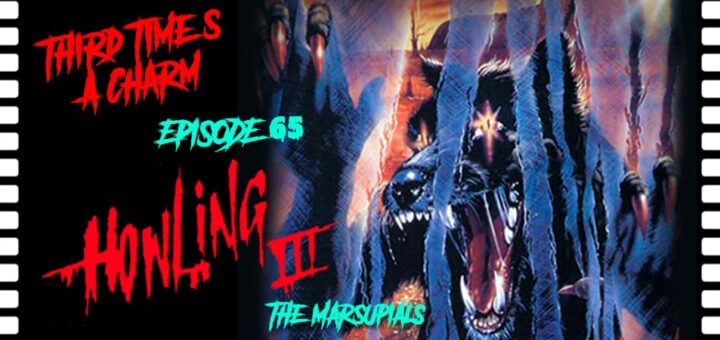 Put a Podcast on the Barbie