A list of all podcast episodes that Brian Rodriguez has been a guest on.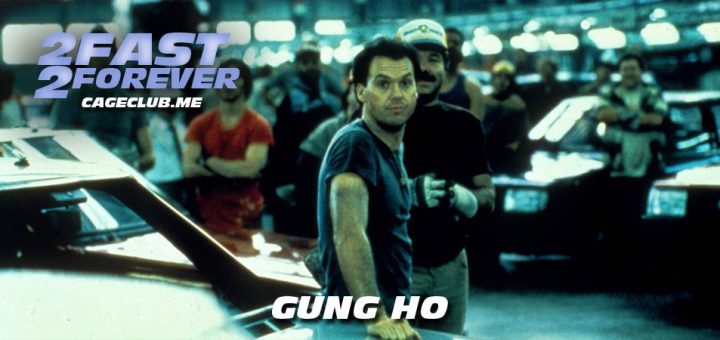 "Americans really like to feel special."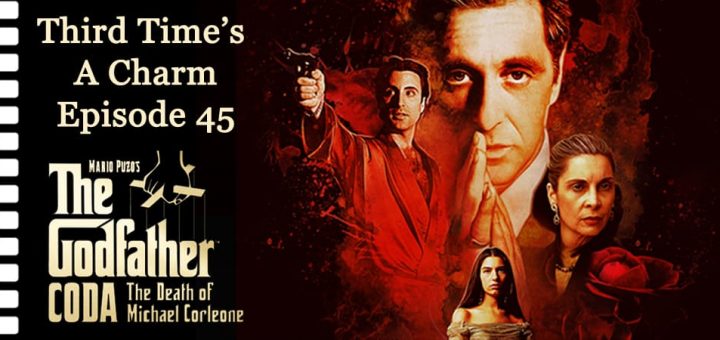 If anyone would say such a thing they would not be a friend, they would be a Podcaster.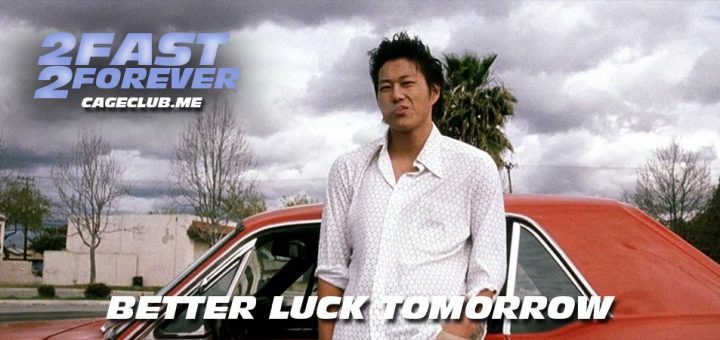 "Rumors about us came and went fast and furious."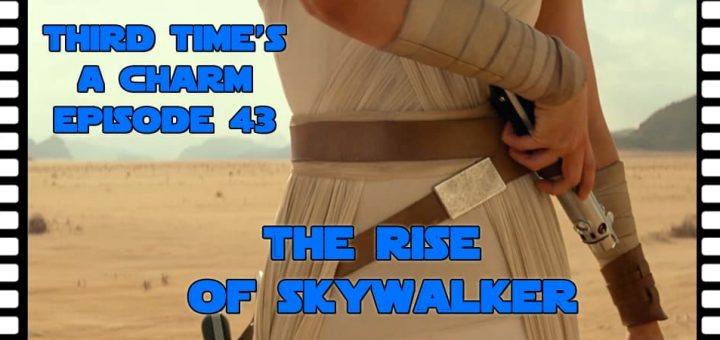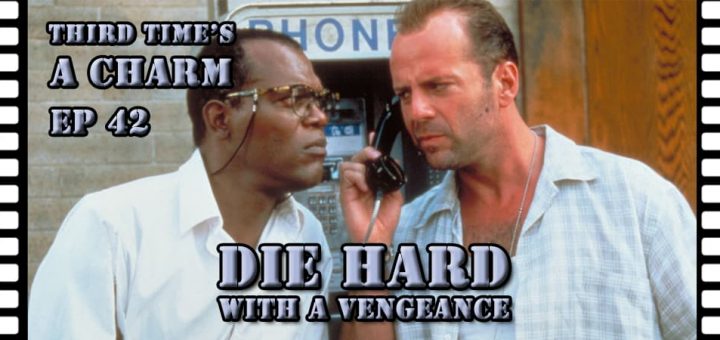 Simon Says… listen to this podcast.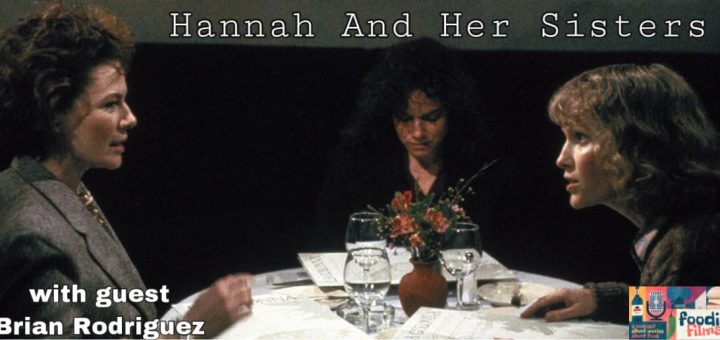 "It begins and ends with Thanksgiving dinners."