A list of all podcast episodes that Brian Rodriguez has been a guest on.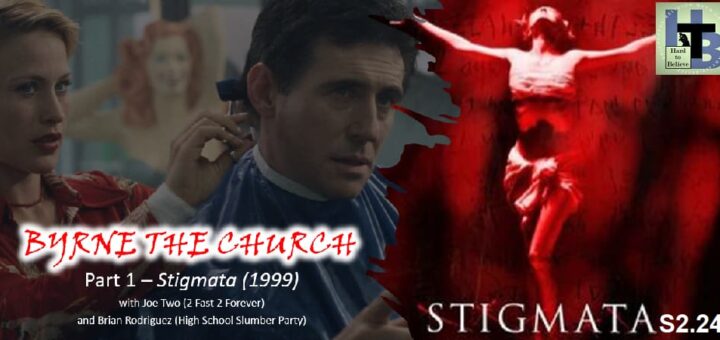 We take a look at Stigmata, one of two weird religious thrillers Gabriel Byrne made in 1999!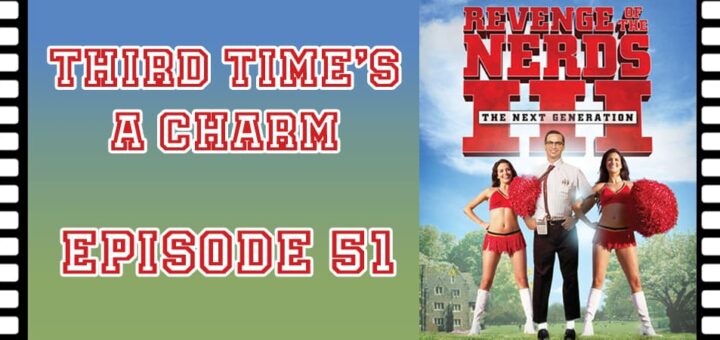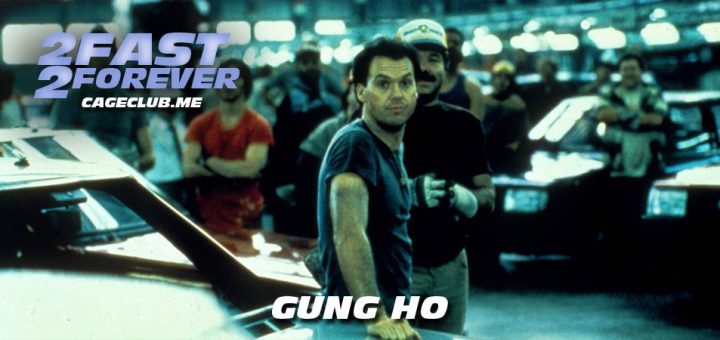 "Americans really like to feel special."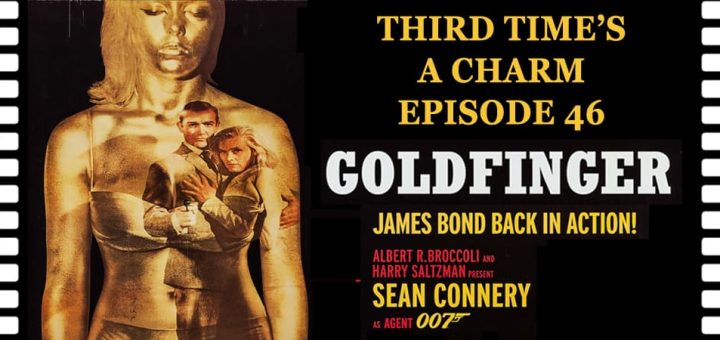 Do you expect me to podcast? No, Mr. Bond, I expect you to die.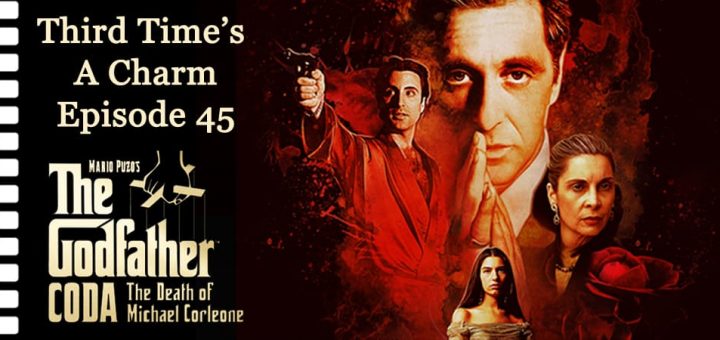 If anyone would say such a thing they would not be a friend, they would be a Podcaster.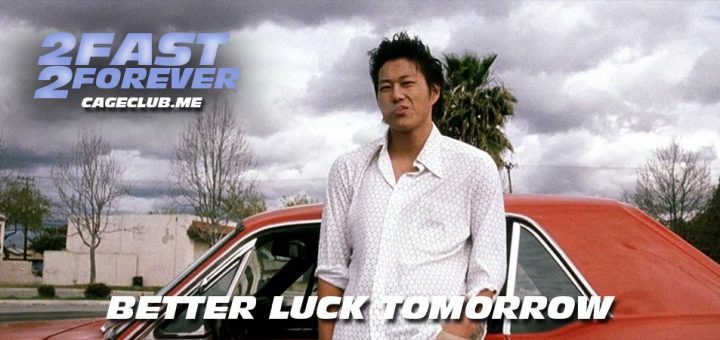 "Rumors about us came and went fast and furious."