A list of all podcast episodes that Brian Rodriguez has been a guest on.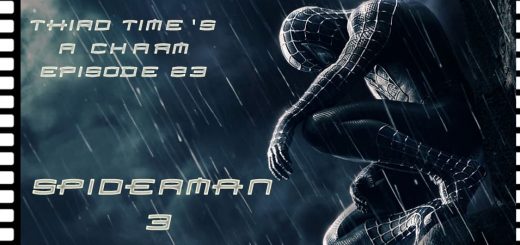 My podcast sense is tingling, if you know what I'm talking about.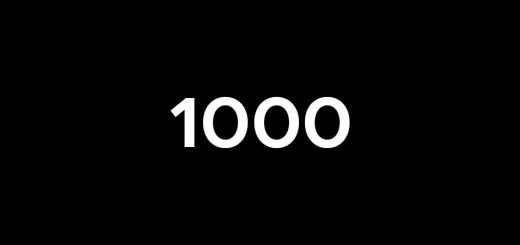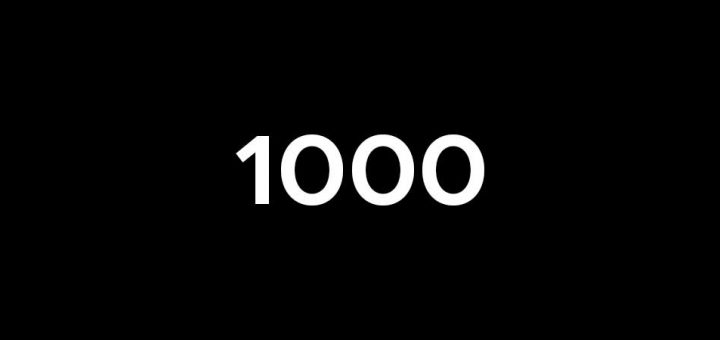 From one Cage comes 1,000 episodes.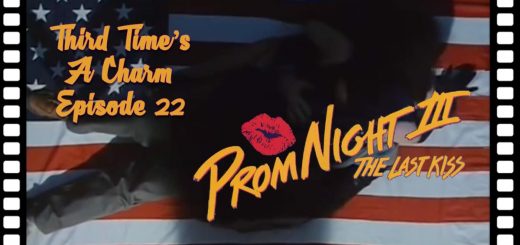 Welcome to PromCast 2019!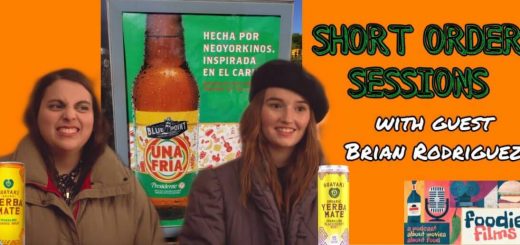 Welcome to the first episode of Short Order Sessions!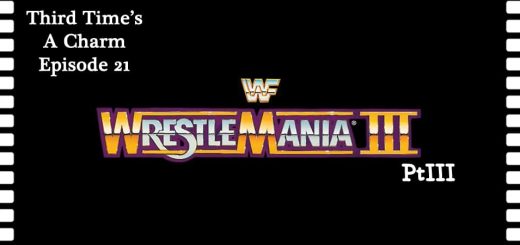 PodcastMania is running wild!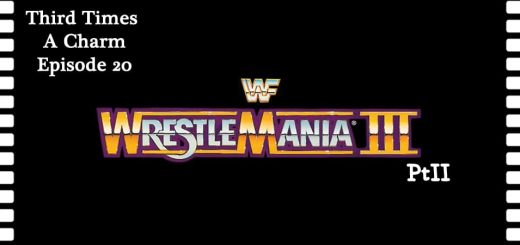 Welcome to Third Time's A Pit!