A list of all podcast episodes that Brian Rodriguez has been a guest on.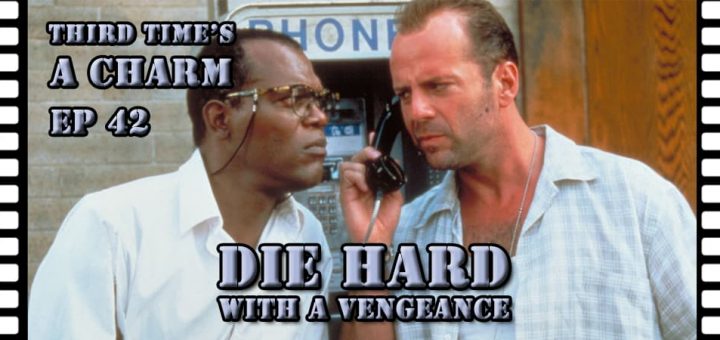 Simon Says… listen to this podcast.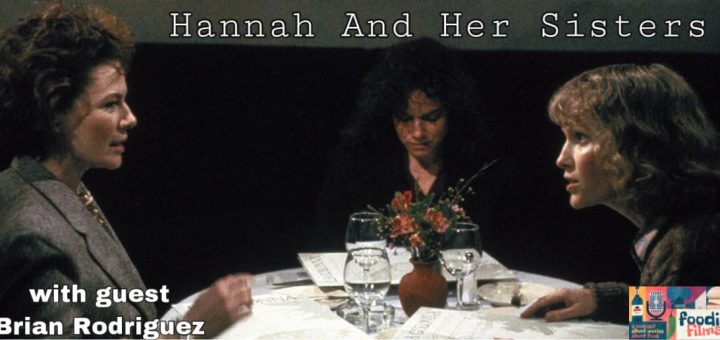 "It begins and ends with Thanksgiving dinners."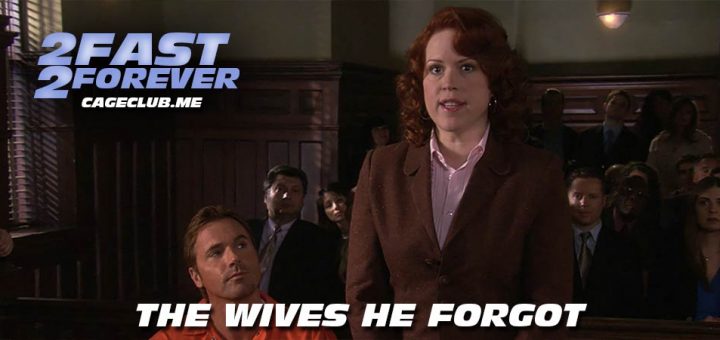 "Oh, what the hell. You got me! I'm kind of surprised it took you this long."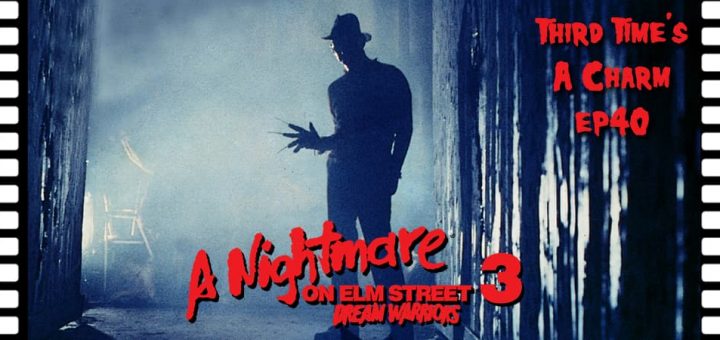 One, two, Freddy's coming for your Podcast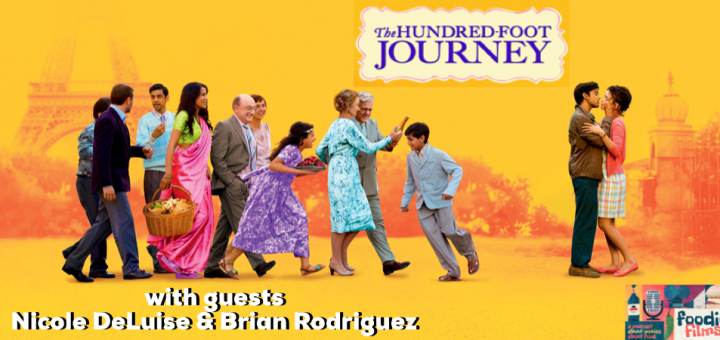 Be Excellent to Each Other & Podcast On Dudes!