A list of all podcast episodes that Mike Manzi has been a guest on.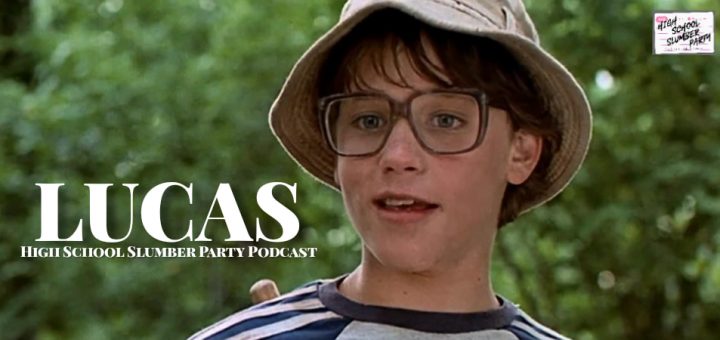 There's nothing wrong with being different.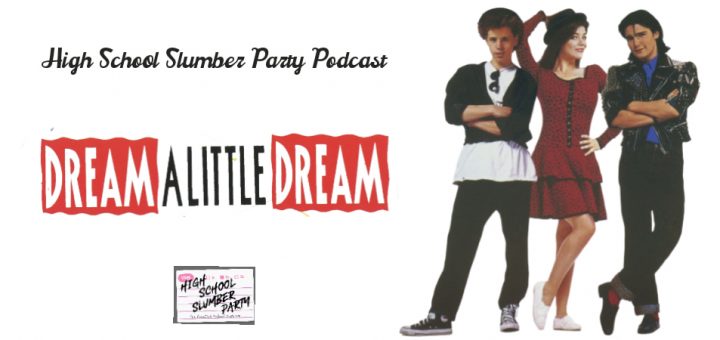 With dreams like these who needs reality?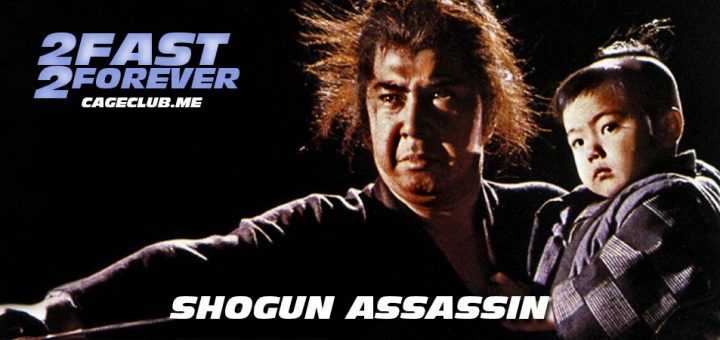 "But sometimes you have to take a chance if you want to take a bath."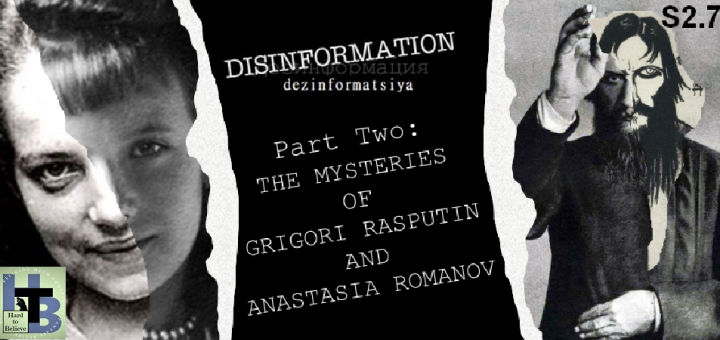 The truth behind the lies that rewrote the stories of Rasputin and Anastasia Romanov.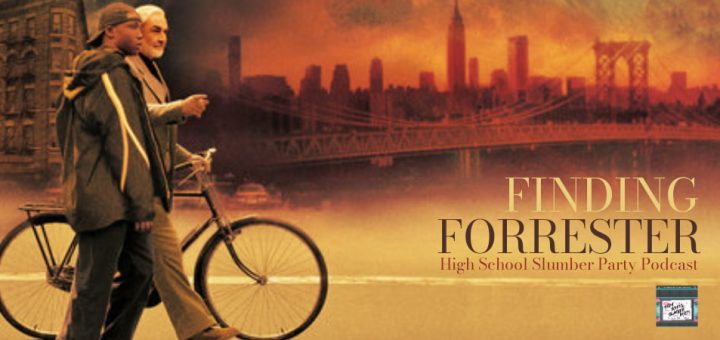 "You're the man now, dawg!"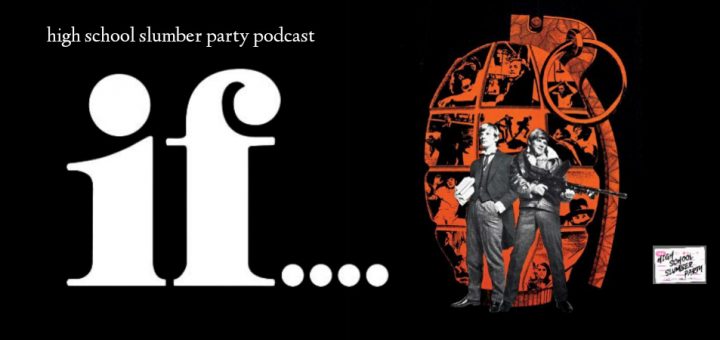 Which side will you be on?