A list of all podcast episodes that Mike Manzi has been a guest on.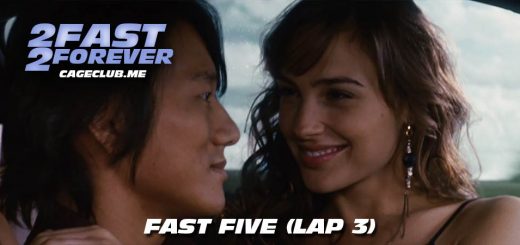 "We're one hour away from the rest of our lives."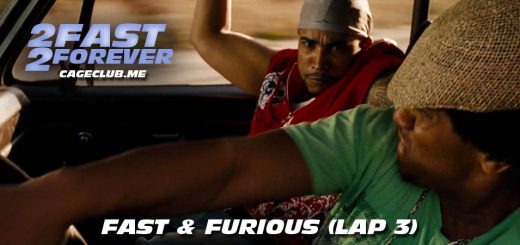 It starts with the eyes. She's gotta have those kind of eyes that can look right through the bullshit, to the good in someone. 20% angel, 80% devil. Down to earth. Ain't afraid to get a little engine grease under her fingernails.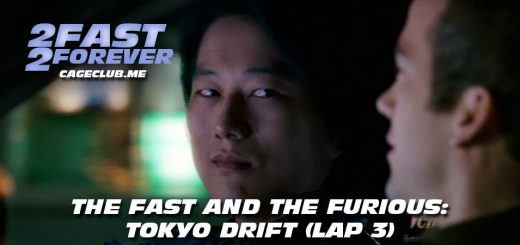 You know those old Westerns where the cowboys make a run for the border? This is my Mexico.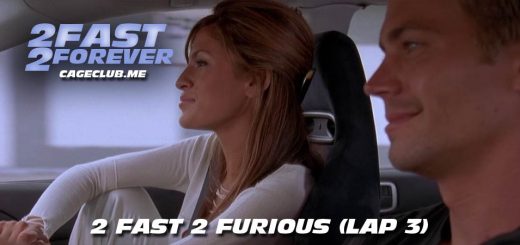 I'm riding with you, Cowboy.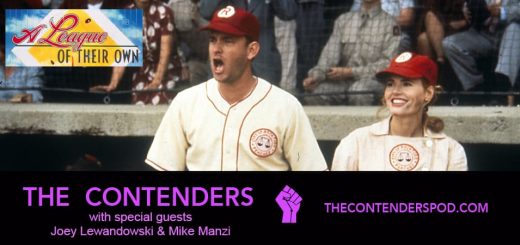 A woman's place is on home, first, second, and third.