A list of all podcast episodes that Mike Manzi has been a guest on.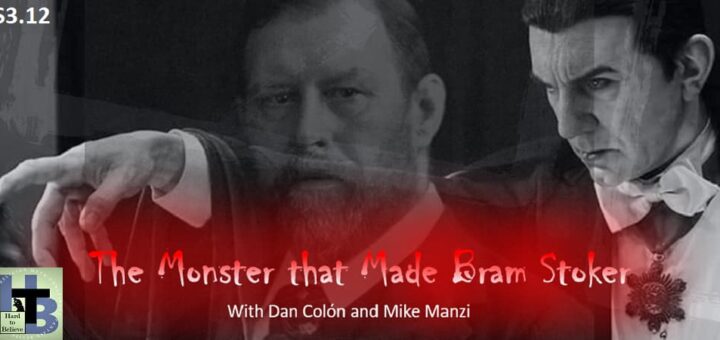 The Monsters That Made Us cohosts Dan Colón and Mike Manzi come back for their second Halloween guest appearance to talk about the real life of Bram Stoker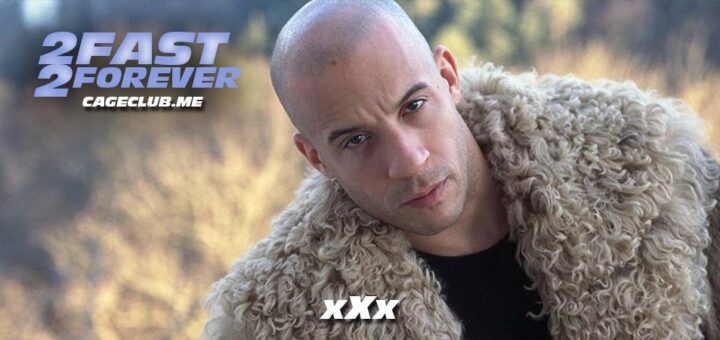 "Welcome to the Xander zone!"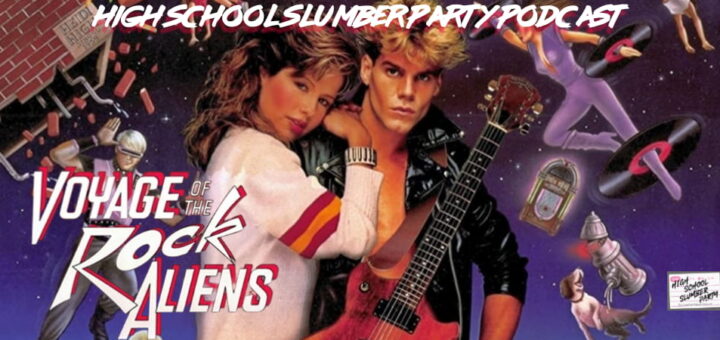 This is the story of a guy and his band, an alien and his band… and the girl in between.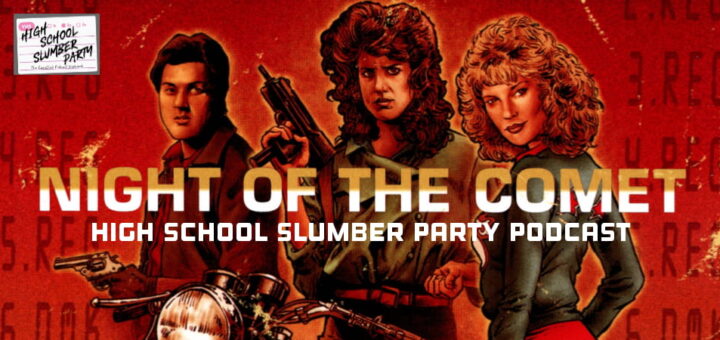 It was the last thing on earth they ever expected.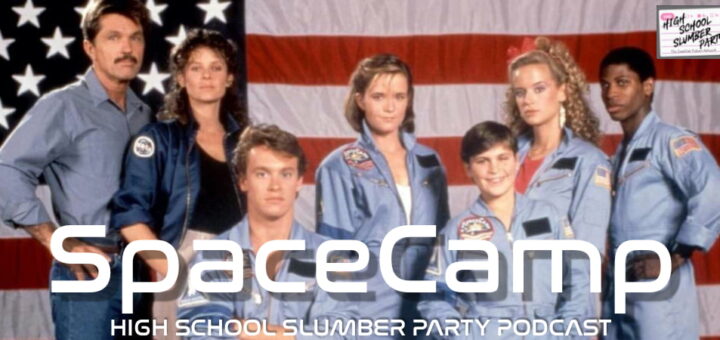 The stars belong to a new generation.