A list of all podcast episodes that Mike Manzi has been a guest on.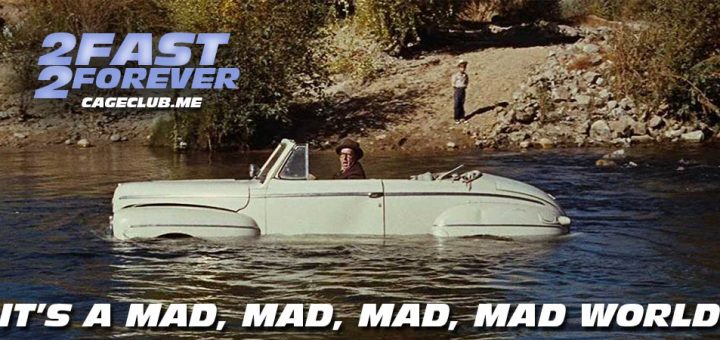 "It's too deep! This is a car, not a canoe!"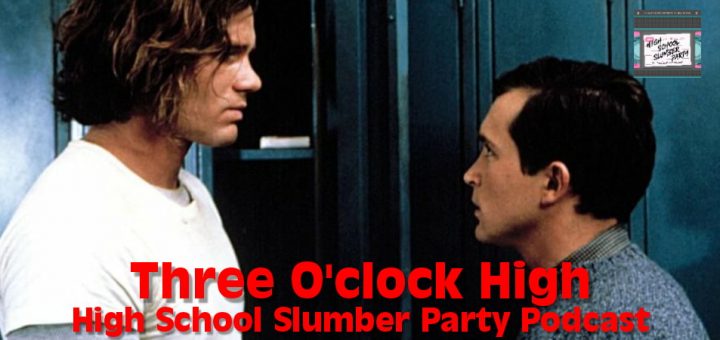 Jerry isn't thinking about math or English. Because at three o'clock, he's history.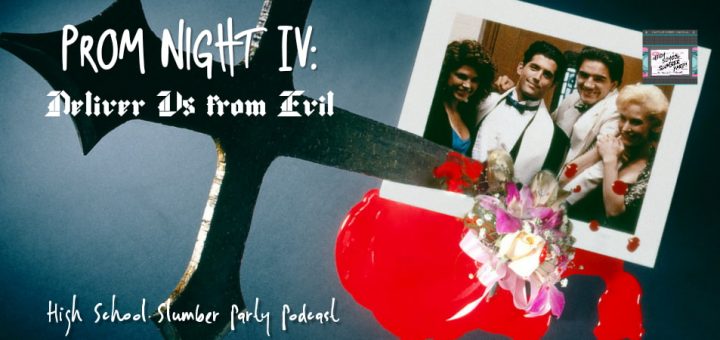 Will you go to the prom with us, again?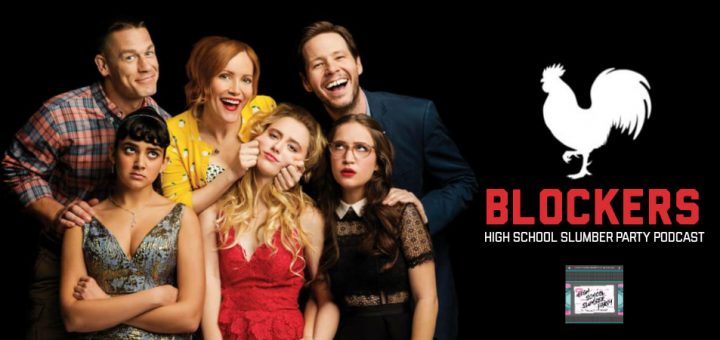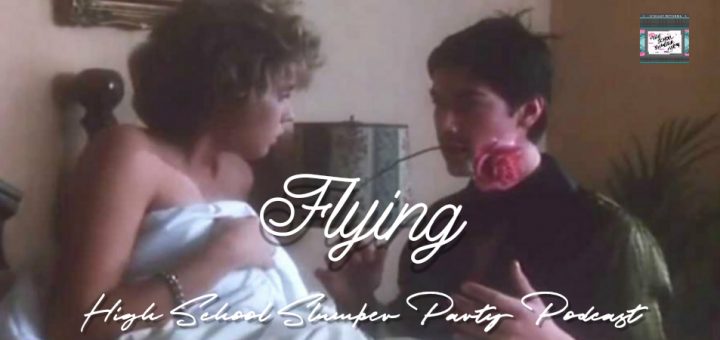 aka Dream to Believe aka Teenage Dream aka A Dream of Flying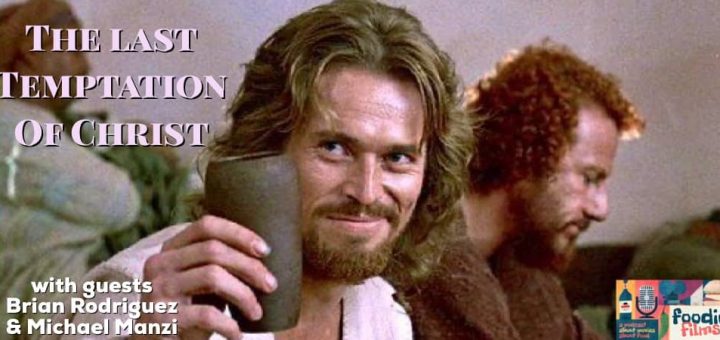 Kyle learns about Easter candy.