A list of all podcast episodes that Mike Manzi has been a guest on.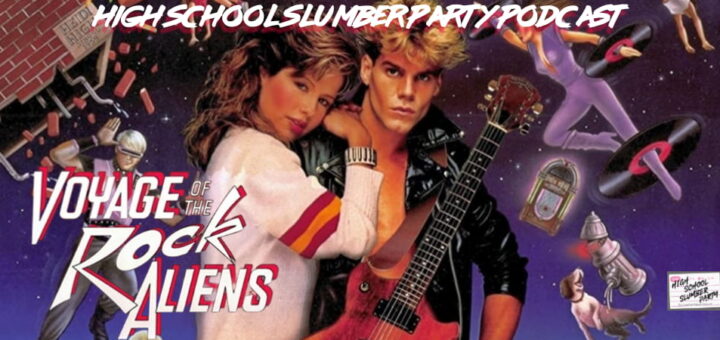 This is the story of a guy and his band, an alien and his band… and the girl in between.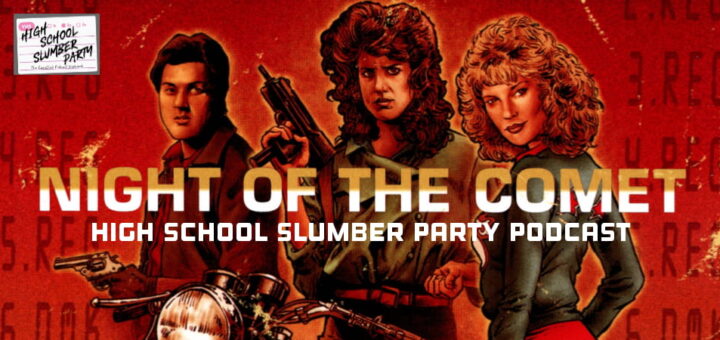 It was the last thing on earth they ever expected.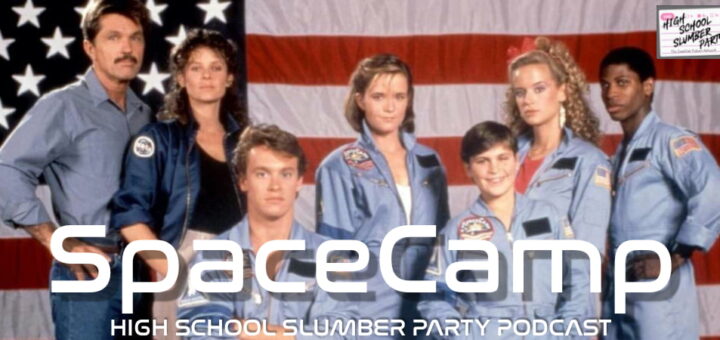 The stars belong to a new generation.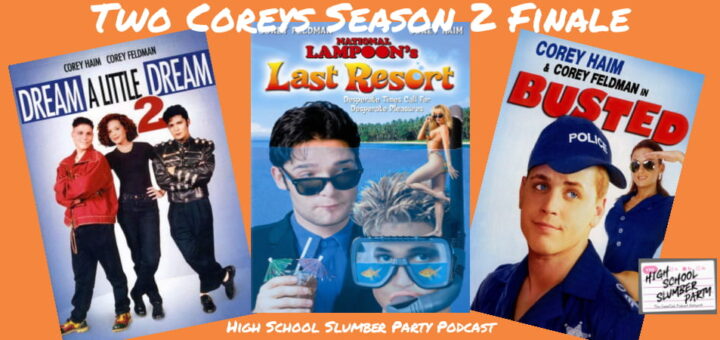 Dream a Little Dream 2, National Lampoon's Last Resort and Busted.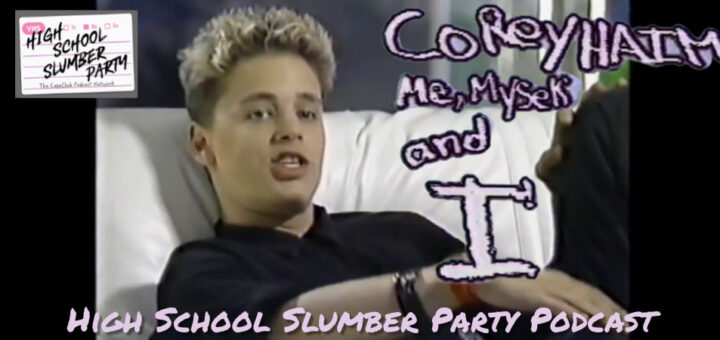 "I have to say, the way I'm feeling, nowadays, would have to be: intense. Powerful."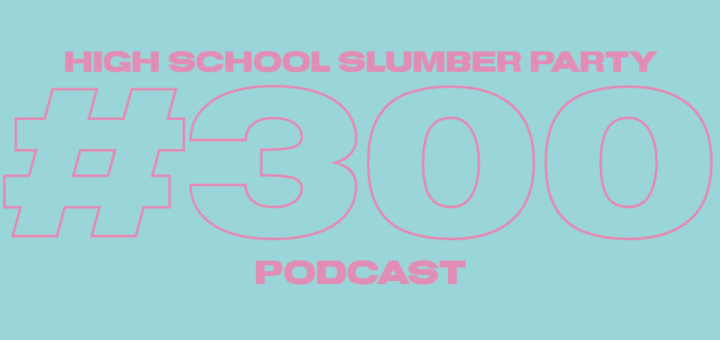 The 300th episode of High School Slumber Party