A list of all podcast episodes that Mike Manzi has been a guest on.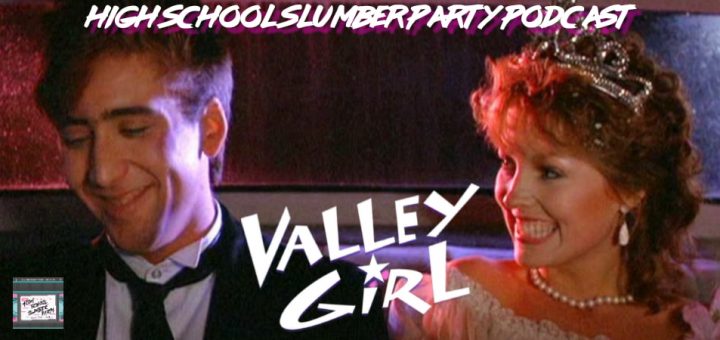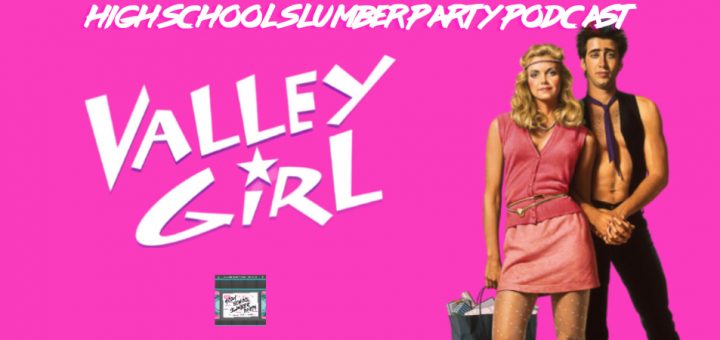 She's cool. He's hot. She's from the Valley. He's not.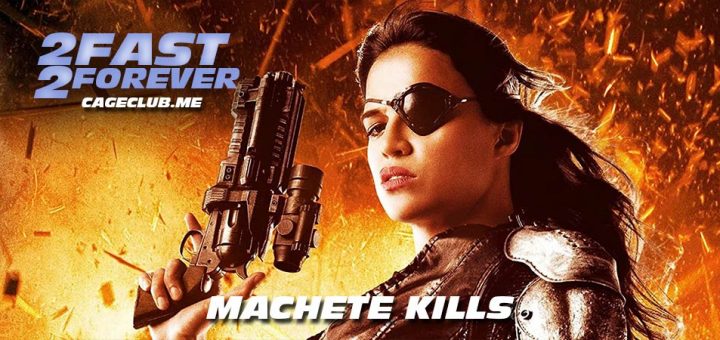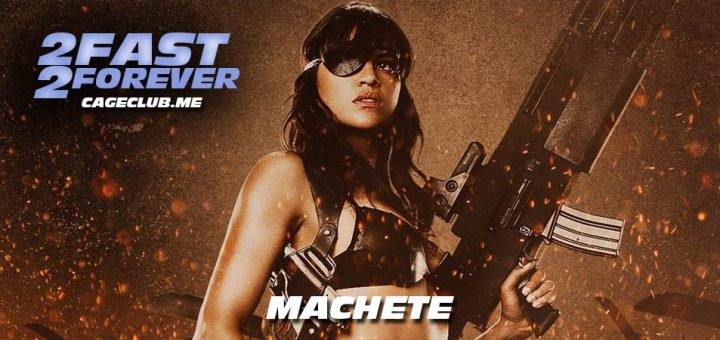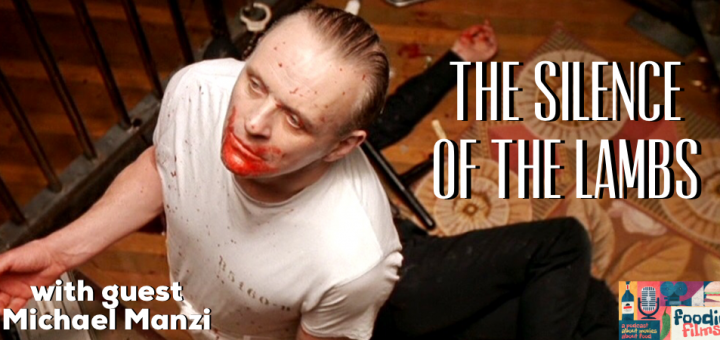 "Open up a nice bottle of Chiante."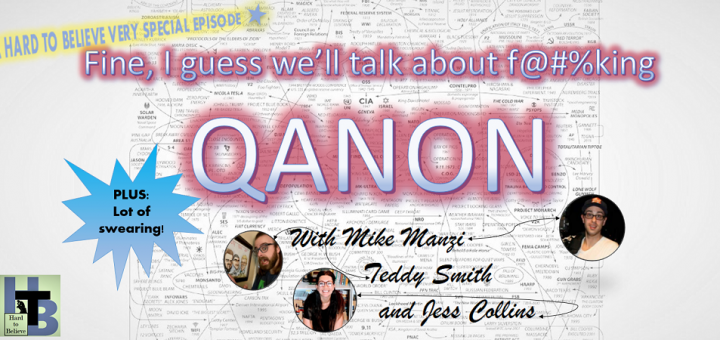 John and three guests sacrifice their time and any and all hope for humanity by exploring the terrifying and increasingly ubiquitous QAnon phenomenon. Take the red pill and learn the TRUTH!