A list of all podcast episodes that Mike Manzi has been a guest on.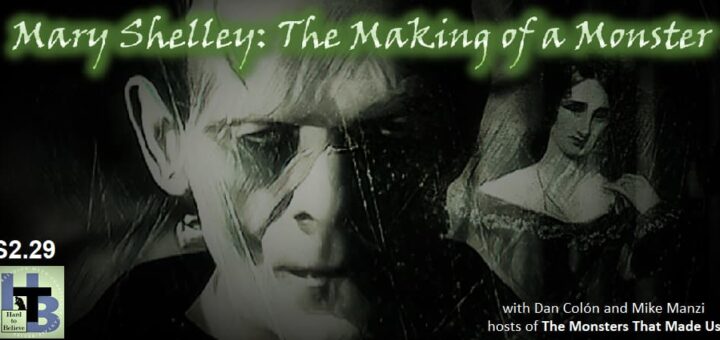 How Mary Shelley created a monster from the disparate, assembled parts of her own lived horror.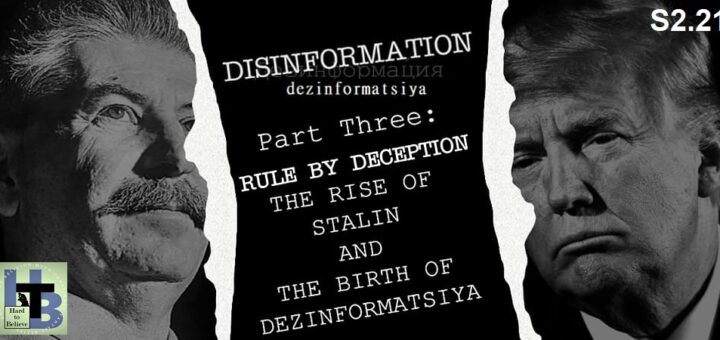 Stalin, Trump, and the making of a deception-based domestic and foreign policy.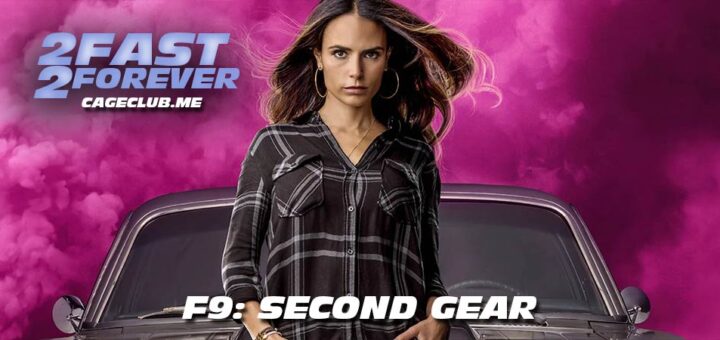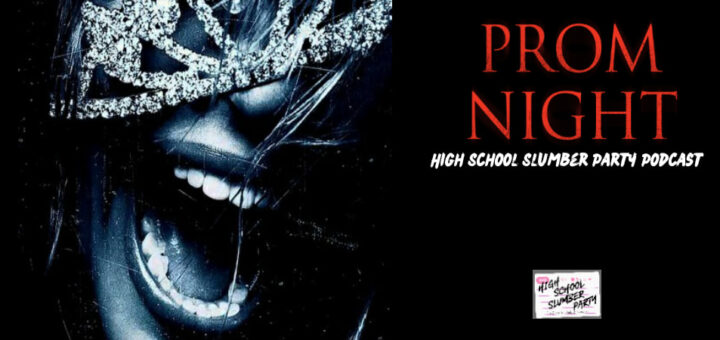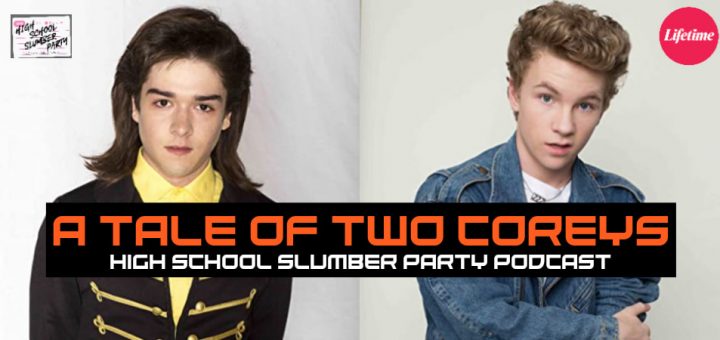 Haimster meets the Feldog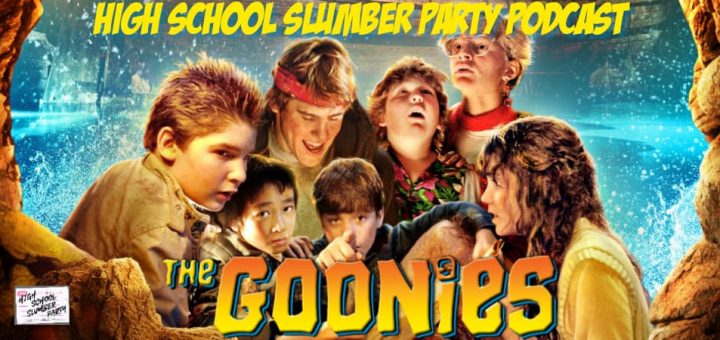 Take the Oath. Join the Adventure.