A list of all podcast episodes that Mike Manzi has been a guest on.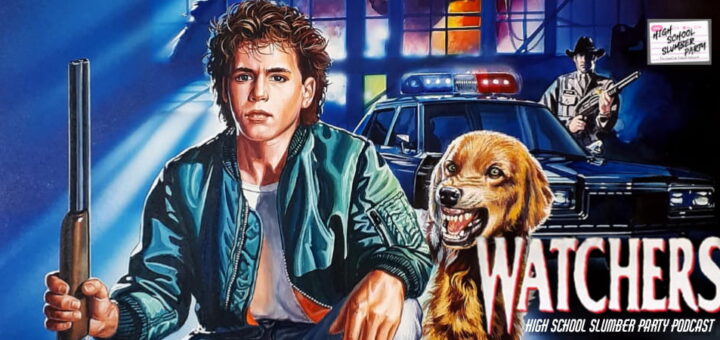 It started as a secret experiment…it ended as a need breed of terror.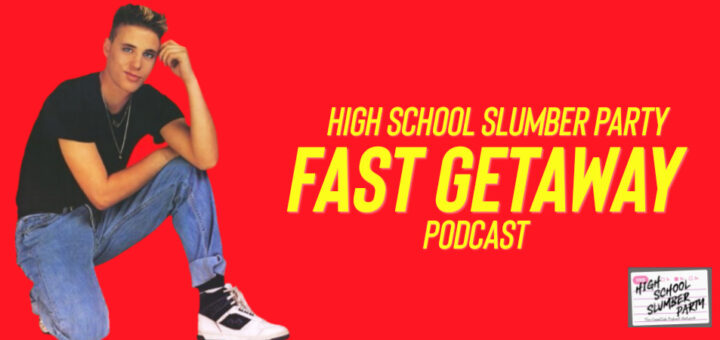 If you're the right guy, in the right place, at the right time…you can get away with anything!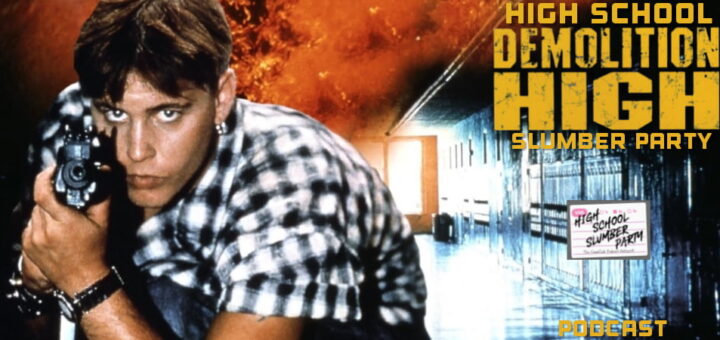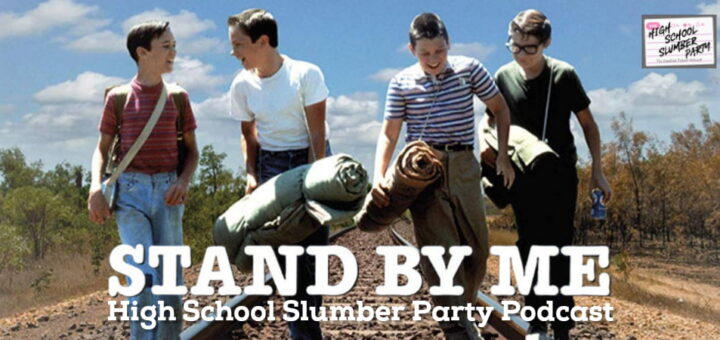 For some, it's the last real taste of innocence, and the first real taste of life. But for everyone, it's the time that memories are made of.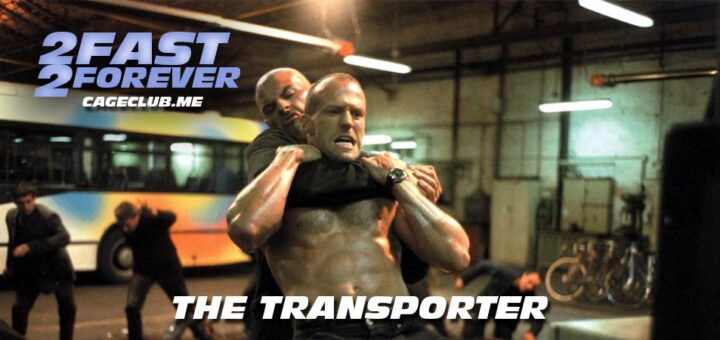 "Transportation is a precise business."