A list of all podcast episodes that Nico Vasilo has been a guest on.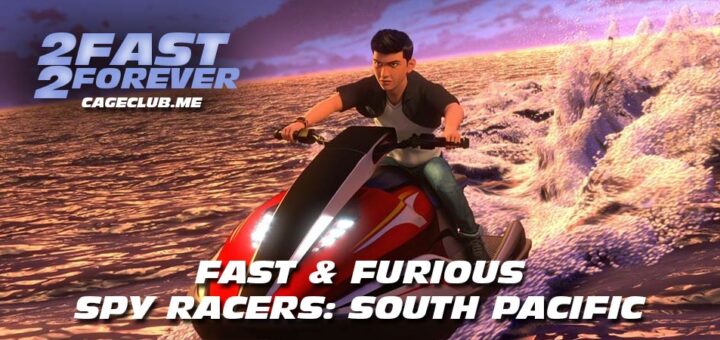 "That doesn't sound like me. I would never self-destruct! … On purpose."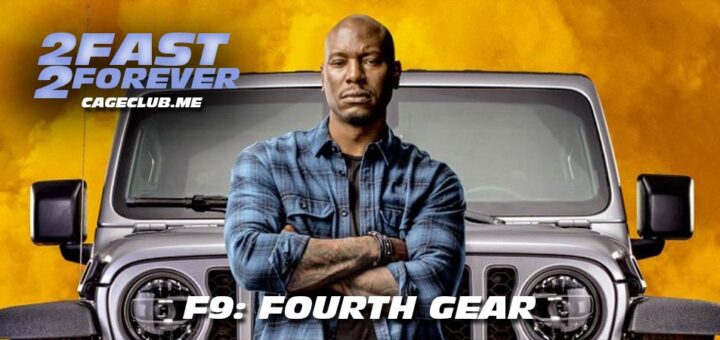 "It's the price we pay for peace and quiet."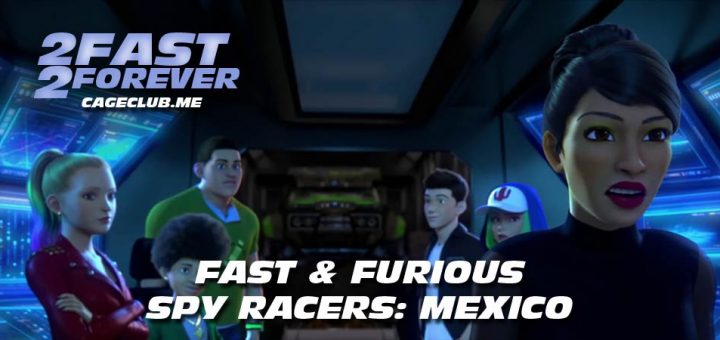 "Agents go rogue all the time. I'm surprised it took Ms. Nowhere this long."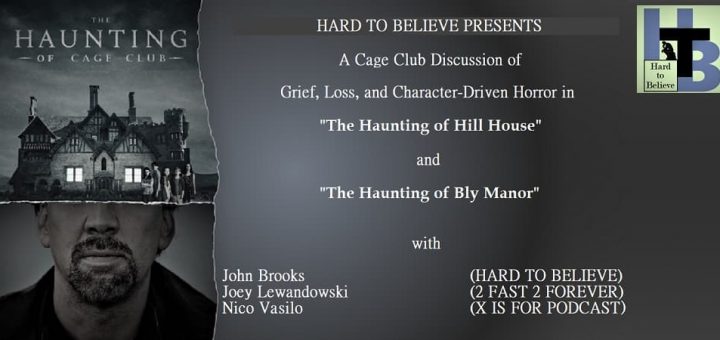 John, Joey, and Nico talk about Netflix's two "Haunting of…" series.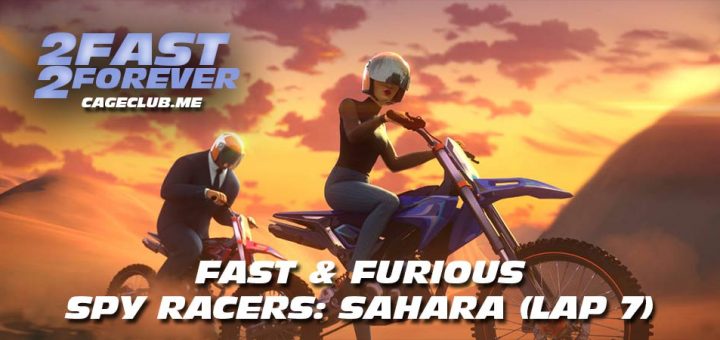 Feat. "Rad Raf's Hot Hostage Vid."