A list of all podcast episodes that Nico Vasilo has been a guest on.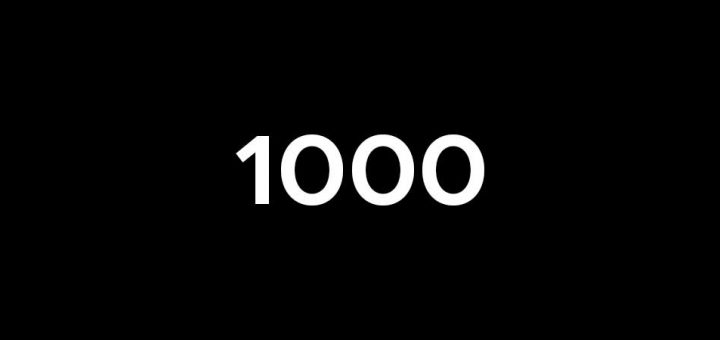 From one Cage comes 1,000 episodes.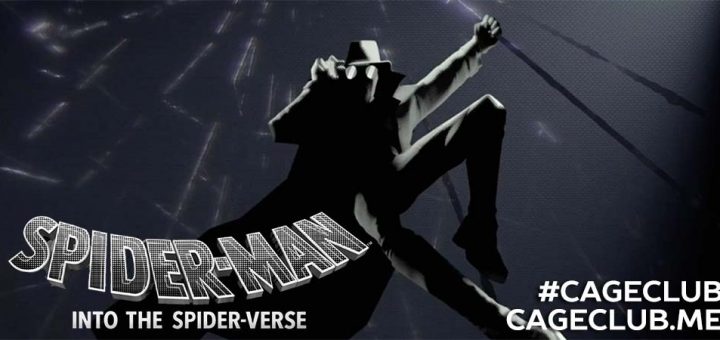 "I like to drink egg creams, and I like to fight Nazis. A lot."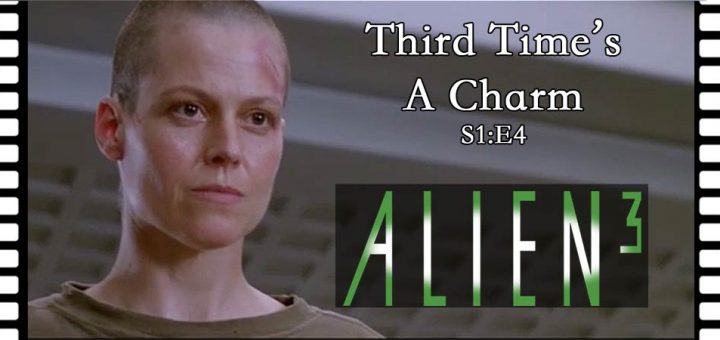 In space, no one can hear you podcast.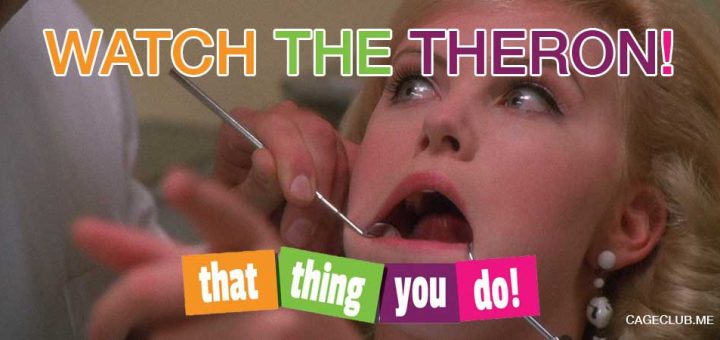 The #HANX Cut of That Thing You Do! features a whole lot more Charlize Theron,...