A list of all podcast episodes that Nico Vasilo has been a guest on.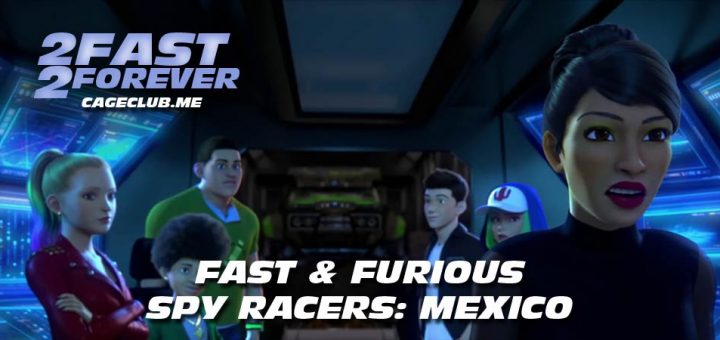 "Agents go rogue all the time. I'm surprised it took Ms. Nowhere this long."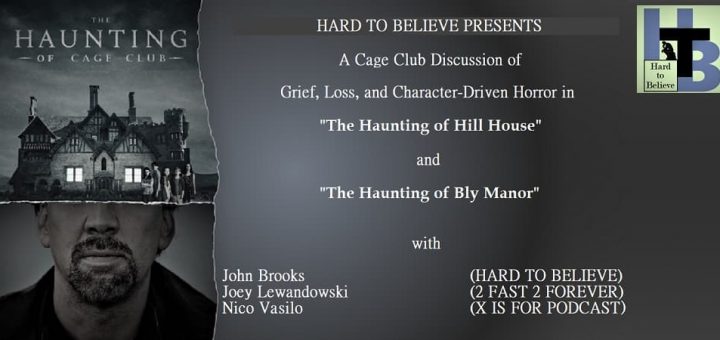 John, Joey, and Nico talk about Netflix's two "Haunting of…" series.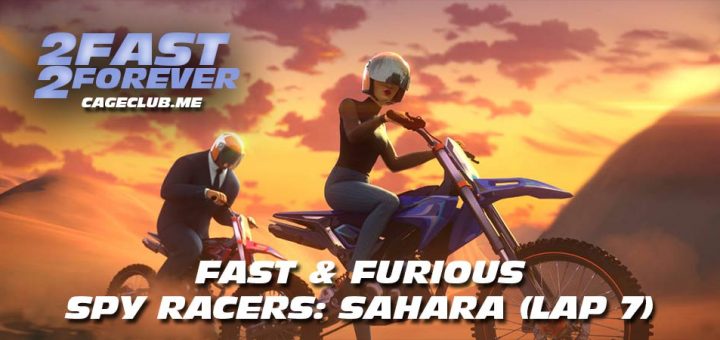 Feat. "Rad Raf's Hot Hostage Vid."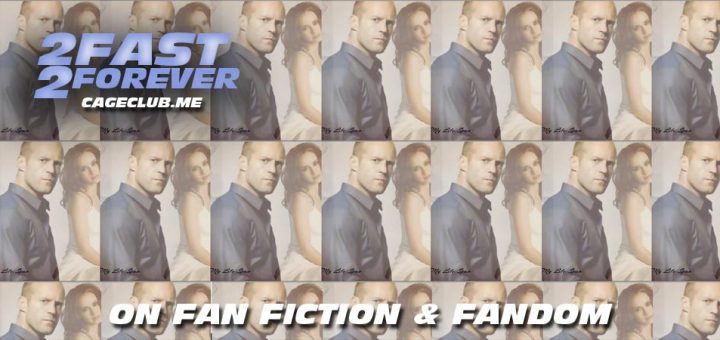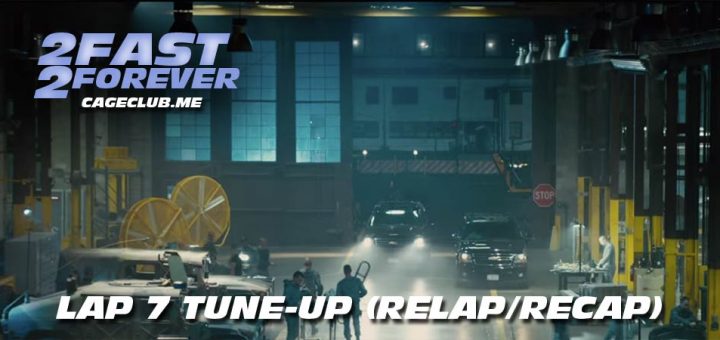 Broadcasting live from Shaw's garage (or warehouse?)!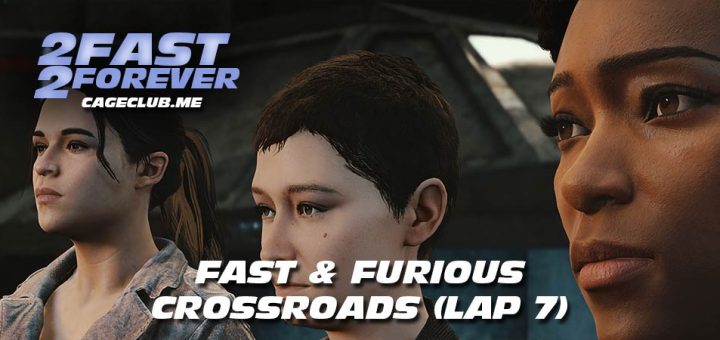 "I just showed the world how to give America a black eye."