A list of all podcast episodes that Joe Two has been a guest on.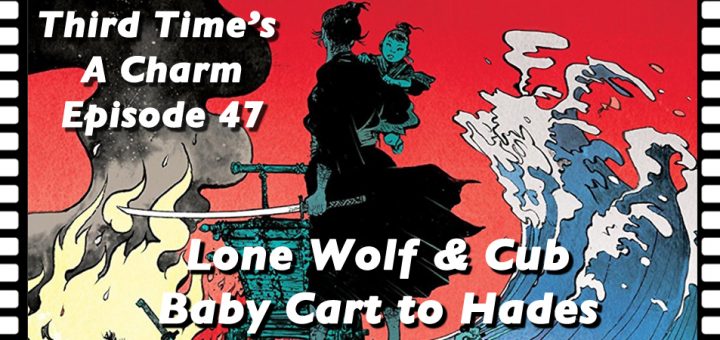 The true way of the podcaster means to live by death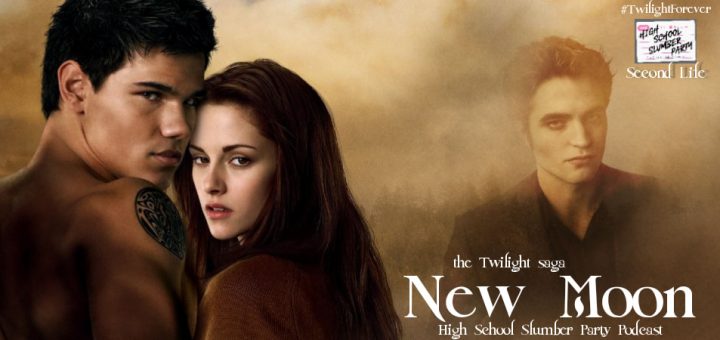 "Bella, will you marry me?"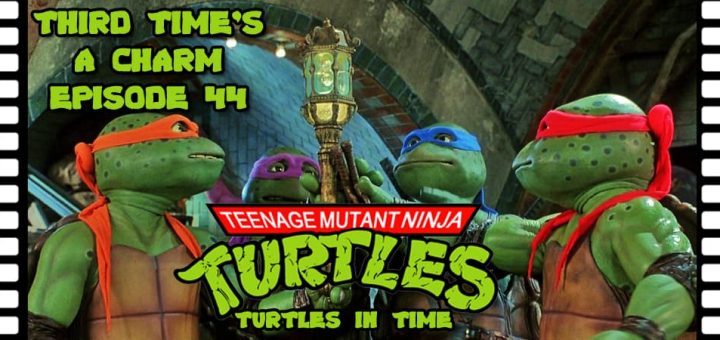 Podcast in a Half Shell !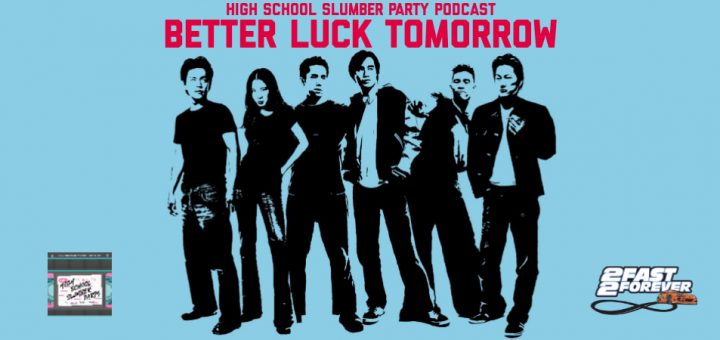 'People like you and me, we don't have to play by the rules, we can make our own.'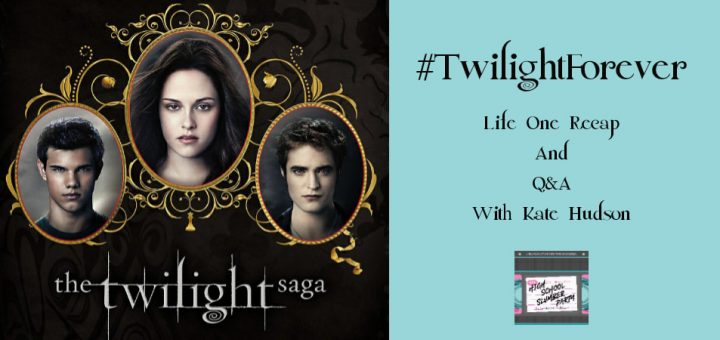 Is everyone in professional motocross a werewolf?