A list of all podcast episodes that Joe Two has been a guest on.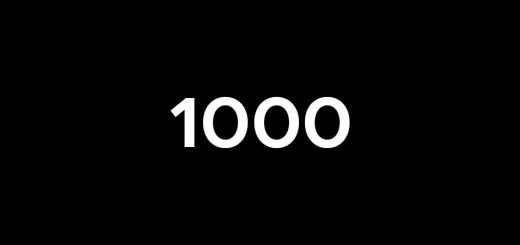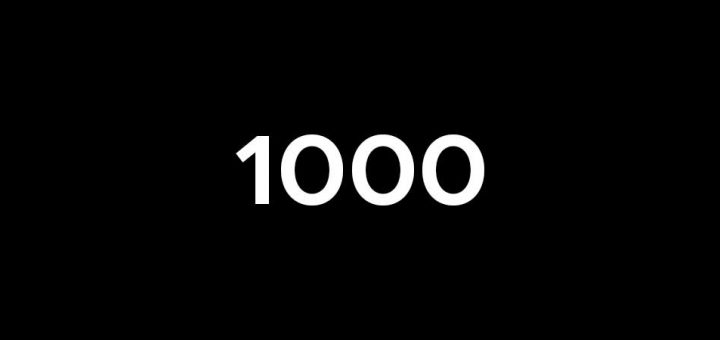 From one Cage comes 1,000 episodes.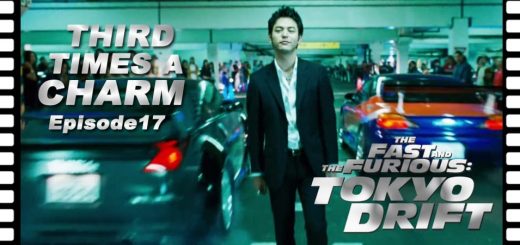 Podcasting's simple. You make choice; you don't look back.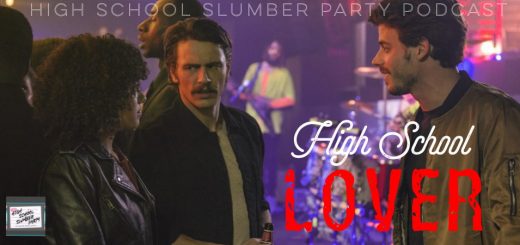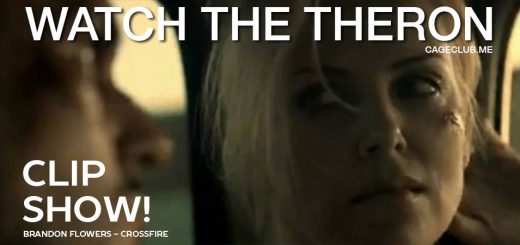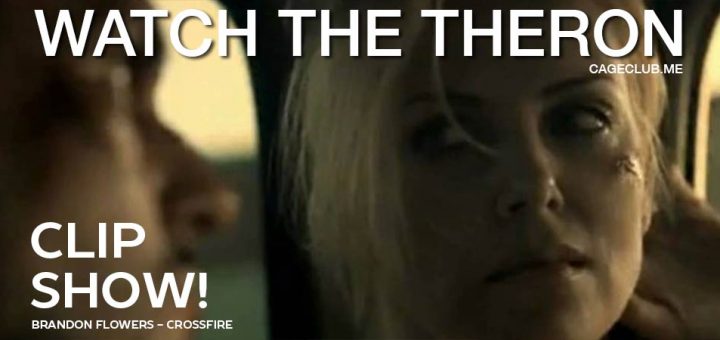 We're caught up in the crossfire of Heaven and Hell, and we're searching for shelter.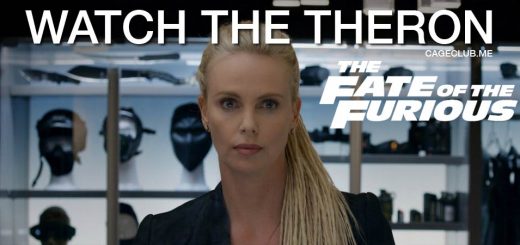 One thing I can guarantee… no one's ready for this.