A list of all podcast episodes that Joe Two has been a guest on.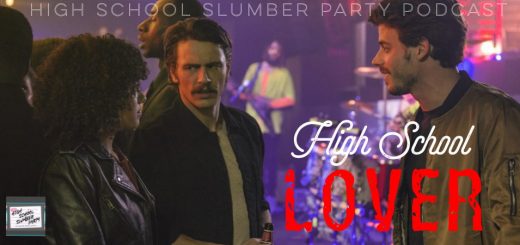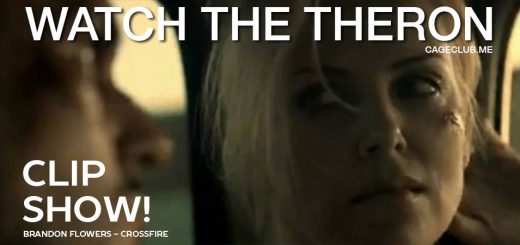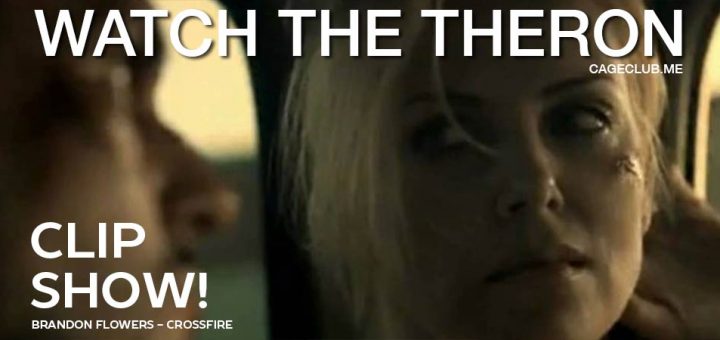 We're caught up in the crossfire of Heaven and Hell, and we're searching for shelter.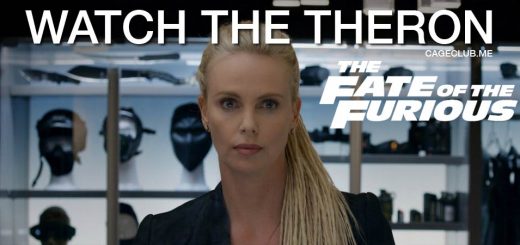 One thing I can guarantee… no one's ready for this.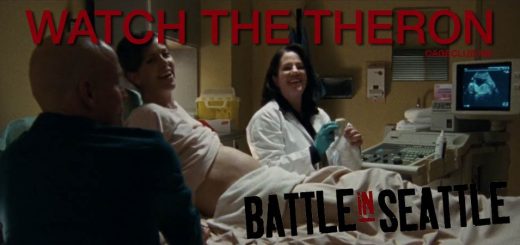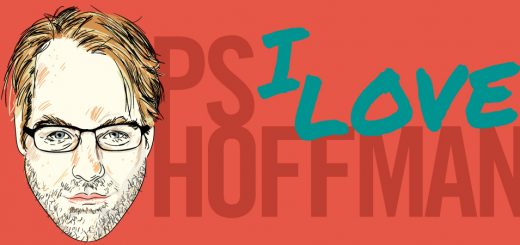 Hoff-fans, we'll never say goodbye, just… see ya later. For our final (for now) episode,...