A list of all podcast episodes that Joey Lewandowski has been a guest on.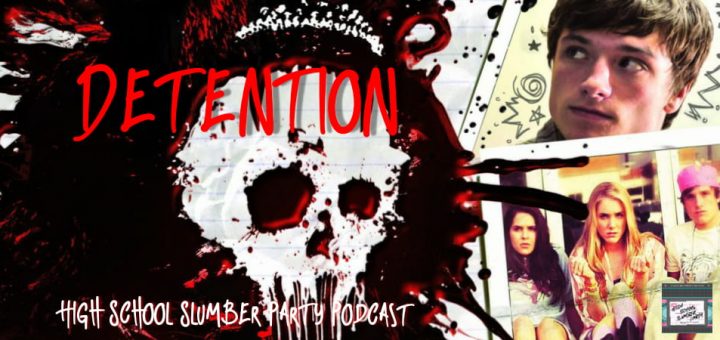 Beauty. Intelligence. Talent. Charisma. Hoobastank.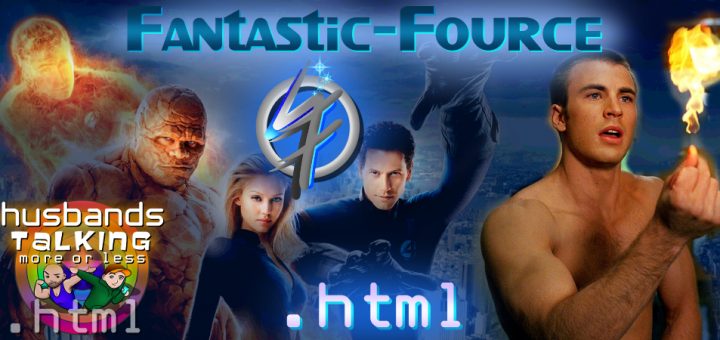 Nico, Kevo, Jess, & Joey investigate the most popular Fantastic Four film — the SEXY one?! This F4 feature is best known for Chris Evans and Jessica Alba, and the four hosts examine how that changed the movie and the FF forever!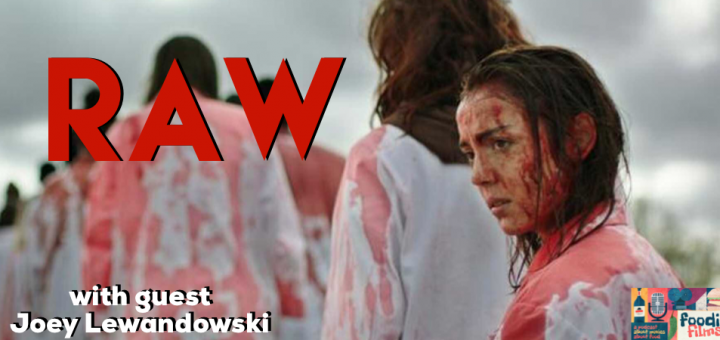 "Sisters bound by love, torn by flesh."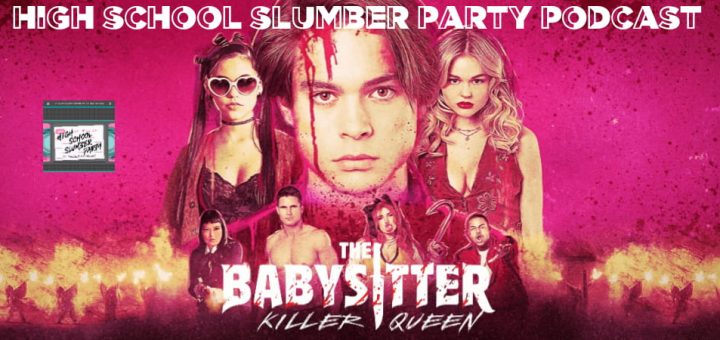 Dynamite with a laser beam!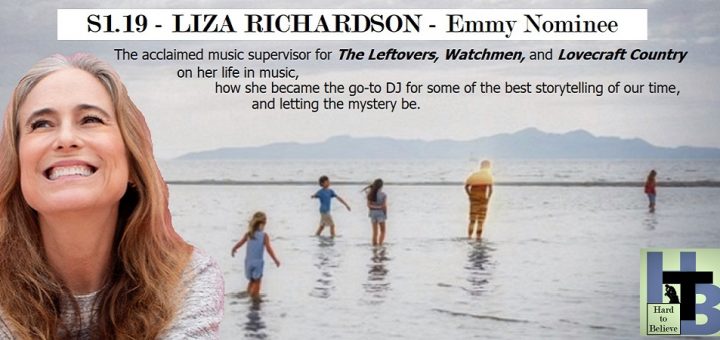 Liza Richardson, Emmy-nominated music supervisor for "Watchmen", talks to us about music, "The Leftovers", and how she approaches her work.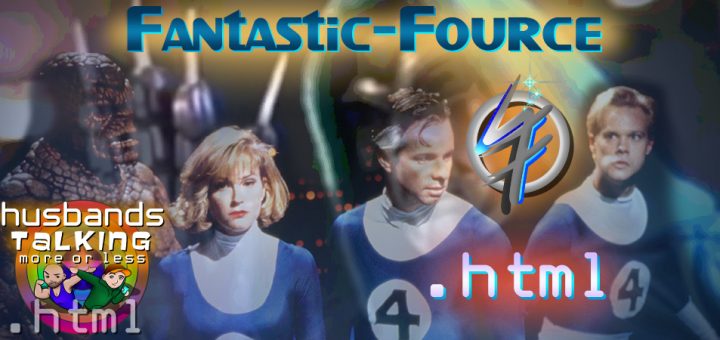 The team endeavors to discuss the Roger Corman Fantastic Four, but ultimately Nico spends most of the time fielding questions because it turns out most people don't really get the FF in a specific, non-Incredibles sense?