A list of all podcast episodes that Joey Lewandowski has been a guest on.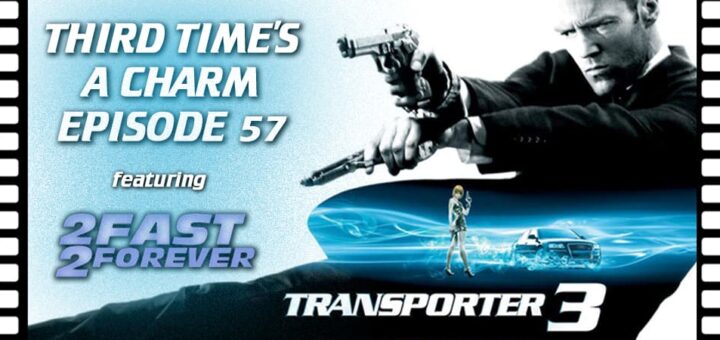 if we keep talking instead of podcasting, we're gonna catch nothing.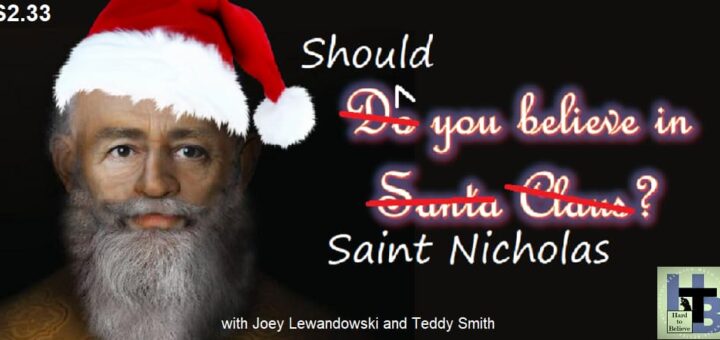 We look at the stories of Saint Nicholas and ask an important question – are any of their claims, including that of his very existence, true?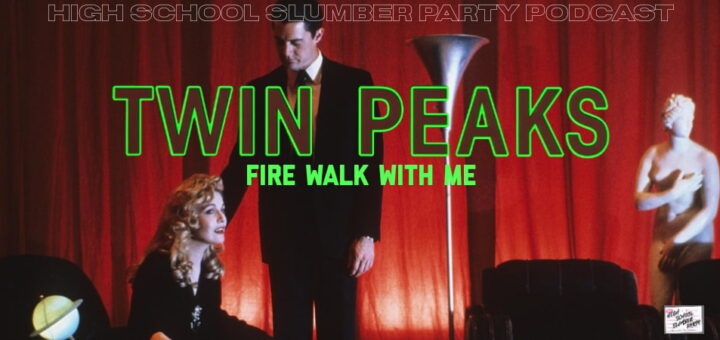 In a town like Twin Peaks, no one is innocent.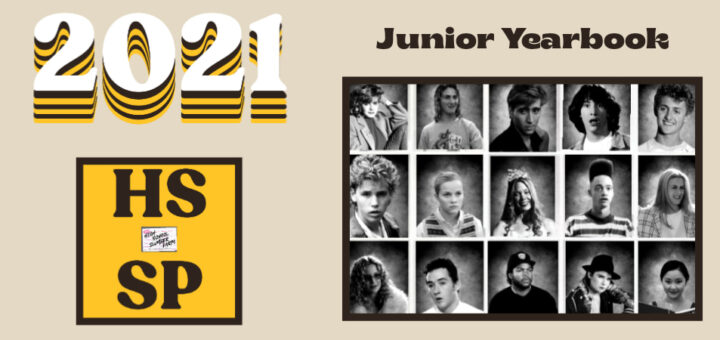 Junior Yearbook Superlatives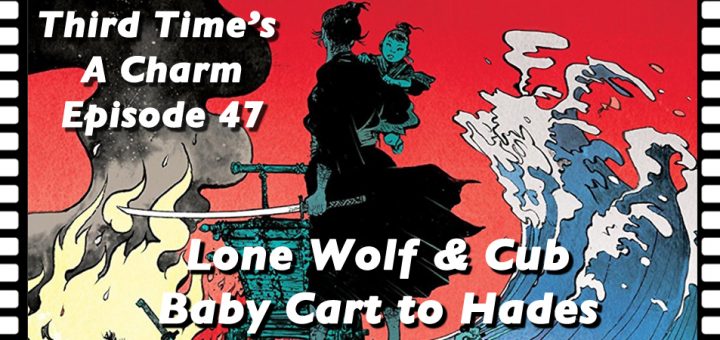 The true way of the podcaster means to live by death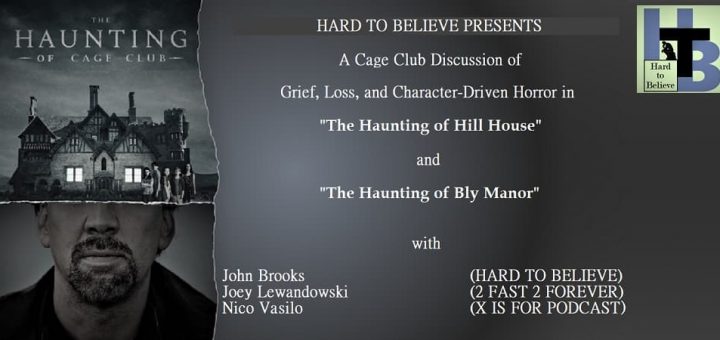 John, Joey, and Nico talk about Netflix's two "Haunting of…" series.