A list of all podcast episodes that Joey Lewandowski has been a guest on.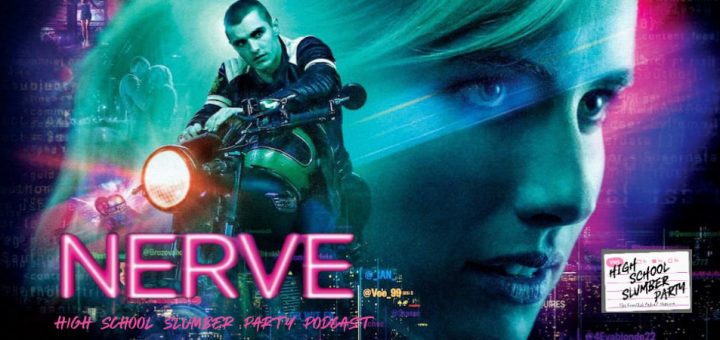 Are you a watcher or a player?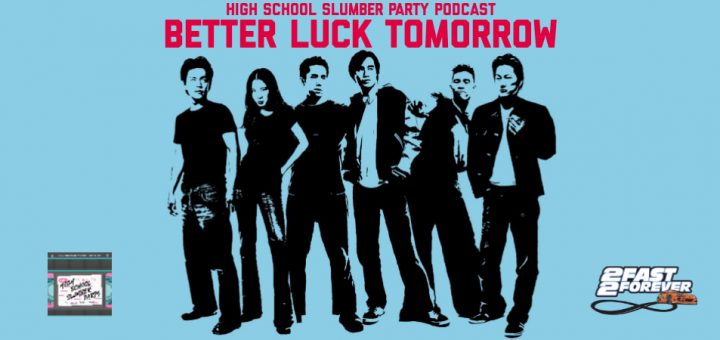 'People like you and me, we don't have to play by the rules, we can make our own.'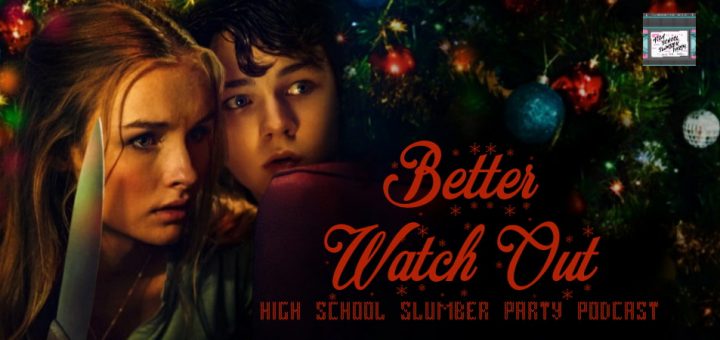 You Might Be Home But You're Not Alone…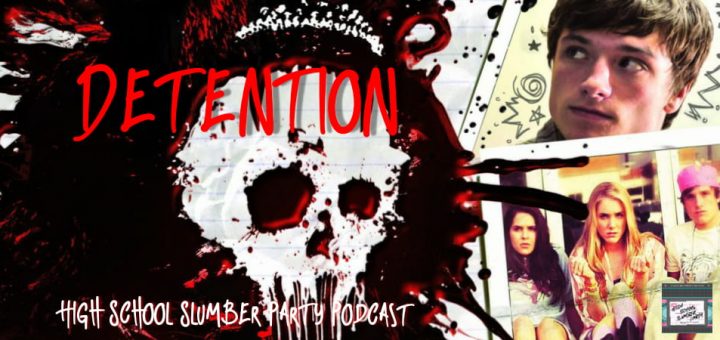 Beauty. Intelligence. Talent. Charisma. Hoobastank.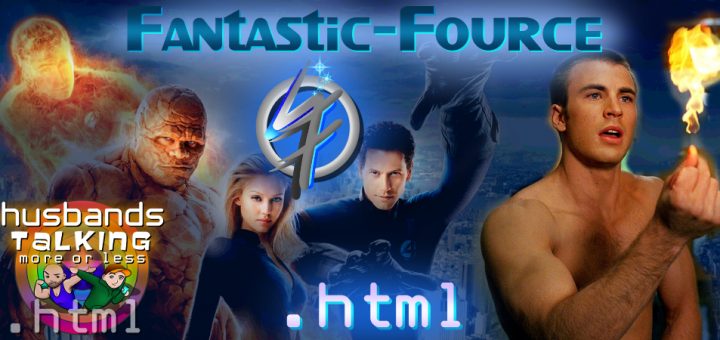 Nico, Kevo, Jess, & Joey investigate the most popular Fantastic Four film — the SEXY one?! This F4 feature is best known for Chris Evans and Jessica Alba, and the four hosts examine how that changed the movie and the FF forever!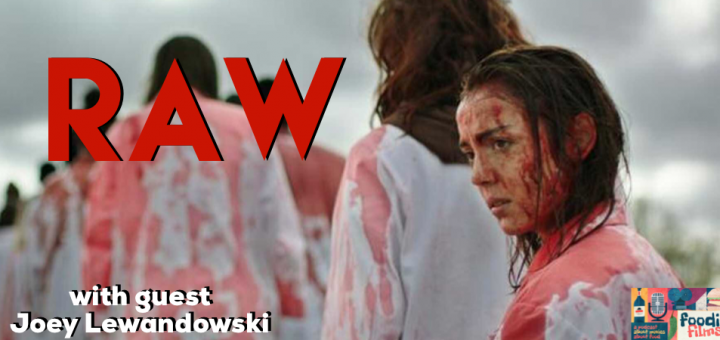 "Sisters bound by love, torn by flesh."