A list of all podcast episodes that Joey Lewandowski has been a guest on.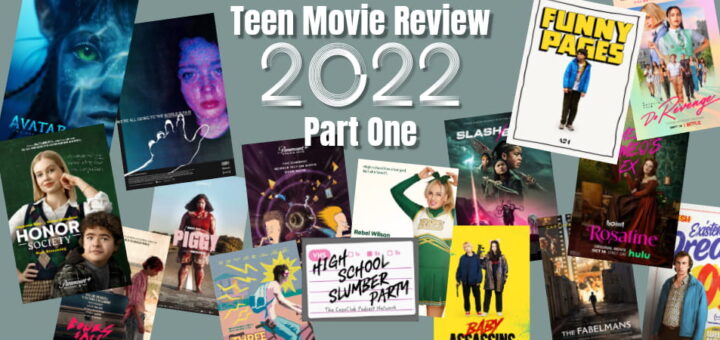 featuring Joey Lewandowski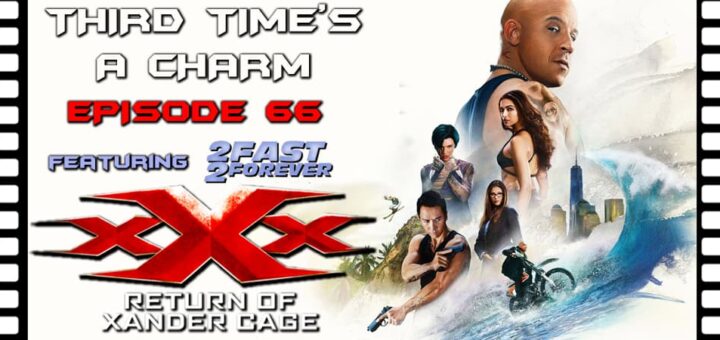 The things I do for my Podcast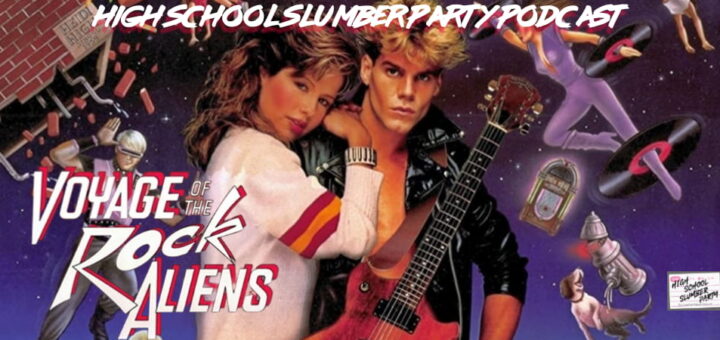 This is the story of a guy and his band, an alien and his band… and the girl in between.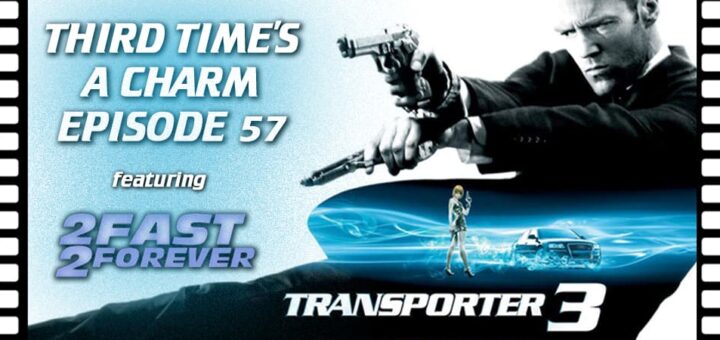 if we keep talking instead of podcasting, we're gonna catch nothing.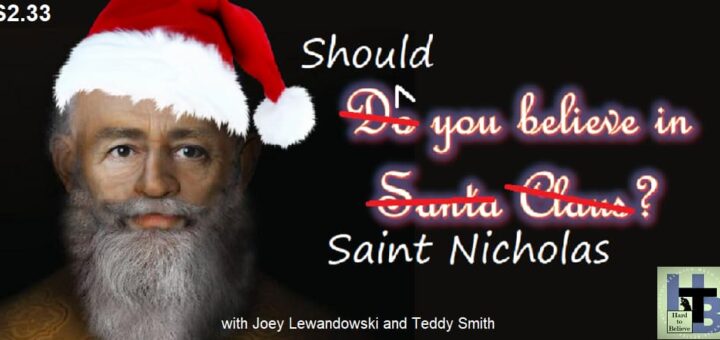 We look at the stories of Saint Nicholas and ask an important question – are any of their claims, including that of his very existence, true?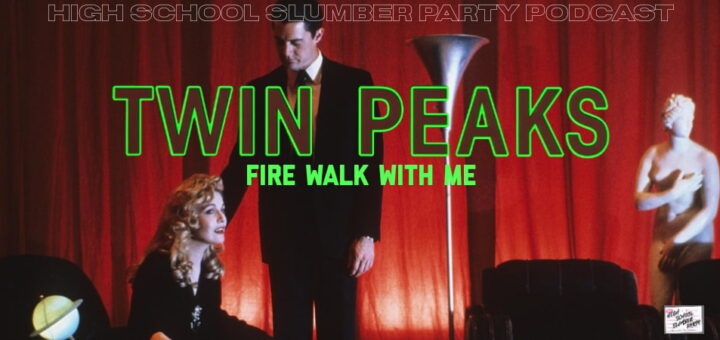 In a town like Twin Peaks, no one is innocent.