A list of all podcast episodes that Joey Lewandowski has been a guest on.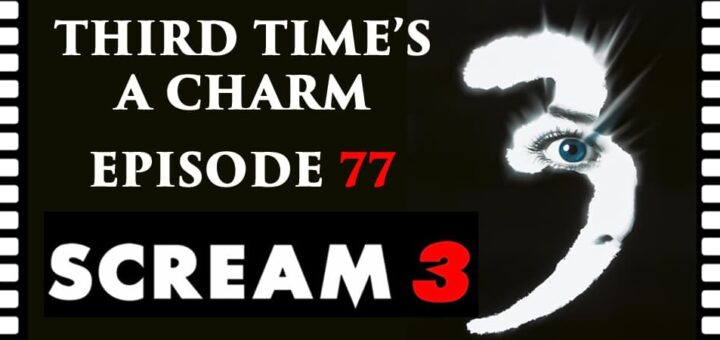 What's your favorite scary podcast ?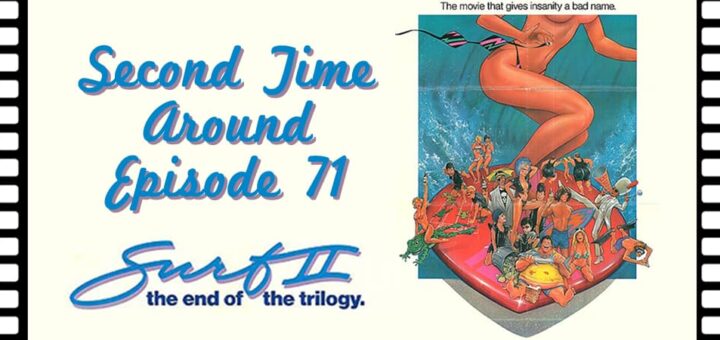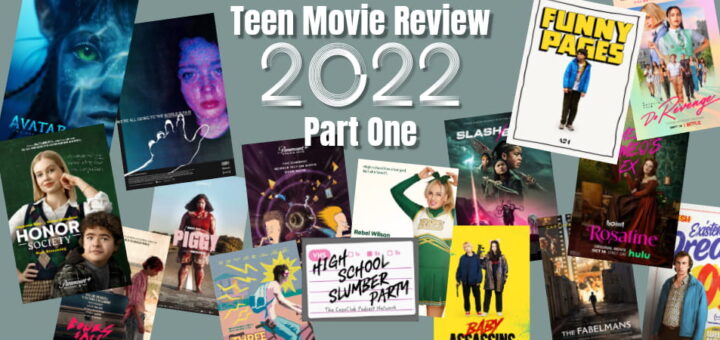 featuring Joey Lewandowski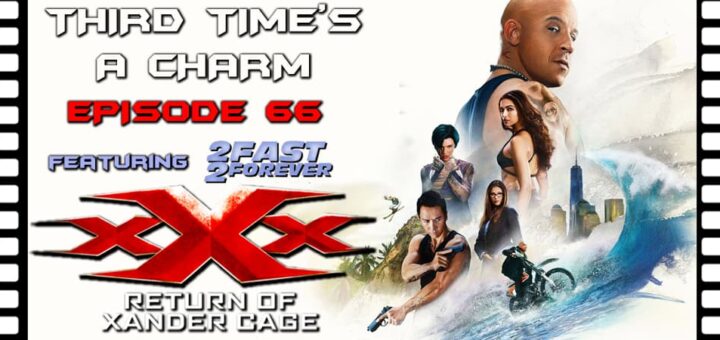 The things I do for my Podcast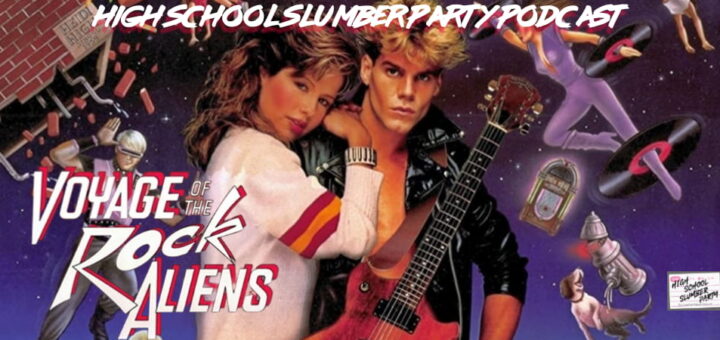 This is the story of a guy and his band, an alien and his band… and the girl in between.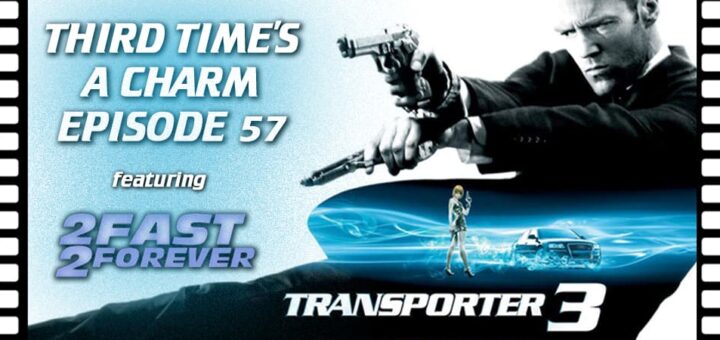 if we keep talking instead of podcasting, we're gonna catch nothing.