A list of all podcast episodes that Joey Lewandowski has been a guest on.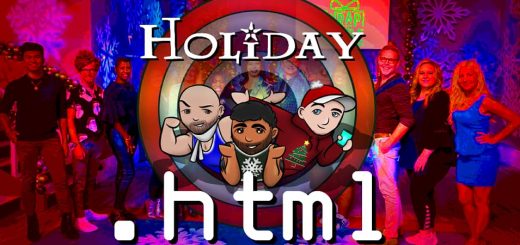 Wrap Battle reaches its endgame!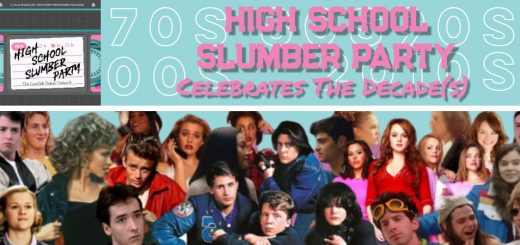 Every decade's most ICONIC high school-centric films.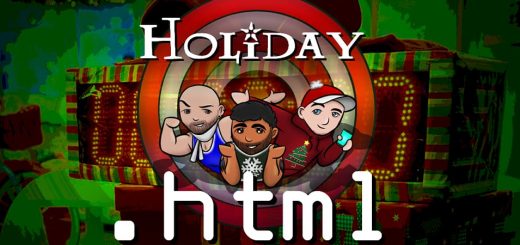 The battle intensity intensifies!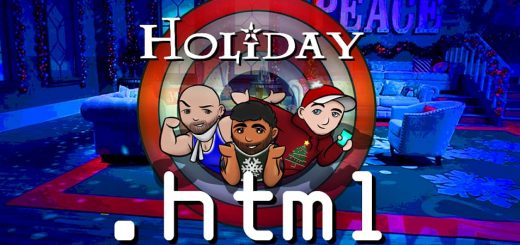 The most magical thing anyone can imagine: cutthroat competition!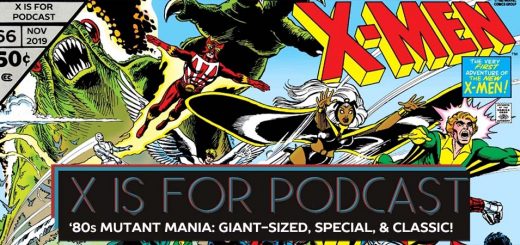 Plus: Secrets of the X-Mansion!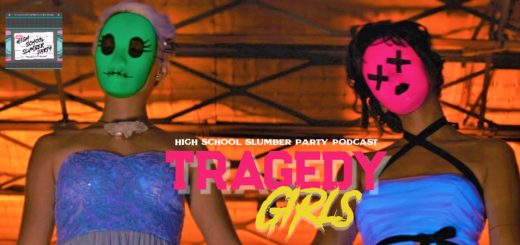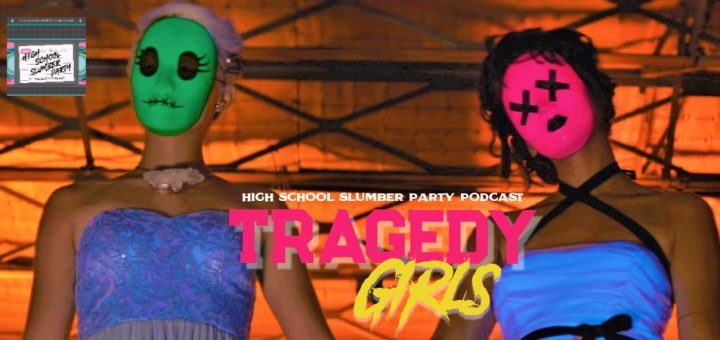 Friends who slay together, stay together.