A list of all podcast episodes that Joey Lewandowski has been a guest on.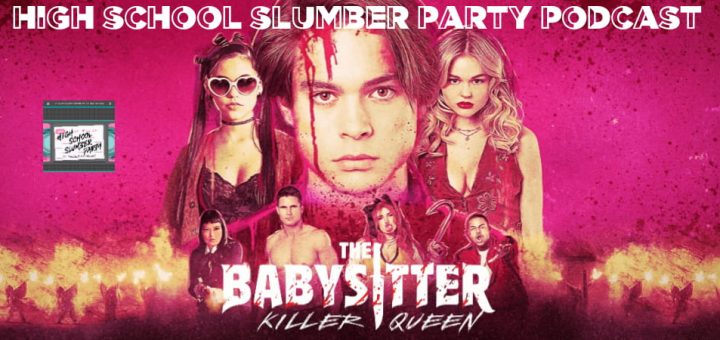 Dynamite with a laser beam!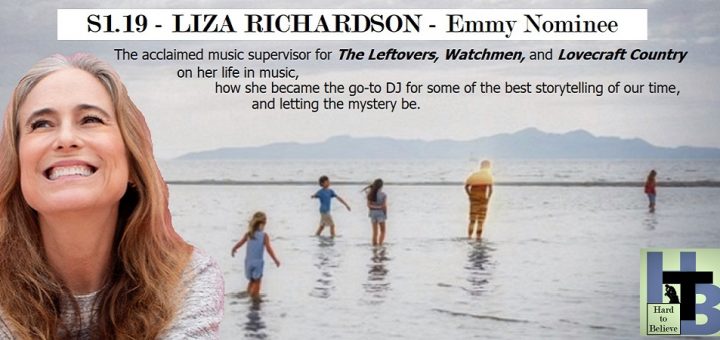 Liza Richardson, Emmy-nominated music supervisor for "Watchmen", talks to us about music, "The Leftovers", and how she approaches her work.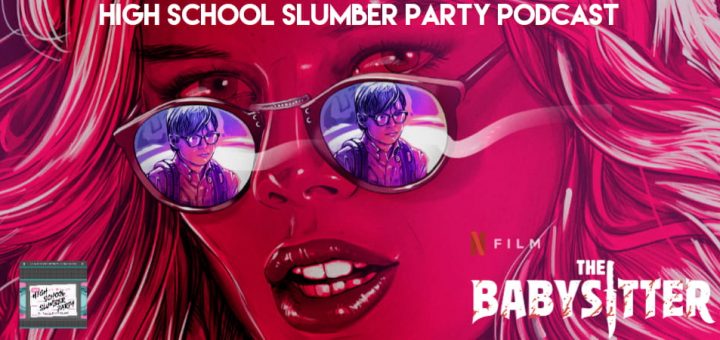 Dream girls can be a nightmare.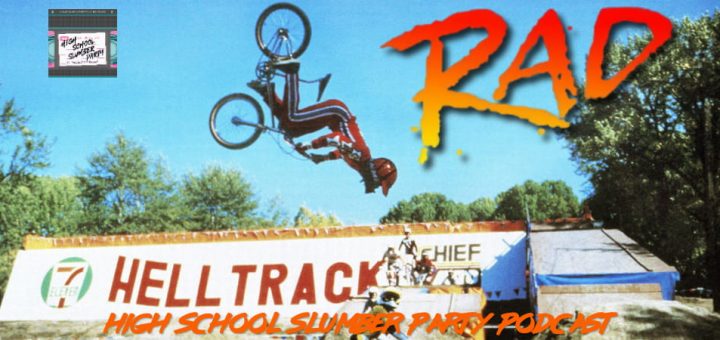 "I'd give anything to be ass sliding with you right now."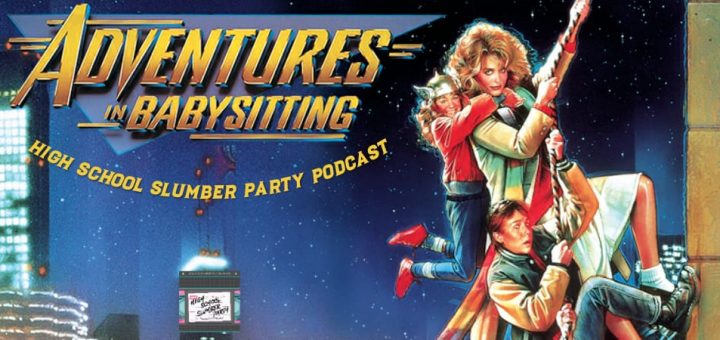 Don't Fock with the Babysitter!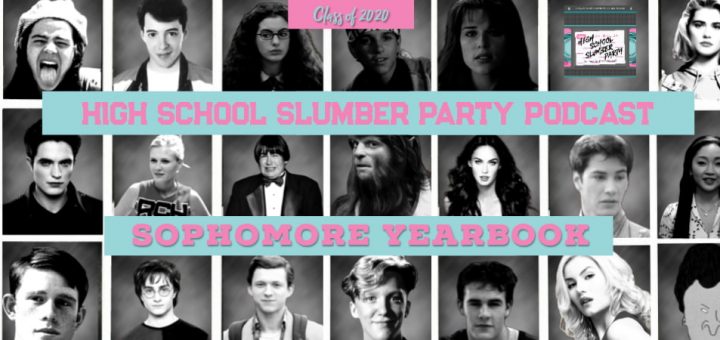 Congratulations Class of 2020