A list of all podcast episodes that Joey Lewandowski has been a guest on.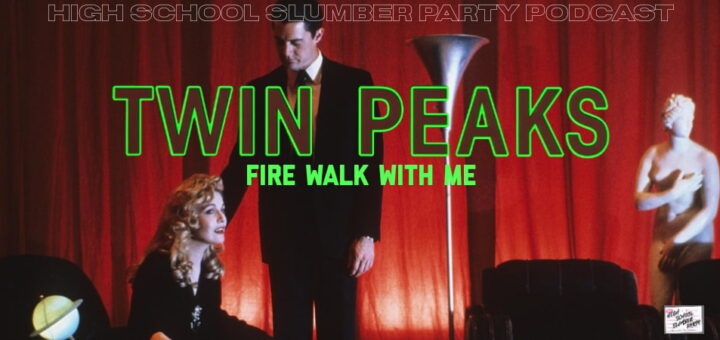 In a town like Twin Peaks, no one is innocent.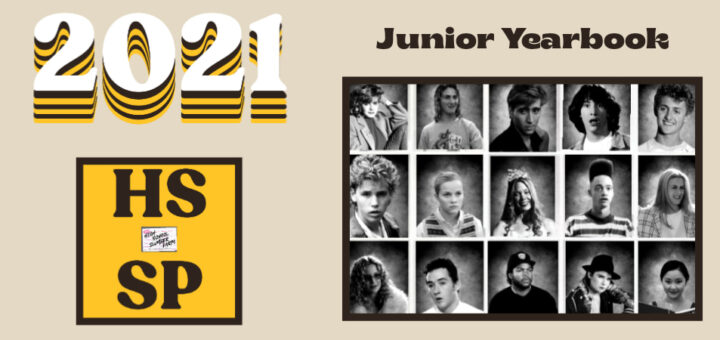 Junior Yearbook Superlatives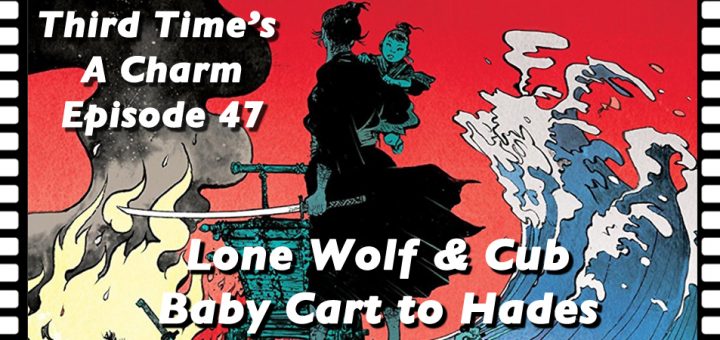 The true way of the podcaster means to live by death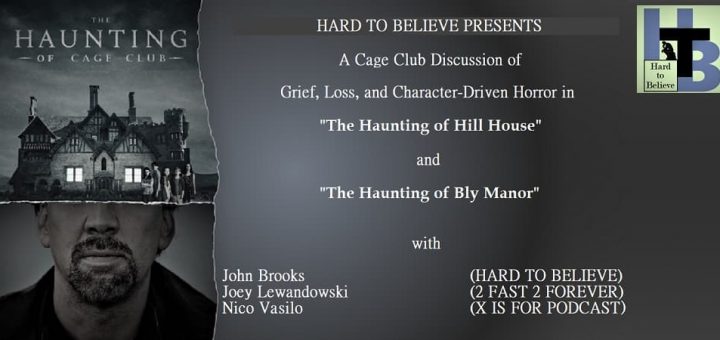 John, Joey, and Nico talk about Netflix's two "Haunting of…" series.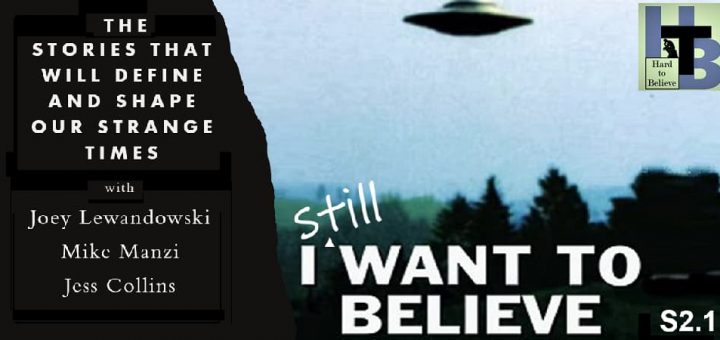 Our strange times through the lens of "The Leftovers", "Watchmen", "The Man in the High Castle", and more.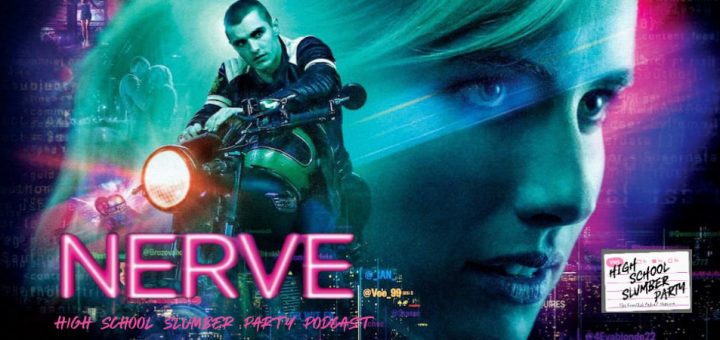 Are you a watcher or a player?