A list of all podcast episodes that Joey Lewandowski has been a guest on.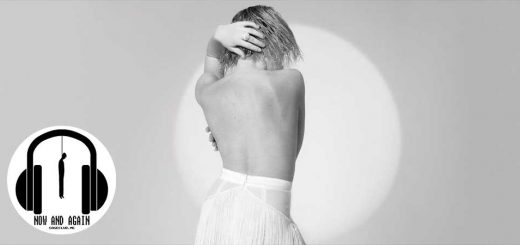 'Cause if I love you, then I love you too much.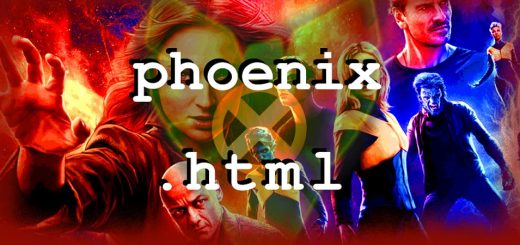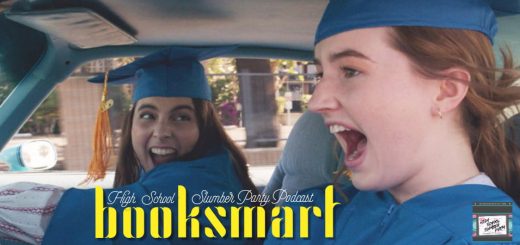 Getting Straight A's. Giving Zero F's.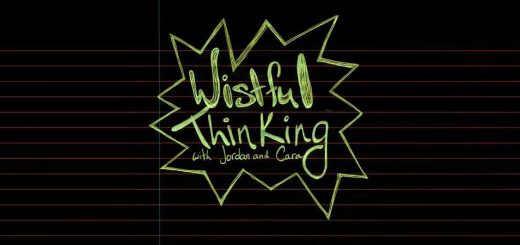 Can you guess what it is?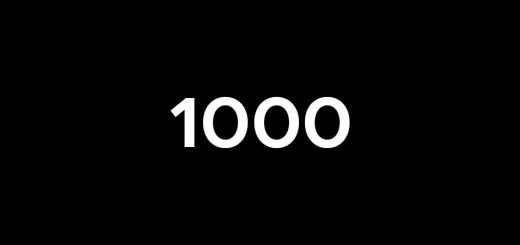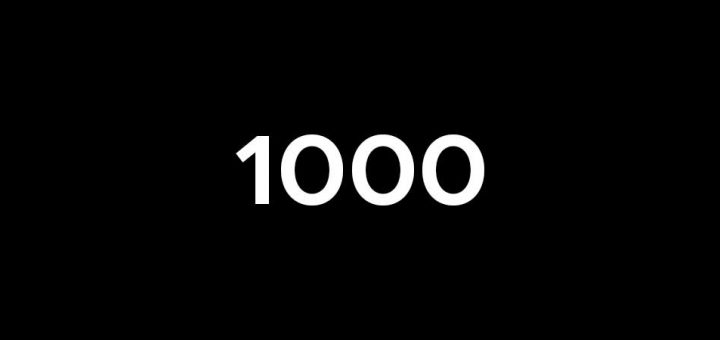 From one Cage comes 1,000 episodes.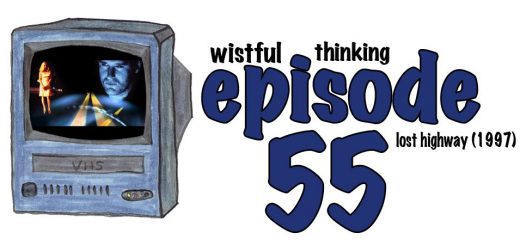 Do you know how much space is needed to stop a car traveling at 35 miles per hour? Six car lengths!