Tagged:
Jordan Polan-Clarke
A list of all podcast episodes that Jordan Polan-Clarke has been a guest on.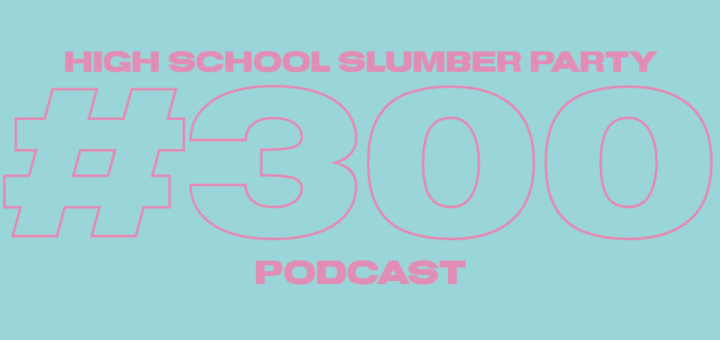 The 300th episode of High School Slumber Party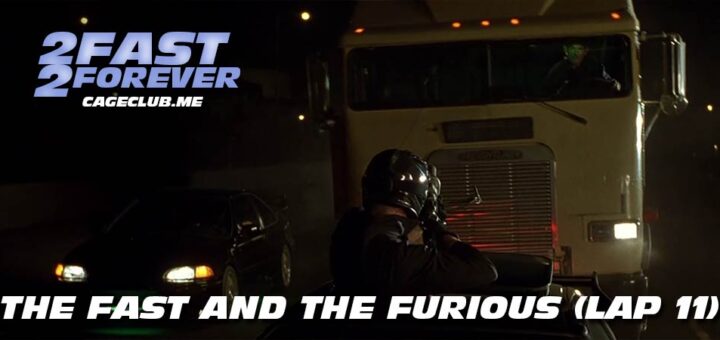 "Let's go for a little ride."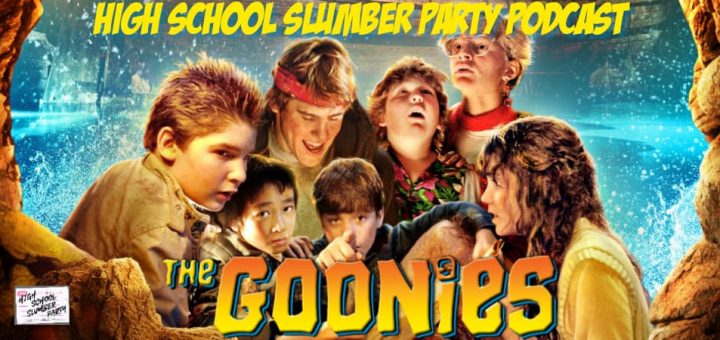 Take the Oath. Join the Adventure.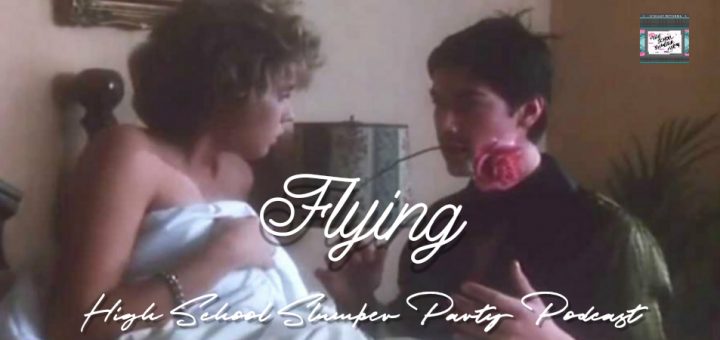 aka Dream to Believe aka Teenage Dream aka A Dream of Flying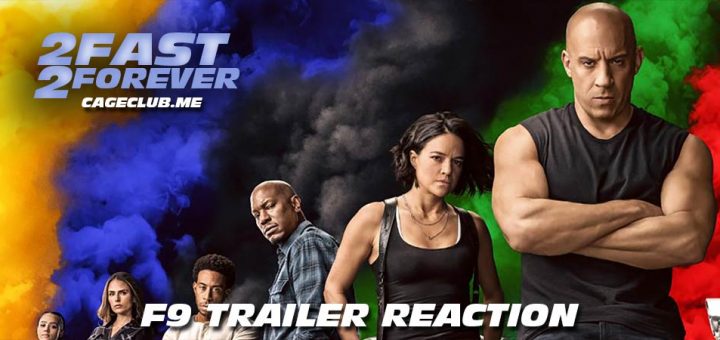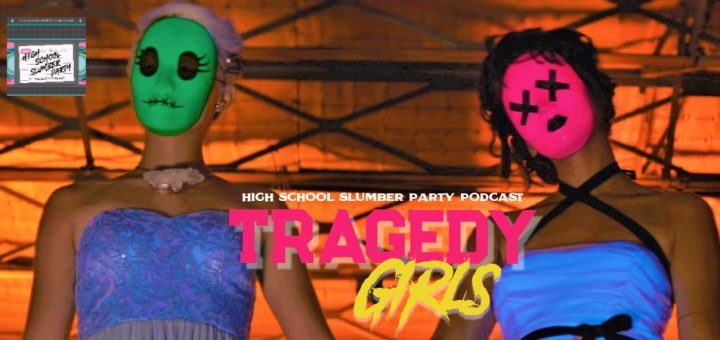 Friends who slay together, stay together.