Tagged:
Jordan Polan-Clarke
A list of all podcast episodes that Jordan Polan-Clarke has been a guest on.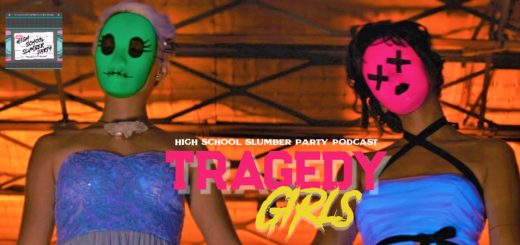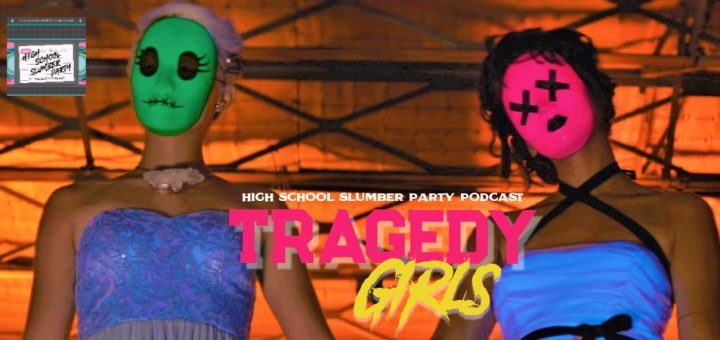 Friends who slay together, stay together.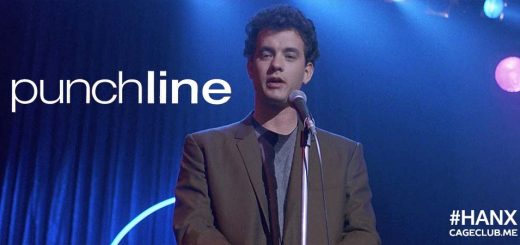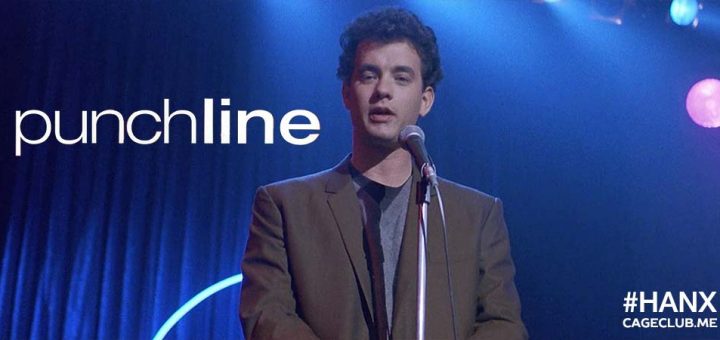 "Manson is funny. Berkowitz is not."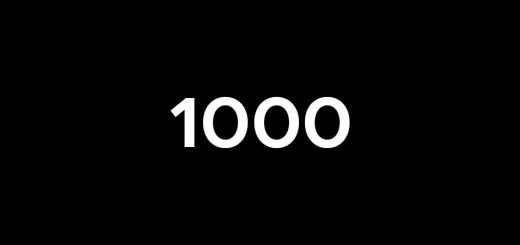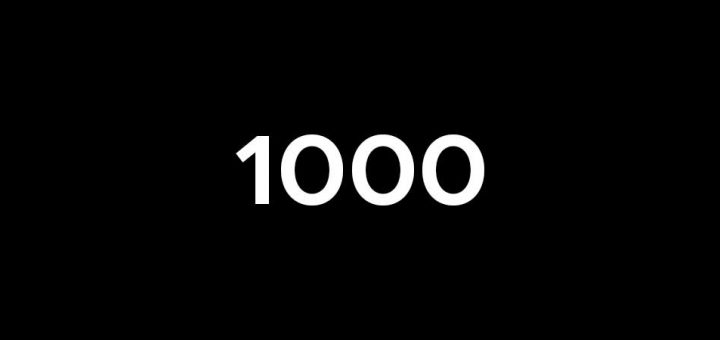 From one Cage comes 1,000 episodes.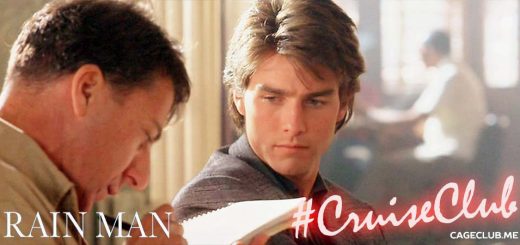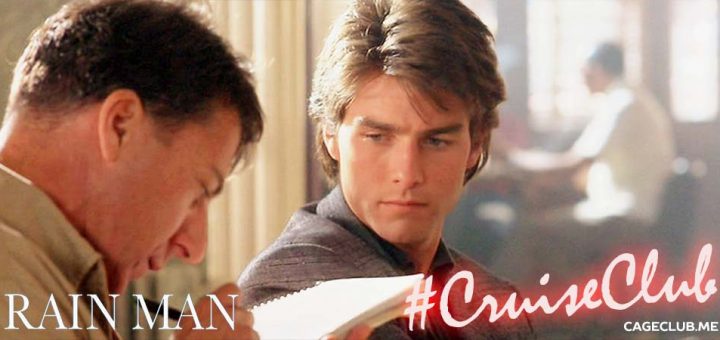 "Rain Man, let's play some cards."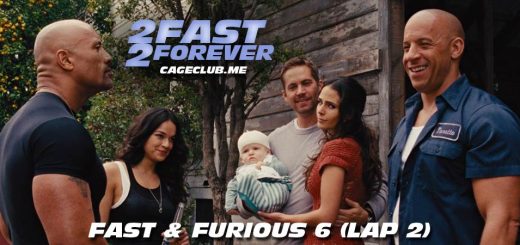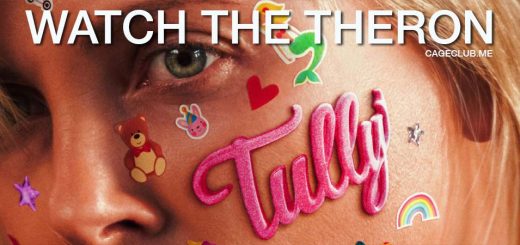 Girls don't heal. If you look close, we're covered in concealer.