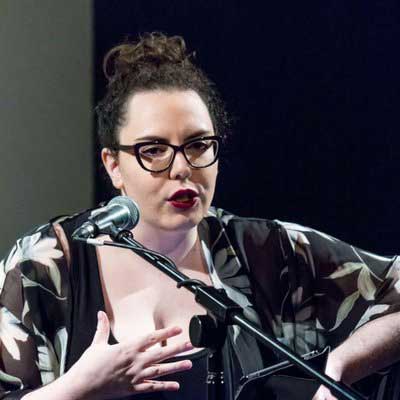 Cara Gael O'Regan
Cara Gael O'Regan is a multimedia artist, medical oddity, and flower fairy based in the Lower Hudson Valley of New York.
In addition to co-hosting Wistful Thinking here on the CageClub Podcast Network, Cara independently hosts and produces the In Sickness + In Health podcast about chronic illness, disability, healthcare, and mortality. Y'know, the fun stuff.
When not talking to people about their weird bodies and movies, Cara can be found doing computer things, wandering around in the woods, and/or napping.
---
Host Information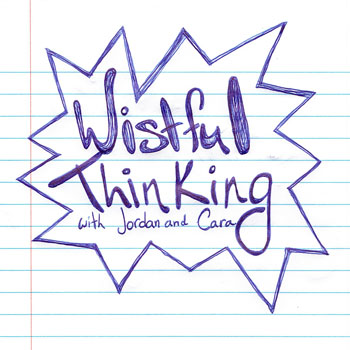 Guest Appearances