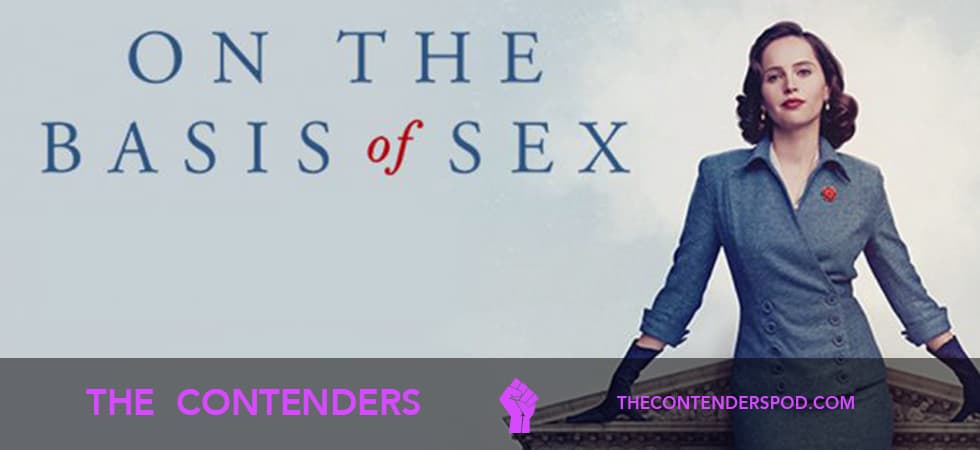 The Addington siblings file suit in reaction to the 2018 RBG biopic "On the Basis of Sex."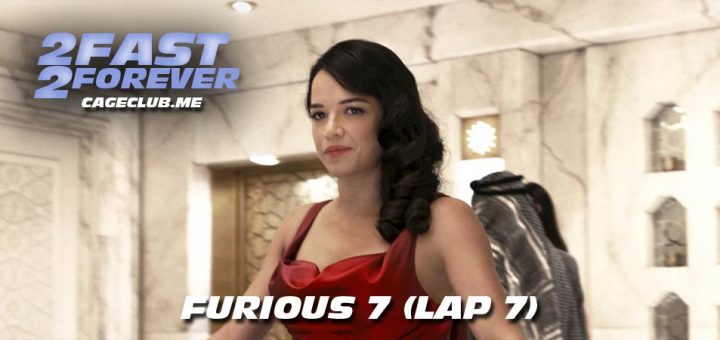 "You know that's not my style. I gotta ride or die, right?"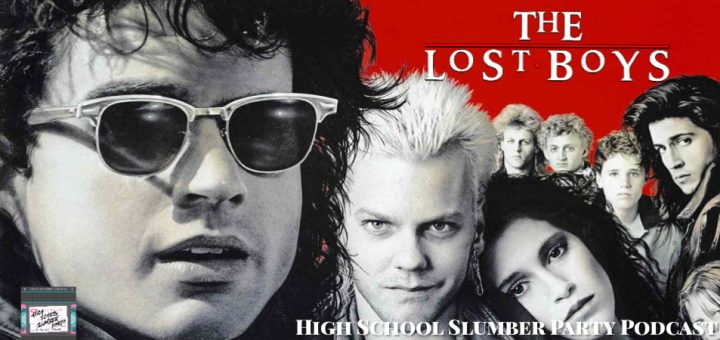 Sleep all day. Party all night. Never grow old. Never die.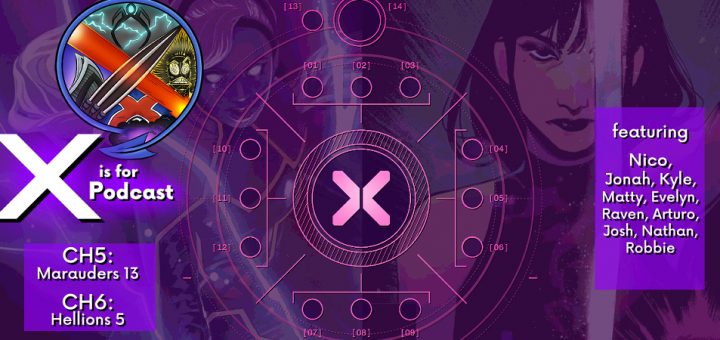 Vita Ayala takes the X-Men from Krakoa & Otherworld to the heart of Wakanda itself! Then the team talks about the FUNNIEST issue of Hellions to date! All this, plus welcome new host Raven, on an all new This Is X Of Swords!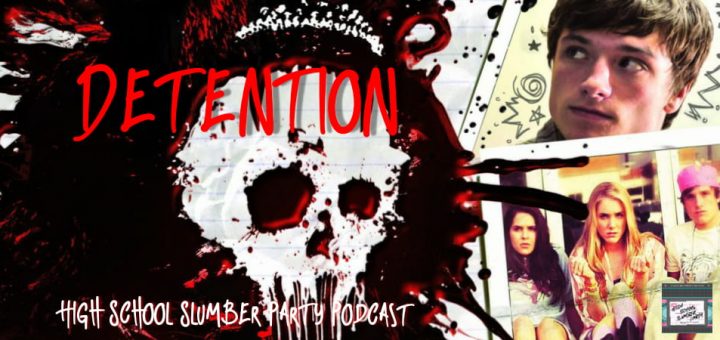 Beauty. Intelligence. Talent. Charisma. Hoobastank.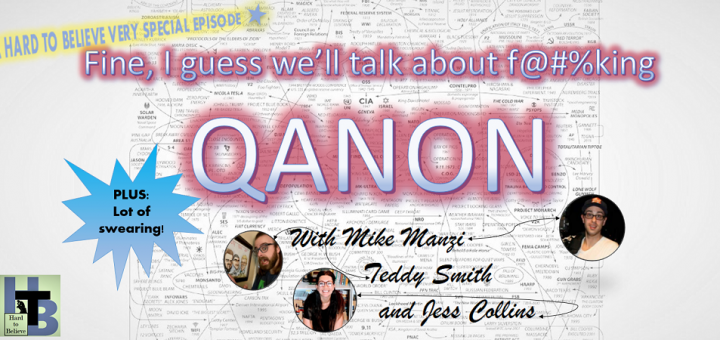 John and three guests sacrifice their time and any and all hope for humanity by exploring the terrifying and increasingly ubiquitous QAnon phenomenon. Take the red pill and learn the TRUTH!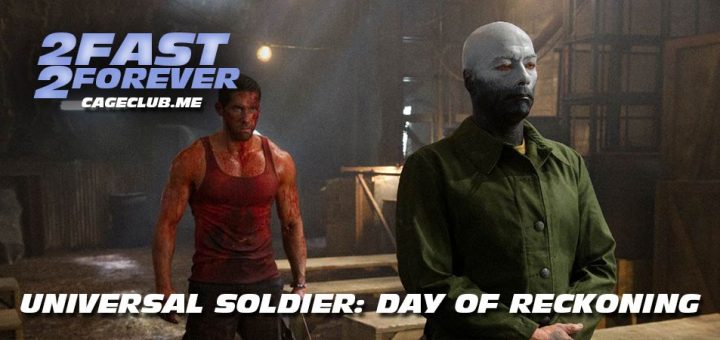 "I've got all the time in the world."