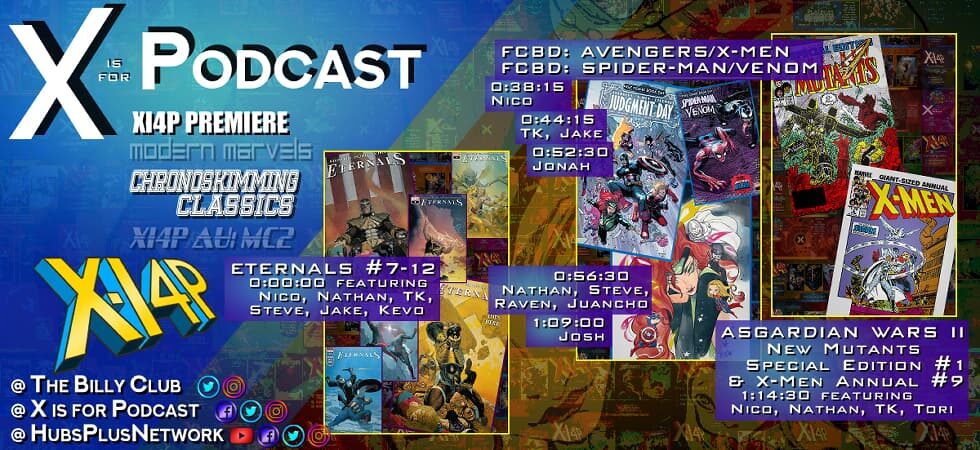 The X-Pack are back with Eternals #7-12, FCBD: Avengers/X-Men & Spider-Man/Venom, & Asgardian Wars!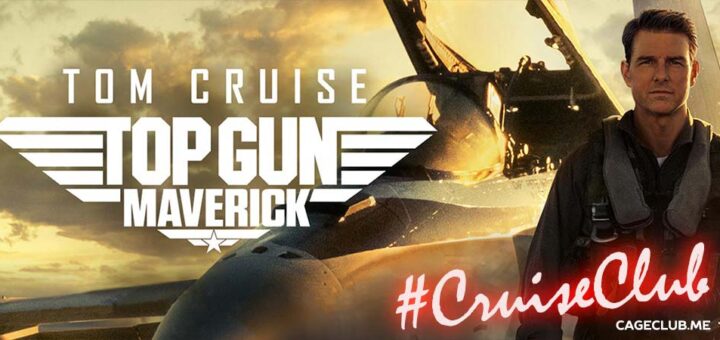 "You think up there, you're dead, believe me."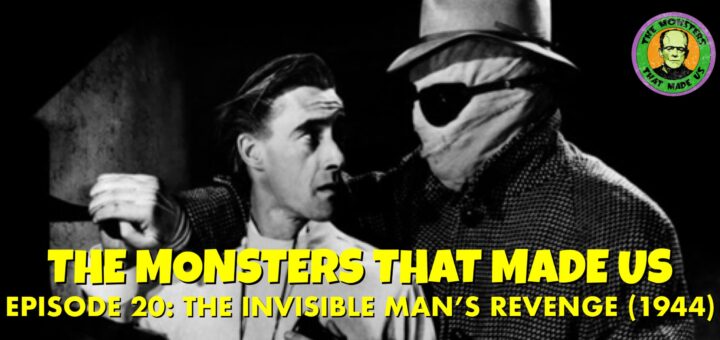 "In this house, you've got to believe what you can't see."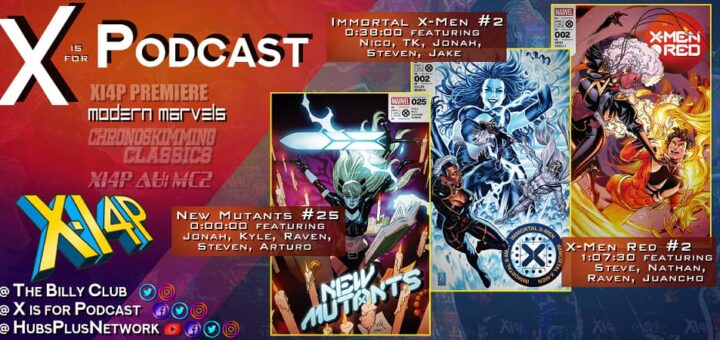 The X-Pack are back with New Mutants #25, Immortal X-Men #2, & X-Men Red #2!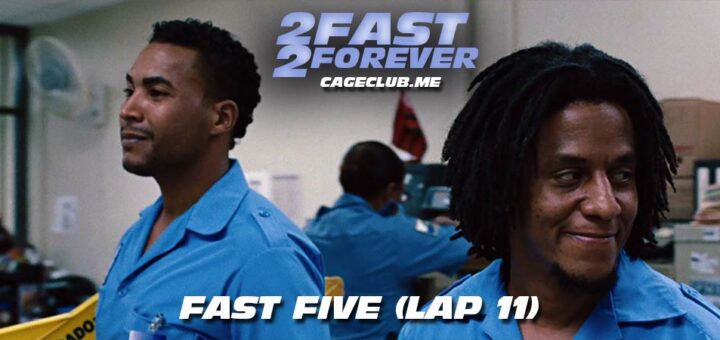 "You realize we're talking about going up against the most powerful guy in all of Rio? Then we're gonna need a team."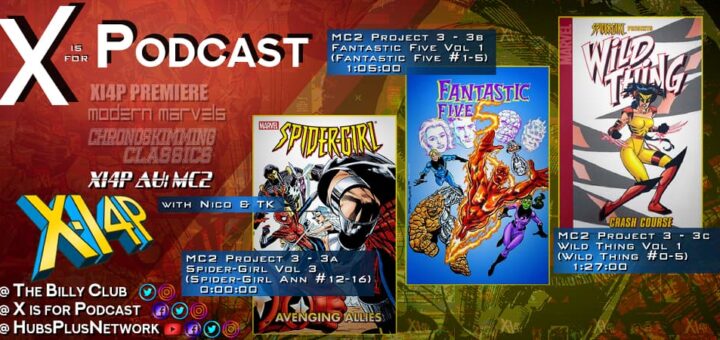 The X-Pack keeps on in the MC2 with the third volume of Spider-Girl (Annual, #12-16) and the first volumes of Fantastic Five (#1-5) & Wild Thing (#0-5).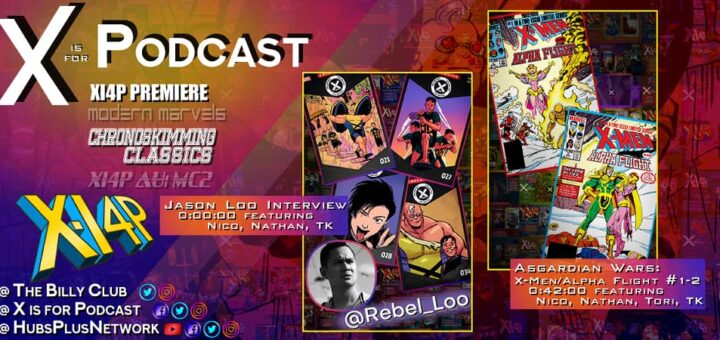 The X-Pack proudly present an interview with Jason Loo plus Chronoskimming Asgardian Wars Part 1!