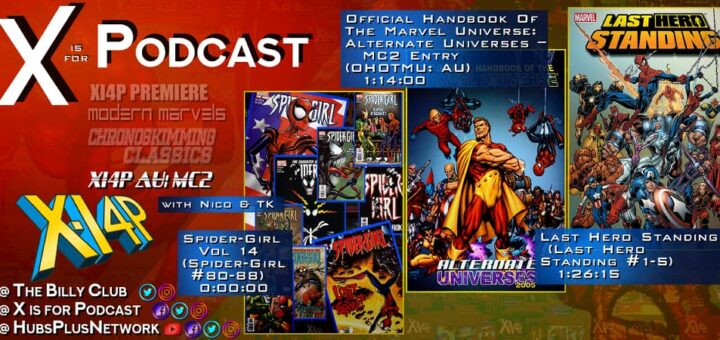 The X-Pack rolls through the MC2 with the fourteenth volume of Spider-Girl (#80-88) along with OHOTMU: AU MC2, & Last Hero Standing!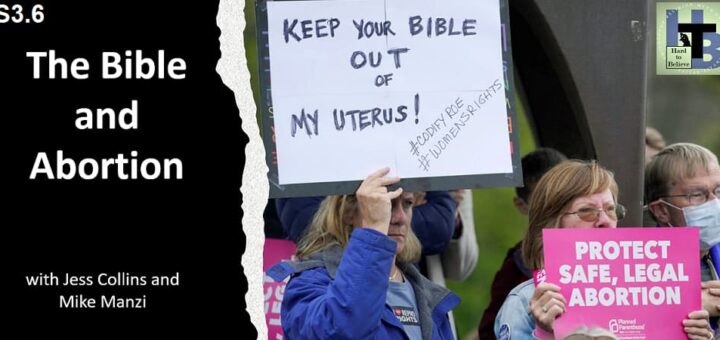 Frequent HTB guests Jess Collins and Mike Manzi join John to learn all about what the Bible thinks about abortion.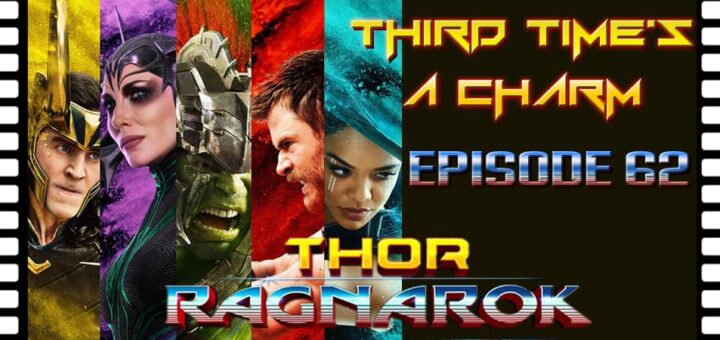 Today Mike returns to the MCU with Brain and Kyle to witness Ragnarok, the Contest of Champions and the formation of the Revengers. Another day, another Podcast. 

Part human. Part wolf. Total terror.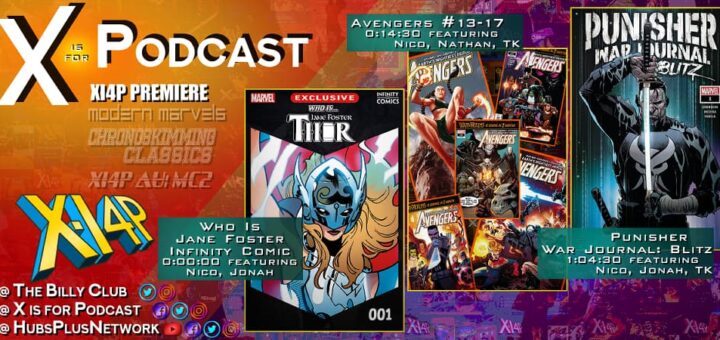 The X-Pack are back with Who Is Jane Foster?, Avengers #13-17, & Punisher War Journal: Blitz!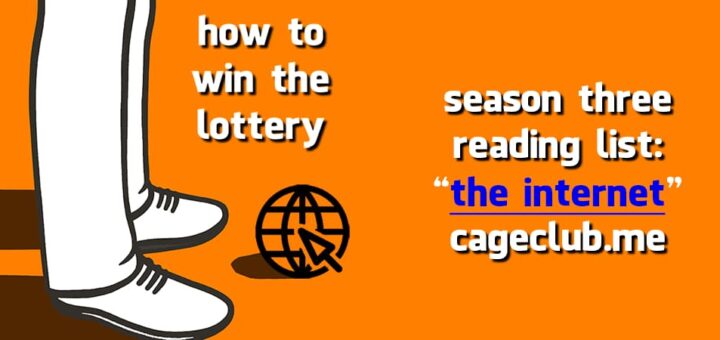 we're logging onto the internet.