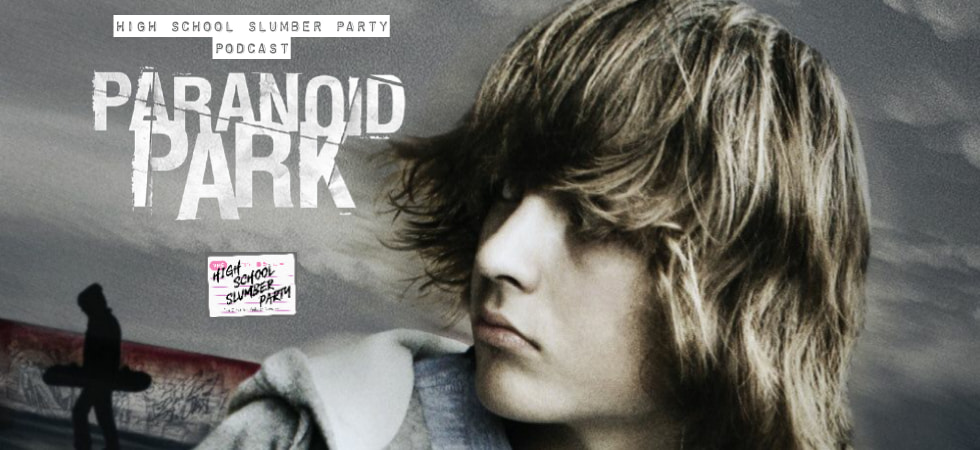 "No one's ever really ready for Paranoid Park."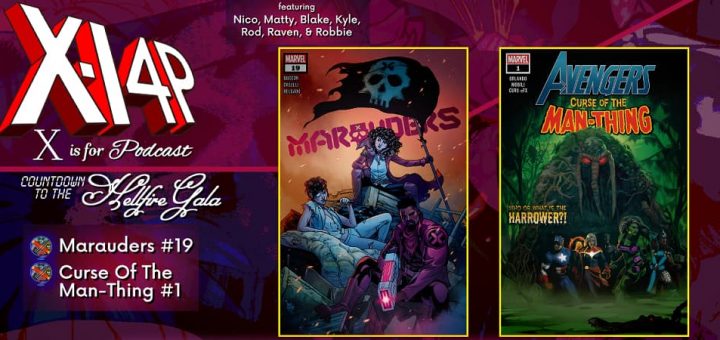 The X-Pack are back with Marauders 19 & Curse Of The Man-Thing 1!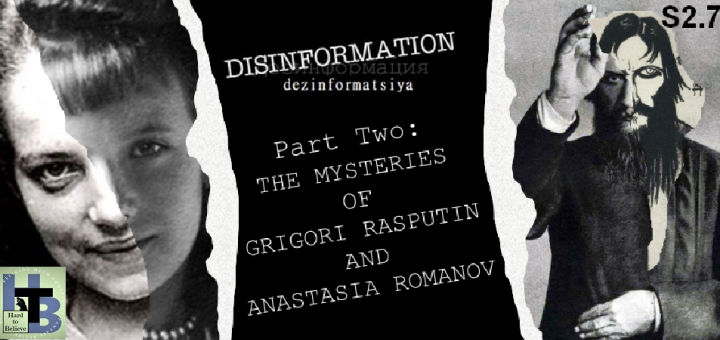 The truth behind the lies that rewrote the stories of Rasputin and Anastasia Romanov.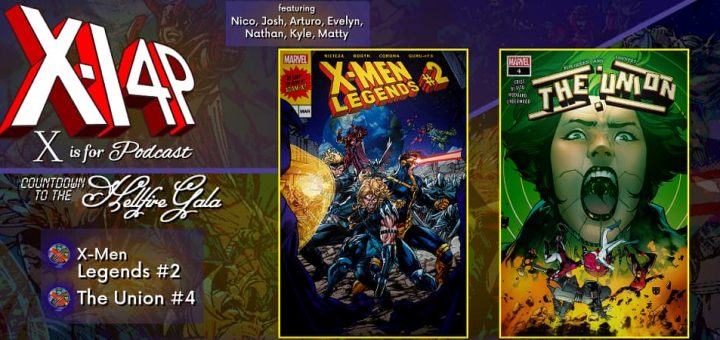 The X-Pack are back with X-Men Legends 2 & The Union 4!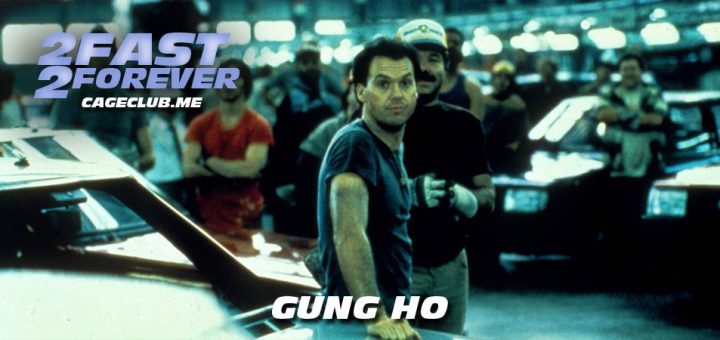 "Americans really like to feel special."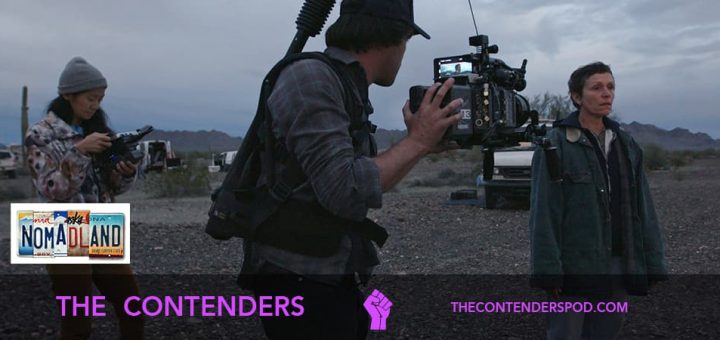 The Addington siblings hit the road to explore the beauty and wreckage of middle America in Chloe Zhao's 2020 Oscar contender "Nomadland."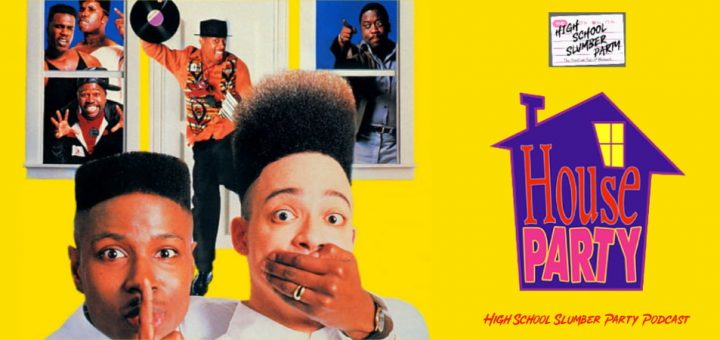 If they get caught it's all over. If they don't, it's just the beginning!