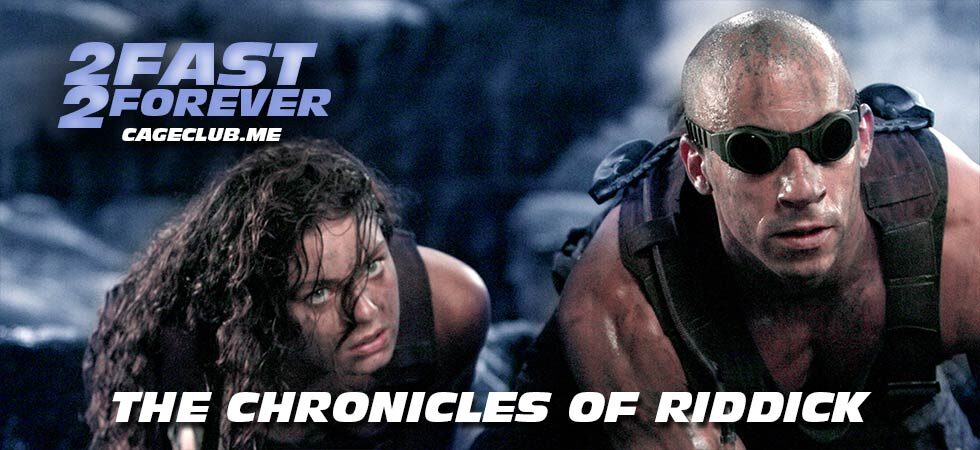 "You're not afraid of the dark, are you? The light hurts my eyes."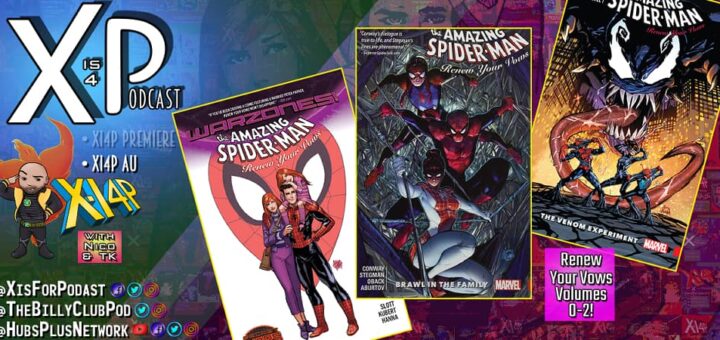 Nico & TK bring you Secret Wars: Warzones — Renew Your Vows #1-5 and Renew Your Vows #1-12 on an all new XI4P!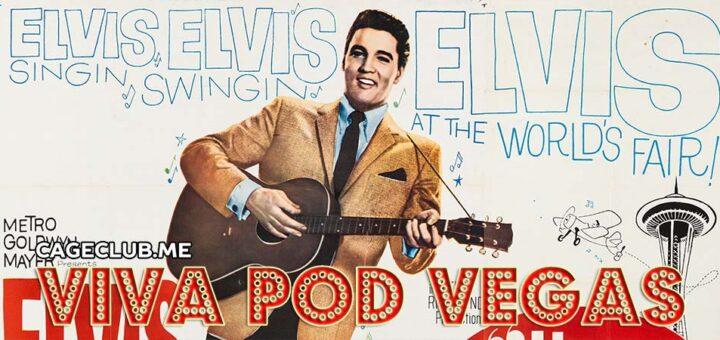 Swinging higher than the Space Needle with the gals and the songs at the famous World's Fair!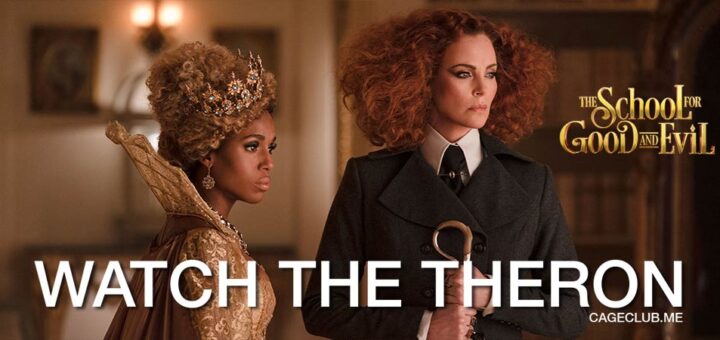 "Now, excuse me. I have fresh villainy to attend to. Showtime!"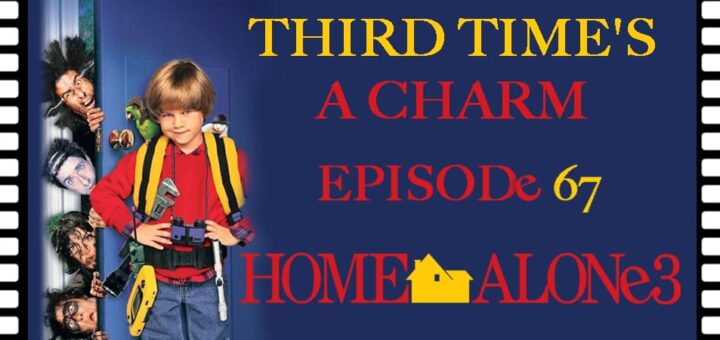 Keep the change, you filthy podcaster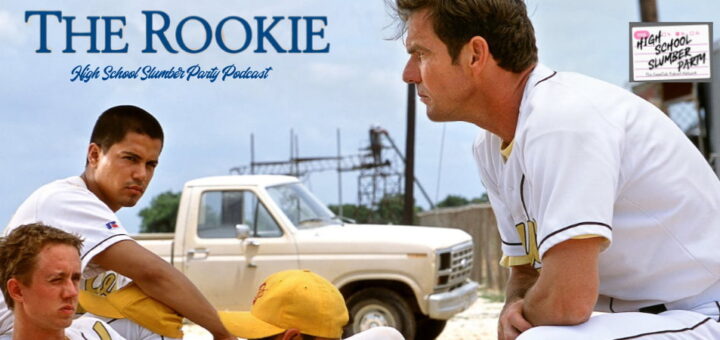 It's never too late to believe in your dreams.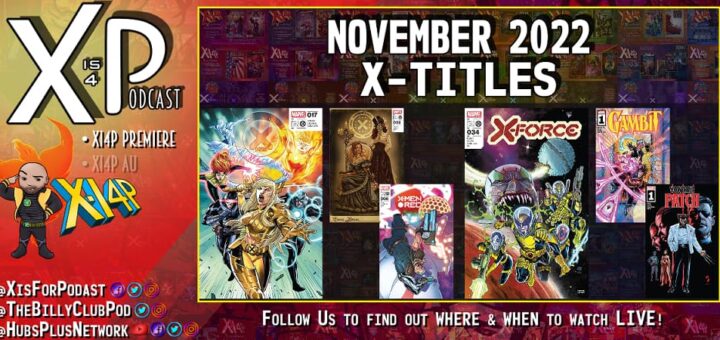 Nico & the X-Pack come to you live — covering the X-Titles from Nov 2022 including X-Men #17, Immortal X-Men #8, X-Men Red #8, X-Force #34, Gambit #1-5, & Patch #1-5!