Tagged:
Aislinn Addington
A list of all podcast episodes that Aislinn Addington has been a guest on.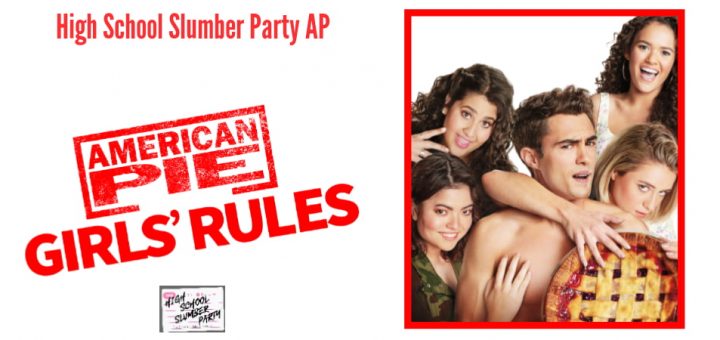 This time the GIRLS RULE!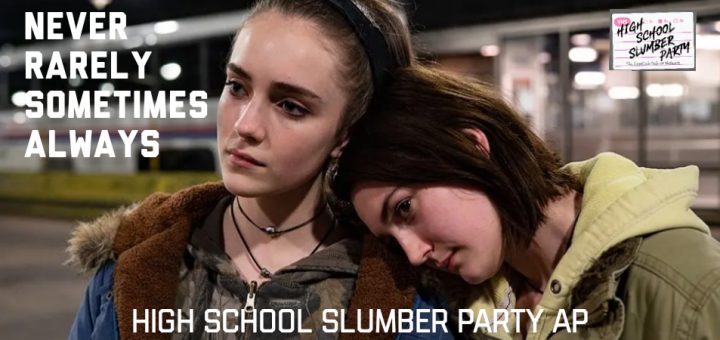 "I'm just not ready to be a mom."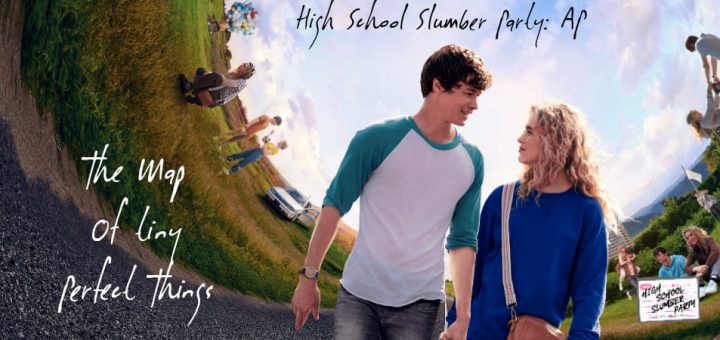 "Most of life is just junk. And then, there's these moments, and all the randomness turns into something perfect."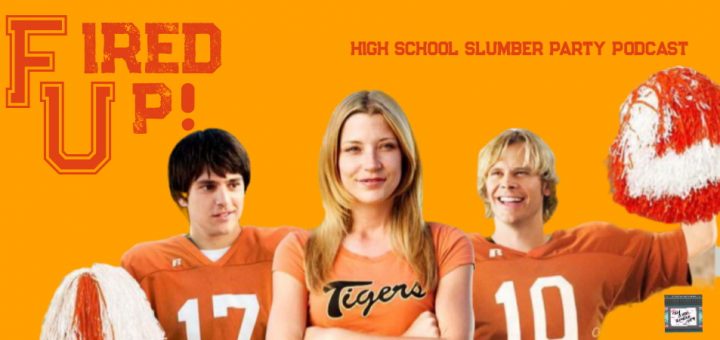 2 Guys. 200 girls. You do the math.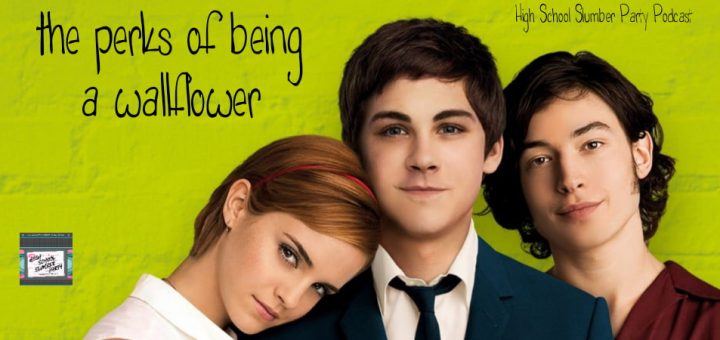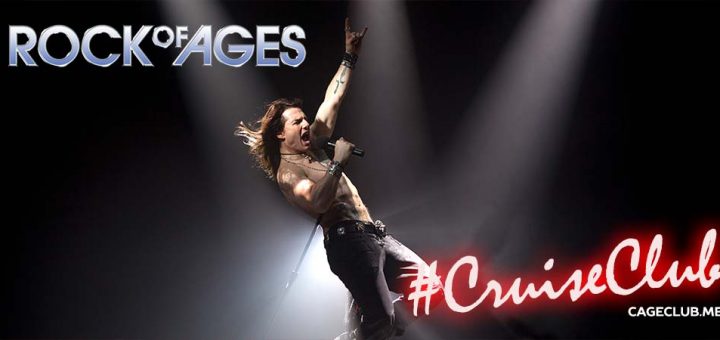 "Hey Man, scotch me, little buddy."