Tagged:
Aislinn Addington
A list of all podcast episodes that Aislinn Addington has been a guest on.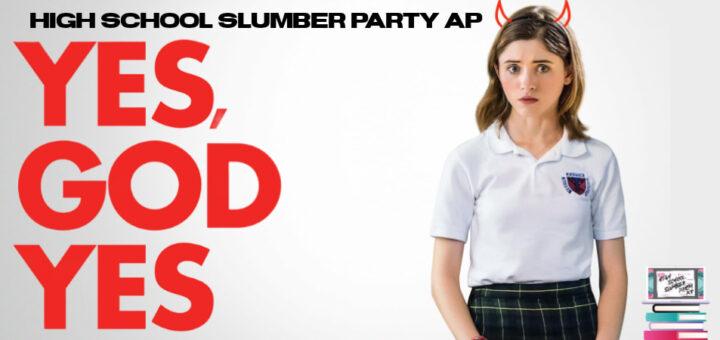 "Now I'm going to get turned on like a microwave."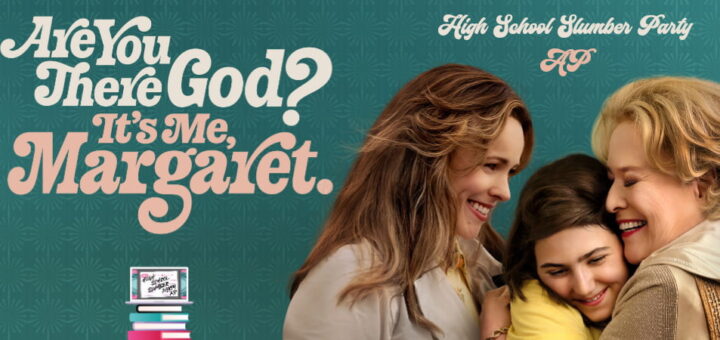 "Just please don't let New Jersey be too horrible."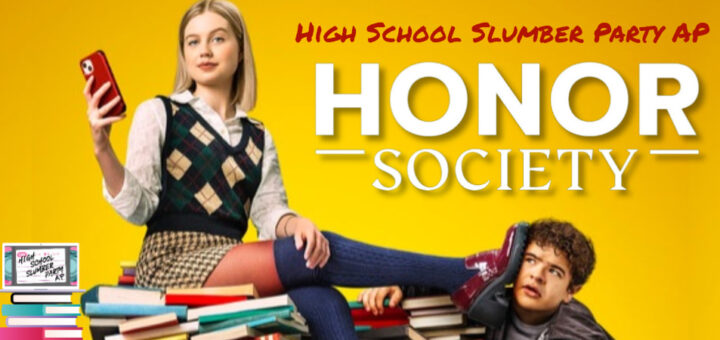 Getting to the top means taking down the competition.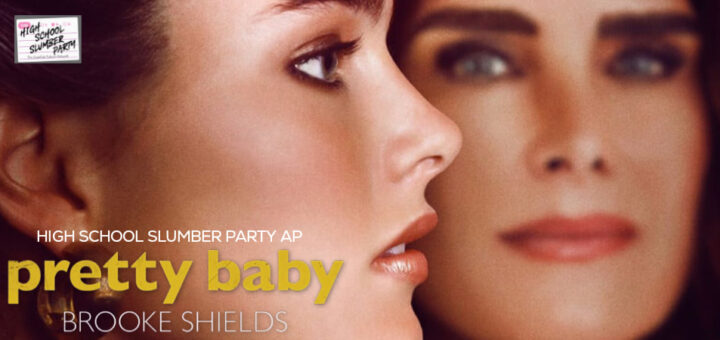 "I don't do anything to my eyebrows, why do my eyebrows have to be a thing?"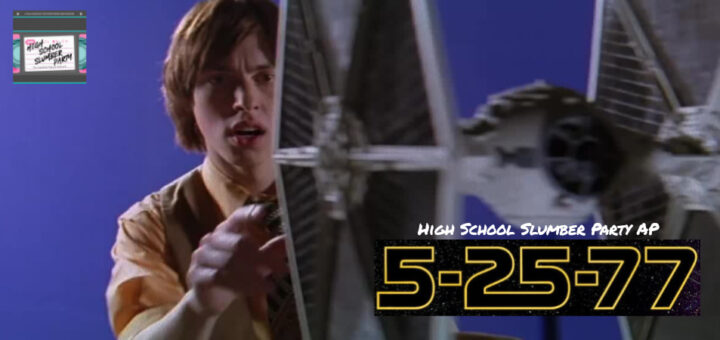 The true story of a boy…a girl…and the movie that changed everything.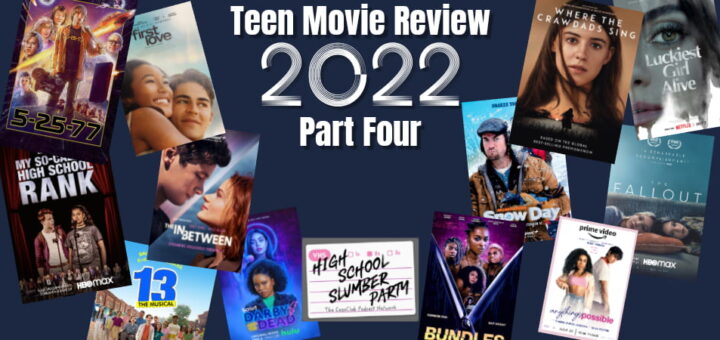 Part 4 of High School Slumber Party AP's 2022 Teen Movie Review.