Tagged:
Aislinn Addington
A list of all podcast episodes that Aislinn Addington has been a guest on.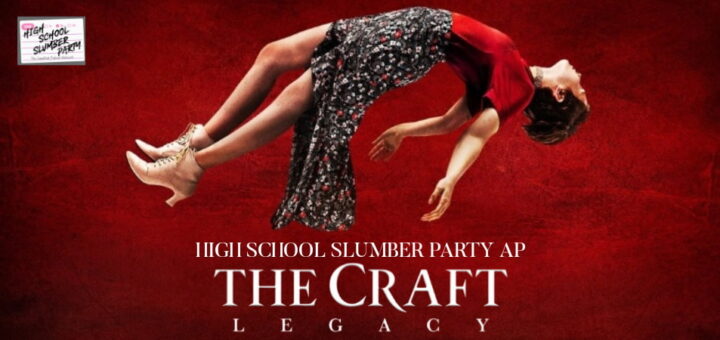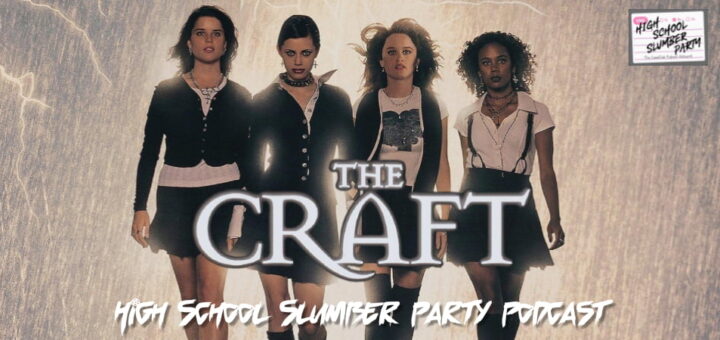 "We are the weirdos, mister."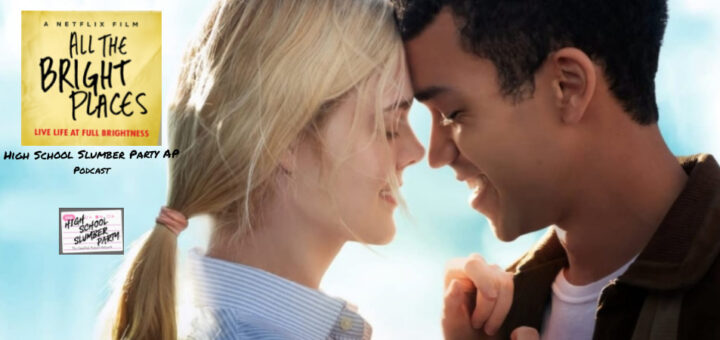 Live life at full brightness.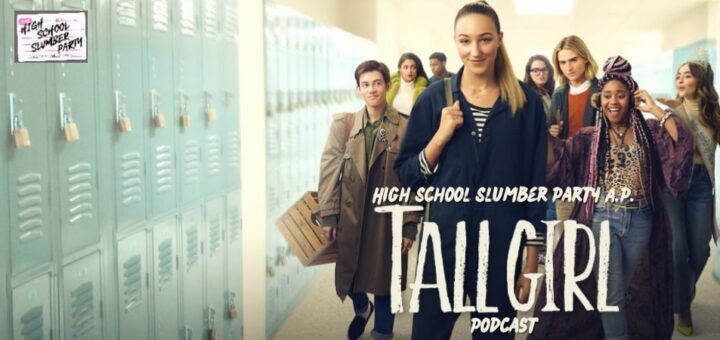 When you don't fit in, stand tall.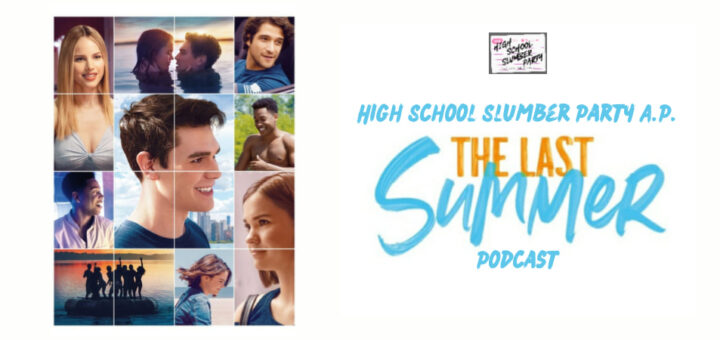 Your Real Life is About to Begin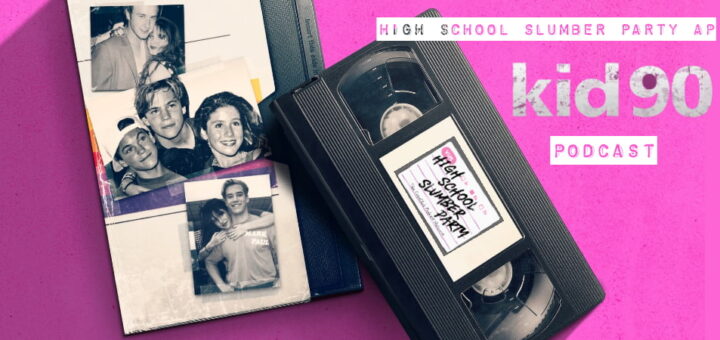 The celebrities you thought you knew…the videos you've never seen.