Tagged:
Aislinn Addington
A list of all podcast episodes that Aislinn Addington has been a guest on.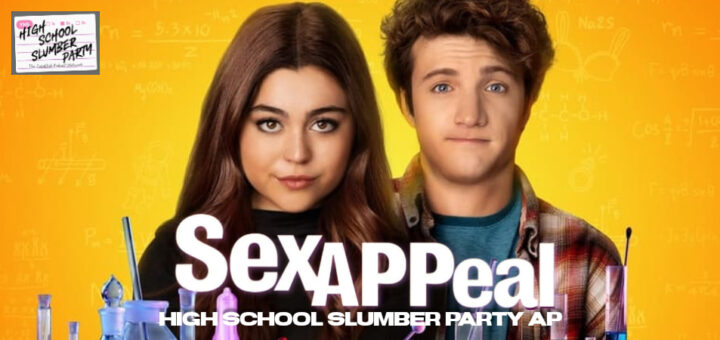 The only science she doesn't get is chemistry.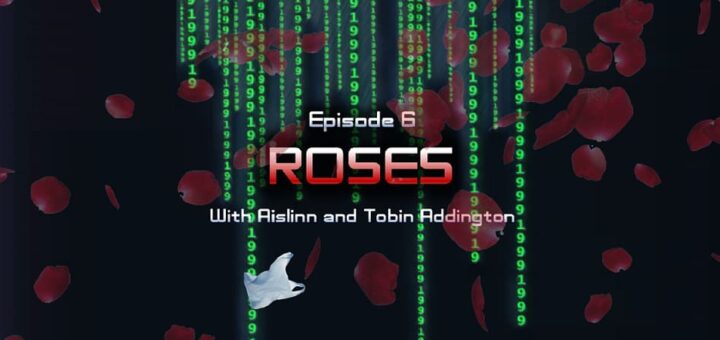 John and Joey welcome the Addington siblings to talk about the very large gap between their then-and-now takes on "American Beauty".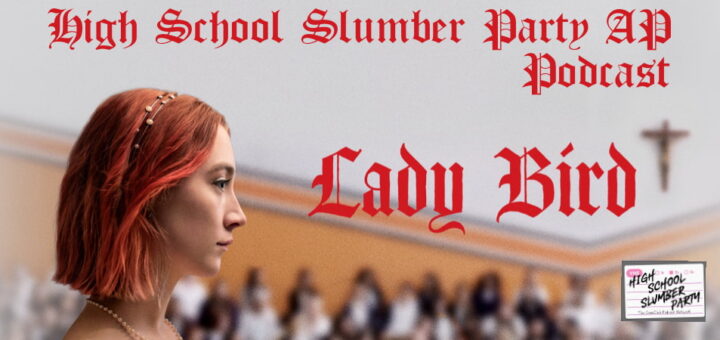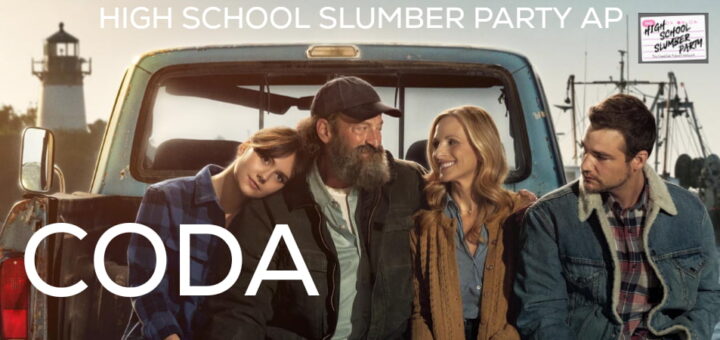 Every family has its own language.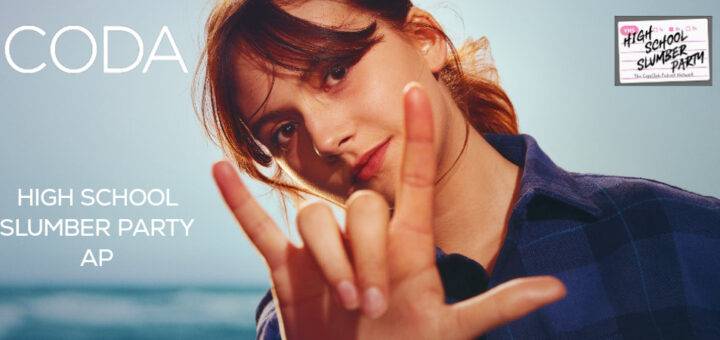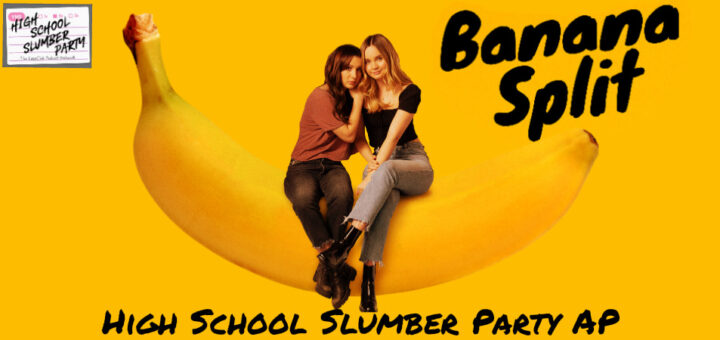 Not to be confused with The Banana Splits Movie…don't make that mistake.