Tagged:
Cara Gael O'Regan
A list of all podcast episodes that Cara Gael O'Regan has been a guest on.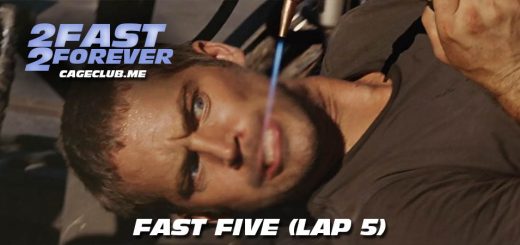 "There's always room for family."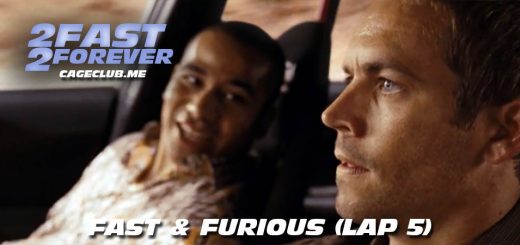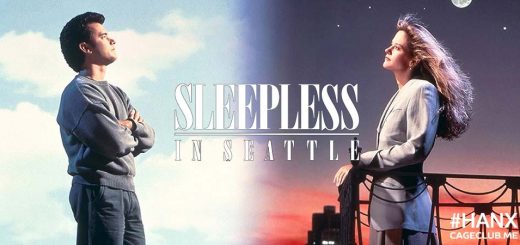 "I knew it the very first time I touched her. It was like coming home… only to no home I'd ever known… I was just taking her hand to help her out of a car and I knew. It was like… magic."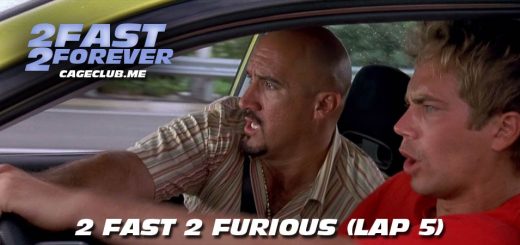 "Obviously, your pockets ain't nervous."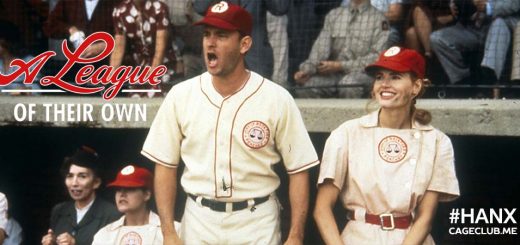 "There's no crying in baseball!"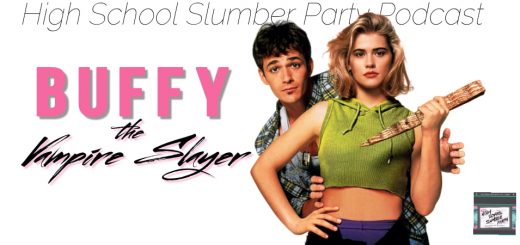 Homework. Cheerleading practice. Killing vampires. No one said high school would be easy.