Tagged:
Cara Gael O'Regan
A list of all podcast episodes that Cara Gael O'Regan has been a guest on.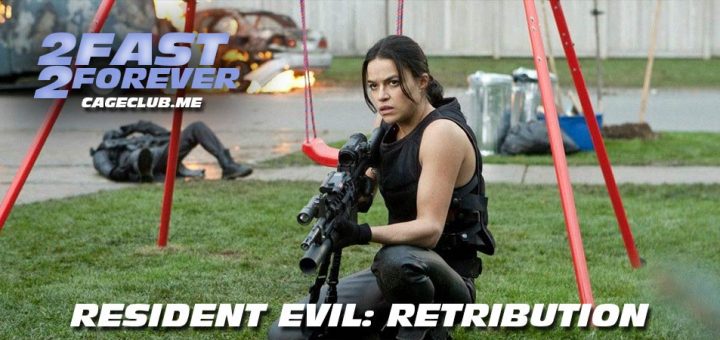 "What's this place? Why is everything in Russian? What's with the S&M getup?"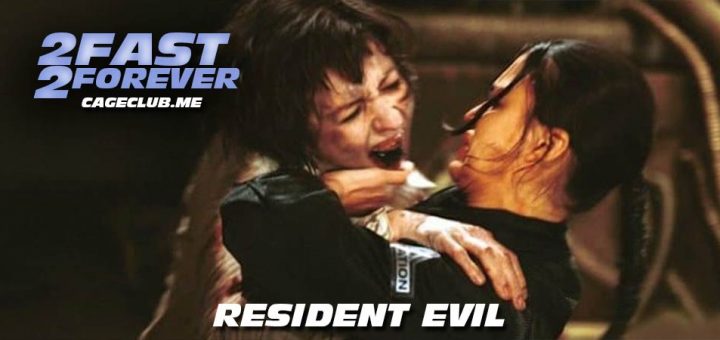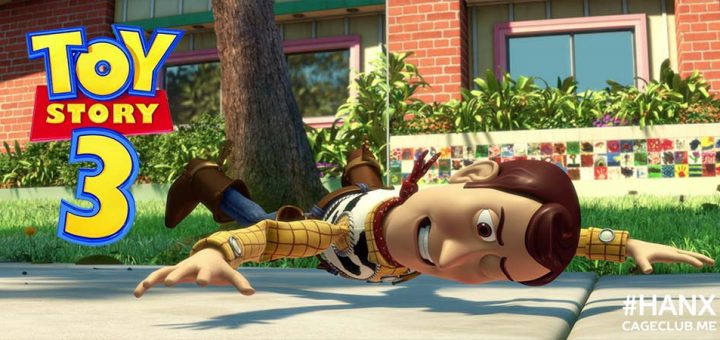 "We're a family. We stick together."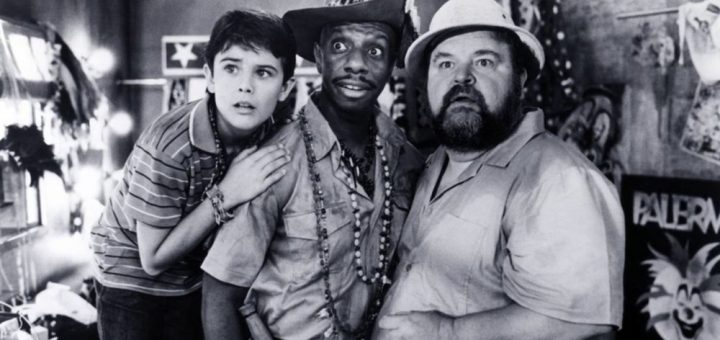 Recovered and painstakingly restored.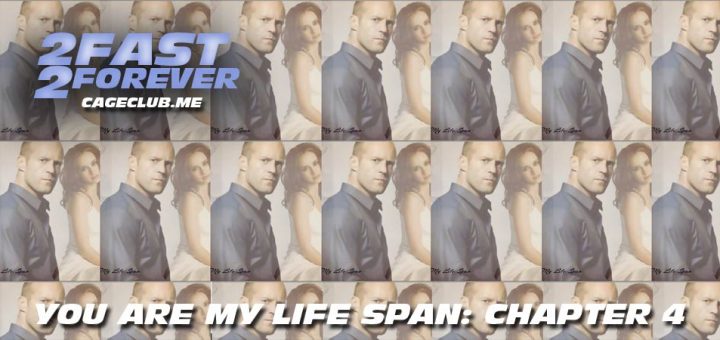 Where will Ellie Toretto's journey take her in this chapter of You Are My Life Span?