Tagged:
Cara Gael O'Regan
A list of all podcast episodes that Cara Gael O'Regan has been a guest on.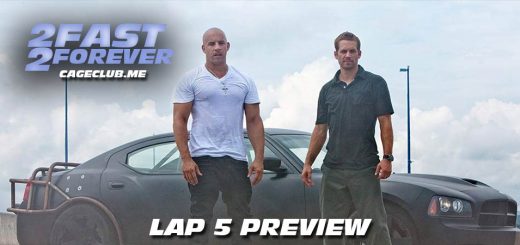 Featuring a special announcement!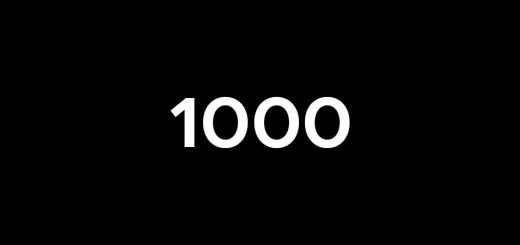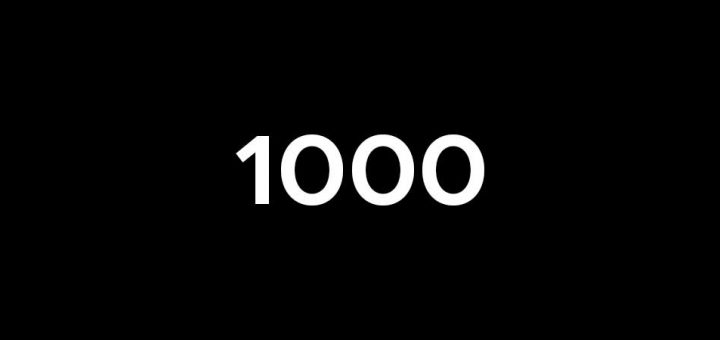 From one Cage comes 1,000 episodes.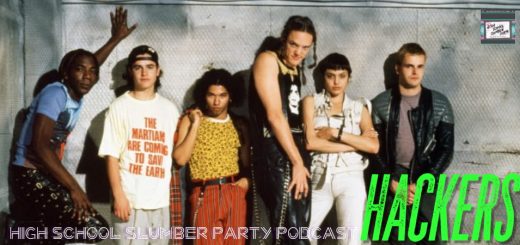 Mess with the best, die like the rest.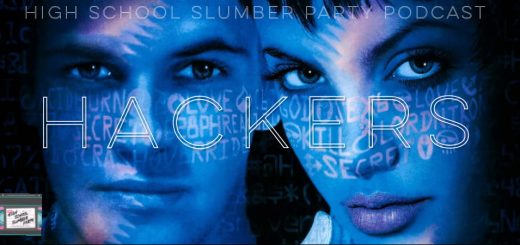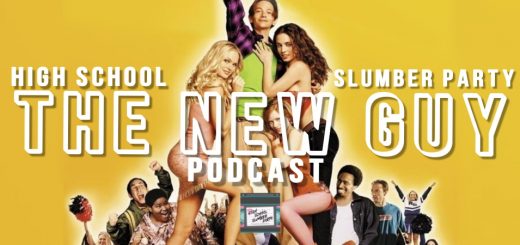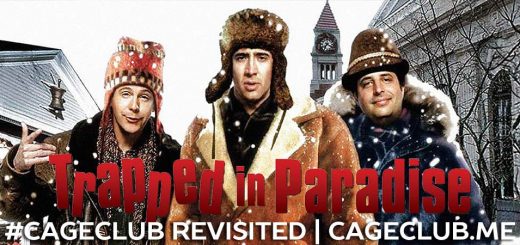 The story of a town that gave so much… Even these guys couldn't take anymore.