Tagged:
Cara Gael O'Regan
A list of all podcast episodes that Cara Gael O'Regan has been a guest on.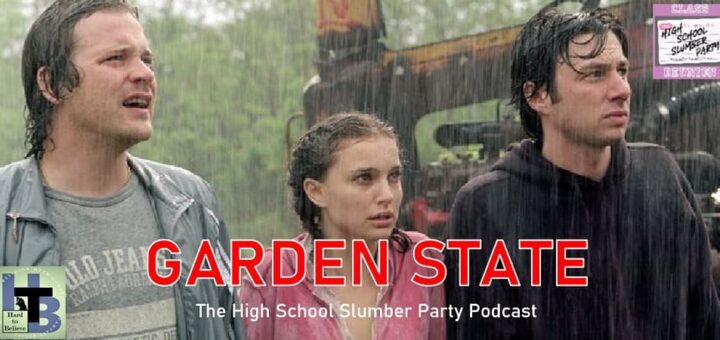 John and Cara Gael O'Regan join Brian Rodriguez to discuss "Garden State" on High School Slumber Party.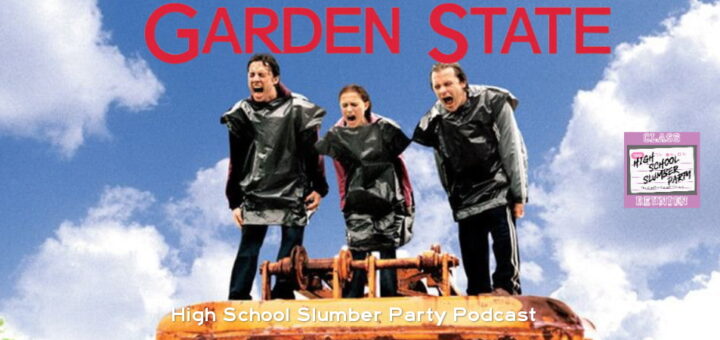 "Hey Albert, good luck exploring the infinite abyss."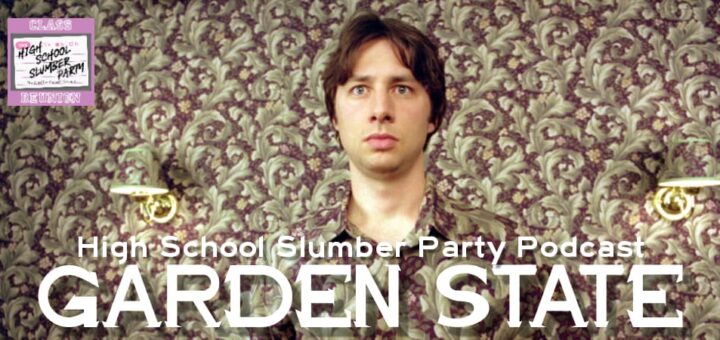 "You gotta hear this one song, it will change your life, I swear."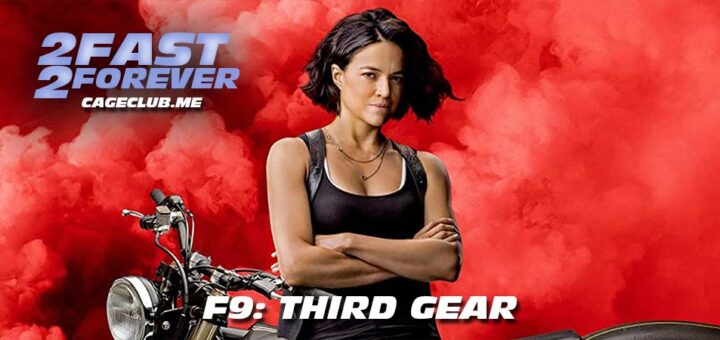 "The worst thing you can do to a Toretto is take away his family."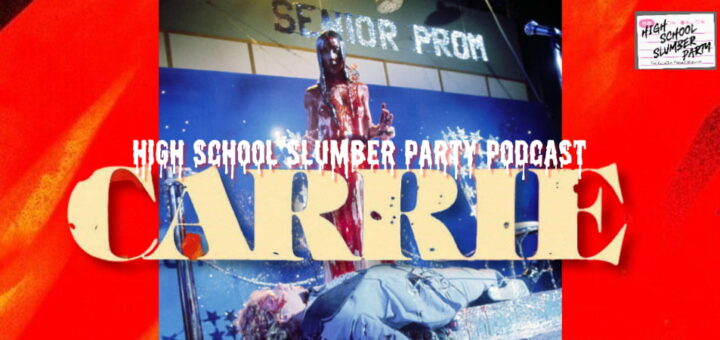 Take Carrie to the prom, I dare you!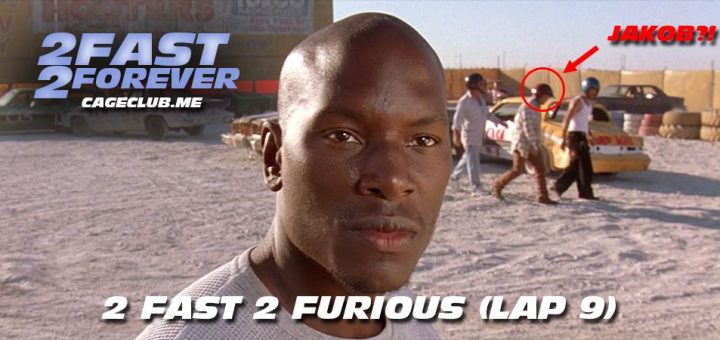 "Guns, murderers, and crooked cops? I was made for this, brah."