A list of all podcast episodes that Kyle Reinfried has been a guest on.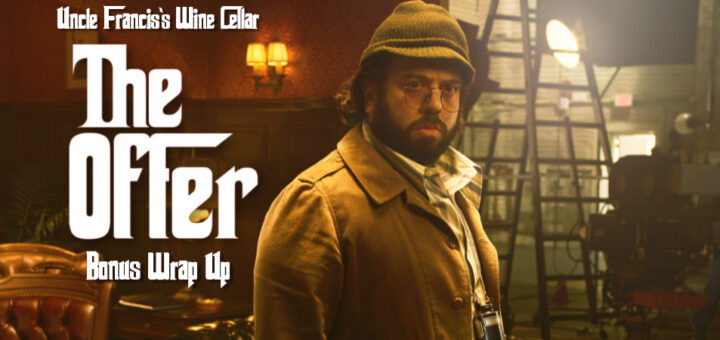 The Greatest Movie Almost Never Made.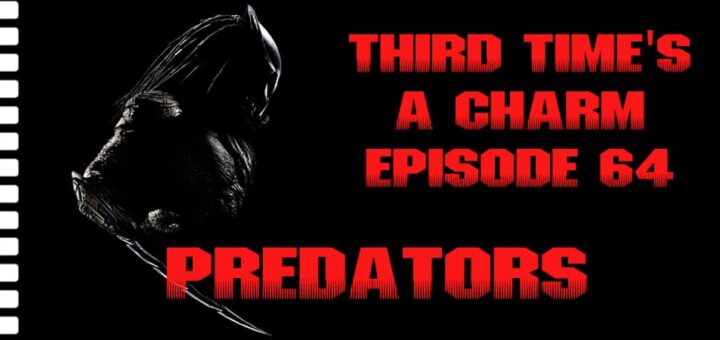 If it bleeds… it can podcast.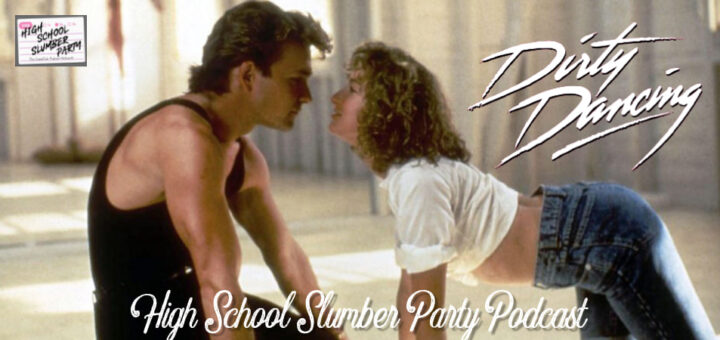 Nobody puts baby in a corner.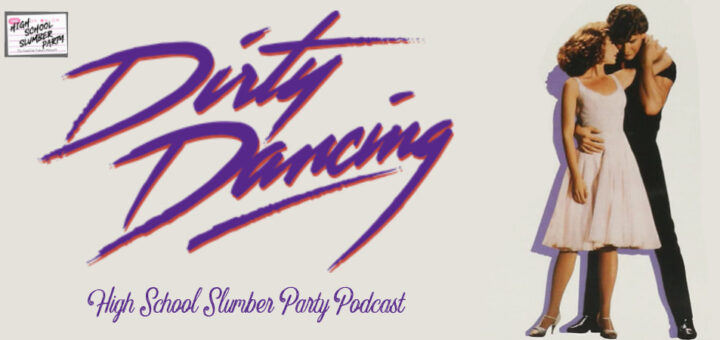 First dance. First love. The time of your life.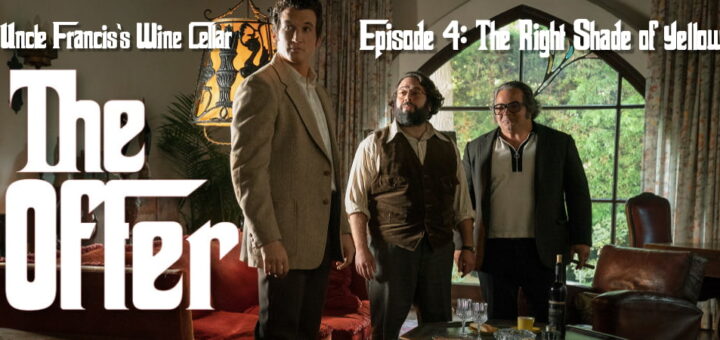 "When you fail alone, there's no one else to blame."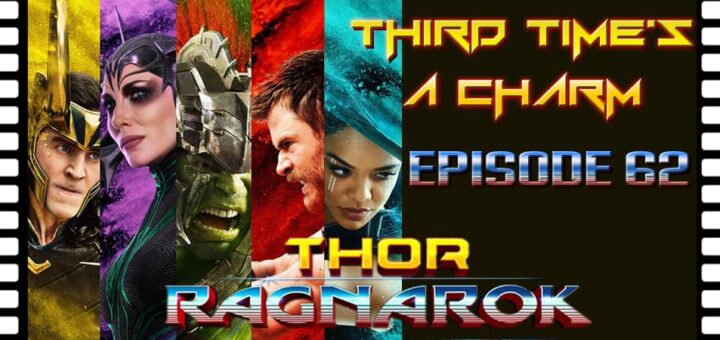 Today Mike returns to the MCU with Brain and Kyle to witness Ragnarok, the Contest of Champions and the formation of the Revengers. Another day, another Podcast.