A list of all podcast episodes that Kyle Reinfried has been a guest on.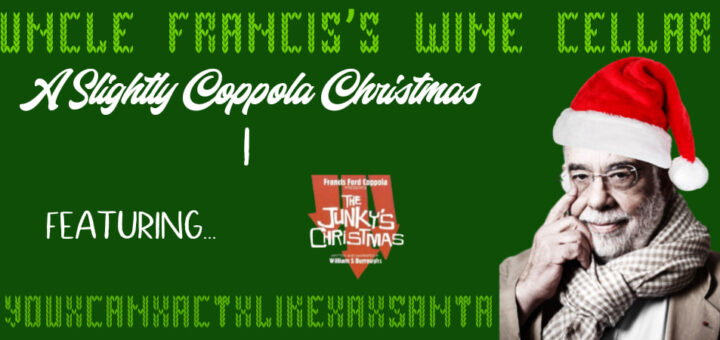 You can act like a Santa!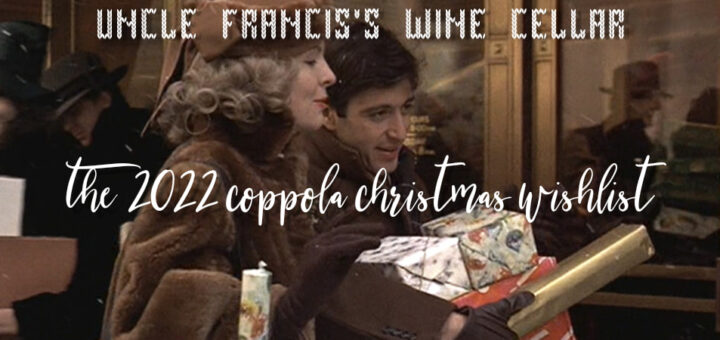 "I love the smell of Christmas in the morning."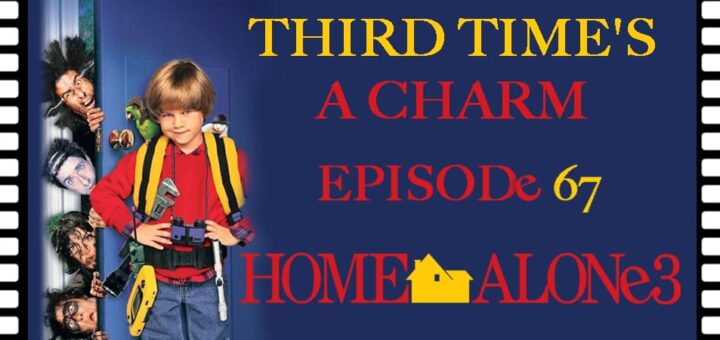 Keep the change, you filthy podcaster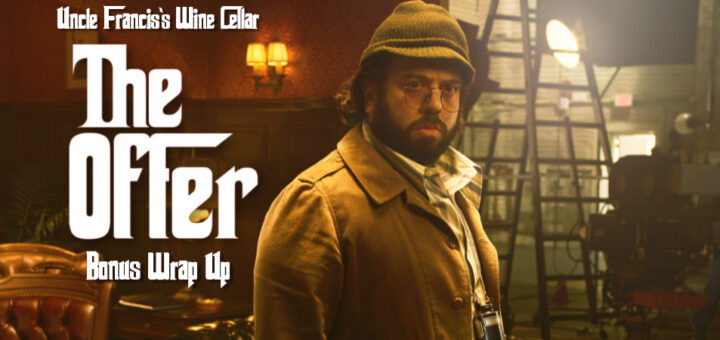 The Greatest Movie Almost Never Made.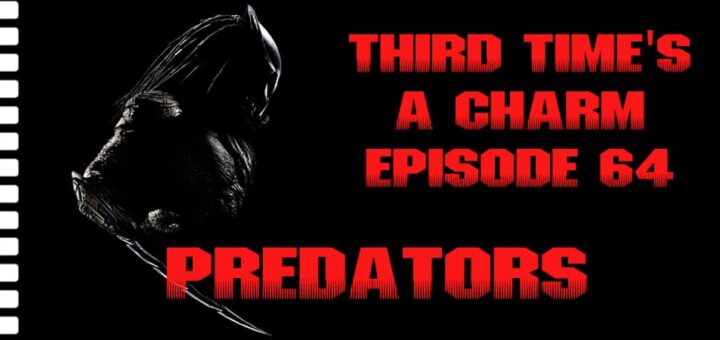 If it bleeds… it can podcast.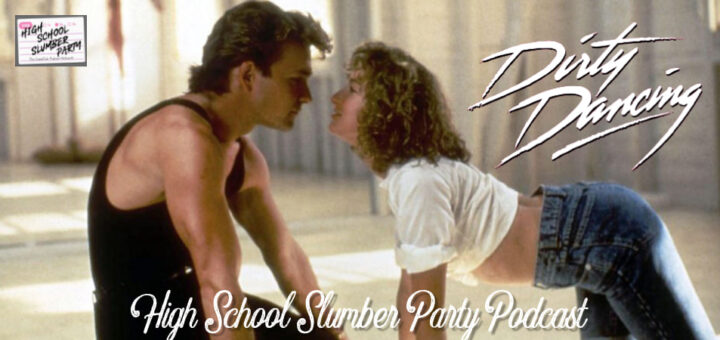 Nobody puts baby in a corner.