A list of all podcast episodes that Kyle Reinfried has been a guest on.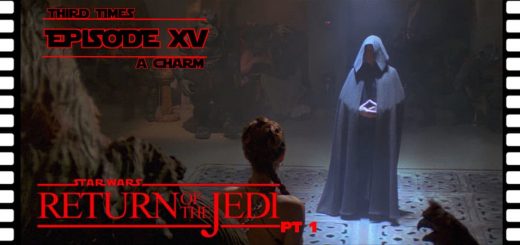 Indeed you are powerful, as the Emperor has podcasted.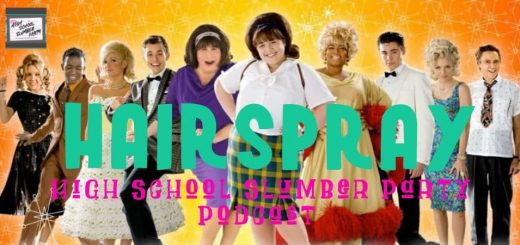 "This is America, babe. You gotta think big to be big."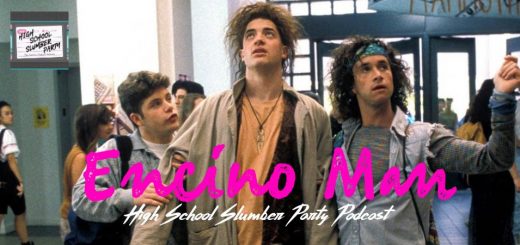 Try wheezin' the juice, buuuuuuuddy.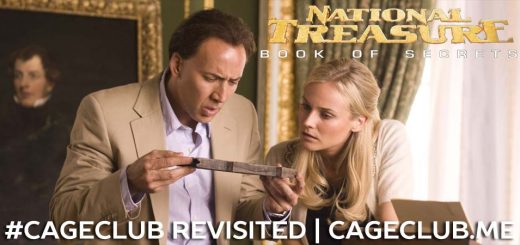 I'm gonna kidnap the President of the United States.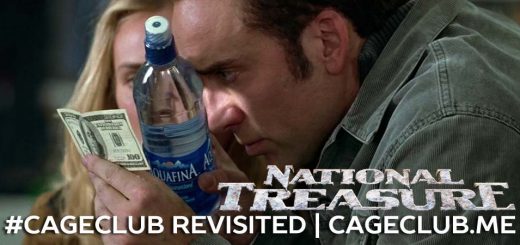 I'm gonna steal the Declaration of Independence.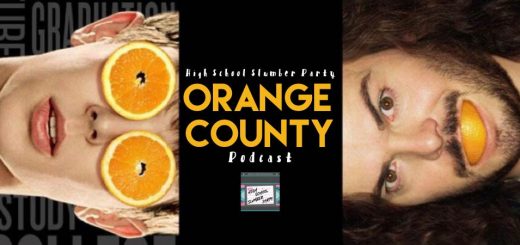 Not just a place, but a state of mind.