Author:
CageClub Podcast Network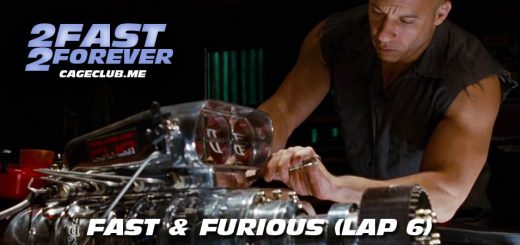 "A real driver knows exactly what's in his car."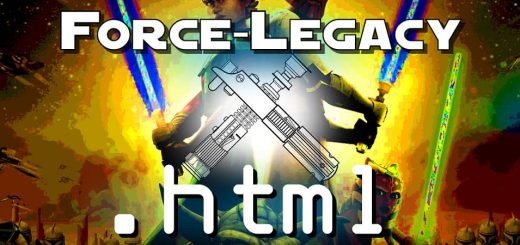 Every Sith you can shake a saber at is here.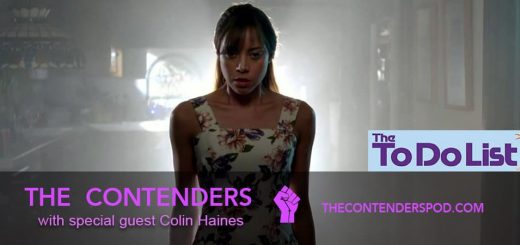 The Addington siblings check another one off the list with Maggie Carey's The To Do List!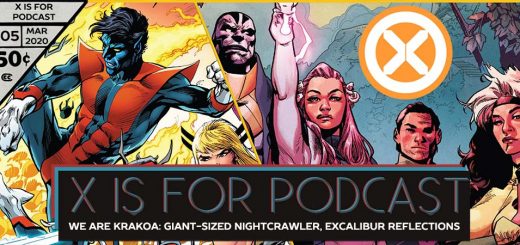 Or should it have been called Giant-Sized Illyana?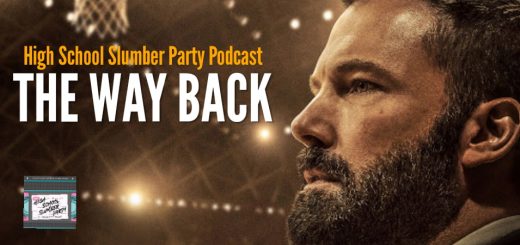 "One shot for a second chance."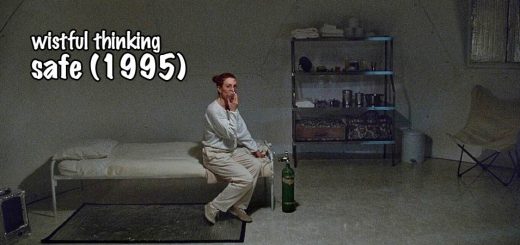 Cara makes Jordan watch one of her favorite unsettling movies.