Author:
CageClub Podcast Network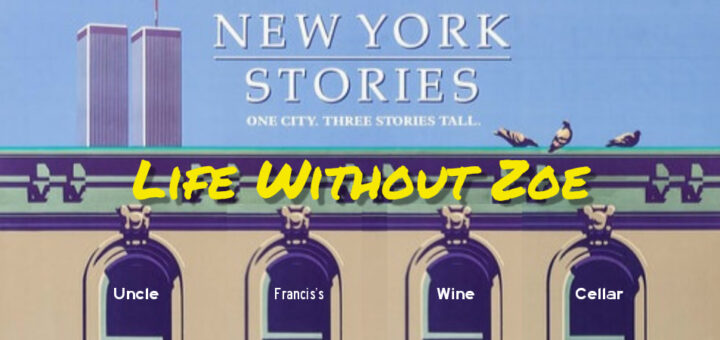 One City. Three Stories Tall.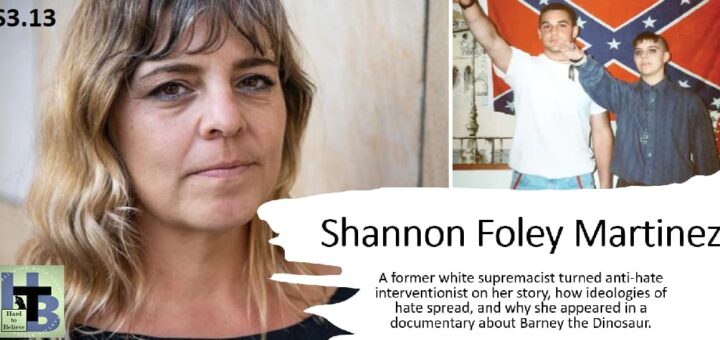 Anti-hate activist Shannon Foley Martinez shares her story of how as a teenager she came to embrace white supremacist beliefs and her work in helping others leave hate behind.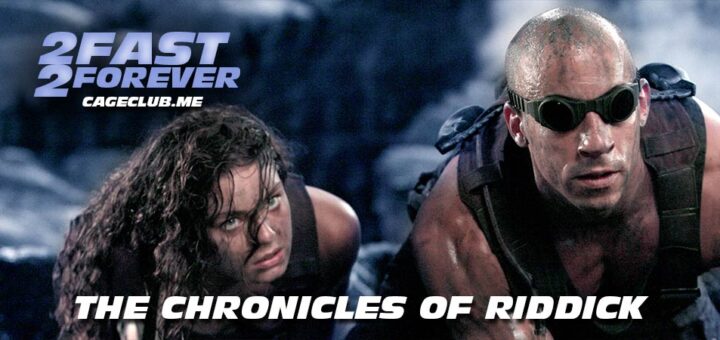 "You're not afraid of the dark, are you? The light hurts my eyes."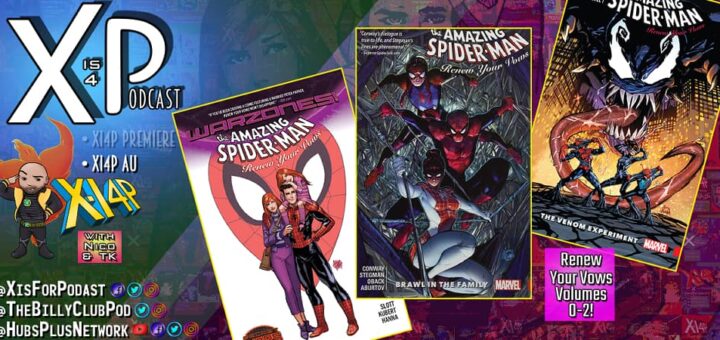 Nico & TK bring you Secret Wars: Warzones — Renew Your Vows #1-5 and Renew Your Vows #1-12 on an all new XI4P!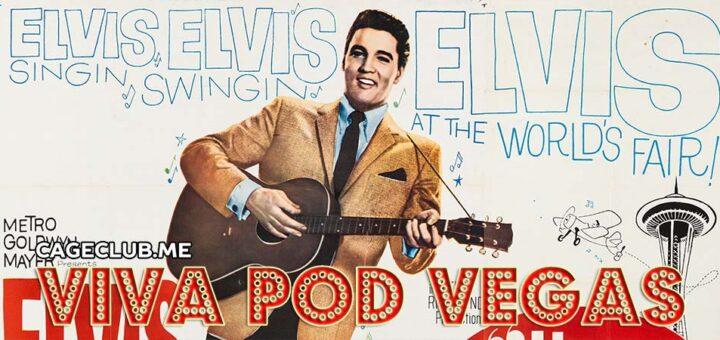 Swinging higher than the Space Needle with the gals and the songs at the famous World's Fair!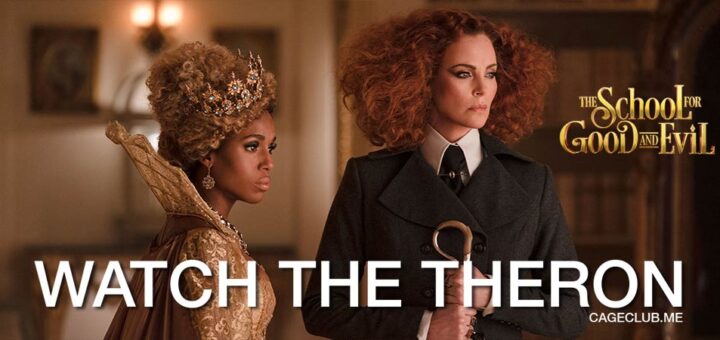 "Now, excuse me. I have fresh villainy to attend to. Showtime!"