Author:
CageClub Podcast Network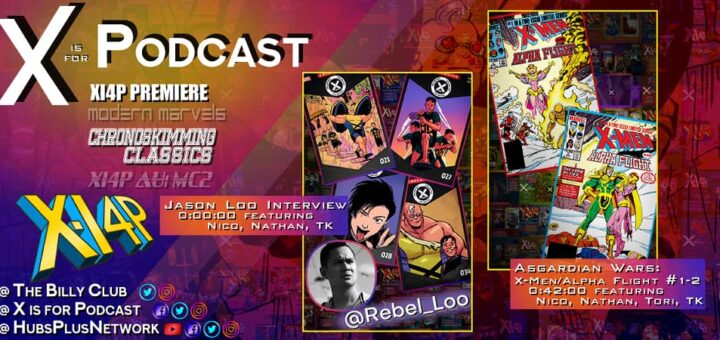 The X-Pack proudly present an interview with Jason Loo plus Chronoskimming Asgardian Wars Part 1!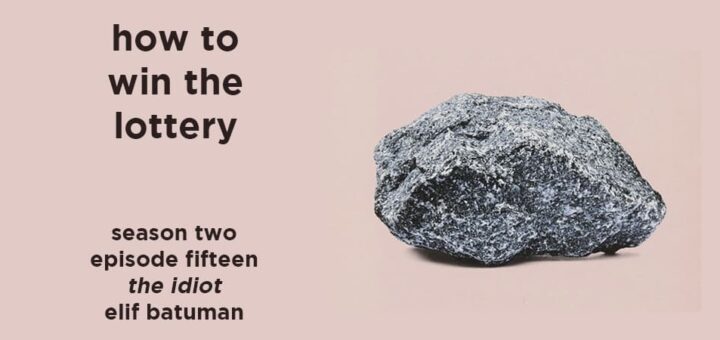 "everyone's mother told them not to do things, but i was the only one who listened."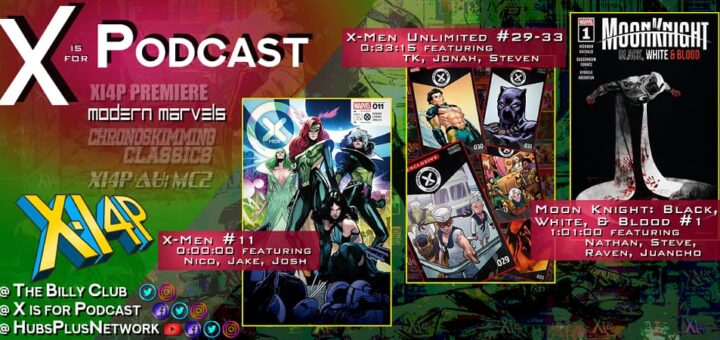 The X-Pack talk X-Men #11, X-Men Unlimited #29-33, and Moon Knight Black White & Blood #1!
"Thunderbolt and Lightfoot. That sounds like something."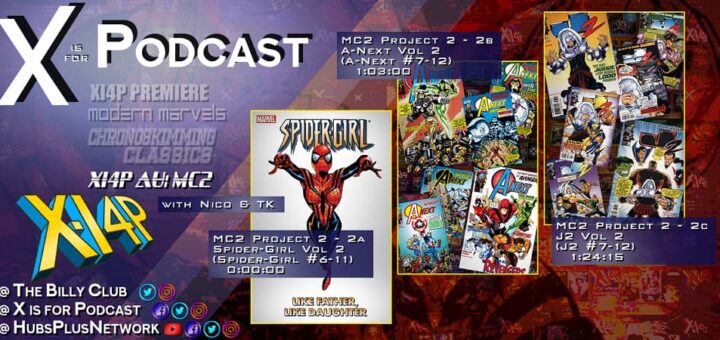 The X-Pack deep dives into MC2 with the second volumes of Spider-Girl (#6-11), J2 (#7-12), & A-Next (#7-12).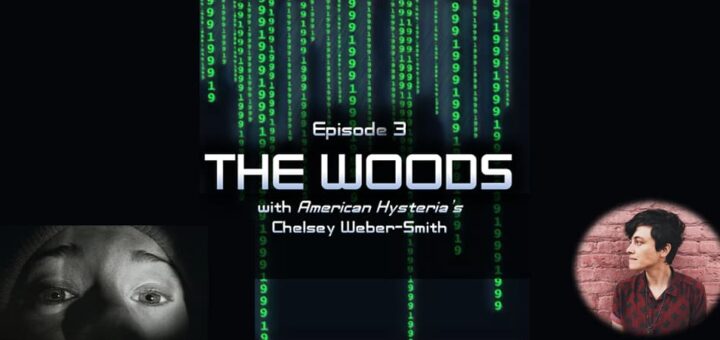 Blair Witch superfan and host of American Hysteria Chelsey Weber-Smith joins us to talk about what made The Blair Witch Project a great movie then and why we should still love it today.