Author:
CageClub Podcast Network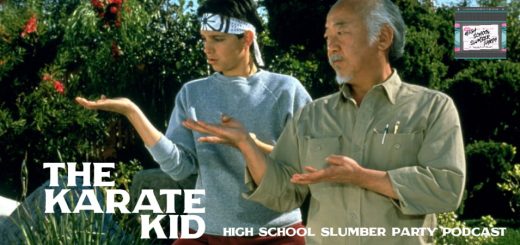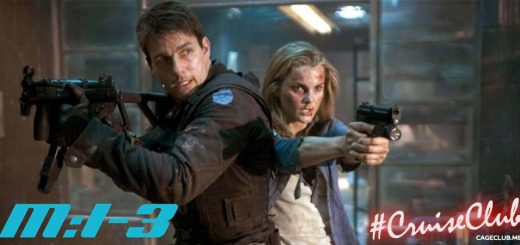 "I have a charge in my head. I'm going to die unless you kill me."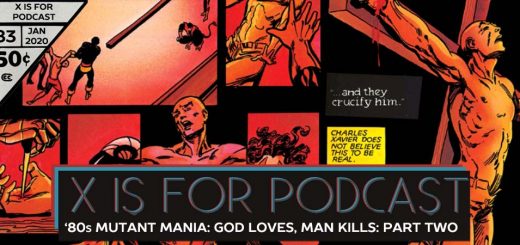 We dig deep into the plot and characters of this well-loved tale while acknowledging its failings and problematic elements.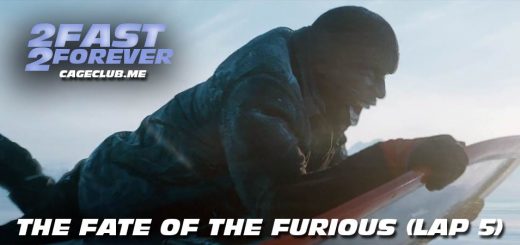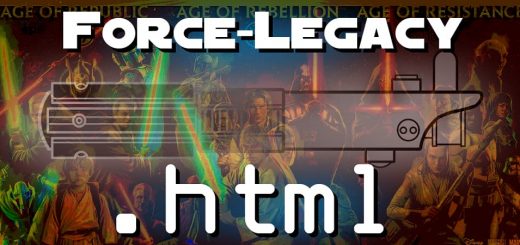 Star Wars is waaay much big.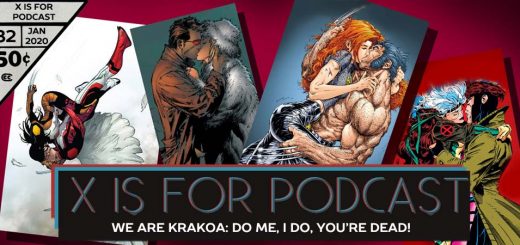 Nico, Jonah, Dylan, and Regina dangerously unhinge.