Author:
CageClub Podcast Network
Talking about Tokyo Drift, The X-Files, Supernatural, and much more!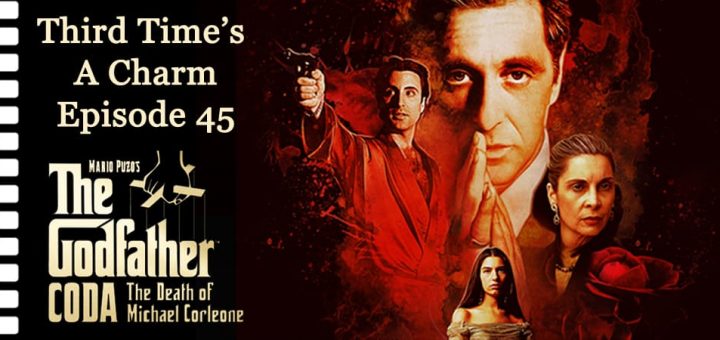 If anyone would say such a thing they would not be a friend, they would be a Podcaster.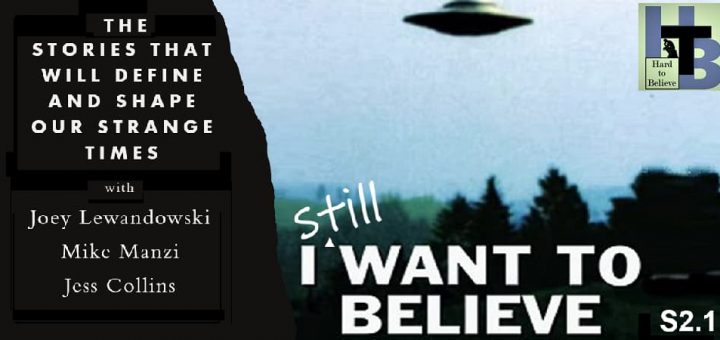 Our strange times through the lens of "The Leftovers", "Watchmen", "The Man in the High Castle", and more.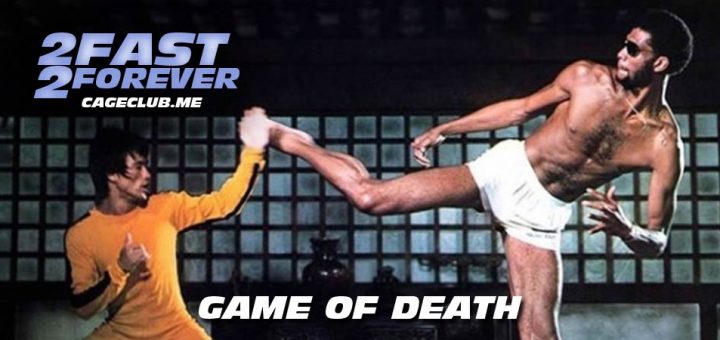 "I hope you don't mind if we move our man so that the two of us will have more room to groove."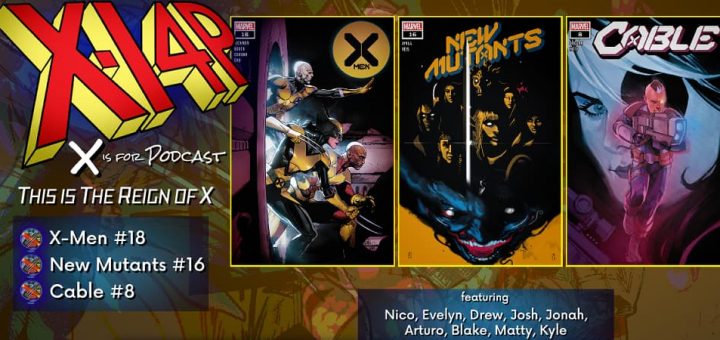 Children, Newer Mutants, & Clone Babies?! It's X-Men 18, New Mutants 16, & Cable 8 on an all new X Is For Podcast!