Author:
CageClub Podcast Network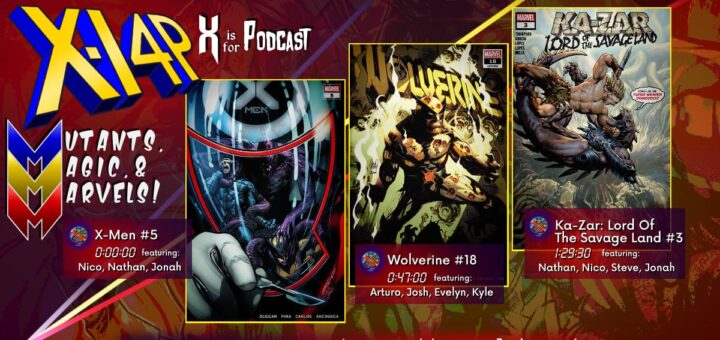 The X-Pack are back at it with X-Men #5, Wolverine #18, Ka-Zar: Lord Of The Savage Land #3!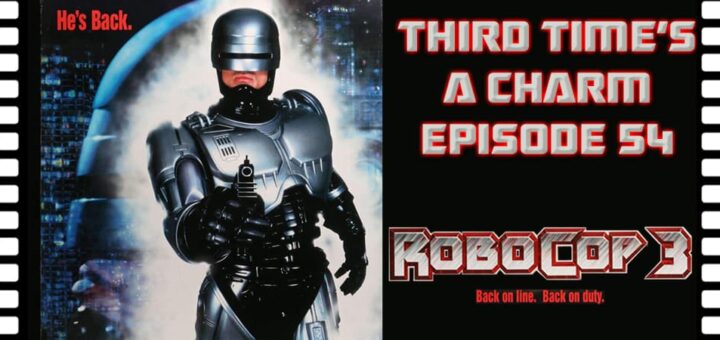 It's a bird, it's a plane, it's Robocop !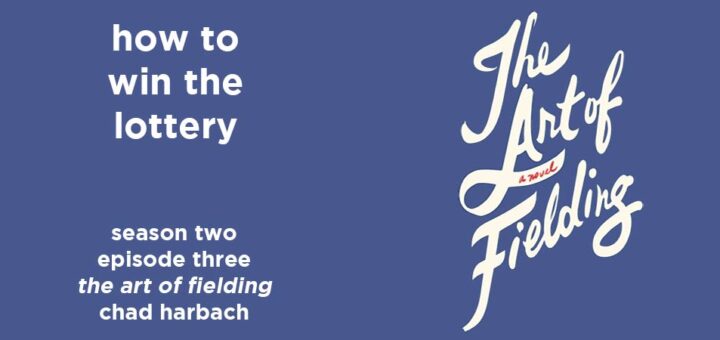 "putting henry at shortstop—it was like taking a painting that had been shoved in a closet and hanging it in the ideal spot. you instantly forgot what the room had looked like before."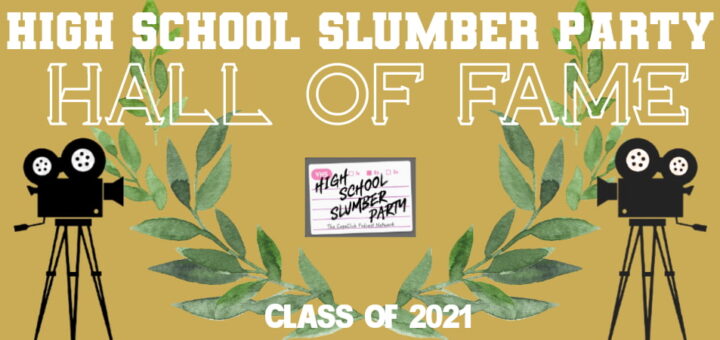 and here are your inductees….
"Scandal in the Shadows" author Margaret O'Connor on her fight for the ordination of women in the Catholic priesthood.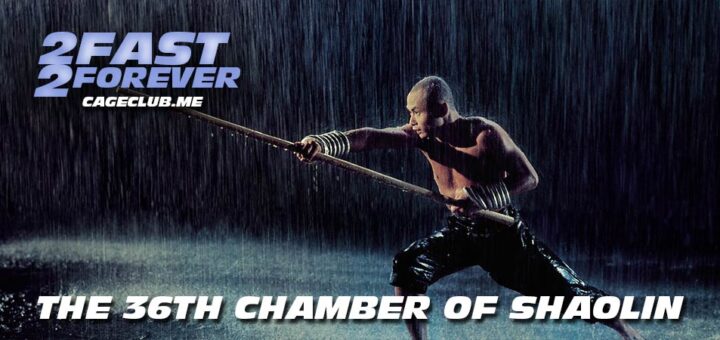 "Speed. Balance. Weight."