Author:
CageClub Podcast Network
"Are you telling me that you built a time machine… out of a DeLorean?!"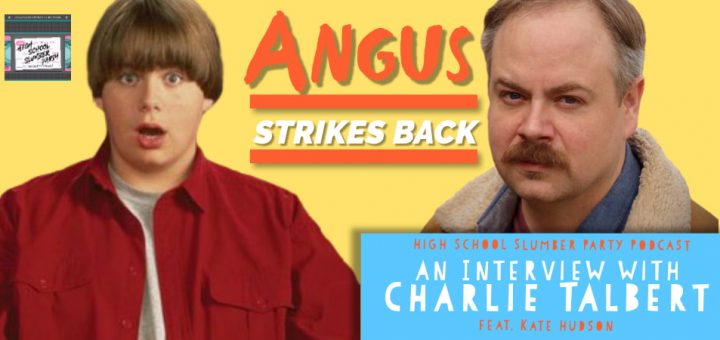 "You're pretty funny! How'd you like to be in a movie?"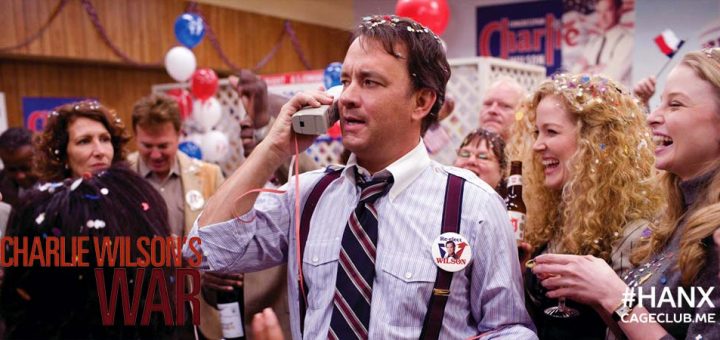 "And that's the day I fell in love with America."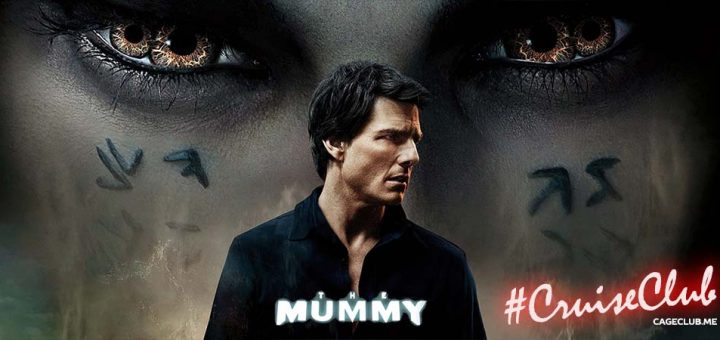 "He's a monster now." // "But he's still a man."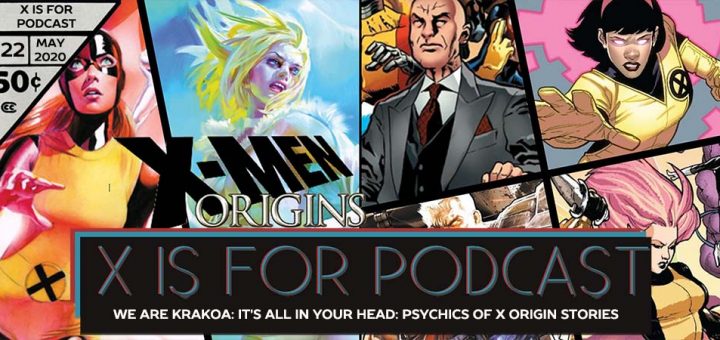 Return to the days before the House of X!