Author:
CageClub Podcast Network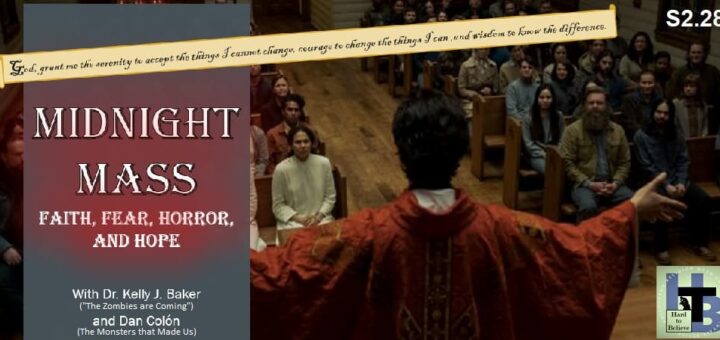 A conversation about religion, horror, and human nature in Mike Flanagan's "Midnight Mass".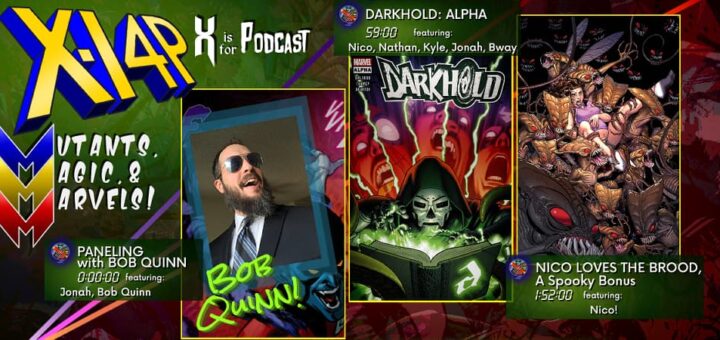 The X-Pack are back at it with Paneling with Bob Quinn, Darkhold: Alpha, & The Brood!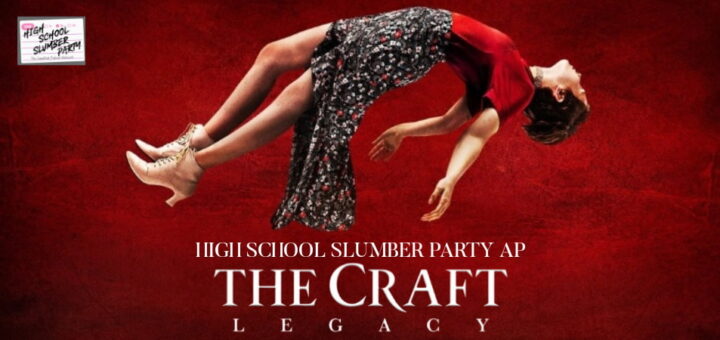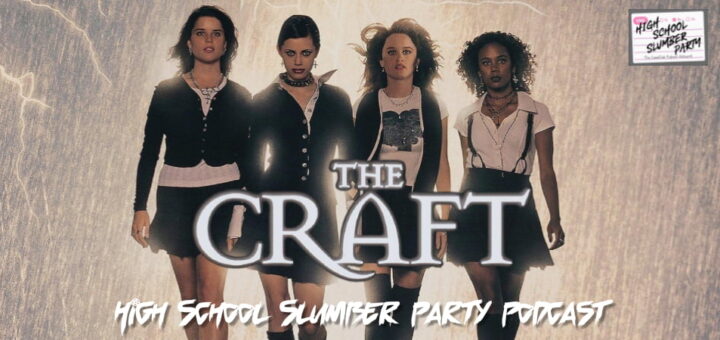 "We are the weirdos, mister."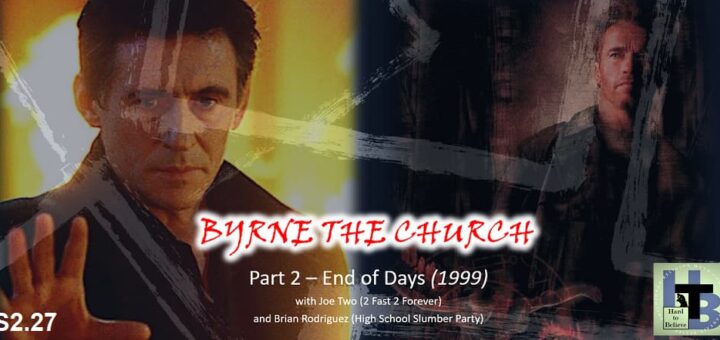 We take a look at End of Days, the second of two weird religious thrillers Gabriel Byrne made in 1999!