Author:
CageClub Podcast Network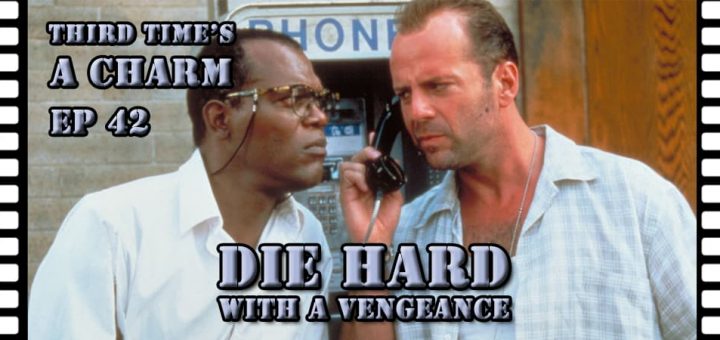 Simon Says… listen to this podcast.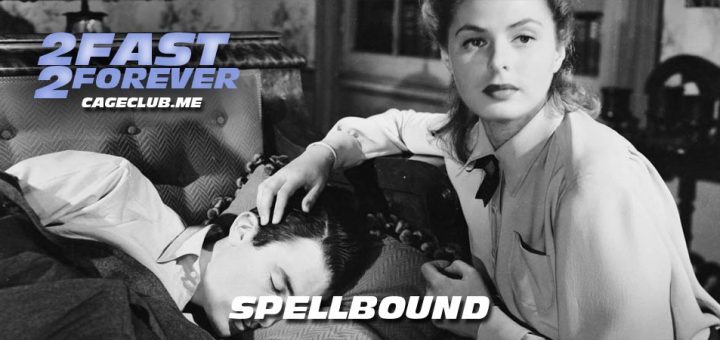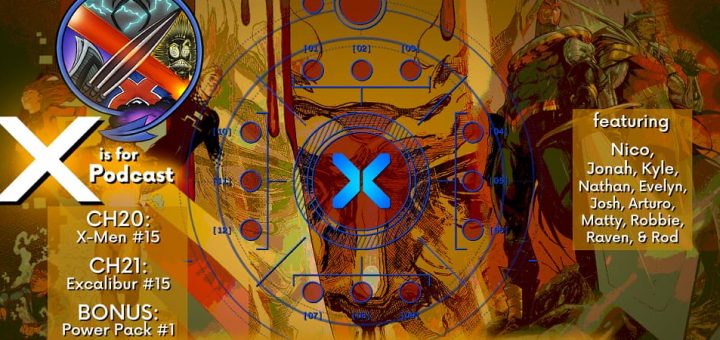 The final act is upon us! This Is X Of Swords finds itself in the midst of a war (and also some Power Pack?)! In X-Men, politics is king; in Excalibur sees redemption of all kinds; and the Power Pack premiere has the team excited for more!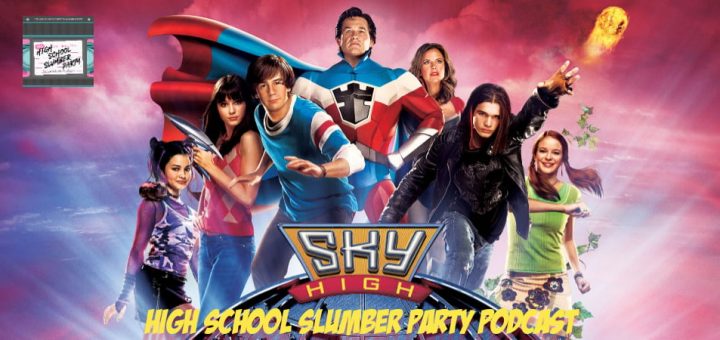 Saving the world… one homework assignment at a time.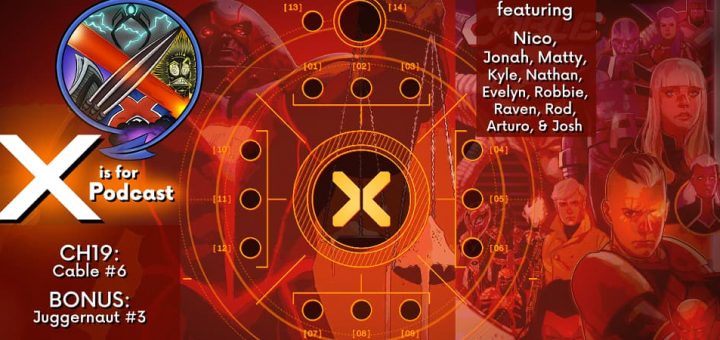 It's a Friendsgiving special and the X crew can't wait to share their celebration with you! First up! Cable 6 and the state of XOS before taking a look at Juggernaut 3, and finally, the conclusion of Nico & Josh's Apoc-Talk!