Author:
CageClub Podcast Network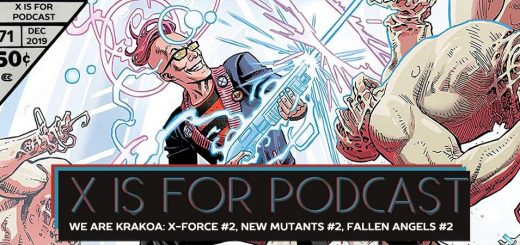 "I can see inside of your think skull, and it's like a spent ashtray in a Depression-era hobo bar."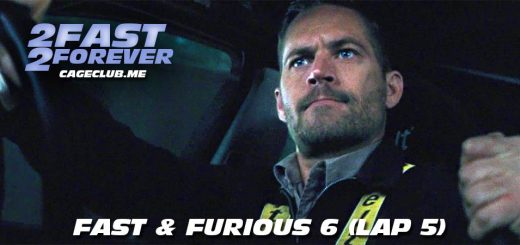 "What else do you know about me?"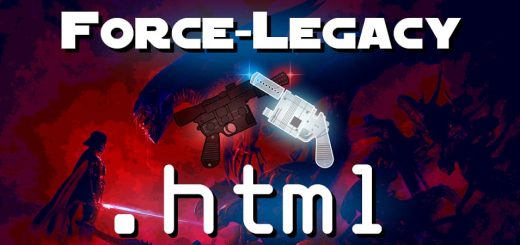 The husbands journey long ago and… blah, blah, you know the drill.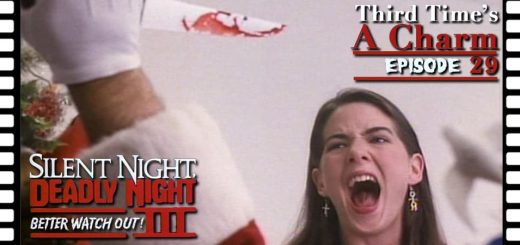 "You've been a naughty podcast!"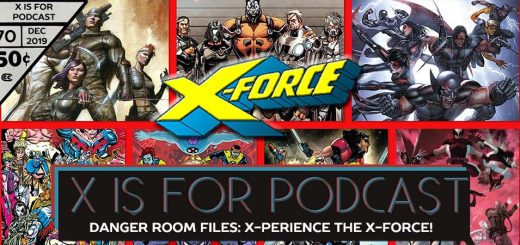 Unraveling the bigger picture of X-Force across 30+ years of X-Men!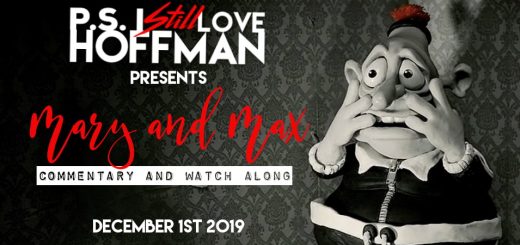 Sometimes perfect strangers make the best friends.