Author:
CageClub Podcast Network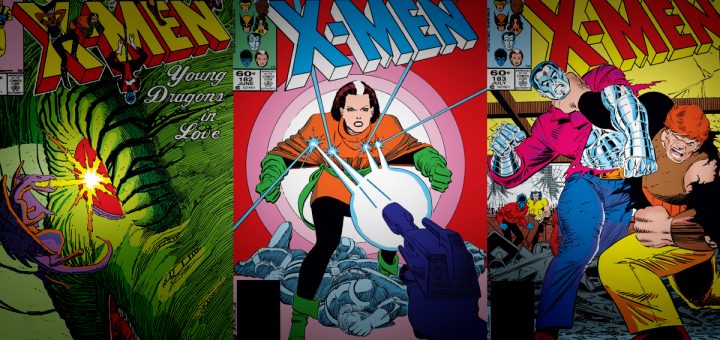 The X-Men return from Secret Wars!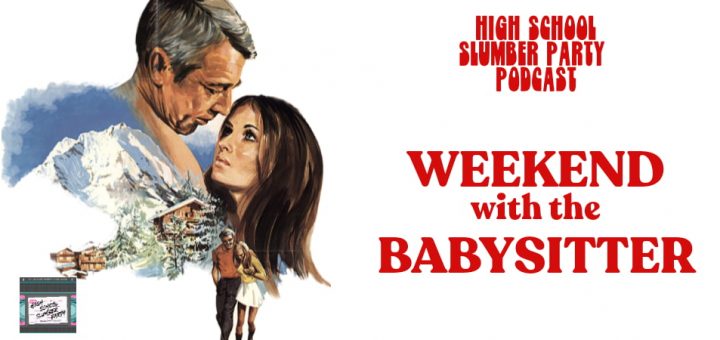 She came to sit with Baby…and went away with Daddy!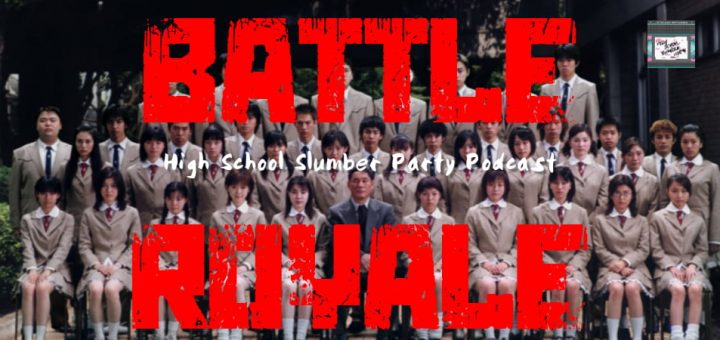 Have you ever killed your best friend?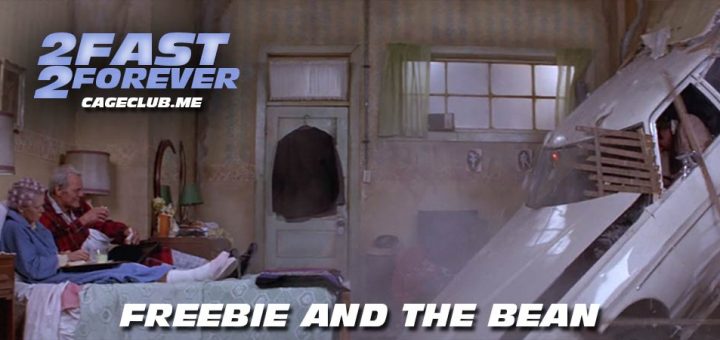 "Could you send a tow truck, please, to 618 Elm Street? Hold it. It's the, uh, third floor, apartment 304."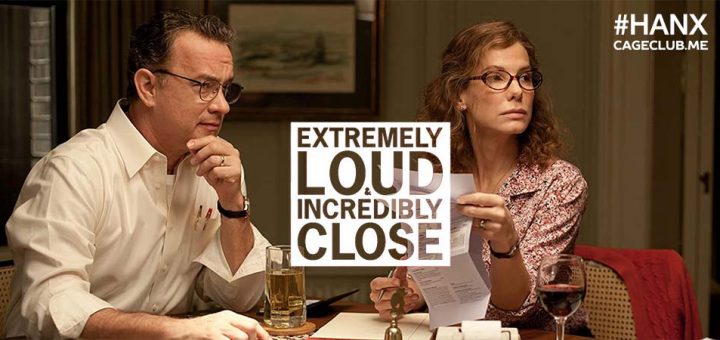 "Now, it's time to go home."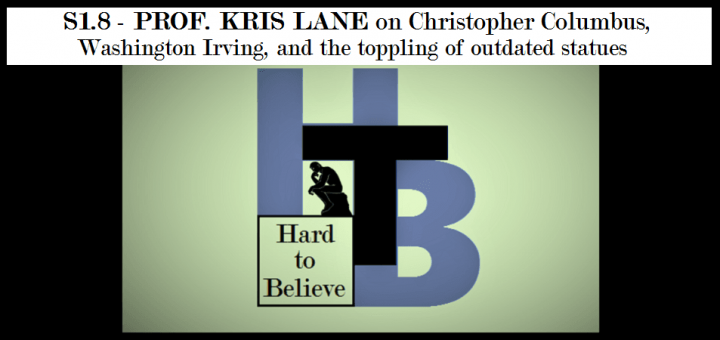 How did we come to believe myths that don't square with history?