Author:
CageClub Podcast Network
Part human. Part wolf. Total terror.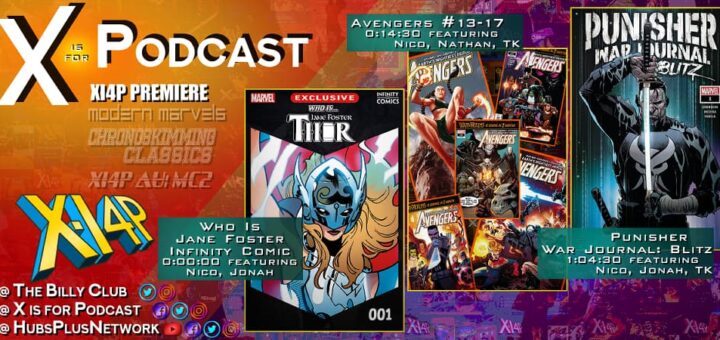 The X-Pack are back with Who Is Jane Foster?, Avengers #13-17, & Punisher War Journal: Blitz!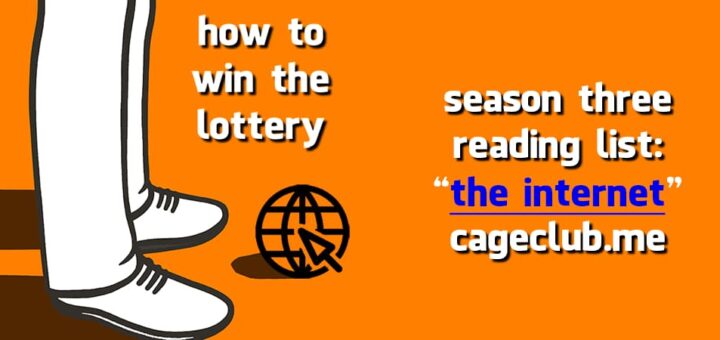 we're logging onto the internet.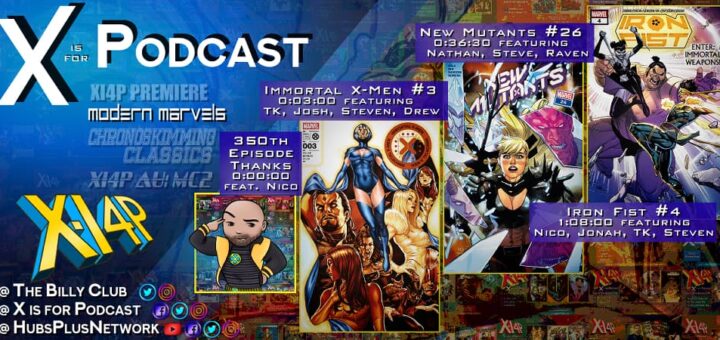 The X-Pack are back with a 350th Episode Celebration — Immortal X-Men #3, New Mutants #26, Iron Fist #4!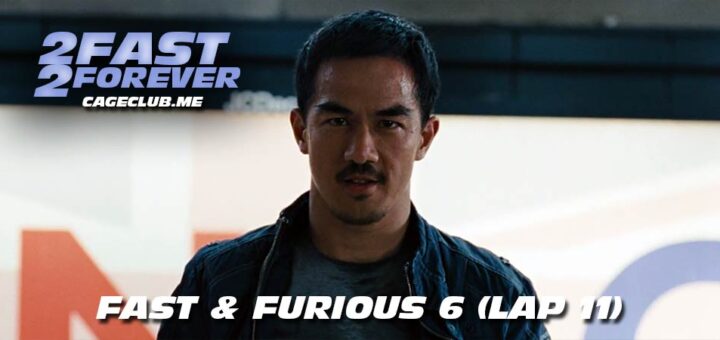 "Show them the respect they deserve or it weakens us."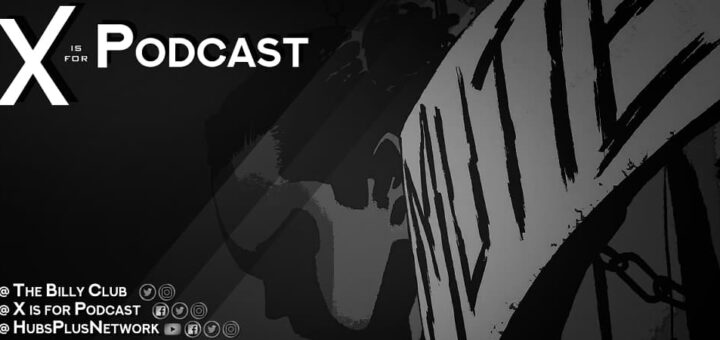 A lot has happened in the last few days and the X Is For Podcast crew needed a chance to talk.