Category:
Hard to Believe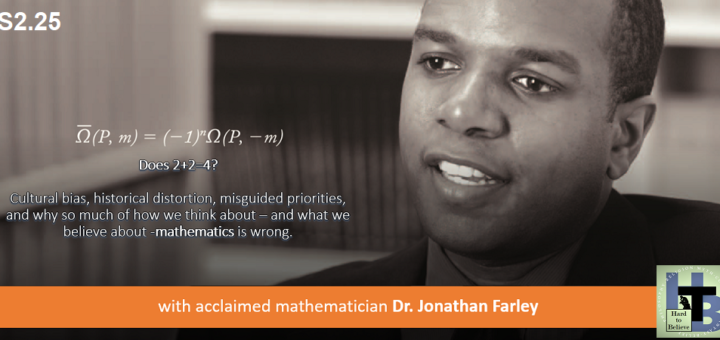 Acclaimed mathematician Dr. Jonathan Farley on how we should and should not think about and teach mathematics.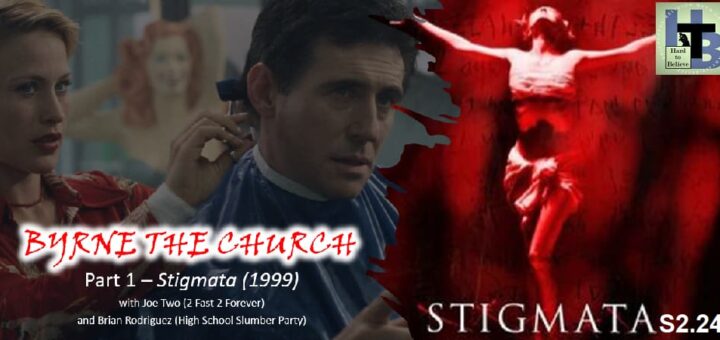 We take a look at Stigmata, one of two weird religious thrillers Gabriel Byrne made in 1999!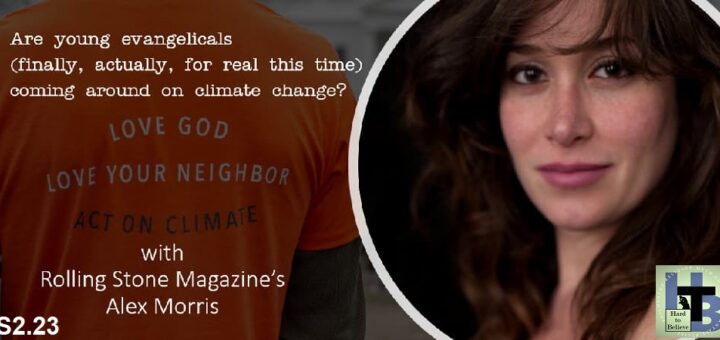 Rolling Stone's Alex Morris on the youth environmentalist movement emerging with evangelical Christianity.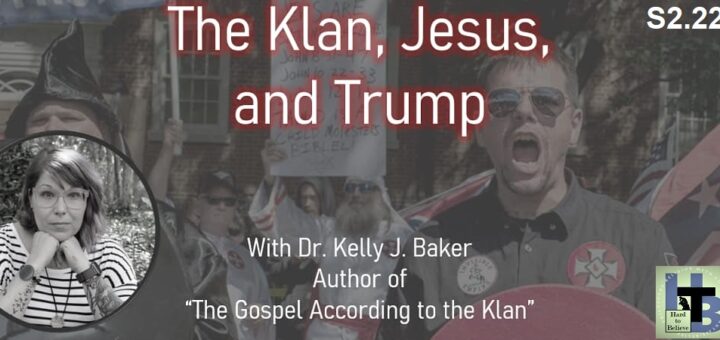 Dr. Kelly J. Baker joins the show to discuss the Klan, Jesus, and Trumpism.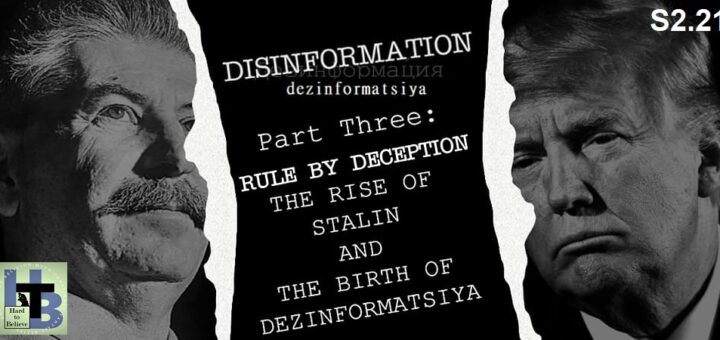 Stalin, Trump, and the making of a deception-based domestic and foreign policy.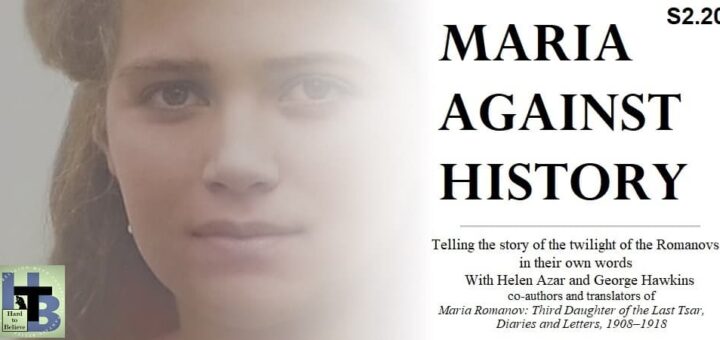 Authors and translators Helen Azar and George Hawkins discuss their work translating the writings of the Romanovs and their book about Grand Duchess Maria Nikolaevna.