Category:
Hard to Believe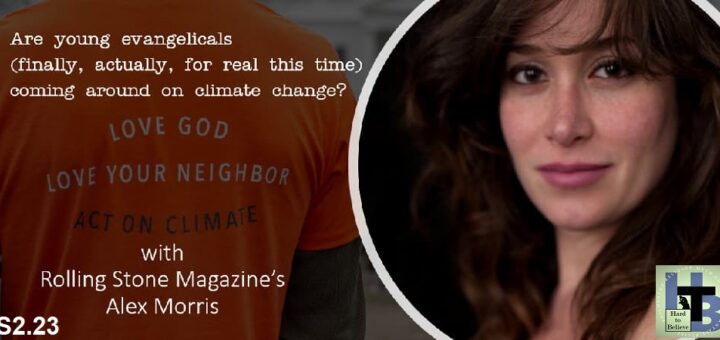 Rolling Stone's Alex Morris on the youth environmentalist movement emerging with evangelical Christianity.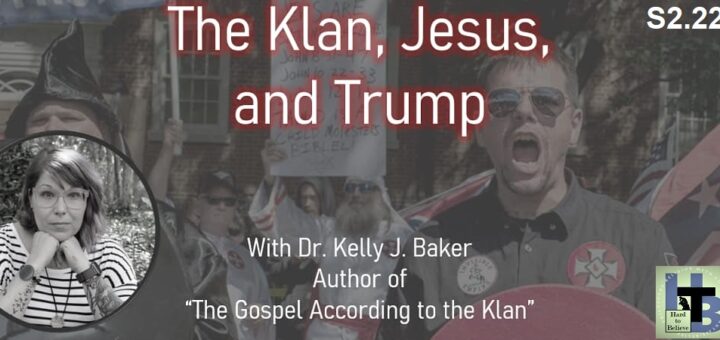 Dr. Kelly J. Baker joins the show to discuss the Klan, Jesus, and Trumpism.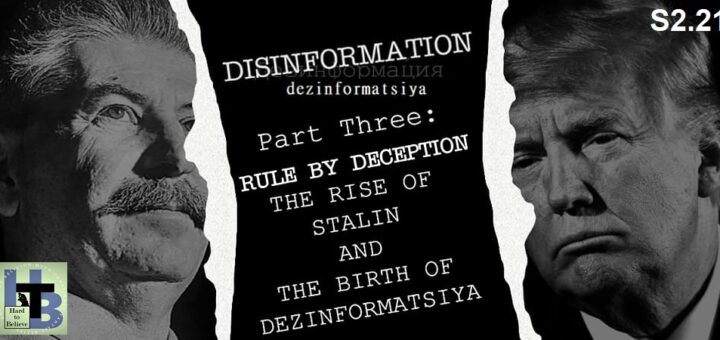 Stalin, Trump, and the making of a deception-based domestic and foreign policy.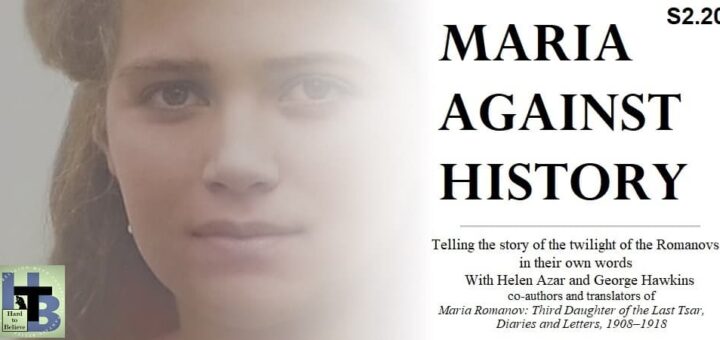 Authors and translators Helen Azar and George Hawkins discuss their work translating the writings of the Romanovs and their book about Grand Duchess Maria Nikolaevna.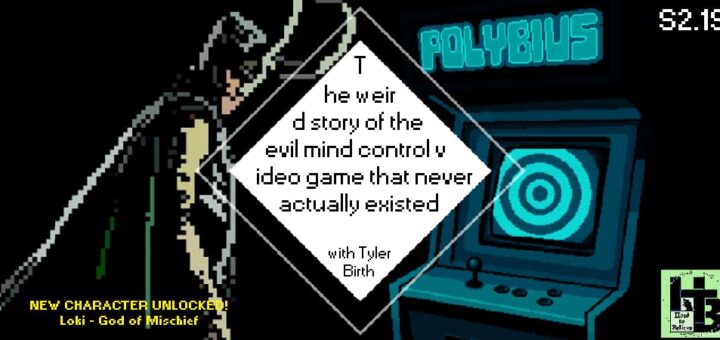 Tyler Birth joins John to talk about Polybius, the biggest video game hoax of all time.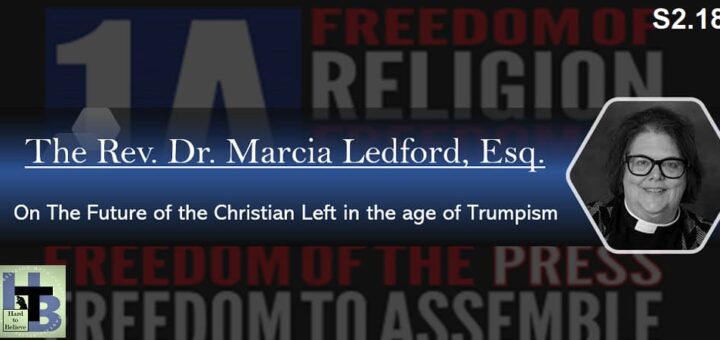 Civil rights attorney and Episcopal priest Marcia Ledford talks about the state of religious freedom and the future of the religious left in America.