Category:
Hard to Believe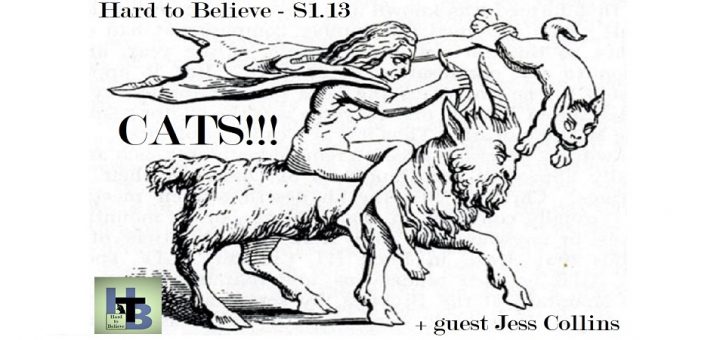 Ever get the impression cats hate you? Well, they might! Find out why.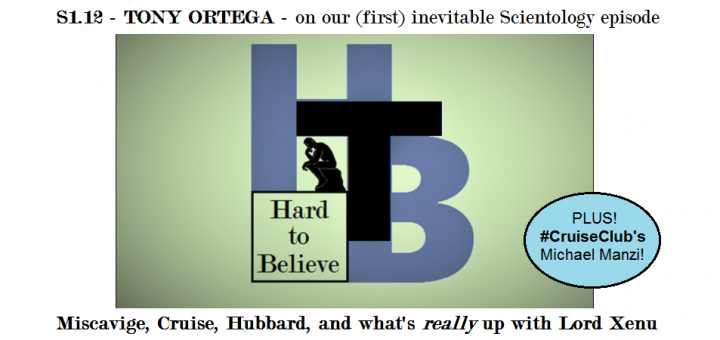 Tony Ortega on Scientology's past, present, and seriously uncertain future.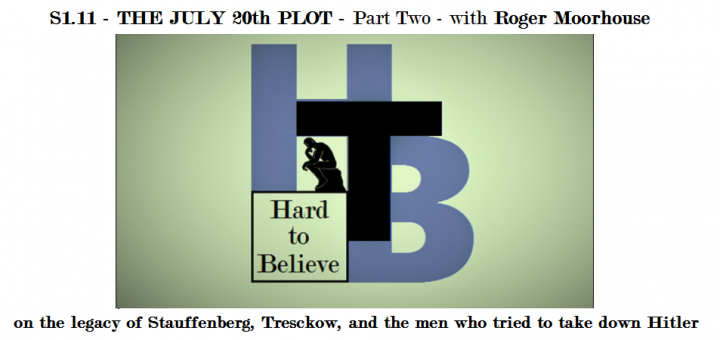 Historian Roger Moorhouse discusses Stauffenberg, Tresckow, and other attempts to bring down Hitler.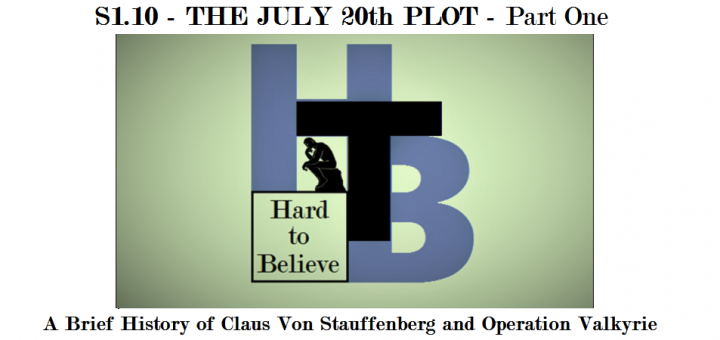 A brief history of Claus von Stauffenberg and the July 20th plot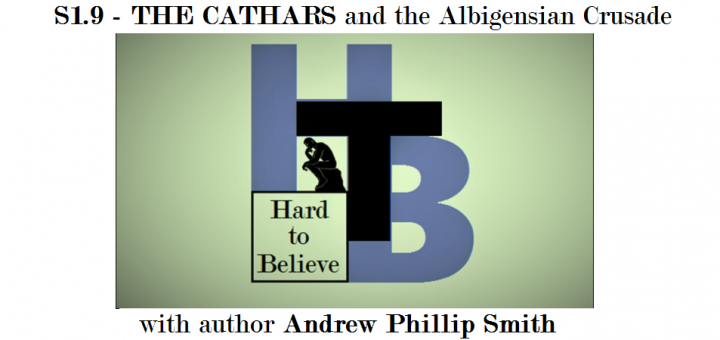 The history and beliefs of the Cathars and their lingering influence.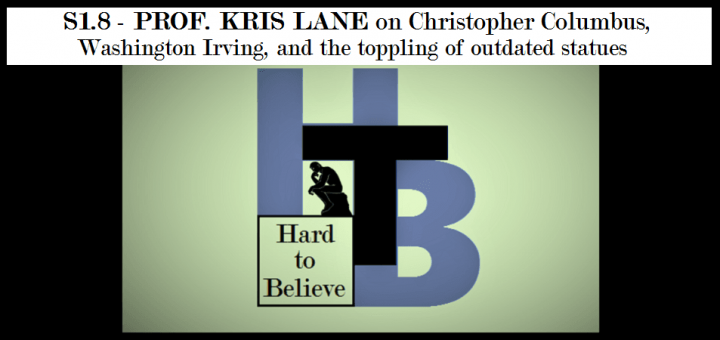 How did we come to believe myths that don't square with history?