Category:
Hard to Believe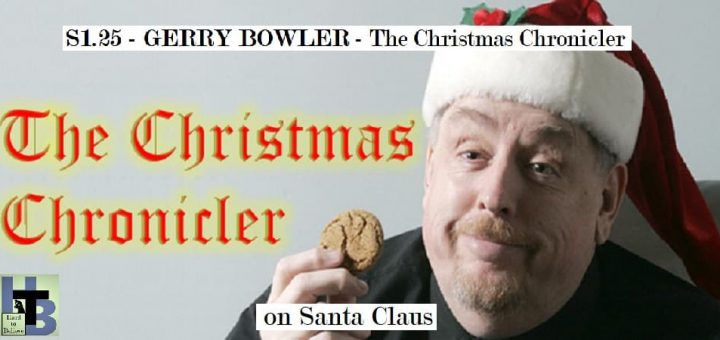 Gerry Bowler on the history of Santa Claus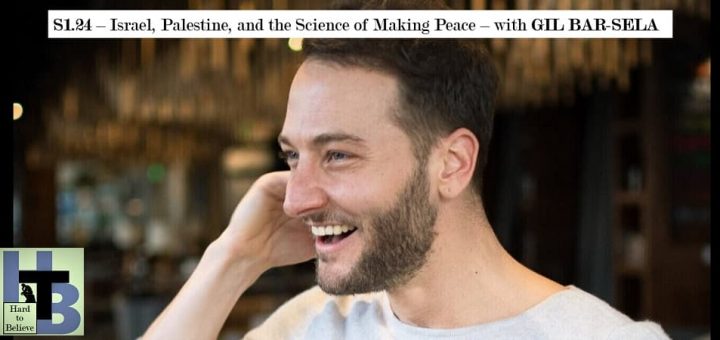 Gil Bar-Sela on a life marked by the Israeli-Palestinian conflict and how we can find peace in ourselves and others.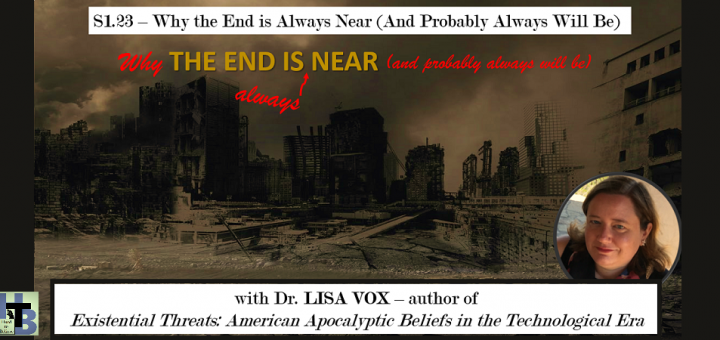 Dr. Lisa Vox joins the podcast to talk about the past, present, and future of the apocalypse, and what changes when the ability to destroy humanity lies in our own hands.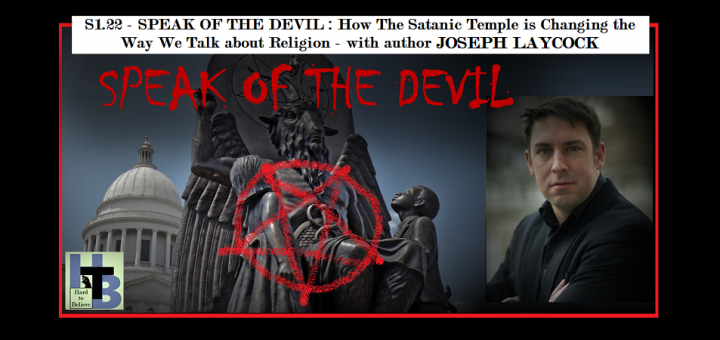 Joseph Laycock, associate professor of religious studies at Texas State University, joins John to talk Satanic Panics, Satanism, and the fight for the freedom of and from religion.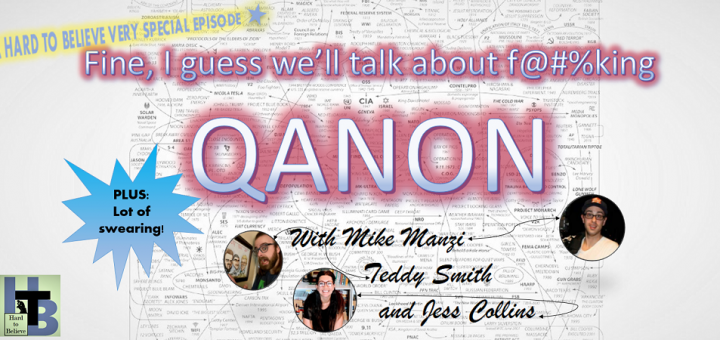 John and three guests sacrifice their time and any and all hope for humanity by exploring the terrifying and increasingly ubiquitous QAnon phenomenon. Take the red pill and learn the TRUTH!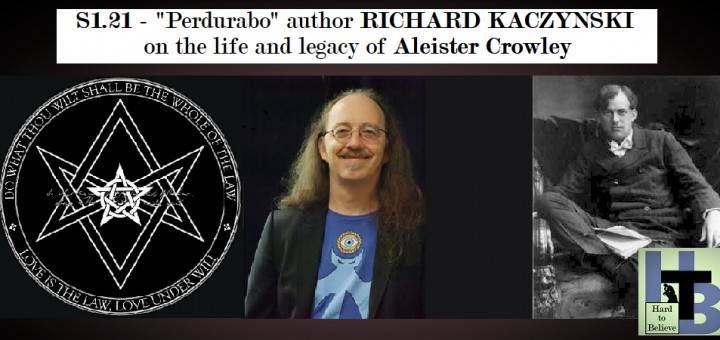 Correcting the record on the life and legacy of Aleister Crowley