Category:
Hard to Believe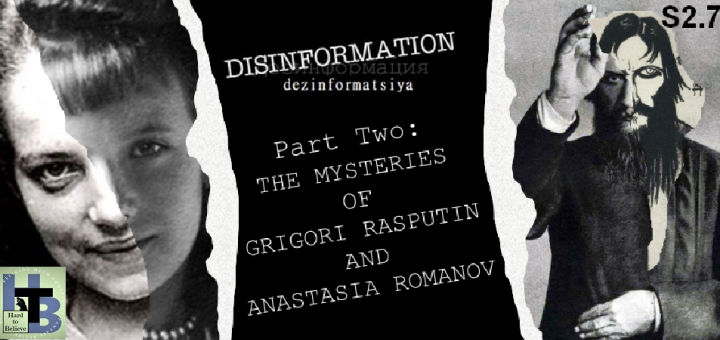 The truth behind the lies that rewrote the stories of Rasputin and Anastasia Romanov.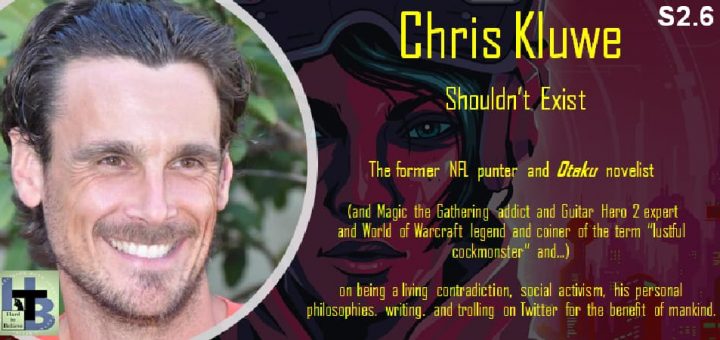 Christ Kluwe talks being banned from the NFL on account of being a decent person and his sci-fi novel "Otaku"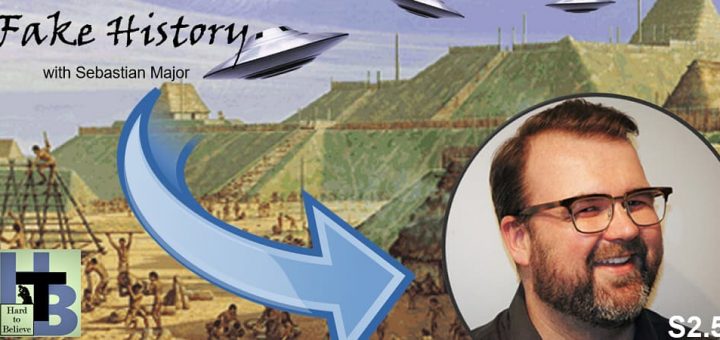 Sebastian Major on teaching history, real and fake, to high schoolers and on his podcast, "Our Fake History".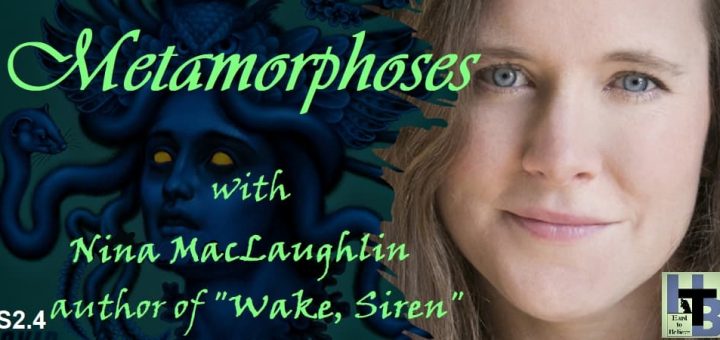 Nina MacLaughlin on her own metamorphosis, and Ovid's "Metamorphoses"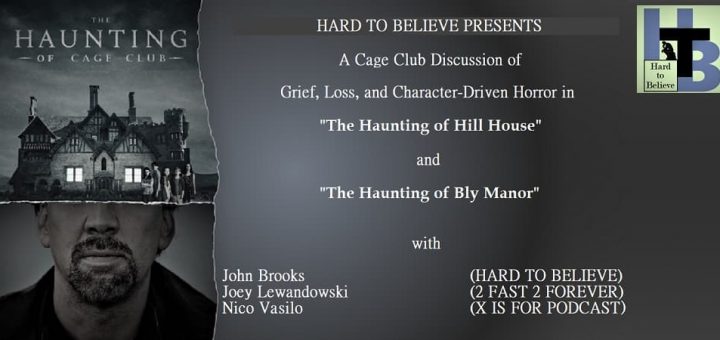 John, Joey, and Nico talk about Netflix's two "Haunting of…" series.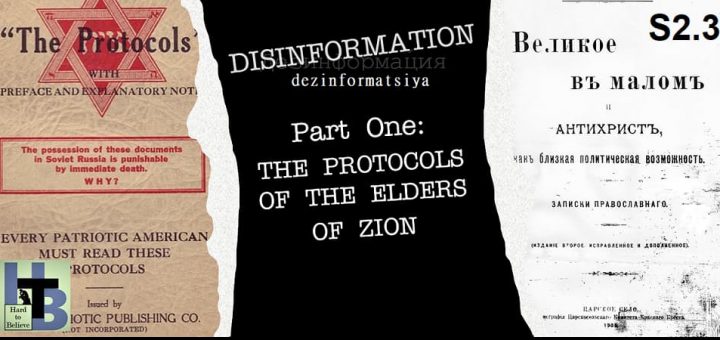 The history and impact of the Protocols of the Elders of Zion, the "lie that wouldn't die".