Category:
Hard to Believe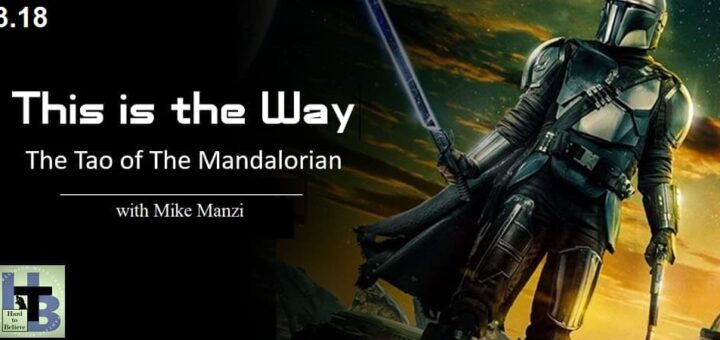 John and resident CageClub "Star Wars" superfan Mike Manzi discuss some of the religious themes of "The Mandalorian"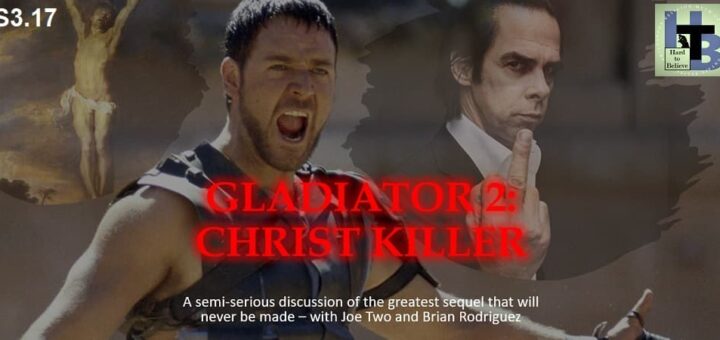 John is joined by fellow CageClubbers Joe Two and Brian Rodriguez to lament the official end of the dream of Nick Cave's "Gladiator 2: Christ Killer"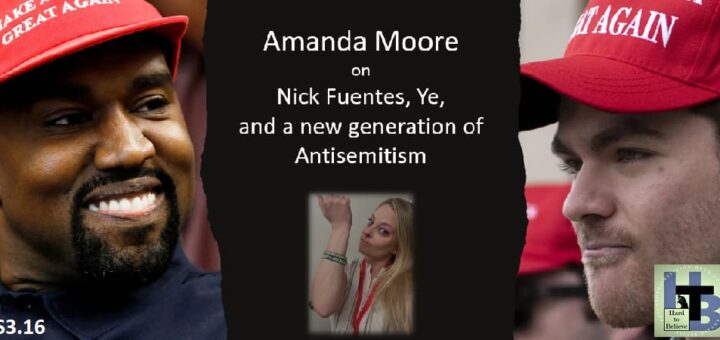 John talks with Amanda Moore about Nick Fuentes, Ye, and how antisemitism and Christian nationalism are being sold to Gen Z.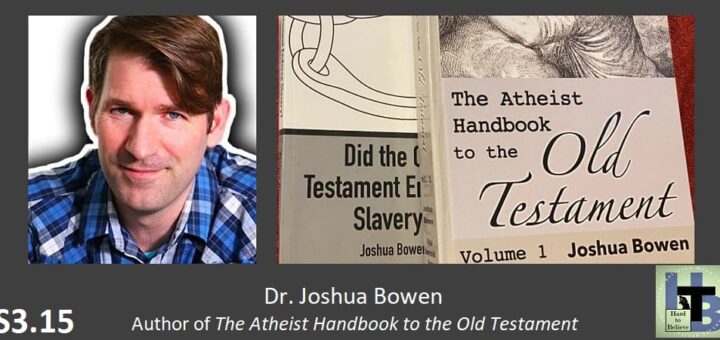 John talks with Dr. Joshua Bowen, an expert in the ancient near east and a regular on YouTube and podcasts, as well as the author of The Atheist Handbook to the Old Testament.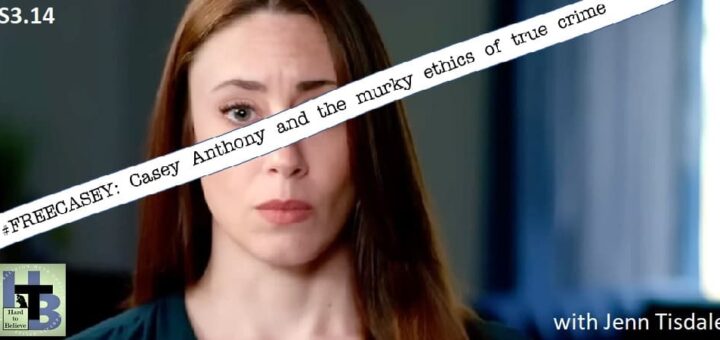 Jenn Tisdale joins John to talk about Casey Anthony and the incredible Peacock docuseries "Where the Truth Lies", directed by Alexandra Dean.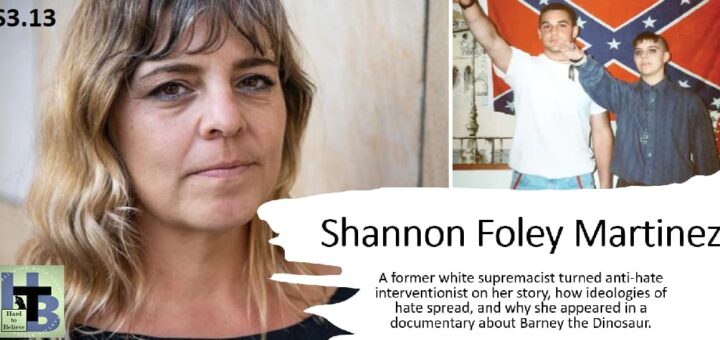 Anti-hate activist Shannon Foley Martinez shares her story of how as a teenager she came to embrace white supremacist beliefs and her work in helping others leave hate behind.