Category:
Hard to Believe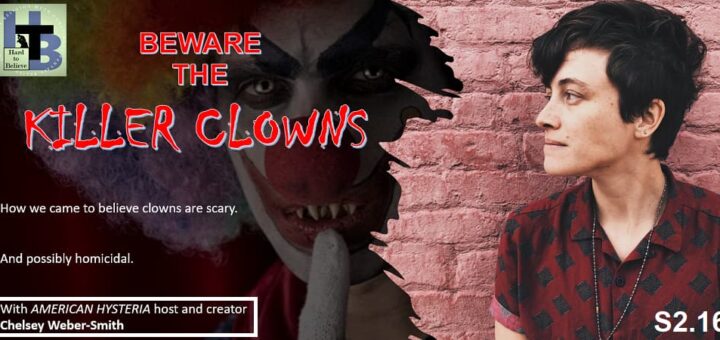 American Hysteria's Chelsey Weber-Smith joins John to explore the killer clown trope.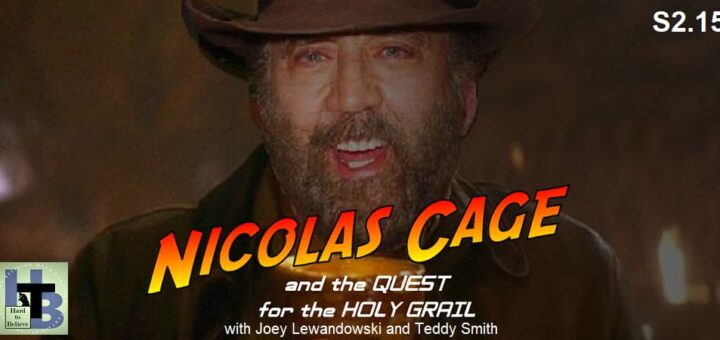 Joey Lewandowski and Teddy Smith join to talk about the delightfully absurd tale of Nicolas Cage's attempt to find the mythical cup of Christ.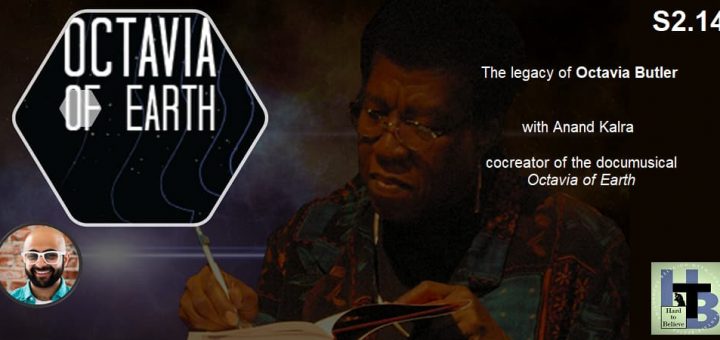 "Octavia of Earth" cocreator Anand Kalra on the life, work, and legacy of Octavia Butler and the work of adapting her story into a musical.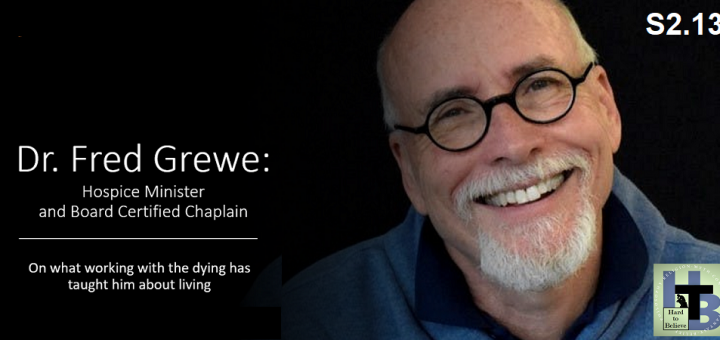 Dr. Fred Grewe shares his thoughts on life, spirituality, and what working with the dying provides powerful insights for what it is to be alive.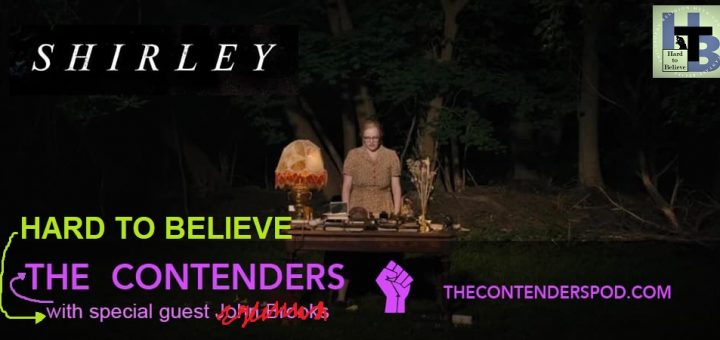 John joins Aislinn and Tobin of The Contenders to discuss "Shirley" (2020)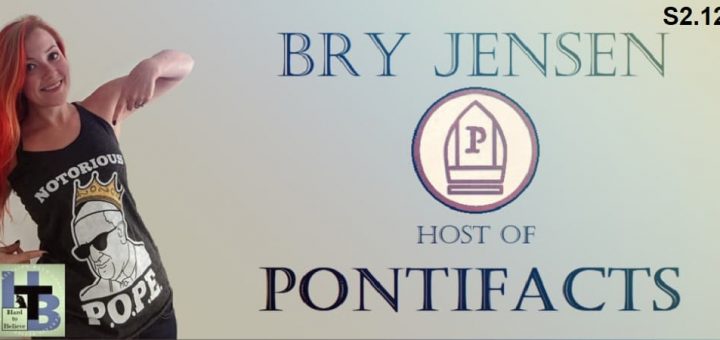 Pontifacts host Bry Jensen talks about the first three years of covering every pope in the Church's history.