Category:
Hard to Believe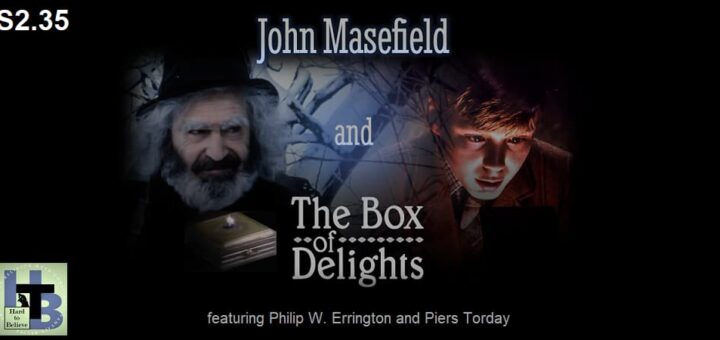 The story of John Masefield and his enduring Christmas classic, "The Box of Delights"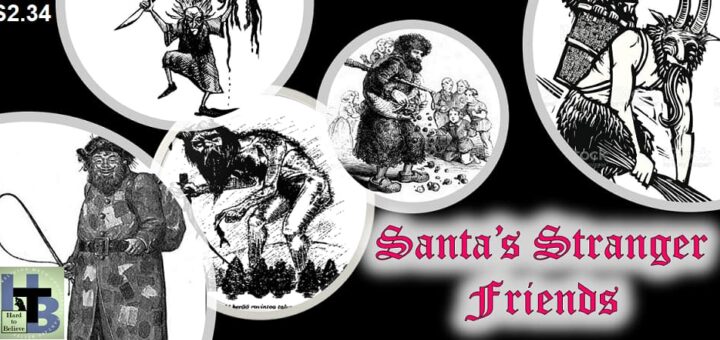 Getting to know Krampus, Belsnickel, and the rest of the lesser-known (and sometimes more murderous) friends of good Ol' St. Nick!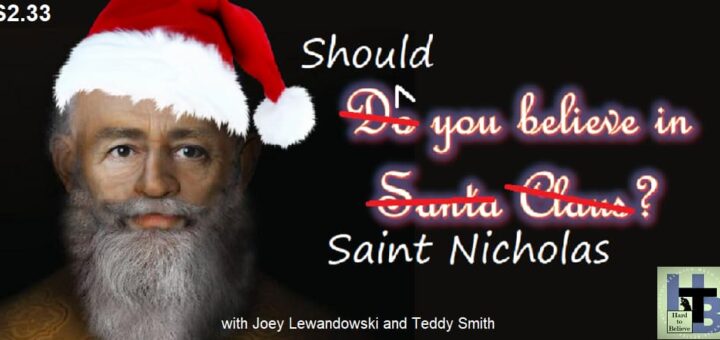 We look at the stories of Saint Nicholas and ask an important question – are any of their claims, including that of his very existence, true?
"Scandal in the Shadows" author Margaret O'Connor on her fight for the ordination of women in the Catholic priesthood.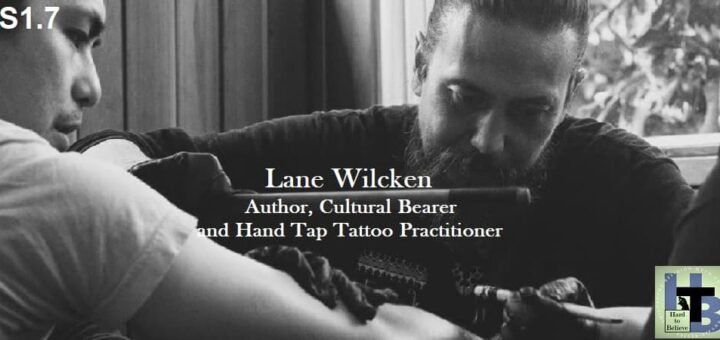 Lane Wilcken talks to John about his work in researching cultural traditions and myths of the Pacific islands and reviving cultural tattooing.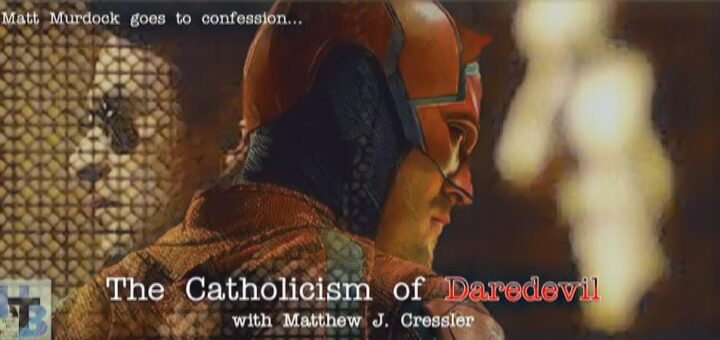 Matthew J. Cressler joins to discuss the portrayal of Catholicism in Daredevil and the character of Matt Murdock.