Hard to Believe – Season 1 Rerelease – Lane Wilcken: The Artist and Author ("The Forgotten Children of Maui") on Reviving and Preserving Cultural Traditions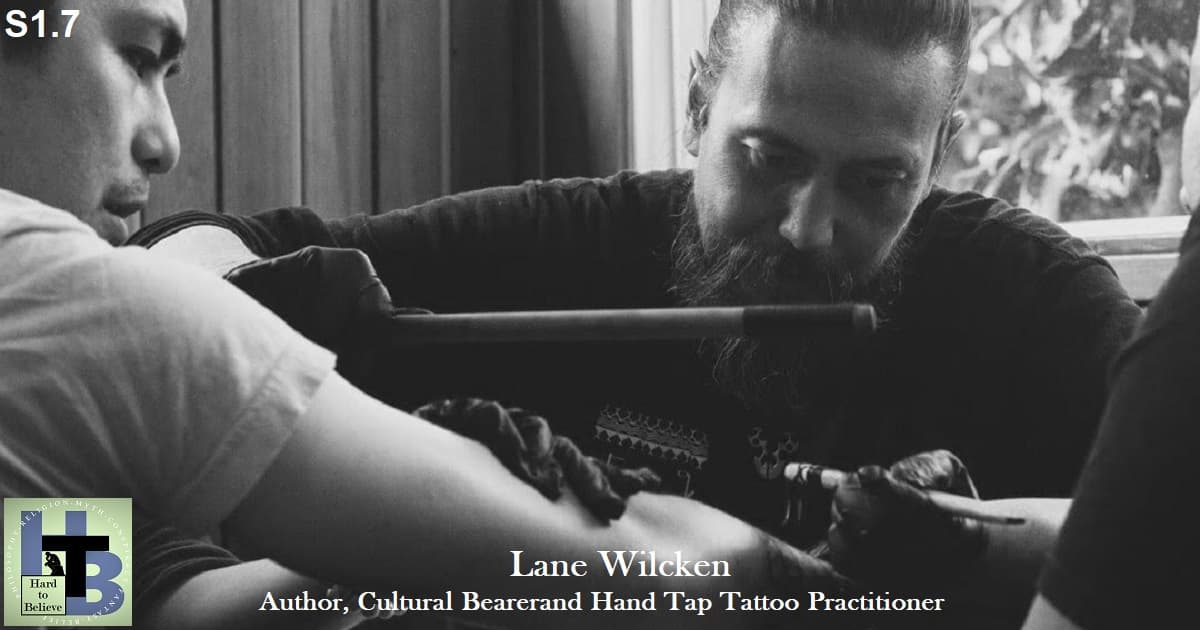 Due to unforeseen circumstances, we were unable to produce our regularly-scheduled episode this week. We're hoping to be back on track soon. But, in the meantime, it feels like a good time to celebrate indigenous cultures, and so we're rereleasing one of John's favorite episodes, from early in our first season. It features Lane Wilcken, who came on the show to discuss his research on the cultural traditions and myths of the Pacific islands, including the demigod Maui, and his work as a practitioner of batok: the traditional practice of hand-tapped cultural tattooing.
Enjoy the episode, and we hope you are able to spend some happy time with friends and family this week.
Find more about Lane and his work at his website: lanewilcken.com
Today's outro music is Babaylan by the group Talahib People's Music. You can check out the full song, along with other great Filipino music, at Musika Publiko TV.
Listen, Subscribe, and Rate Our Show:
Like Us on Facebook:
Follow Us on Twitter:
Follow Us on Instagram:
Say Hello: