Category:
2 Fast 2 Forever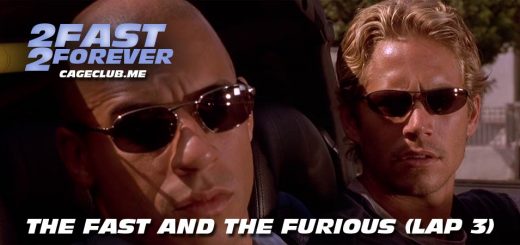 The "buster" brought me back!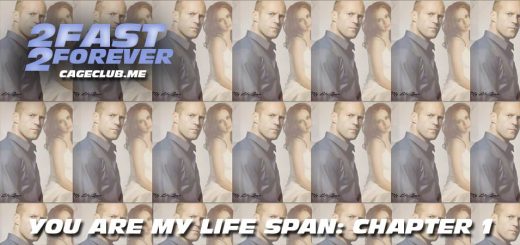 "My name is Elizabeth Toretto, youngest sister of Dom and Mia Toretto. I am 19 years old."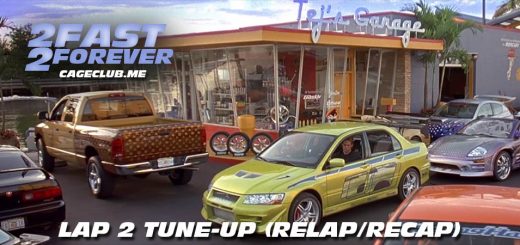 We've stopped at Tej's Garage for some of his Snap-on tools and his brand new lifts, and we're gearing up our rides for Lap 3.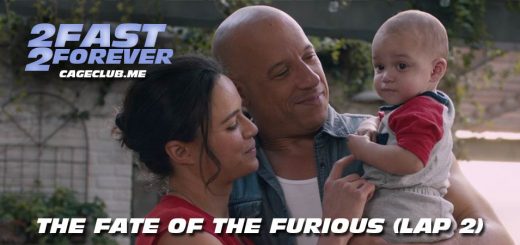 I've seen that look before… Dominic Toretto just went rogue.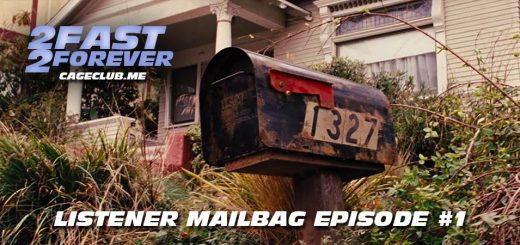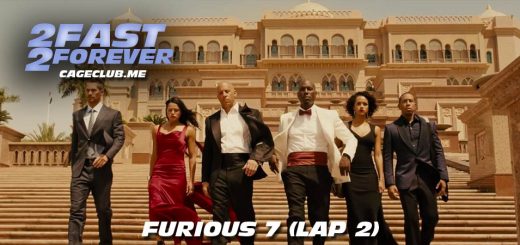 Thought you could leave without saying goodbye?