Category:
2 Fast 2 Forever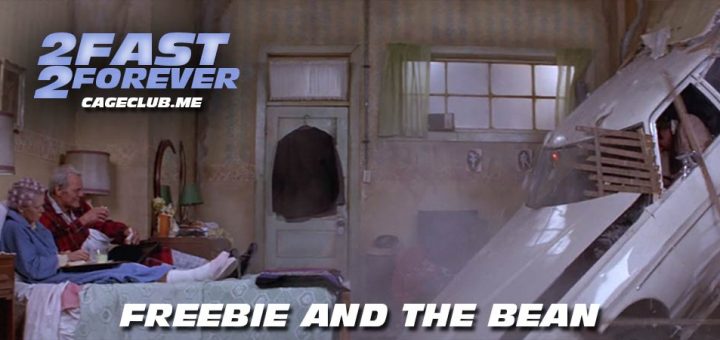 "Could you send a tow truck, please, to 618 Elm Street? Hold it. It's the, uh, third floor, apartment 304."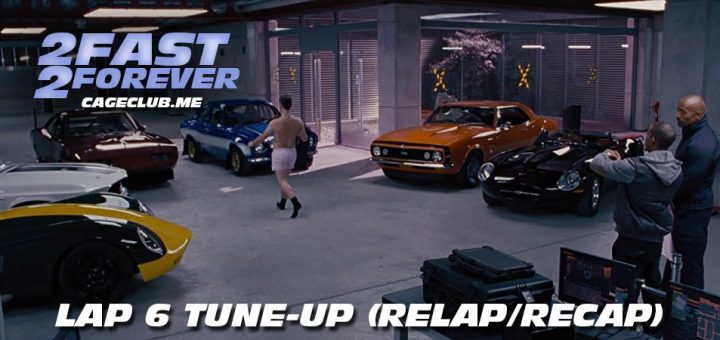 Broadcasting live from a garage (or warehouse, or something) in England!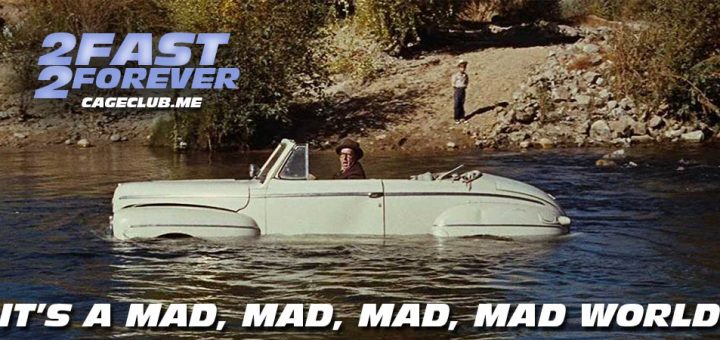 "It's too deep! This is a car, not a canoe!"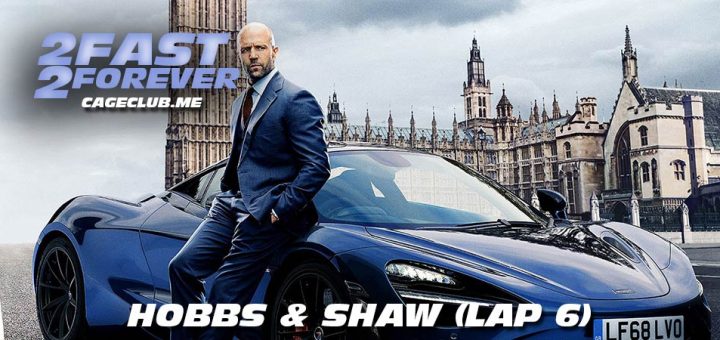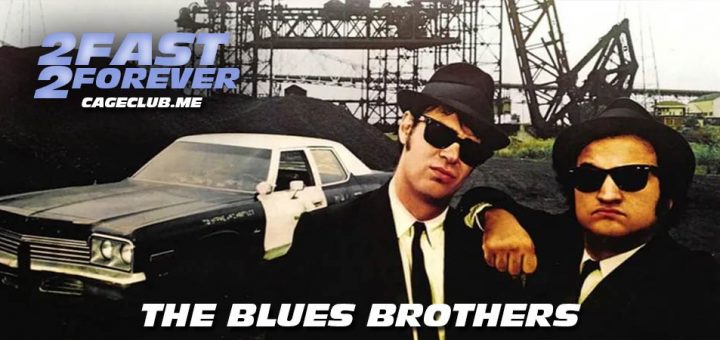 "Our Lady of Blessed Acceleration, don't fail me now."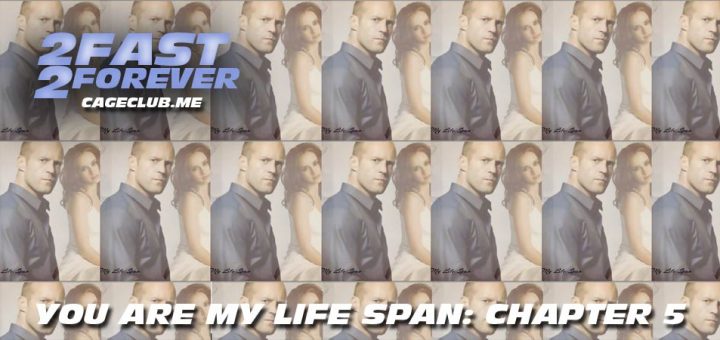 What does Johnny Tran worry about? How will Eli Toretto soothe his woes?