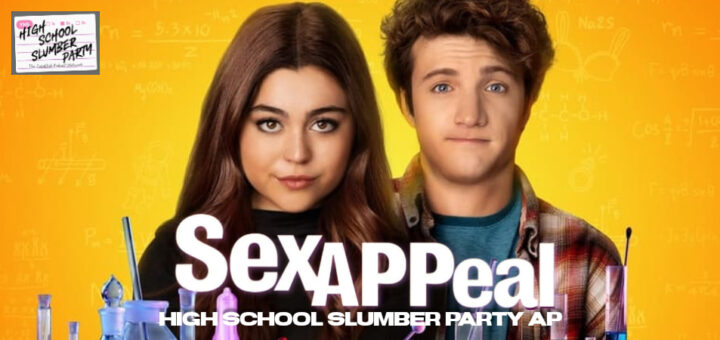 The only science she doesn't get is chemistry.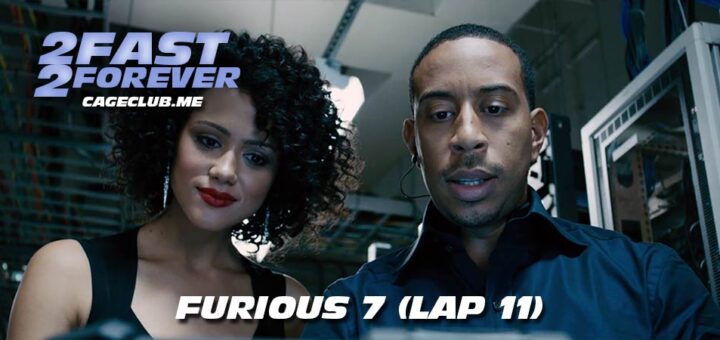 "Just when you didn't think it could get any better, huh?"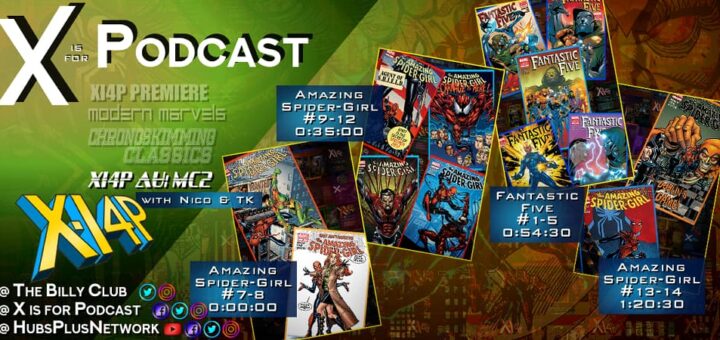 The X-Pack rolls through the MC2 with Amazing Spider-Girl #7-14 & Fantastic Five Volume 2 #1-5!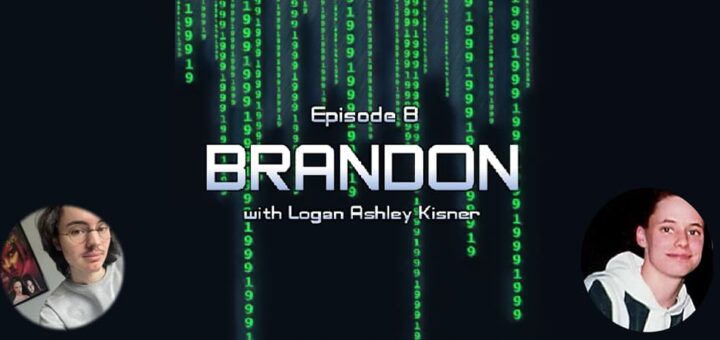 Logan Ashley Kisner, who writes about trans horror, joins John and Joey to discuss "Boys Don't Cry" and trans representation in film.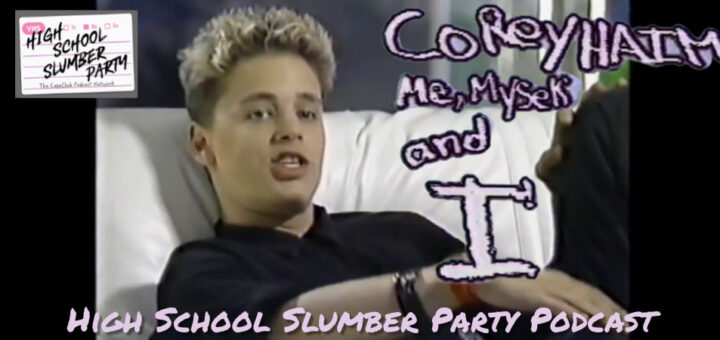 "I have to say, the way I'm feeling, nowadays, would have to be: intense. Powerful."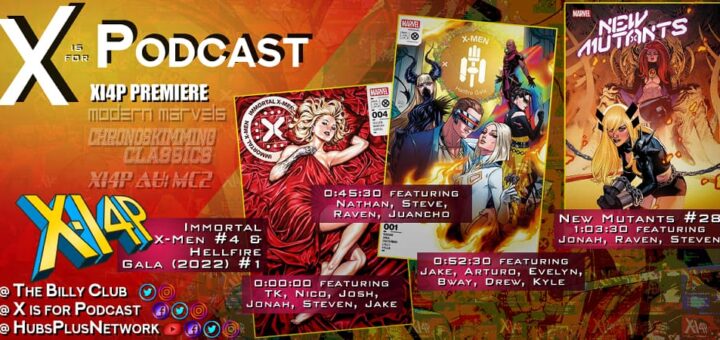 The X-Pack rolls through with an all new XI4P Premiere featuring The Hellfire Gala, Immortal X-Men #4, & New Mutants #28!