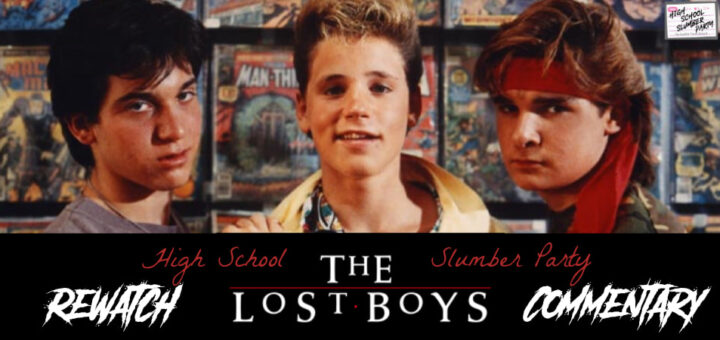 Michael! Michael! Michael!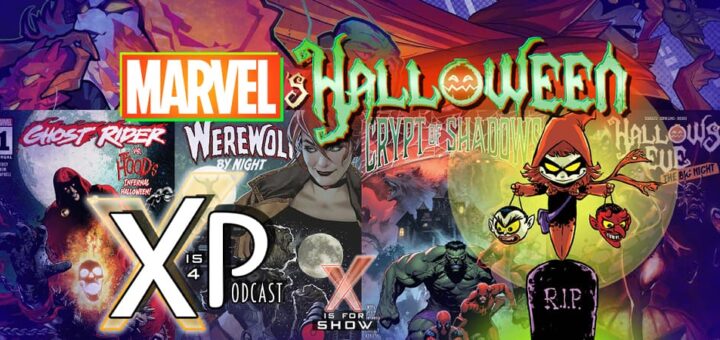 Join The Action Pack at they look at a host of recent Marvel Halloween Hits from Ghost Rider, Werewolf By Night, the Spider-Verse, and more!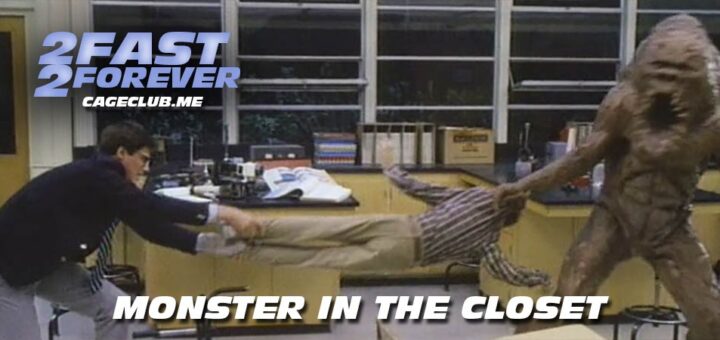 "Two chocolate bars later…"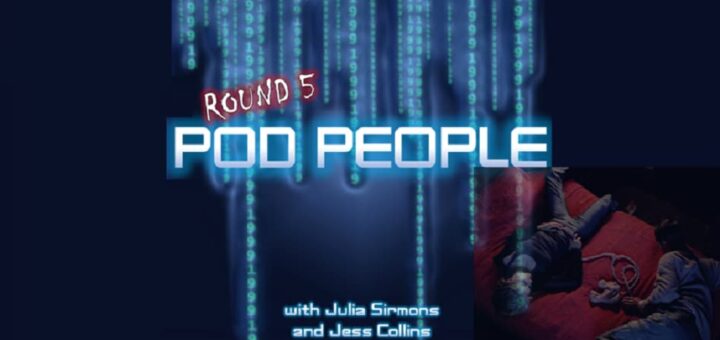 Julia Sirmons and Jess Collins both return to talk about David Cronenberg's gooey brainbender "eXistenZ"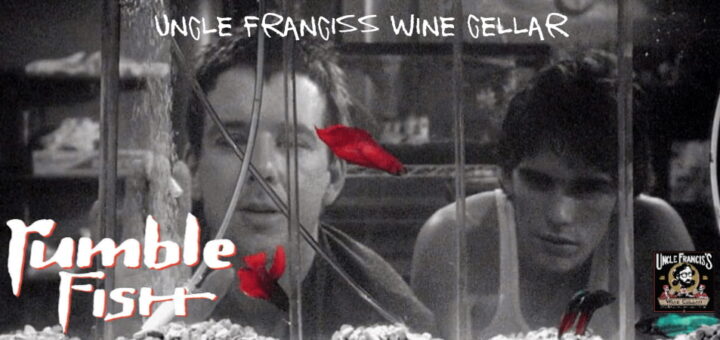 No leader can survive becoming a legend.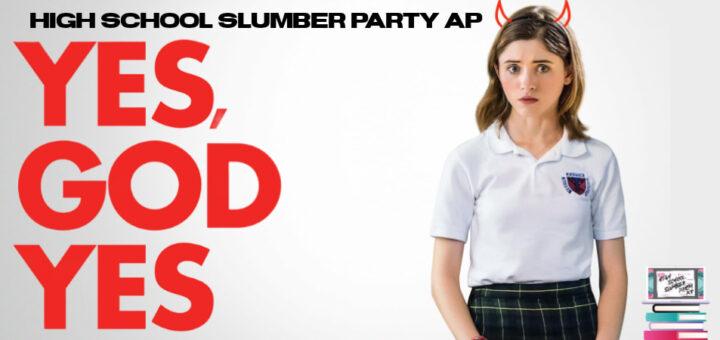 "Now I'm going to get turned on like a microwave."