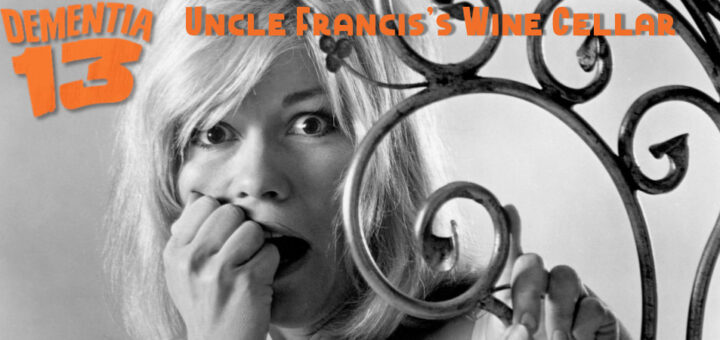 Pretense is not acceptable at Haloran Castle!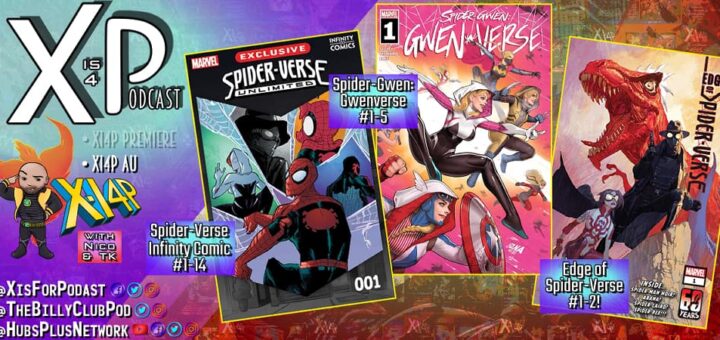 Nico & TK take a look at Spider-Verse Infinity Comic #1-5, Spider-Gwen: Gwenverse #1-5, & Edge of Spider-Verse #1-2!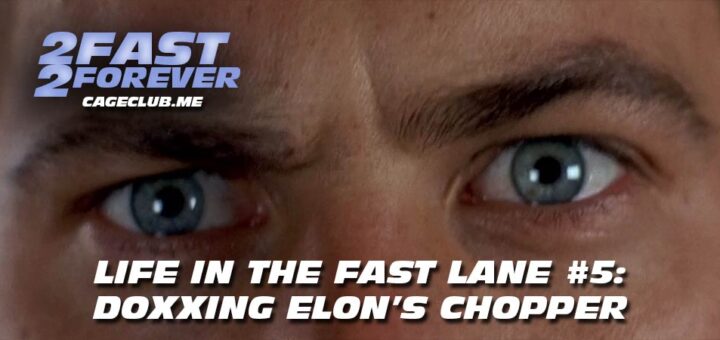 "Hold it right there! Just hold it steady, just like that."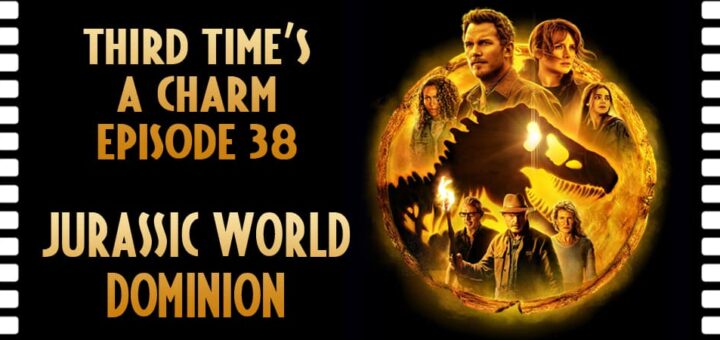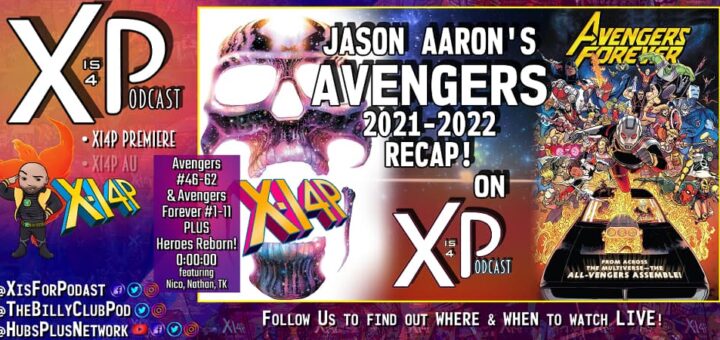 The X-Pack take a moment at this special New Year's time to examine Avengers #46-62, Avengers Forever #1-11, and more!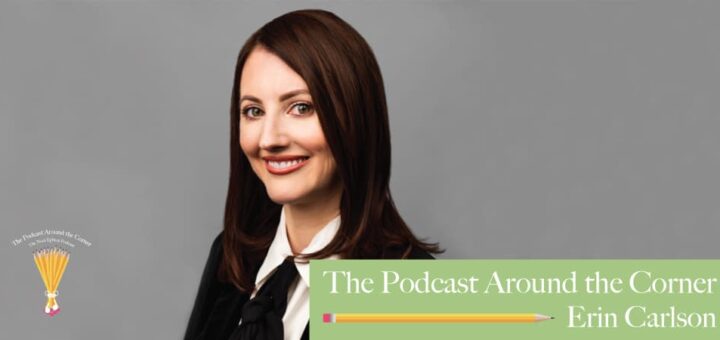 Shawnee & Dan chat all things Nora Ephron with Nora expert and author Erin Carlson.