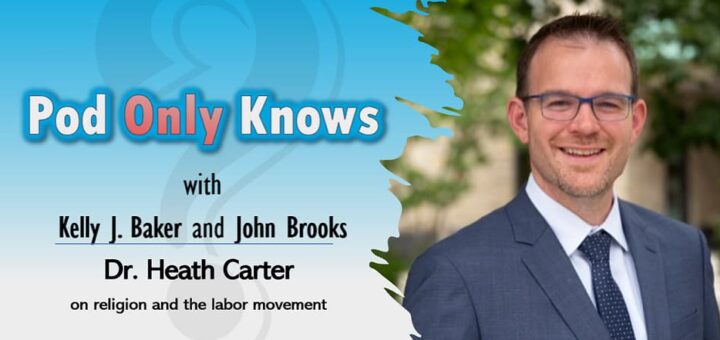 Dr. Heath Carter discusses the sometimes helpful, sometimes hostile relationship between religion and the labor movement.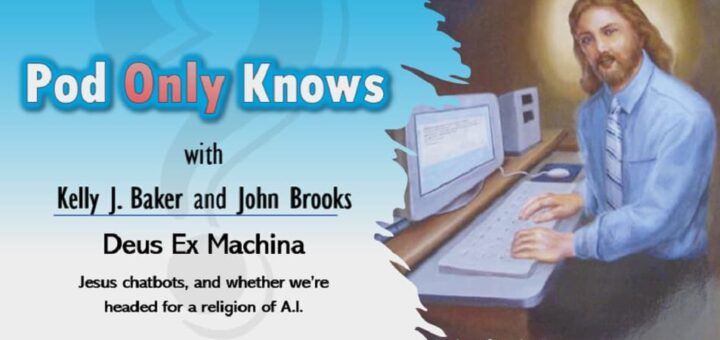 Kelly texts with Jesus and John looks back on Way of the Future as we consider the relationship between religion and A.I.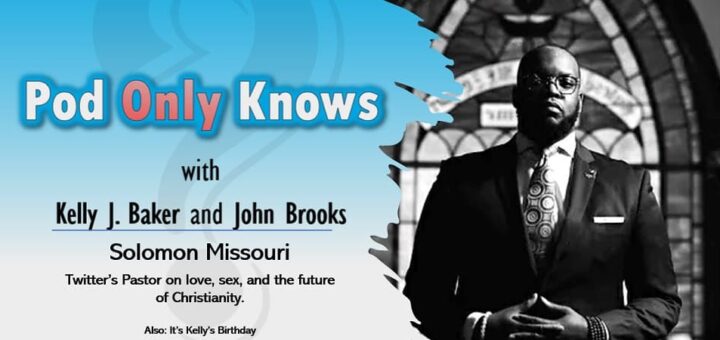 Rev. Solomon Missouri talks about life as a pastor on and offline and the future of Christianity.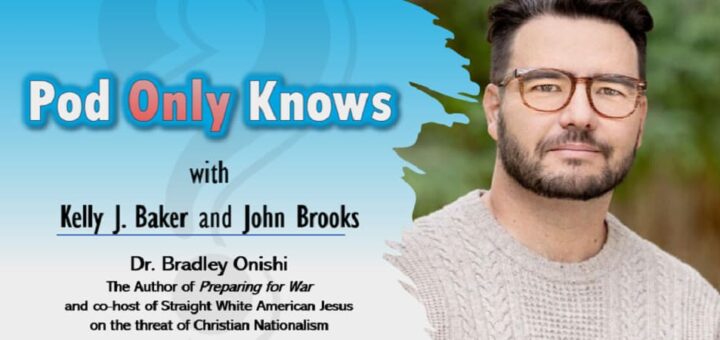 Dr. Bradley Onishi talks to Kelly and John about the threat of Christian Nationalism in America.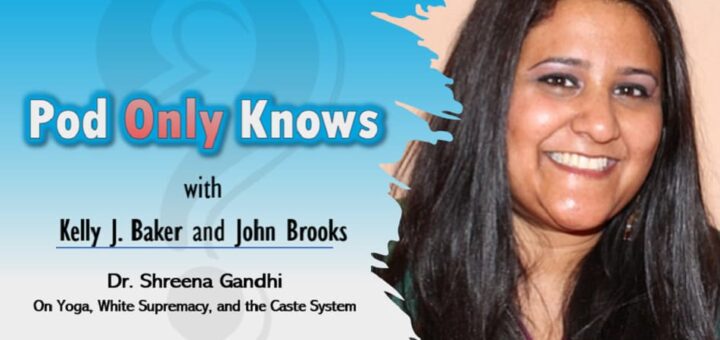 Dr. Shreena Gandhi speaks to Kelly and John about yoga and white supremacy in the the west.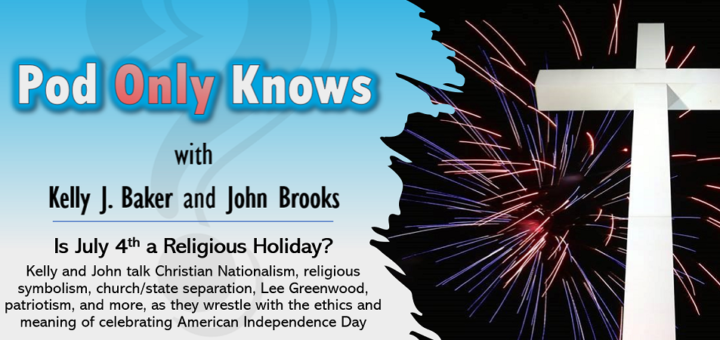 Kelly and John look at July 4th, American civil religion, and whether there's an unproblematic way to celebrate American Independence Day in the current setting.