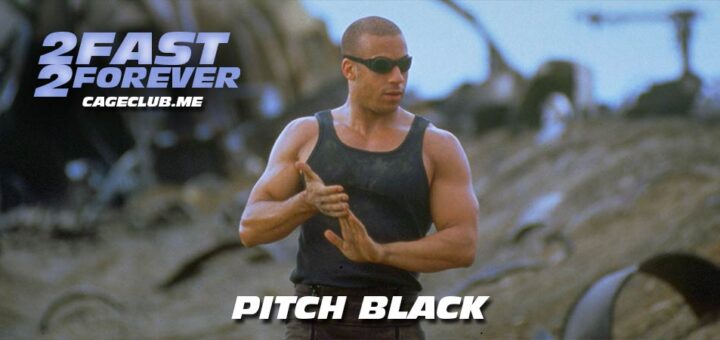 "Like I said… it ain't me you gotta worry about."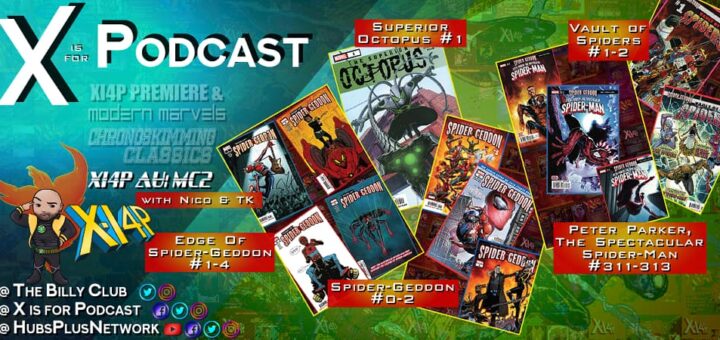 Nico & TK talk Spider-Geddon with Edge Of Spider-Geddon #1-4, Superior Octopus #1, Spider-Geddon #0-2, Peter Parker: The Spectacular Spider-Man #311-313, & Vault of Spiders!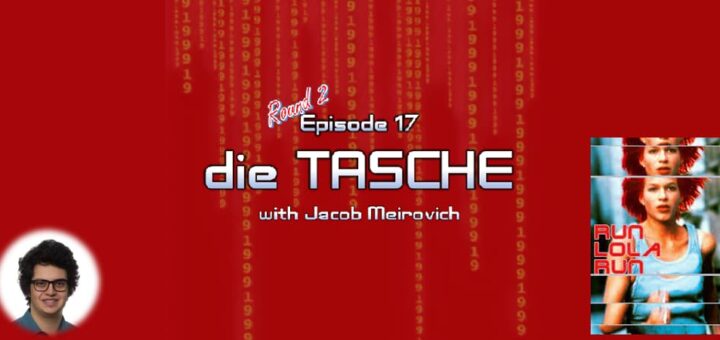 We hit the streets of Berlin and didn't even die once as we discussed "Run Lola Run" with film student and editor Jacob Meirovich.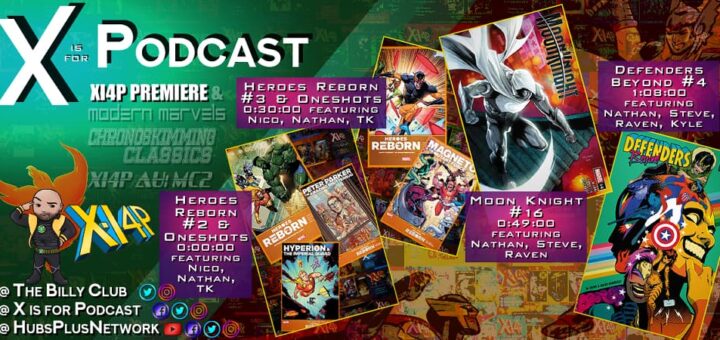 Nico & The X-Pack talk Heroes Reborn #2-3, Hyperion & The Imperial Guard, Peter Parker: The Amazing Shutterbug, Magneto & The Mutant Force, Moon Knight #16, & Defenders Beyond #4!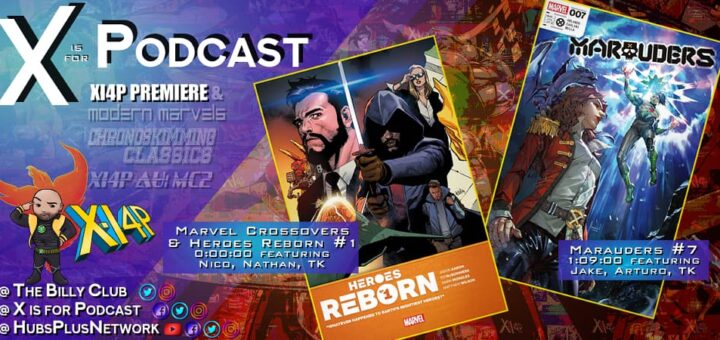 Nico & The X-Pack talk the history of Marvel Crossovers, Heroes Reborn #1, & Marauders #7!!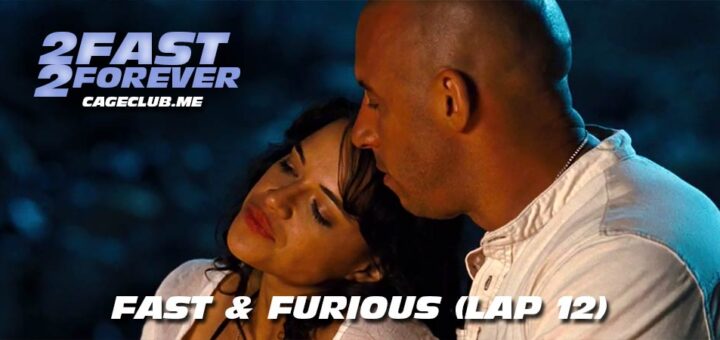 "I'm going to kill this Braga… and anyone else who gets in my way."