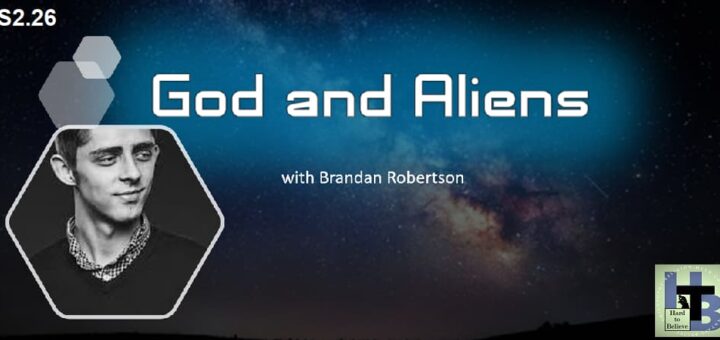 Brandan Robertson talks about the Gospel of Inclusion, alien life, and whether we're living in a simulation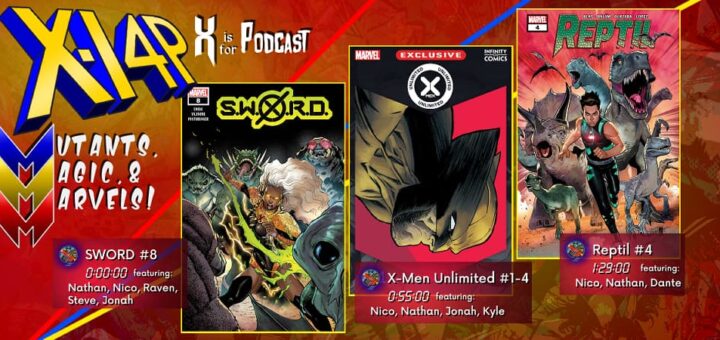 The X-Pack are back at it with SWORD 8, X-Men Unlimited 1-4, Reptil 4!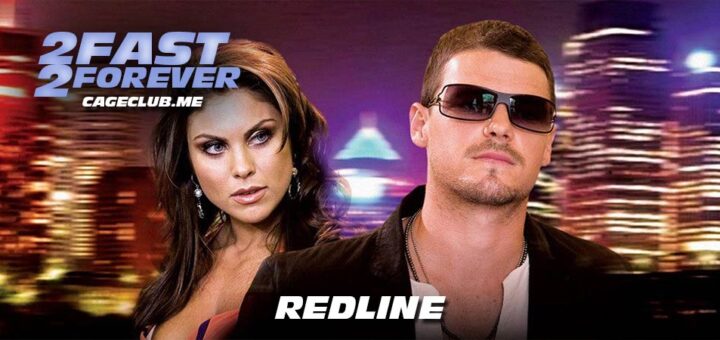 "My mom is safe. Now Michael is *so* screwed."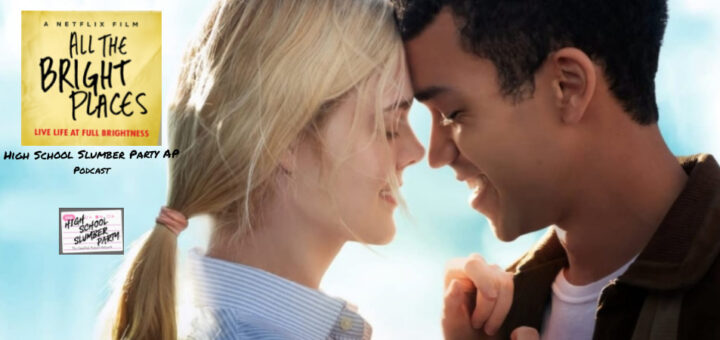 Live life at full brightness.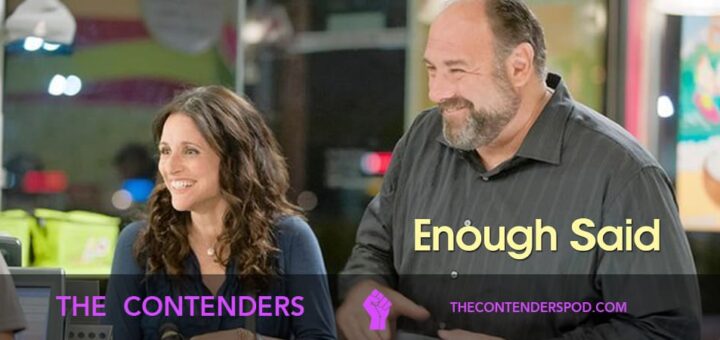 The Addington siblings share their love of 2013's low key romantic comedy "Enough Said" starring Julia Louis-Dreyfus and James Gandolfini.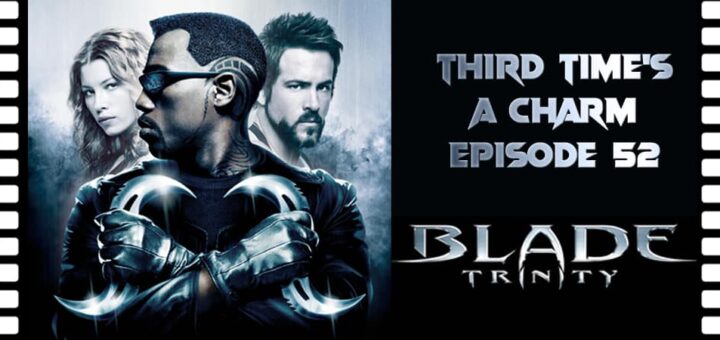 Some Podcasters always try to ice skate up hill