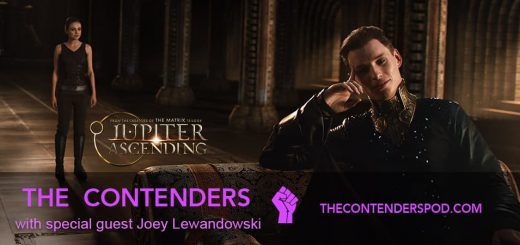 Gravity boots! Human-harvesting aliens! Channing Tatum as a part-dog space hunter!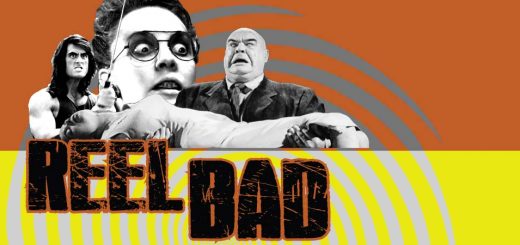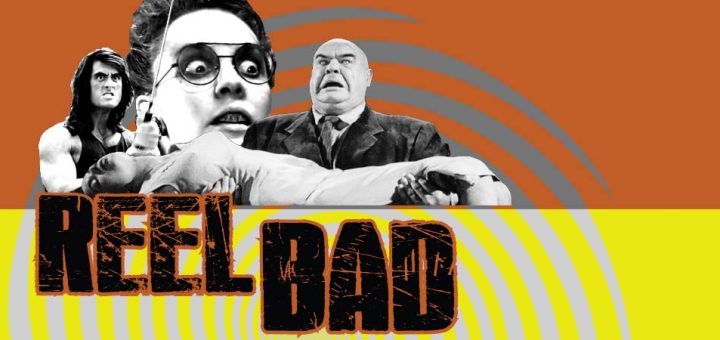 Where dreams turn to deadly nightmares…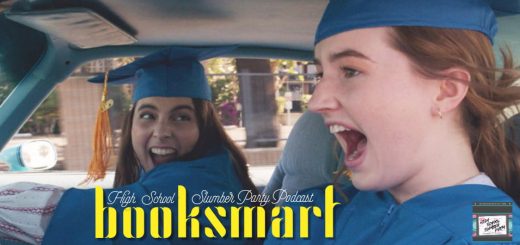 Getting Straight A's. Giving Zero F's.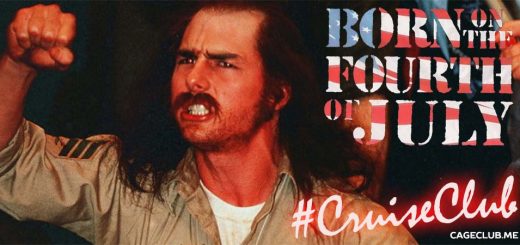 "People say that if you don't love America, then get the hell out. Well, I love America."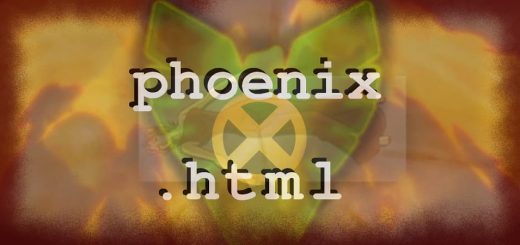 This Phoenix project seems longer and longer by the day.