Category:
how to win the lottery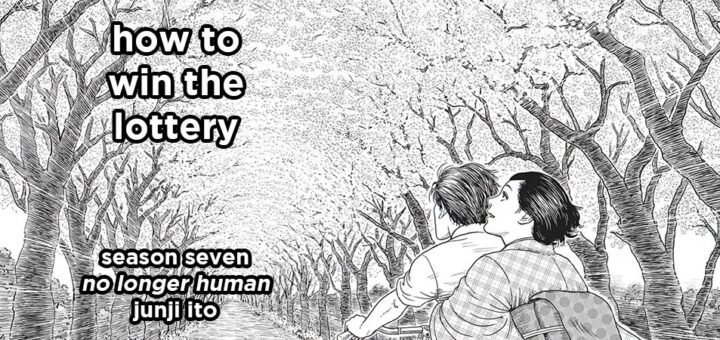 "you did it… on purpose…"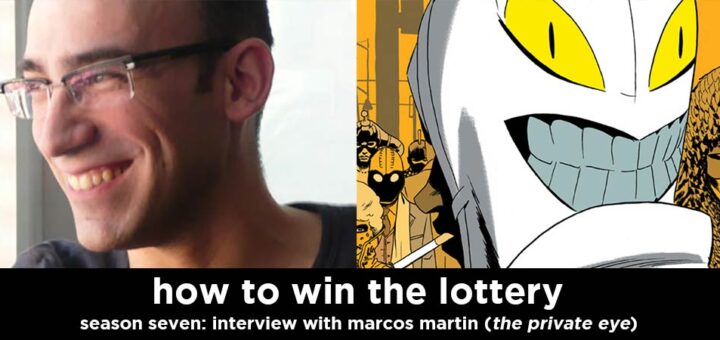 we talk to marcos martin, illustrator of the private eye, about forming panel syndicate, cinematic credits pages, and technology that would survive the cloudburst.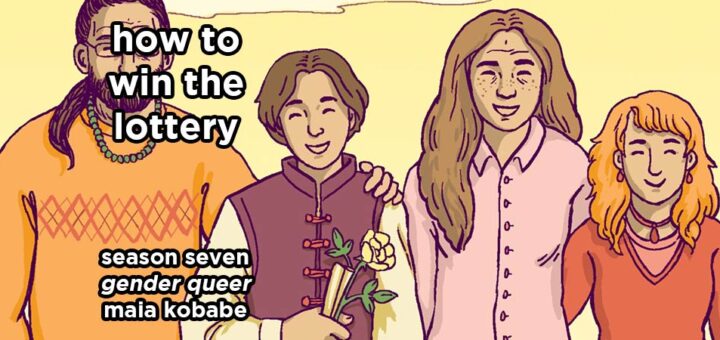 "but why am i like this??? someimtes i feel like my sexuality is broken and my gender is broken."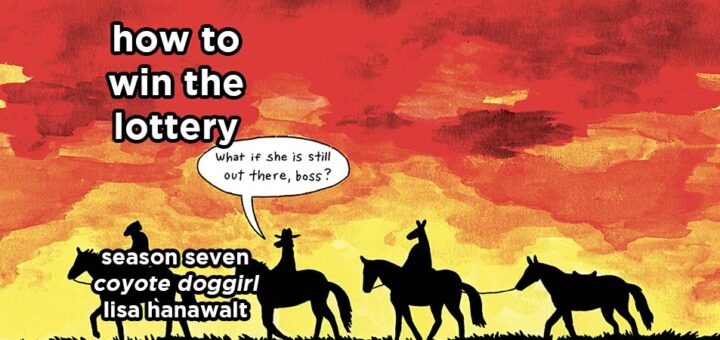 "i just want to find red and go home."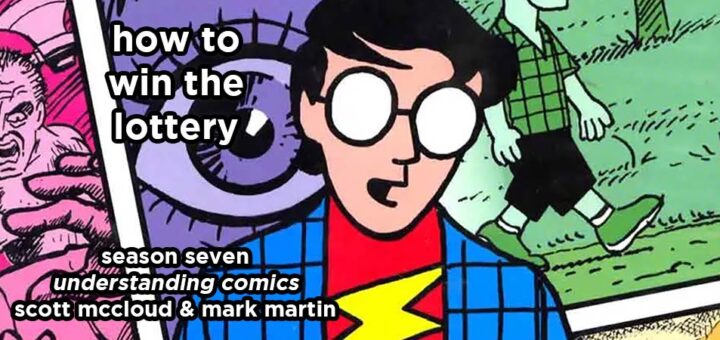 we're diving into graphic content.