Category:
X is for Podcast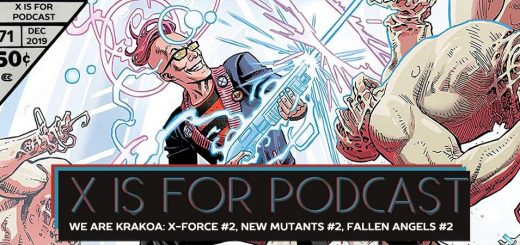 "I can see inside of your think skull, and it's like a spent ashtray in a Depression-era hobo bar."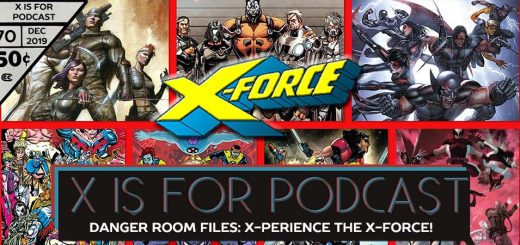 Unraveling the bigger picture of X-Force across 30+ years of X-Men!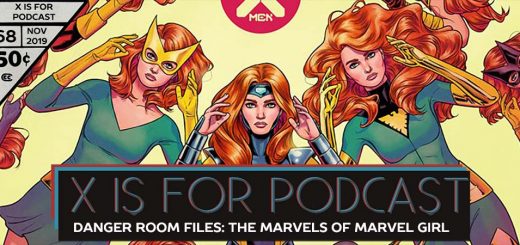 Plus: Nico and Jonah on Marvel Legends!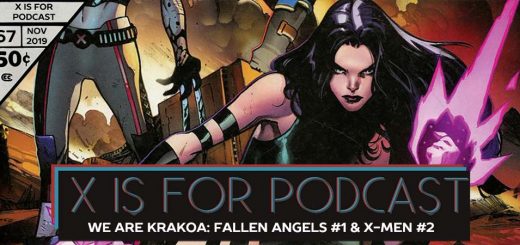 One book stands above the others: Fallen Angels?!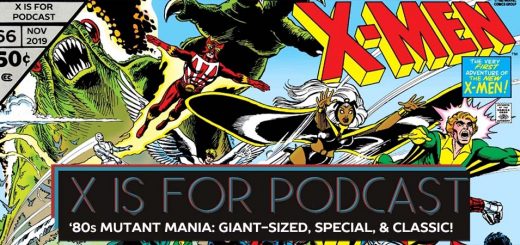 Plus: Secrets of the X-Mansion!