Category:
X is for Podcast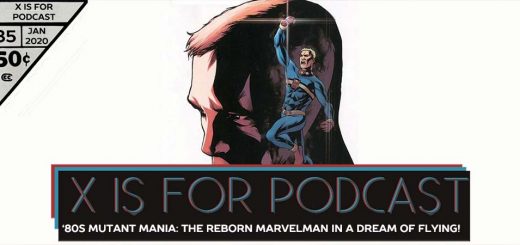 Alan Moore takes Micky Moran to new heights and even crueler lows.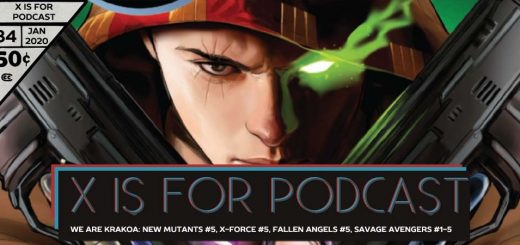 Space! Stumps! Secrets! Pacing trouble!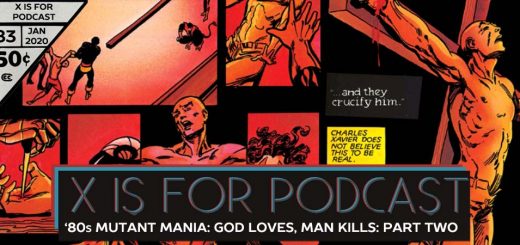 We dig deep into the plot and characters of this well-loved tale while acknowledging its failings and problematic elements.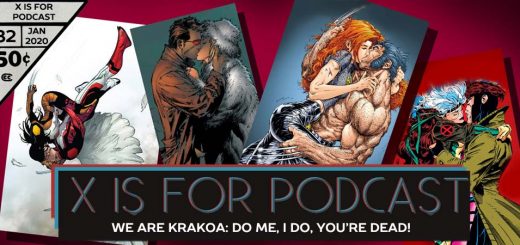 Nico, Jonah, Dylan, and Regina dangerously unhinge.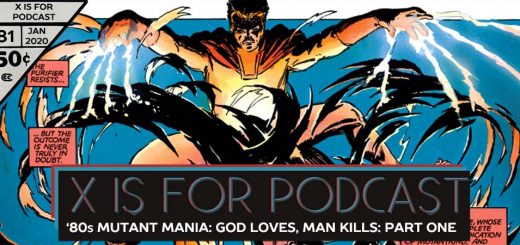 It wasn't an easy read or episode, but God Loves, Man Kills is a bold statement in the history of the X-Men.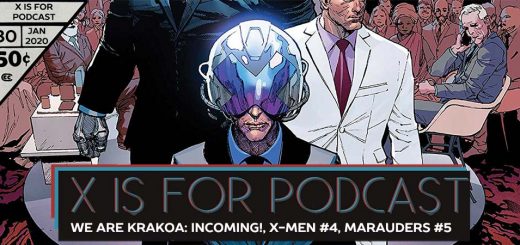 This season of We Are Krakoa gets rolling.