Category:
X is for Podcast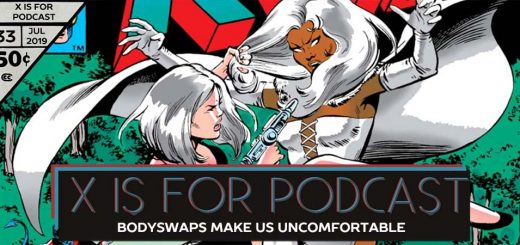 There's plenty of awkward to go around.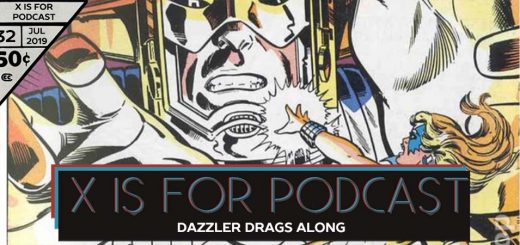 Dazzler has already hit a rough patch.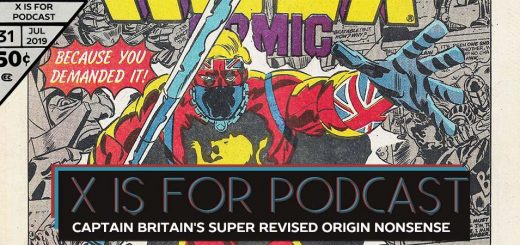 Captain Britain: now EVEN MORE CONFUSING!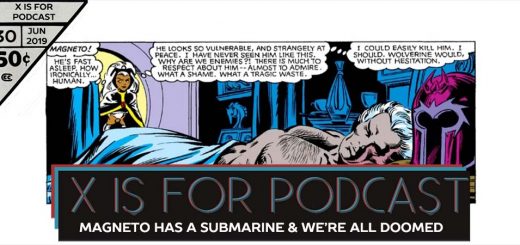 Another milestone for the X-Men!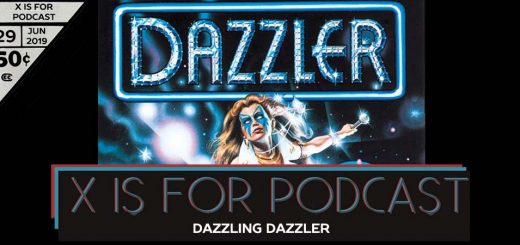 It's a dark road for the Dazzler.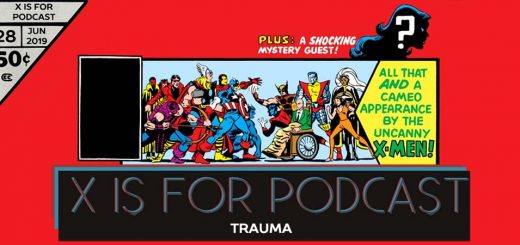 This is an X is for Podcast you do not want to miss.