Category:
X is for Podcast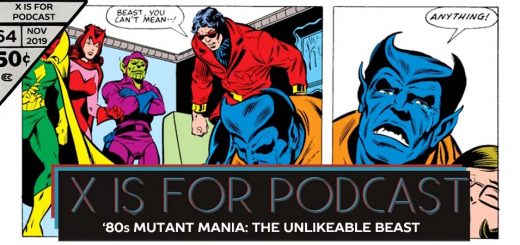 The team turns to the Beast and finds despair!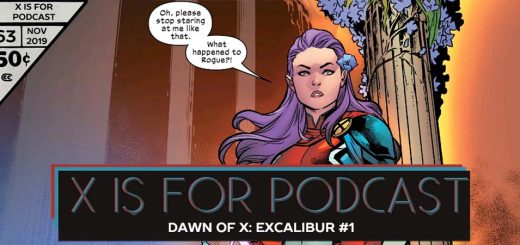 A look at the bold new sword forged in the all-new Excalibur!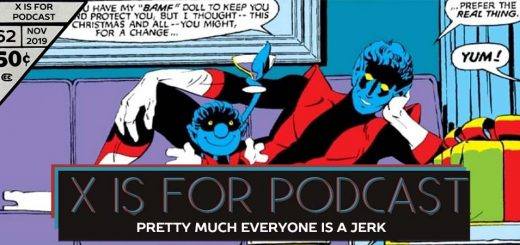 The X-Men and the New Mutants finally meet!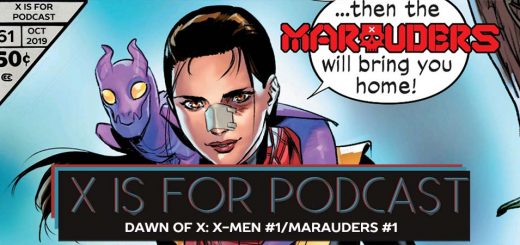 Kate Pryde can't use Krakoan gateways?!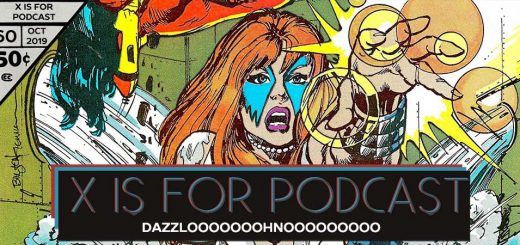 Can't we pay Dazzler some respect?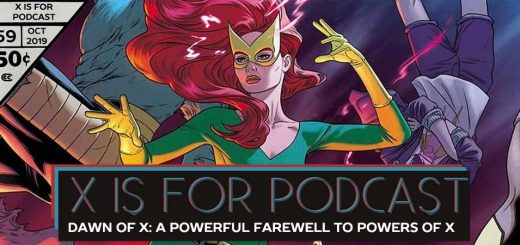 A look back, and a look forward!