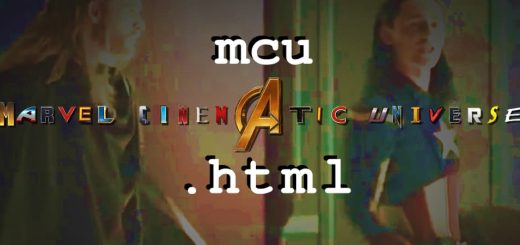 Remarkably average! Unforgettably plain! Not really a big deal either way!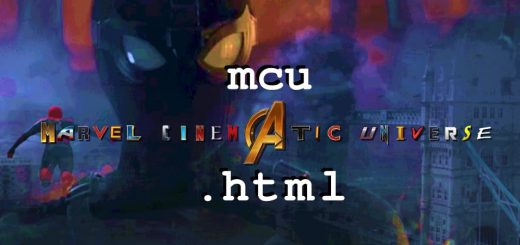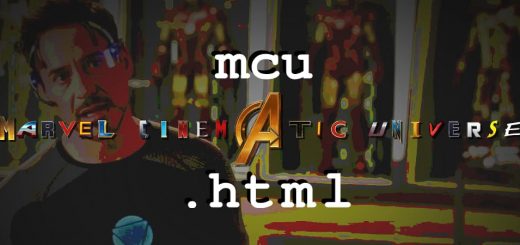 Nico and Kevo embark on a new leg of their MCU journey: Phase 2!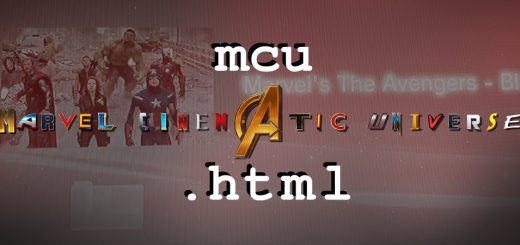 Join Kevo and Nico as they continue to question what is being Avenged!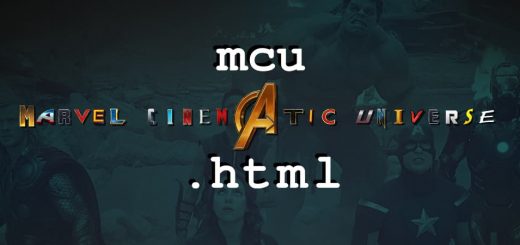 A story five films in the making! Six heroes! Like 2.5 villains!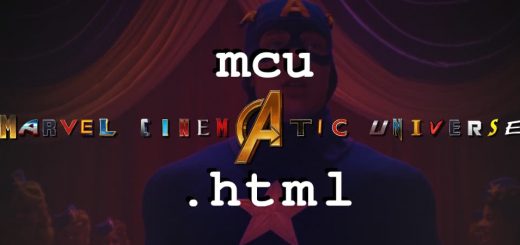 We're assembling the Avengers!