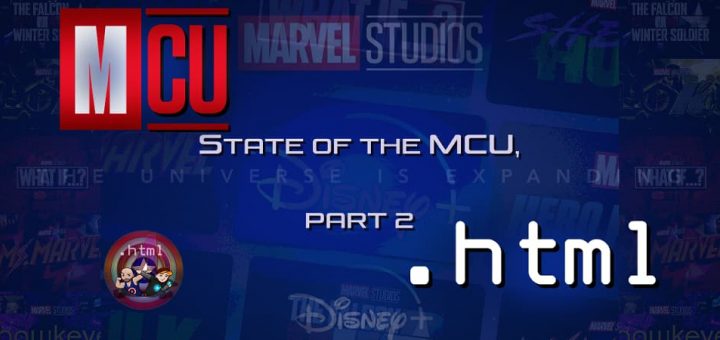 Here's a look at all the exciting Marvel Studios projects coming to Disney+ in 2021 from Husbands Talking!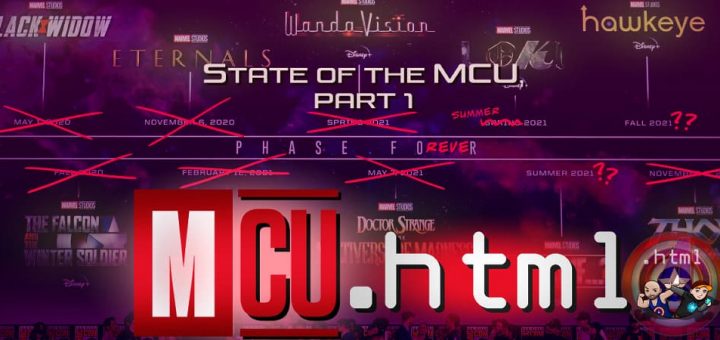 Husbands Talking More or Less is back! Nico & Kevo are returning to their CageClub roots by revisiting the Marvel Cinematic Universe for their annual State Of The MCU Address.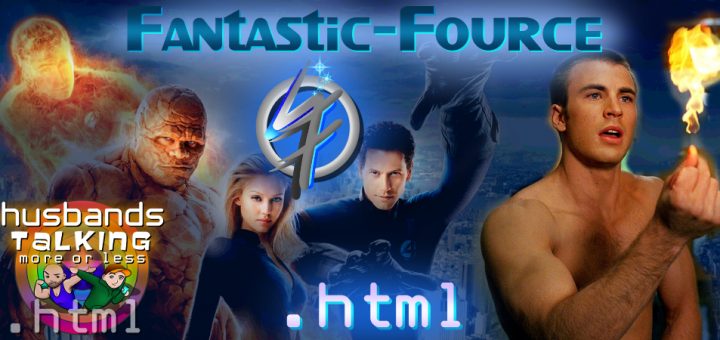 Nico, Kevo, Jess, & Joey investigate the most popular Fantastic Four film — the SEXY one?! This F4 feature is best known for Chris Evans and Jessica Alba, and the four hosts examine how that changed the movie and the FF forever!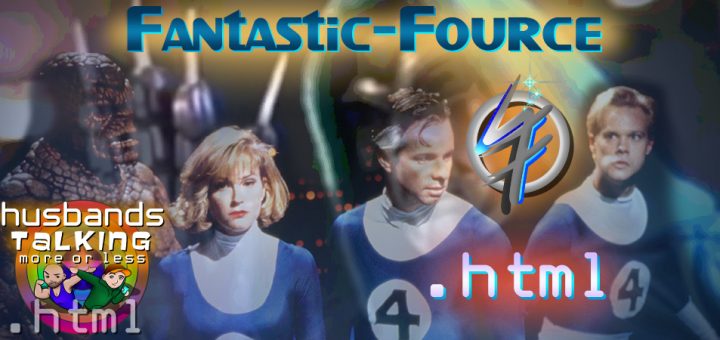 The team endeavors to discuss the Roger Corman Fantastic Four, but ultimately Nico spends most of the time fielding questions because it turns out most people don't really get the FF in a specific, non-Incredibles sense?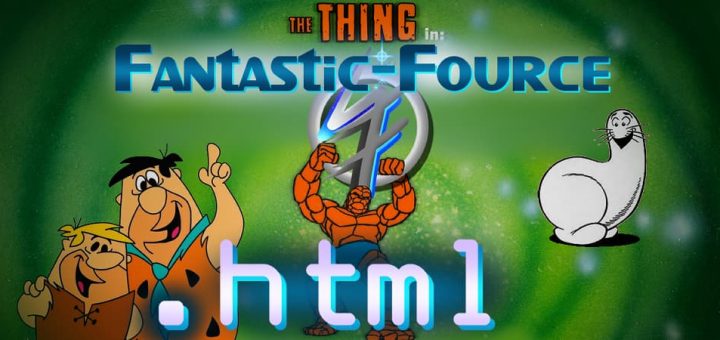 Nico & Kevo welcome back Jonah & Matty to put the 4 in their Fantastic Four for some The Thing fun and games!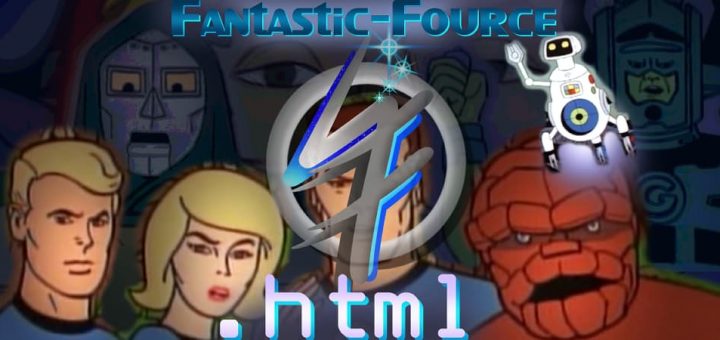 From classic Hanna-Barbera cartoon tropes to Johnny being replaced by a WALL-E looking robot!