2 Fast 2 Forever #215 – Fast & Furious (Lap 10)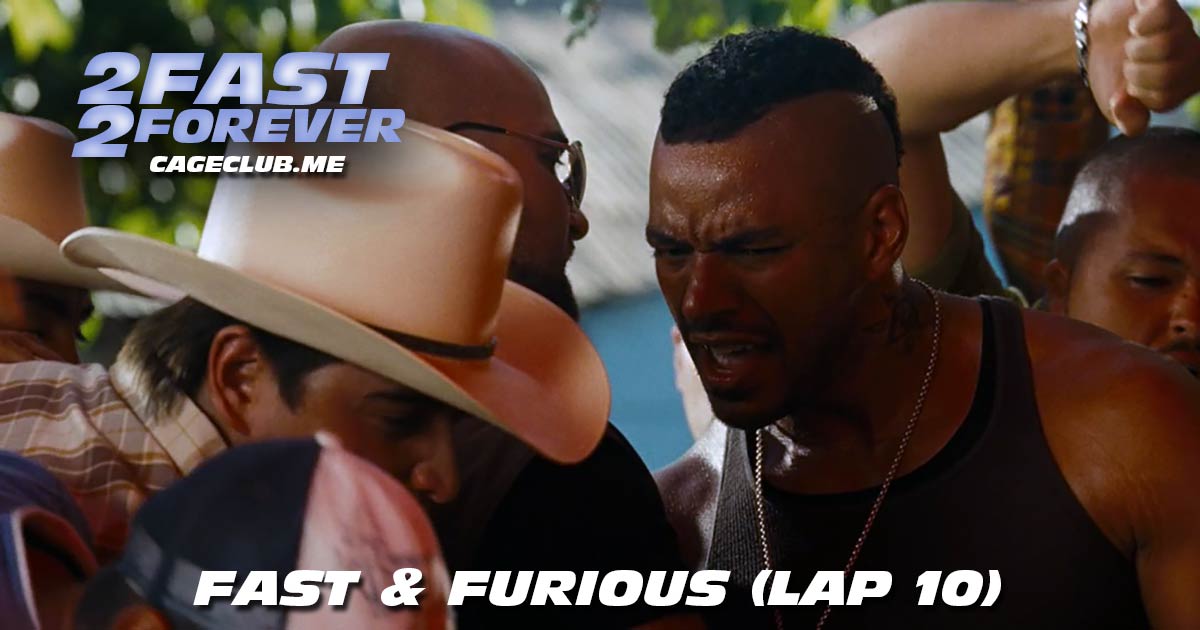 We're hitting the tunnels once again to talk about Fast & Furious with Dan Colon of The Monsters That Made Us! After cracking open a really big mailbag (thank you!), we find ourselves (once again) at Carter Verone's house in the 2 Fast 2 Furious Minute (34:40) and imagine a bit of kink. Then, we try to separate Campos from Braga as we break down Fast & Furious (45:30). We talk about watching multiple Fast & Furious movies in a single day (and the downside of watching them all back to back), which Universal monsters would fit best in the Fastiverse, and why Dan likes this installment more than most other people. We also cover Amazon Prime's (terrible) movie description and compare F&F movies to Beatles albums before admiring the strangely aggressive swings this movie takes and discussing what we'd want if we had an extra half-hour of this movie.
Visit our Patreon page at patreon.com/2fast2forever. Extra special shout-out to Ben Milliman, Jake Freer, Alex Elonen, Nick Burris, Brian Rodriguez (High School Slumber Party), Hayley Gerbes, Christian Larson, Michael McGahon, and Lane Middleton for joining at the "Interpol's Most Wanted" level or above!
Want to re-live past memories? Find all episodes from past laps here.
Intro music by Nico Vasilo. Interlude and outro music by Wes Hampton.


Listen, Subscribe, and Rate Our Show:
Like Us on Facebook:
Follow Us on Twitter:
Follow Us on Instagram:
Explore and Say Hello: