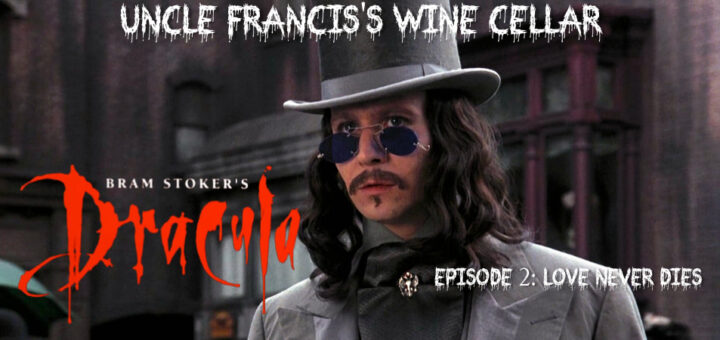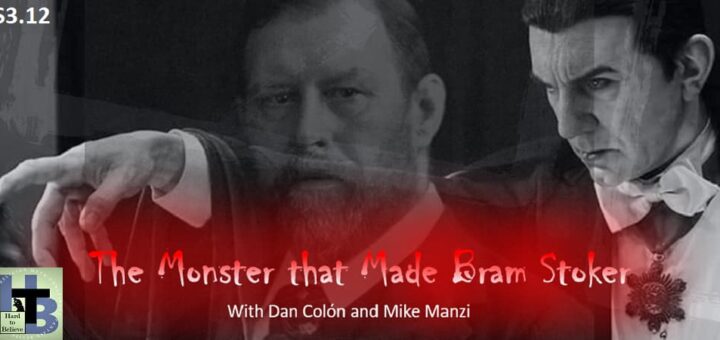 The Monsters That Made Us cohosts Dan Colón and Mike Manzi come back for their second Halloween guest appearance to talk about the real life of Bram Stoker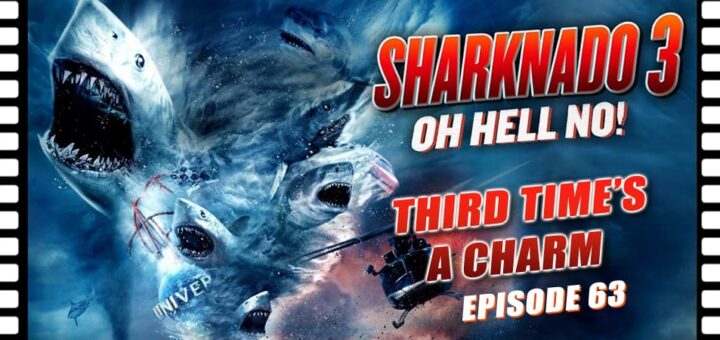 Join Mike and his friends as they chainsaw their way to safety from the killer Sharknado ! Can they survive the gauntlet of terrible cameos and horrible acting, not to mention amateur visual effects and truly tasteless writing ?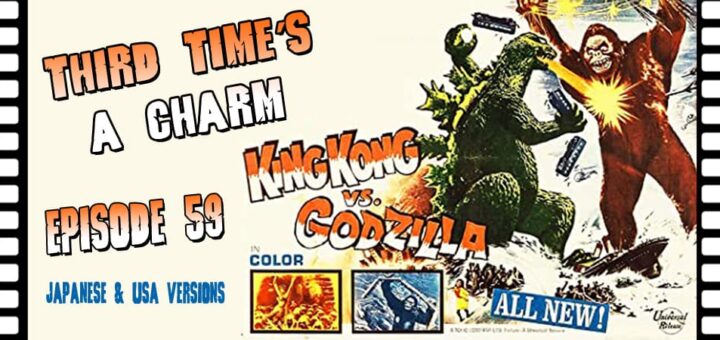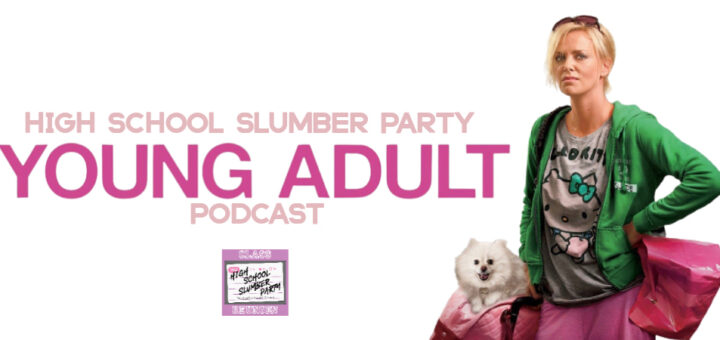 Everyone gets old. Not everyone grows up.