2 Fast 2 Forever #024 – 2 Fast 2 Furious (Lap 3)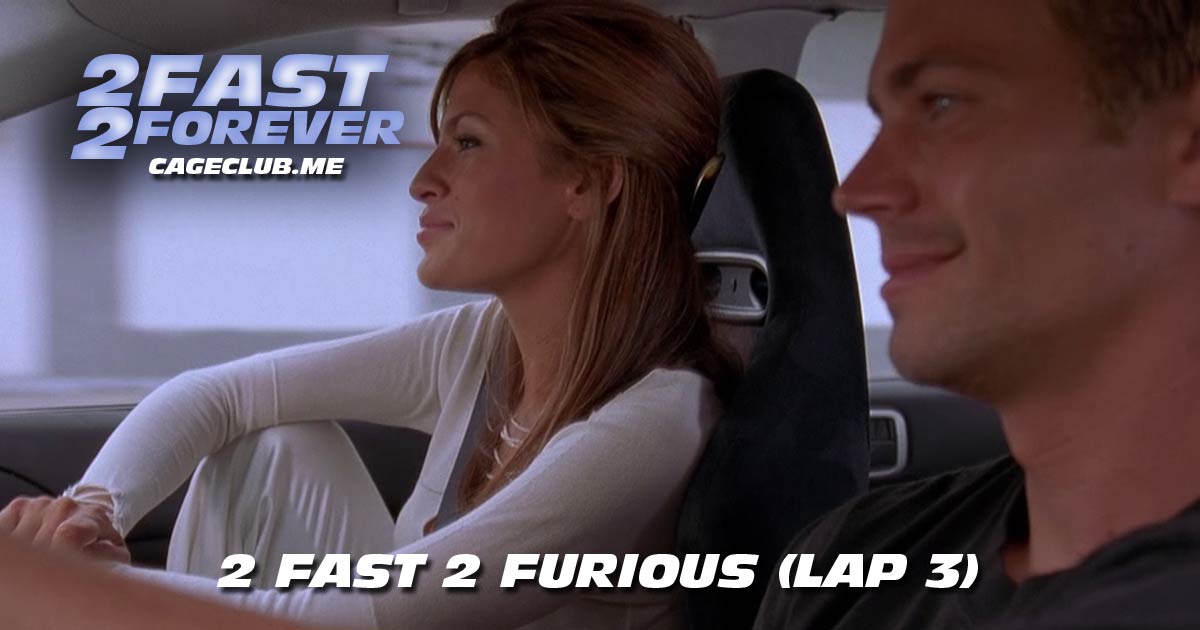 We're headed to Miami with the Mikestir in tow to talk about 2 Fast 2 Furious for Lap 3! In this episode, we talk about the movie's neon underglow, the great entrances for Roman and Monica, and why it's okay that both Roman and Han are both known to always be snacking (or should I say hongry?). Joey unveils a franchise-spanning theory that kind of blows everyone's mind, we dive deep into the casting of "who almost was" for 2 Fast 2 Furious, and the Joes unveil the (long-awaited) character quiz they built from scratch. Will Joe and Mike be able to guess the car that Wes sent in? Did anyone respond to our tweets? Is Mike more of a Roman or a Tej? Listen and find out!
Visit our Patreon page at patreon.com/2fast2forever
Want to re-live past memories? Here's our Lap 1 and Lap 2 episodes about The Fate of the Furious.


Listen, Subscribe, and Rate Our Show:
Like Us on Facebook:
Follow Us on Twitter:
Follow Us on Instagram:
Explore and Say Hello: