Category:
Hard to Believe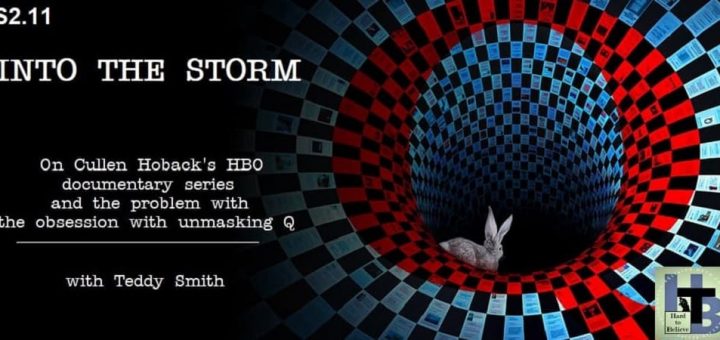 John is joined by his colleague and frequent guest Teddy Smith to unpack Cullen Hoback's "Q: Into the Storm"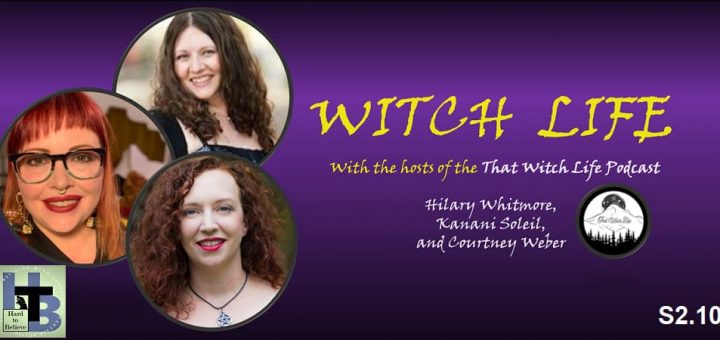 The hosts of That Witch Life join to discuss the world of modern witchcraft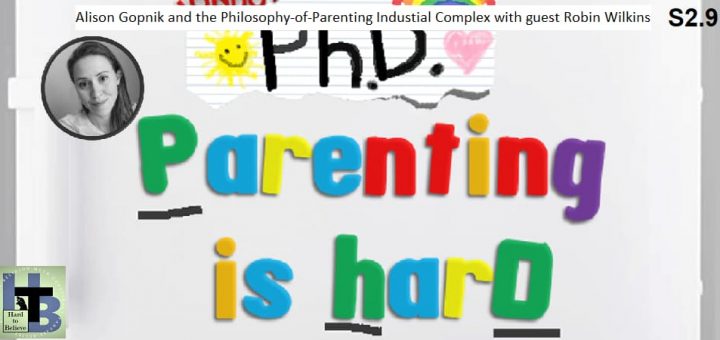 Robin Wilkins joins John to discuss Alison Gopnik, the wide world of parenting philosophies, and why so many of them are dumb and terrible.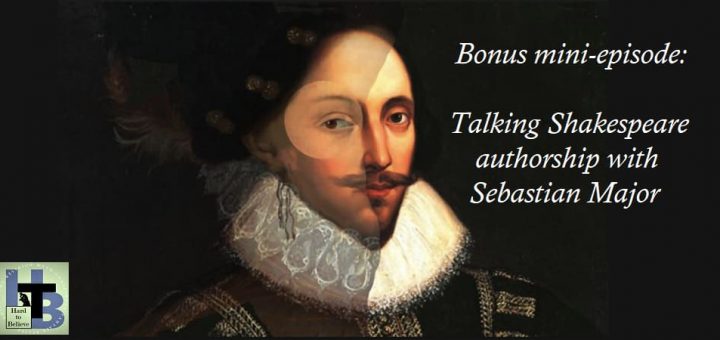 A short conversation between John and Sebastian Major on Shakespeare authorship.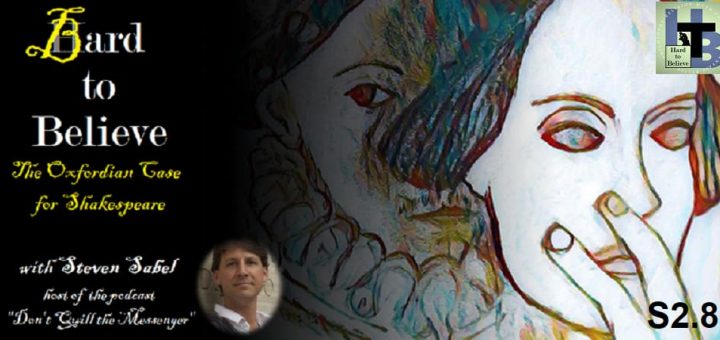 John and Steven Sabel, host of the Don't Quill the Messenger podcast, lay out some of the evidence for the Oxfordian Shakespeare authorship case and talk about their shared love of the author's work.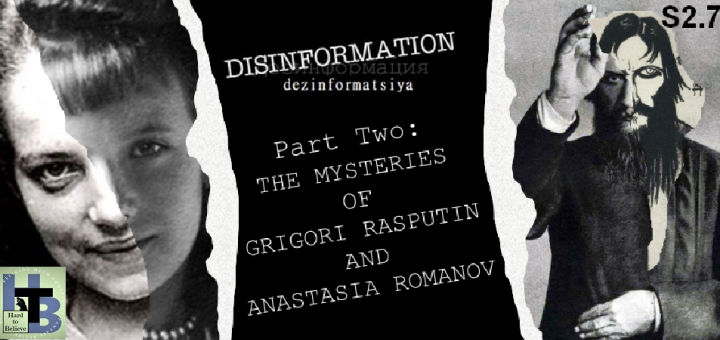 The truth behind the lies that rewrote the stories of Rasputin and Anastasia Romanov.