Category:
Hard to Believe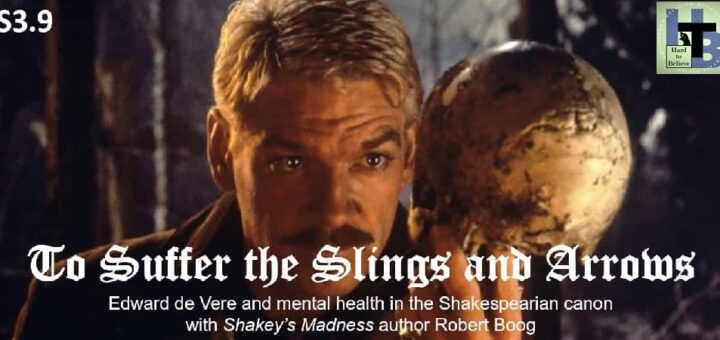 Author Robert Boog discusses his book, "Shakey's Madness".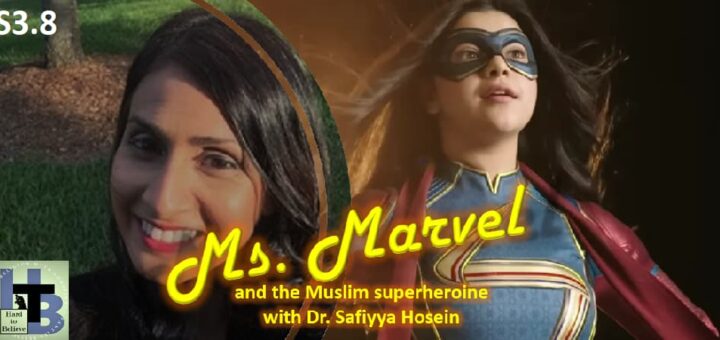 Dr. Safiyya Hosein discusses the recent Disney+ adaptation of Ms. Marvel and the way Muslims, especially Muslim women, are portrayed in comics.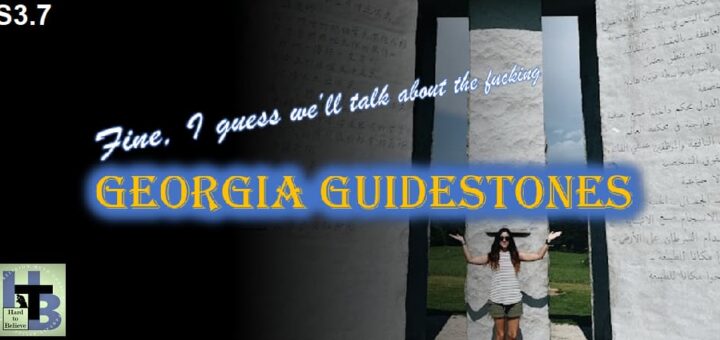 Jess Collins finally gets her wish as she joins John to mourn the loss of the mysterious Georgia Guidestones.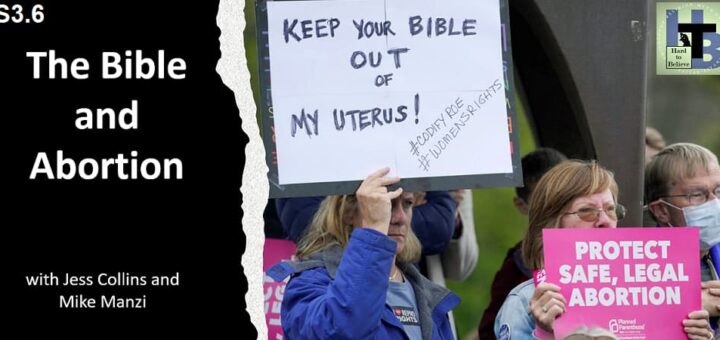 Frequent HTB guests Jess Collins and Mike Manzi join John to learn all about what the Bible thinks about abortion.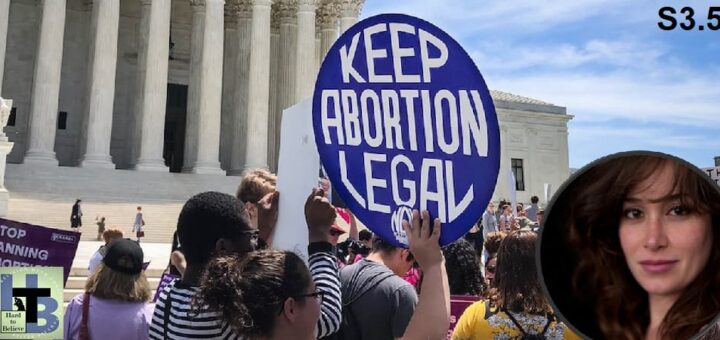 Rolling Stone senior writer Alex Morris returns to the show to discuss the present and future of abortion and reproductive autonomy in America.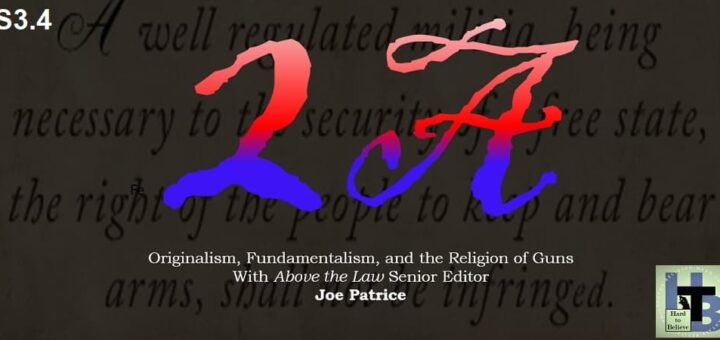 Above the Law's senior editor Joe Patrice discusses what the Second Amendment does and doesn't mean, and how we might get back to a saner interpretation of it.