2 Fast 2 Forever #032 – You Are My Life Span: Chapter 2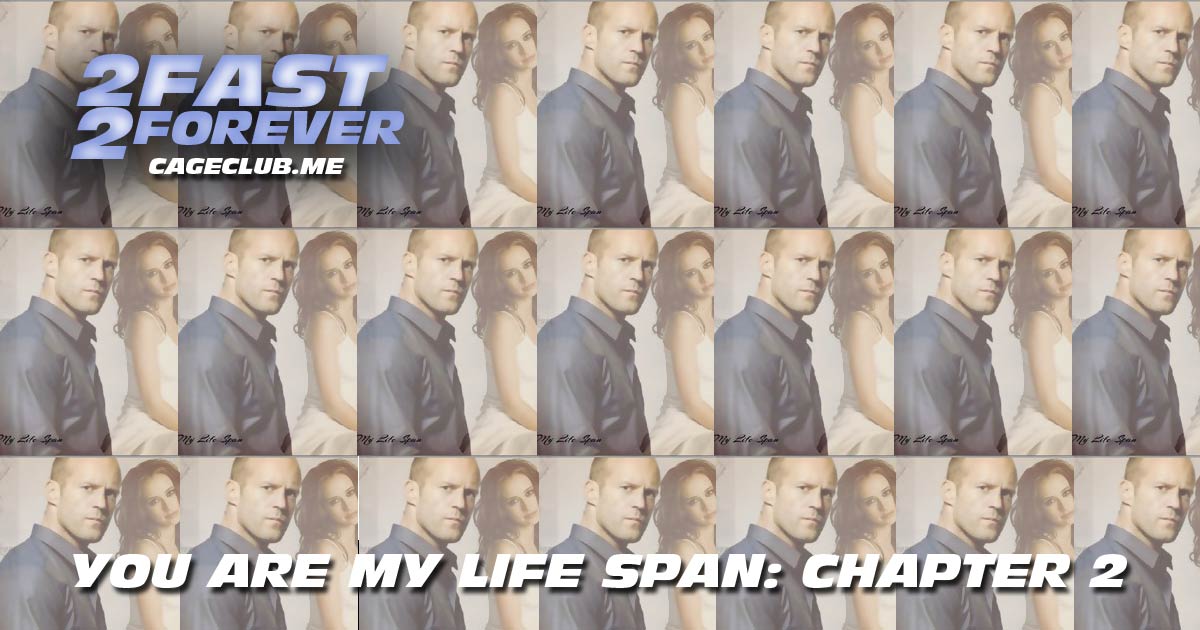 We're heading back to Southern California to find out what's happening in the life of Eli Toretto in Chapter 2 of the Fast and the Furious fan fiction, You Are My Life Span. Playing the role of Johnny Tran in today's production is The Mikestir. In this episode, we get a recap of what happened in Chapter 1, spend time in the hours leading up to Race Wars, then look ahead to the next chapter. Will Dom find out about Eli and Johnny Tran's relationship? Will Eli give Johnny Tran the necklace she bought for him? Who will draw first blood in this street war? Learn the answers to all of these questions in Chapter 2!
Want to catch up on past chapters? Find all episodes of You Are My Life Span here.
Visit our Patreon page at patreon.com/2fast2forever


Listen, Subscribe, and Rate Our Show:
Like Us on Facebook:
Follow Us on Twitter:
Follow Us on Instagram:
Explore and Say Hello: