2 Fast 2 Forever #052 – Diagnostics: Brian O'Conner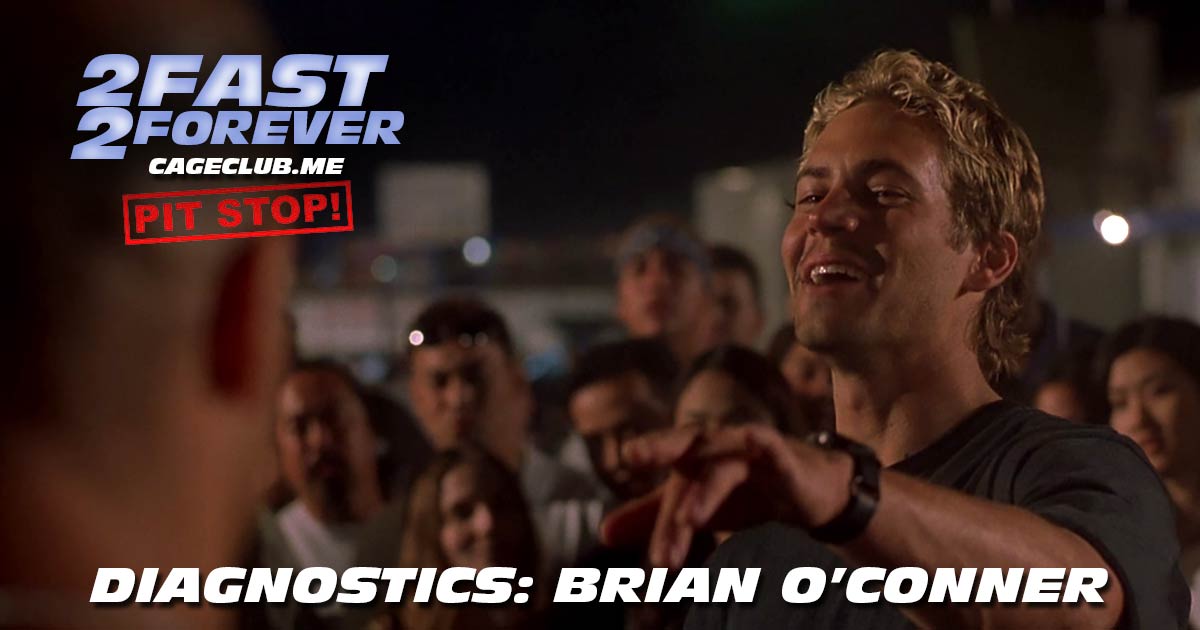 "Dude, I almost had you." What line could be more iconic? We're celebrating the Paul Walker and Brian O'Conner lap, and kicking our pit stops off with a deep dive into his wiki page on Fandom. Welcome to the Diagonstics mini-series of 2 Fast 2 Forever, where we pop the hood and get our hands dirty on the nittiest and grittiest of details about our favorite movies, favorite characters, and more. In this episode, we learn more about Brian's backstory, get a sense of why he loves the Toretto family so much, and point out some inaccuracies in the sacred Fandom text. Plus, Joe plays a guessing game and we head down a porn parody rabbit hole, which sounds dirty.
Visit our Patreon page at patreon.com/2fast2forever. Extra special shout-out to Ben Milliman for joining at the "Interpol's Most Wanted" level or above!
Want to re-live past memories? Find all episodes from past laps here.
Intro music by Nico Vasilo. Interlude and outro music by Wes Hampton.


Listen, Subscribe, and Rate Our Show:
Like Us on Facebook:
Follow Us on Twitter:
Follow Us on Instagram:
Explore and Say Hello: