2 Fast 2 Forever #065 – The Fate of the Furious (Lap 5)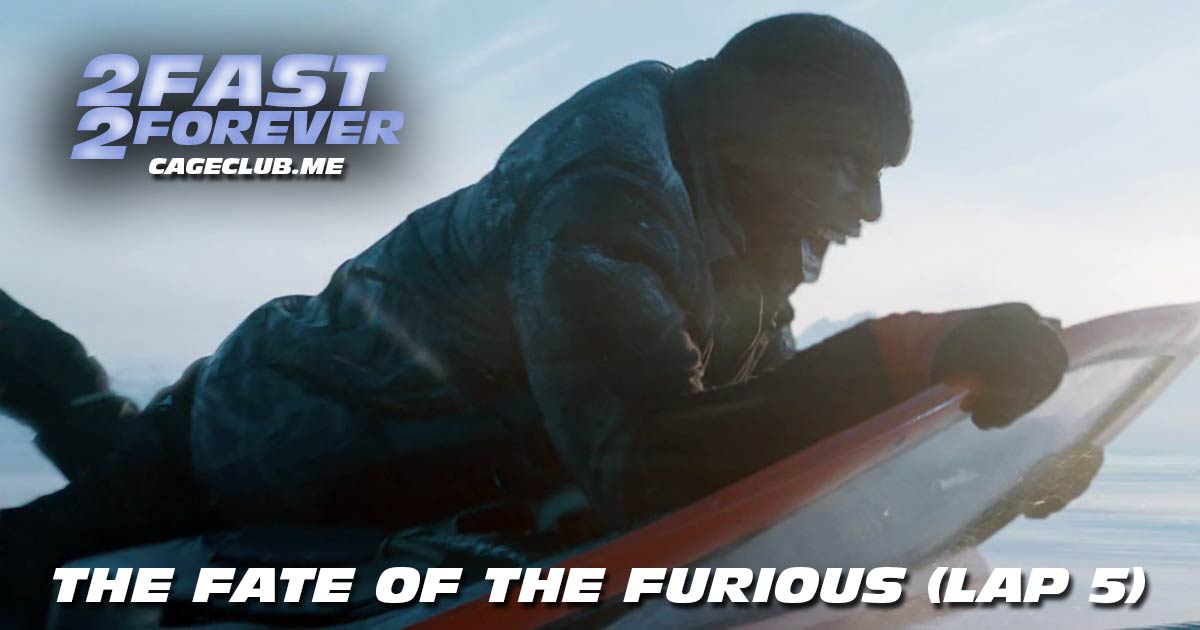 The Driving School lap continues as Cara Gael O'Regan of Wistful Thinking joins us to ice-surf on a car door and talk about The Fate of the Furious. In this episode, we discuss whether recency bias will put The Fate of the Furious atop Cara's rankings, get answers to some hard-hitting either/or questions, and wonder who's the most Brian character in a Brian-free movie. Also, we'll point out connections to Fast & Furious Spy Racers, which we just covered last week and is surprisingly relevant already!
Visit our Patreon page at patreon.com/2fast2forever. Extra special shout-out to Ben Milliman, Jake Freer, Alex Elonen, and Nick Burris for joining at the "Interpol's Most Wanted" level or above!
Want to re-live past memories? Find all episodes from past laps here.
Intro music by Nico Vasilo. Interlude and outro music by Wes Hampton.


Listen, Subscribe, and Rate Our Show:
Like Us on Facebook:
Follow Us on Twitter:
Follow Us on Instagram:
Explore and Say Hello: