2 Fast 2 Forever #027 – Fast Five (Lap 3)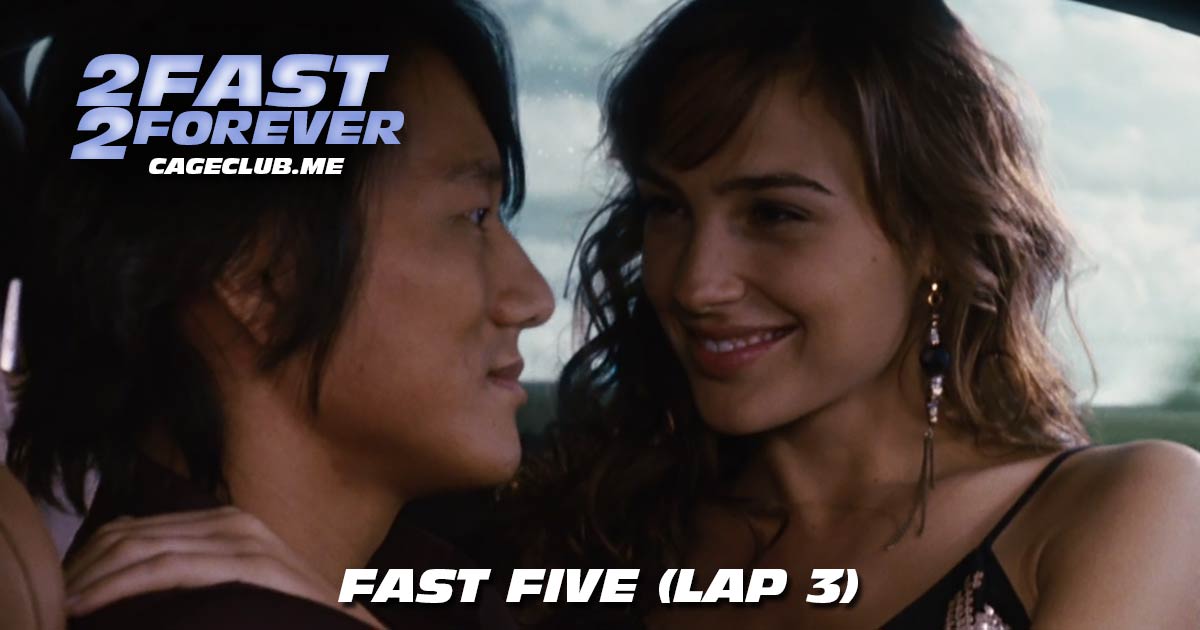 We've all hopped into our garbage truck and we're headed back to Rio to talk about Fast Five in the Ridealong Lap with the Mikestir! In this episode, we discuss whether or not Dom should have left the safe on the runway at the end of the movie, the actor who was originally intended to play Lucas Hobbs, and what the fan who thought it'd be fun for Vin Diesel and Dwayne Johnson to star in a movie together must be thinking now. We also debut a new segment at the top of the show, then Mike tries to guess the celebrities that Joey saw on his recent trip to Los Angeles. Does it go better than the car guessing game normally does? Listen and find out!
Visit our Patreon page at patreon.com/2fast2forever
Want to re-live past memories? Find all episodes from past laps here.


Listen, Subscribe, and Rate Our Show:
Like Us on Facebook:
Follow Us on Twitter:
Follow Us on Instagram:
Explore and Say Hello: