2 Fast 2 Forever #009 – The Fate of the Furious (Lap 1)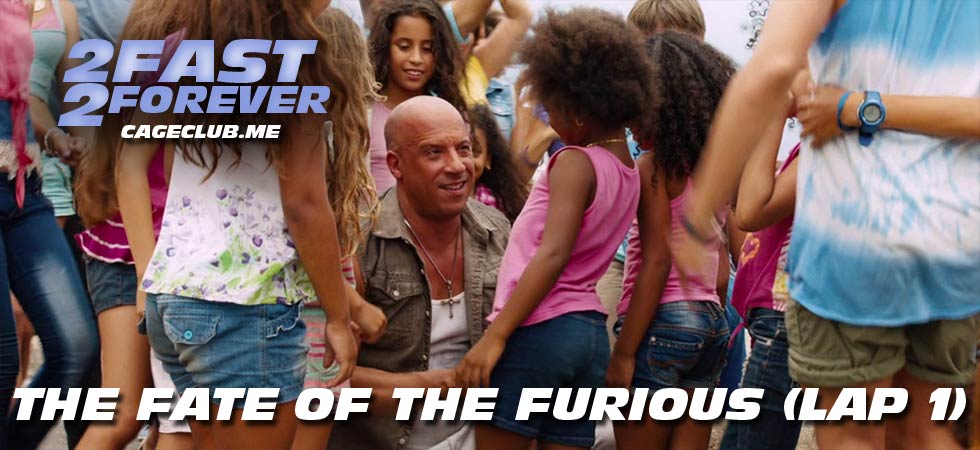 We've finished Lap 1! The Fate of the Furious closes things out not with a bang, but with a whimper. Even without factoring in the #JusticeForHan debacle, who could have guessed adding Charlize Theron (who, if you haven't noticed, we have quite a bit of affection for around here) would yield the series' worst villain? This movie's not all bad, but it's hard not to think that it feels more like fan fiction — and not the good kind of fan fiction — than the latest installment in the world's biggest action franchise. If nothing else — again, #JusticeForHan notwithstanding — the Fate of the Furious offers more than enough evidence that the upcoming Hobbs and Shaw should be an absolute joy to behold and a movie to look forward to on each and every future lap.
Ahead of Lap 2, we're recording and releasing a Recap/Relap of Lap 1! Email us to let us know what you thought of this lap, what your ranking is for the movies, and know what you think of Fate of the Furious!
Visit our Patreon page at patreon.com/2fast2forever


Listen, Subscribe, and Rate Our Show:
Like Us on Facebook:
Follow Us on Twitter:
Follow Us on Instagram:
Explore and Say Hello: