2 Fast 2 Forever #290 – The Furious Garage | Life in the Fast Lane #10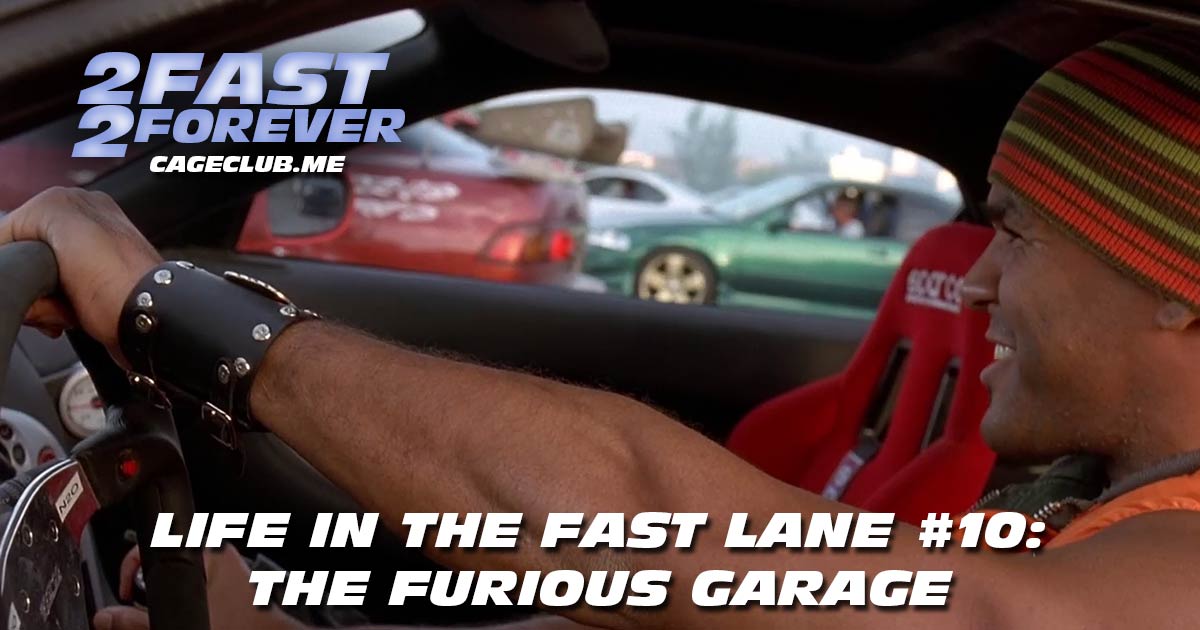 NO KNEES DENISE SOLVED?! It's another installment of Life in the Fast Lane, and we're entering (sort of) The Furious Garage with a question: "Alright, dorks, what are we blowing up?" We open a mailbag to talk about a possible return of Gisele, Joe Manganiello vs. Vin Diesel, and Brie Larson's purpose in Fast X as Tess. We also discuss what we want from Brian in Fast X and beyond, the release date for Fast 11 (and how many times we'll need to see Fast X before that date), and a wild theory about Tej. We read out the Fast X wiki (to learn about characters new and old), break down the FAST X | A LOOK INSIDE video (and try to parse Michelle Rodriguez's comments), and examine Tyrese Gossip. Joe details his intense F1 viewing setup, Joey gets grumpy about content, and we break down Minute 85 in 2 Fast 2 Furious (1:09:00) as Joe explores The Furious Garage.
Visit our Patreon page at patreon.com/2fast2forever. Extra special shout-out to Ben Milliman, Alex Elonen, Nick Burris, Brian Rodriguez (High School Slumber Party), Michael McGahon, Lane Middleton, Jason Rainey, Wes Hampton, Mike Gallier, Josh Buckley (Whole Lotta Wolves), and Michael Moser for joining at the "Interpol's Most Wanted" level or above!
Want to re-live past memories? Find all episodes from past laps here.
Intro music by Nico Vasilo. Interlude and outro music by Wes Hampton.
Listen, Subscribe, and Rate Our Show:
Like Us on Facebook:
Follow Us on Twitter:
Follow Us on Instagram:
Explore and Say Hello: