2 Fast 2 Forever #301 – The Fast and the Furious (Lap 13)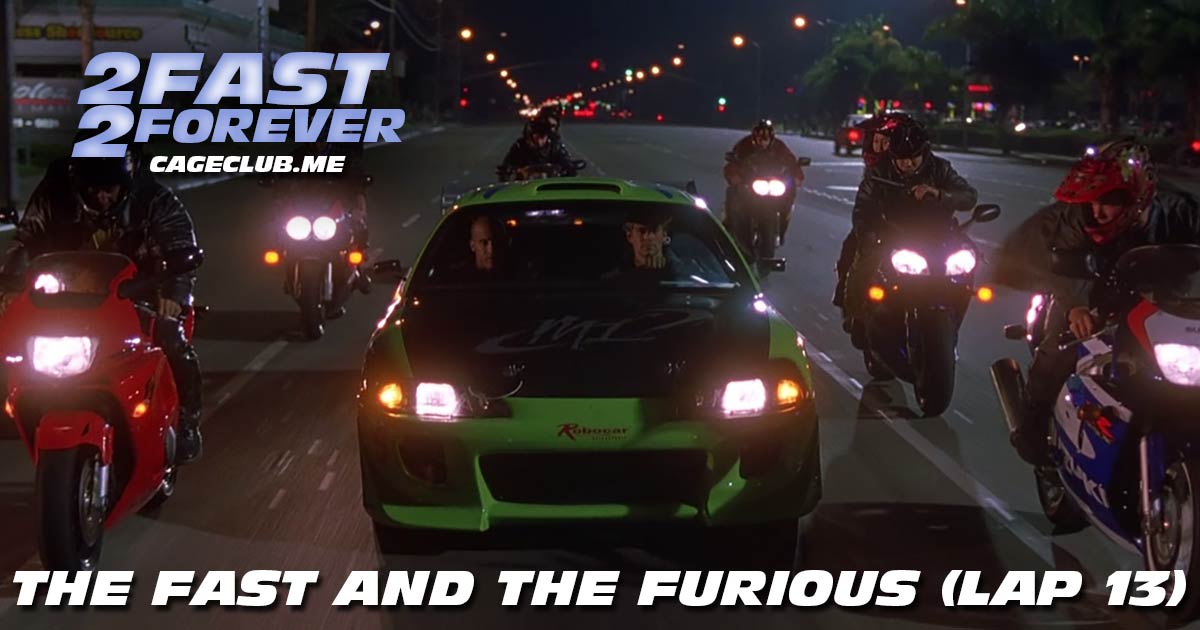 We're kicking off Lap 13 by welcoming in Saleah Blancaflor of Morning Consult to talk about The Fast and the Furious — her first F&F film! Before we head back to 2001, we talk with Saleah about Morning Consult's favorability polling around the Fast & Furious franchise and the reasons fans most flock to these films. We unveil our new lap questions and conversation starters, share our biggest takeaways from a post-Fast X life, and discuss what elements of these films have culturally osmosed into Saleah's life. We list the non-cars in the movie and usher in the long-awaited return of the character quiz, BDWHAPFY, and more.
Visit our Patreon page at patreon.com/2fast2forever. Extra special shout-out to Alex Elonen, Nick Burris, Brian Rodriguez (High School Slumber Party), Michael McGahon, Lane Middleton, Jason Rainey, Wes Hampton, Mike Gallier, Josh Buckley (Whole Lotta Wolves), Michael Moser, and Christian Larson for joining at the "Interpol's Most Wanted" level or above!
Want to re-live past memories? Find all episodes from past laps here.
Intro music by Nico Vasilo. Interlude and outro music by Wes Hampton.
Listen, Subscribe, and Rate Our Show:
Like Us on Facebook:
Follow Us on Twitter:
Follow Us on Instagram:
Explore and Say Hello: