2 Fast 2 Forever #298 – Fast X: Second Gear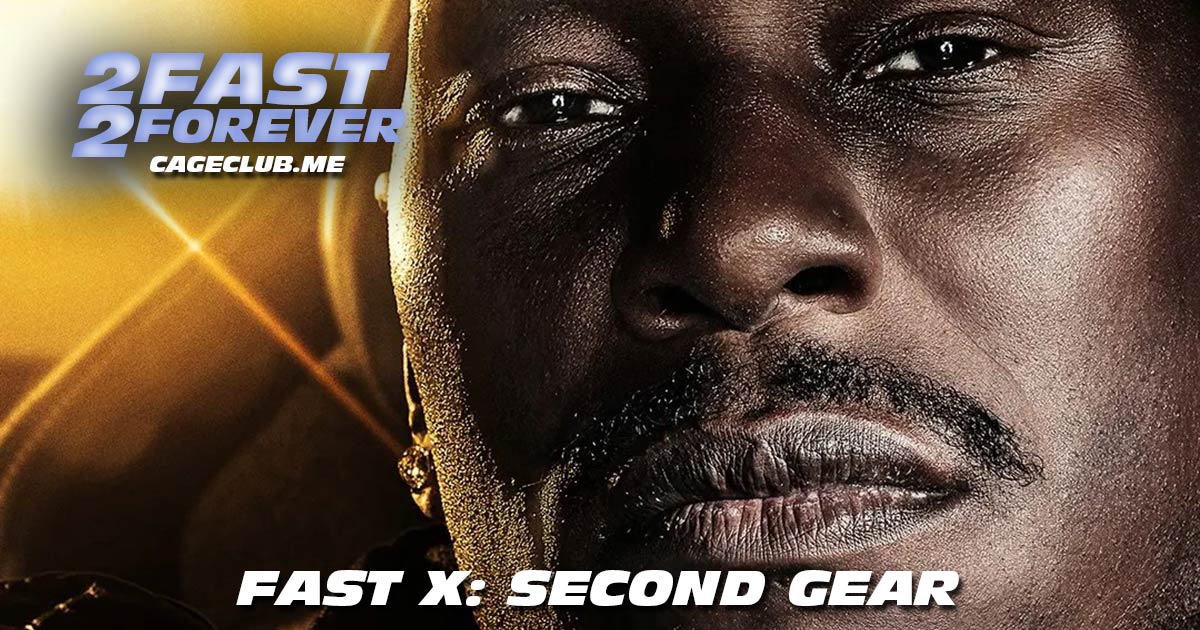 We're still riding the high of Fast X (in theaters now!), and we're bringing in "resident historian" Mike Manzi (Uncle Francis's Wine Cellar) to keep things going! Mike shares his favorite parts, his thoughts on a Roman/Tej/Ramsey/Han (?) spinoff, and the characters he wanted to see return (but didn't). We share a fan theory about Jakob's cannon car, continue to debate whether or not Dante is the big bad, and explore the surprise (spoiler!) returning faces a bit more. We also dive into the latest Fast X news, including Louis Leterrier's great interview with The Hollywood Reporter, persisting rumors of more core movies (as well as smore spinoffs), and Neal Moritz's franchise-defining mentality. Mike shares another F&F timeline inconsistency and opens his AMC IMAX pack of cards. We read some Fast X-related emails.
Visit our Patreon page at patreon.com/2fast2forever. Extra special shout-out to Ben Milliman, Alex Elonen, Nick Burris, Brian Rodriguez (High School Slumber Party), Michael McGahon, Lane Middleton, Jason Rainey, Wes Hampton, Mike Gallier, Josh Buckley (Whole Lotta Wolves), Michael Moser, and Christian Larson for joining at the "Interpol's Most Wanted" level or above!
Want to re-live past memories? Find all episodes from past laps here.
Intro music by Nico Vasilo. Interlude and outro music by Wes Hampton.
Listen, Subscribe, and Rate Our Show:
Like Us on Facebook:
Follow Us on Twitter:
Follow Us on Instagram:
Explore and Say Hello: