A list of all podcast episodes that Tobin Addington has been a guest on.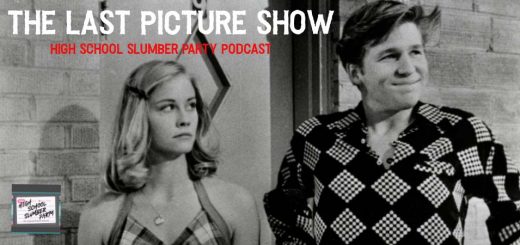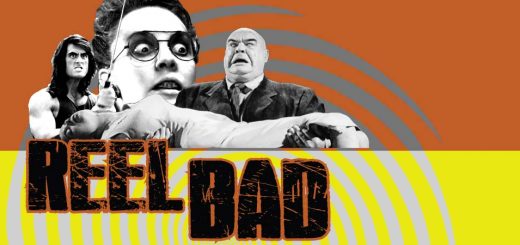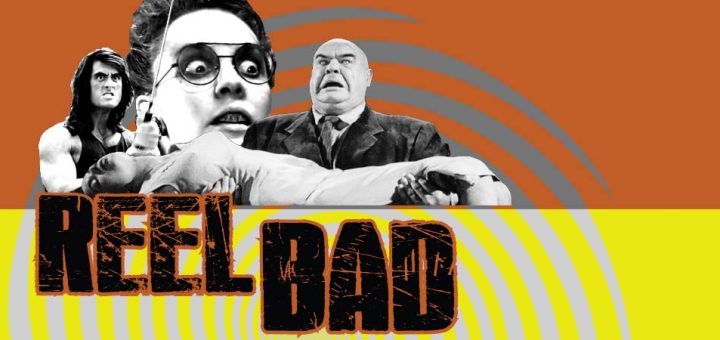 Where does reality stop… And the game begin?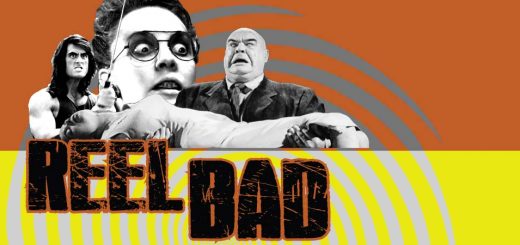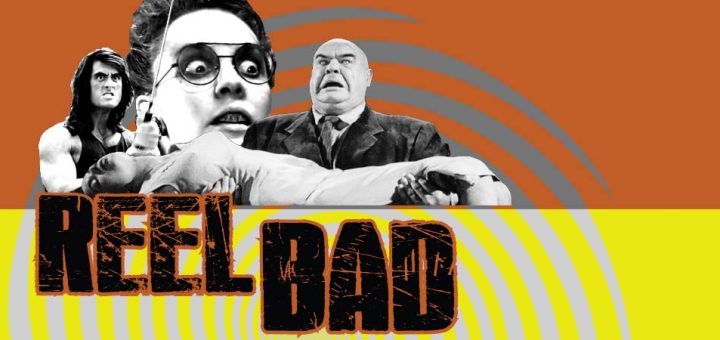 For centuries, we've been told there can be only one.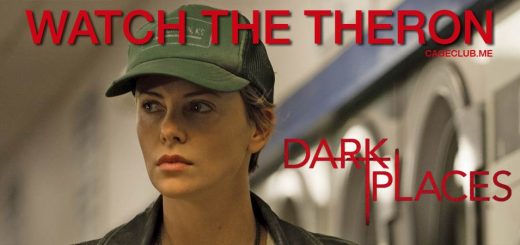 I have a meanness inside me, real as an organ.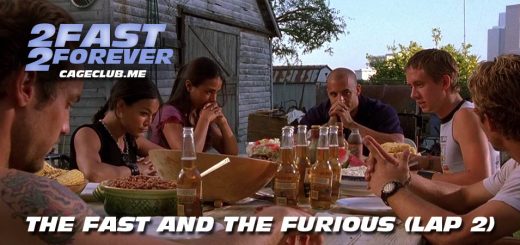 You almost had me? You NEVER had me.