A list of all podcast episodes that Tobin Addington has been a guest on.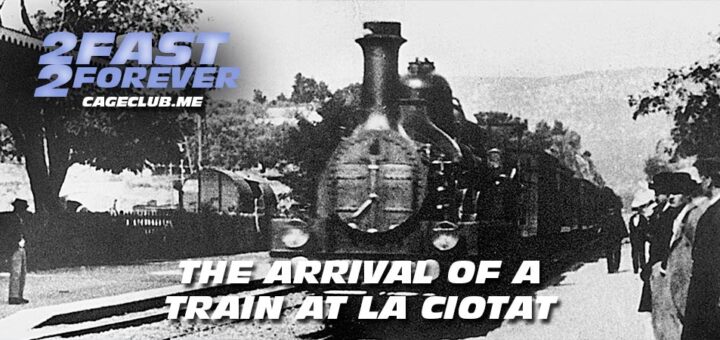 A train arrives at La Ciotat station.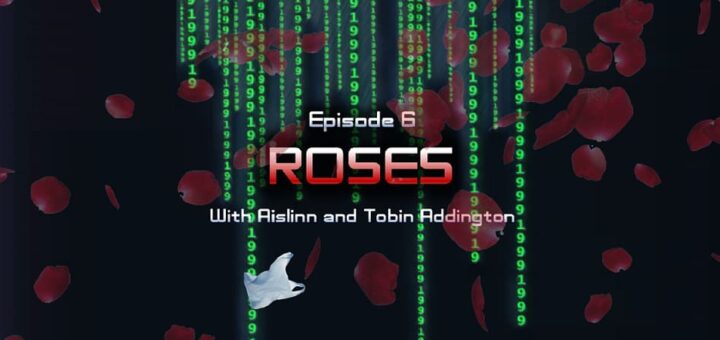 John and Joey welcome the Addington siblings to talk about the very large gap between their then-and-now takes on "American Beauty".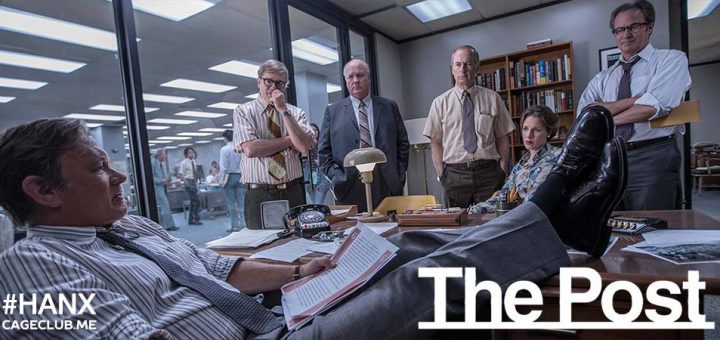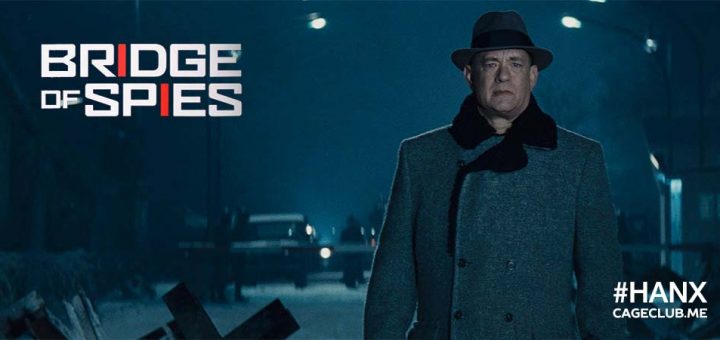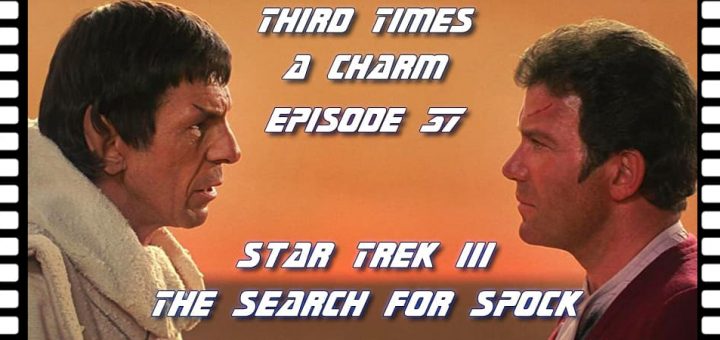 To boldly go where no podcast has gone before.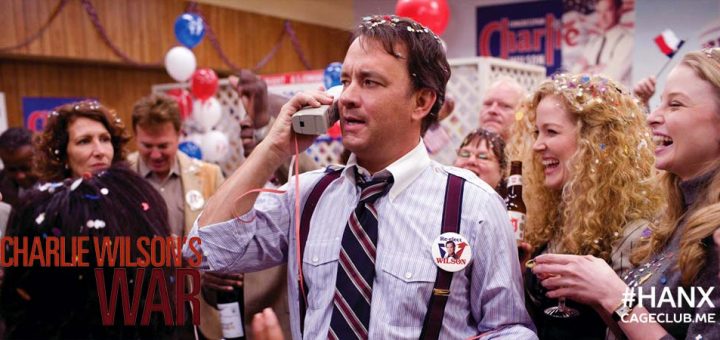 "And that's the day I fell in love with America."