Category:
Third Time's A Charm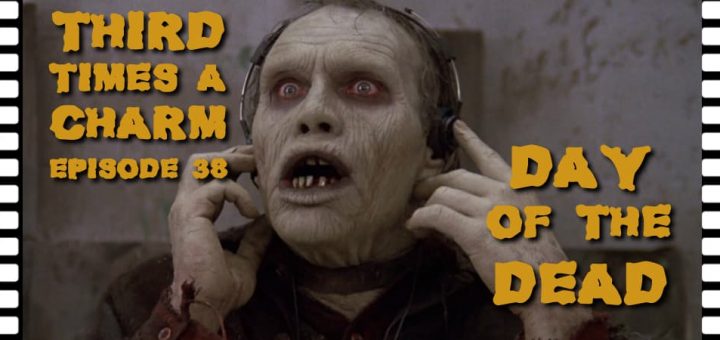 This podcast has given us a mouth full of greek salad.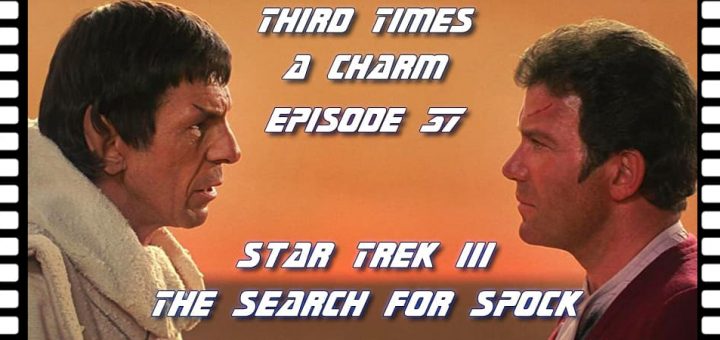 To boldly go where no podcast has gone before.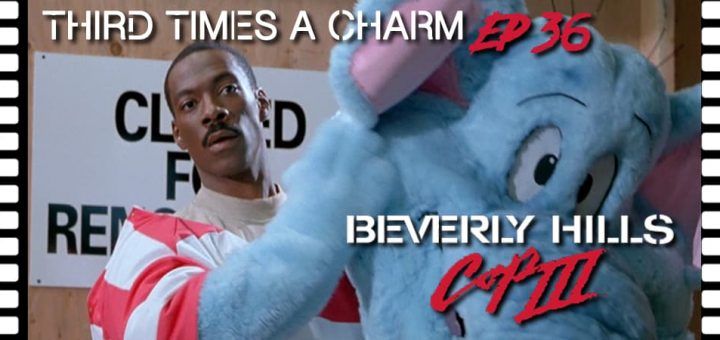 "Axel, are you on a podcast break? Go get that son of a bitch."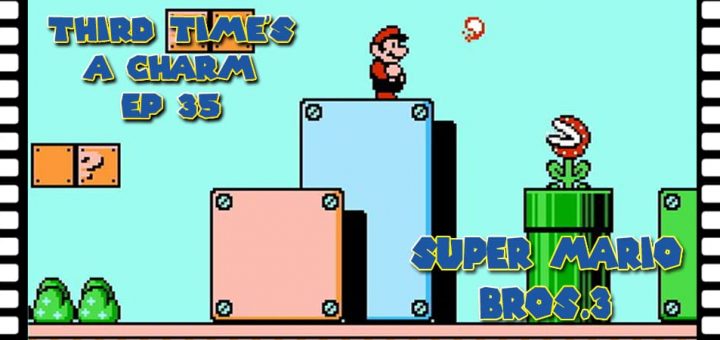 Sorry, the podcast is in another castle.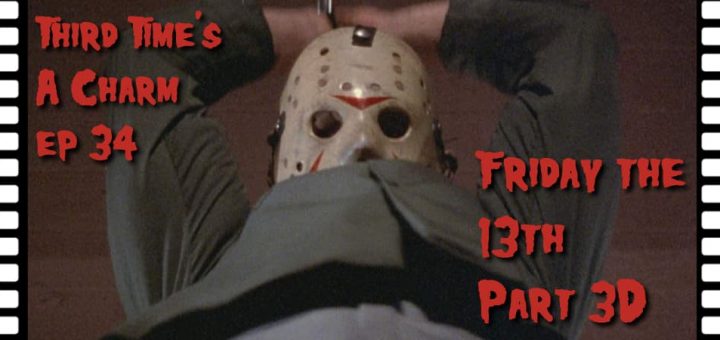 Pod, pod, pod… cast, cast, cast…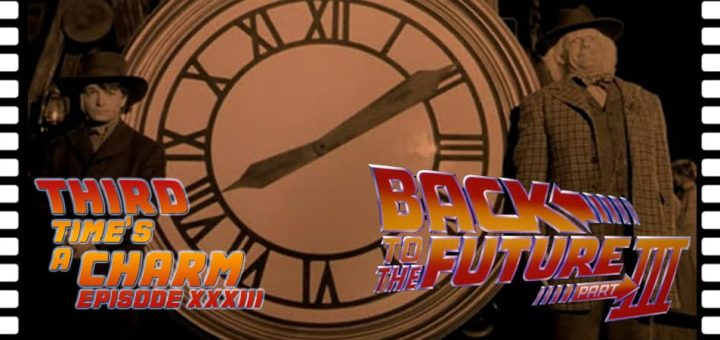 Where we're going… we don't need podcasts.