Category:
Third Time's A Charm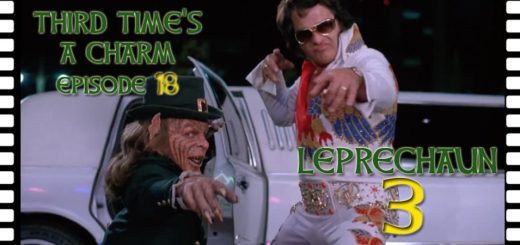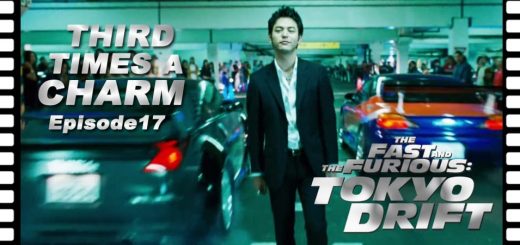 Podcasting's simple. You make choice; you don't look back.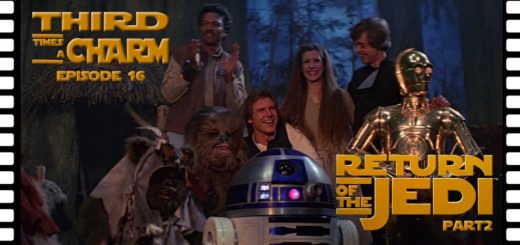 May the Podcast be with you… always.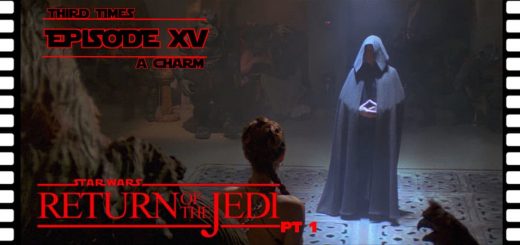 Indeed you are powerful, as the Emperor has podcasted.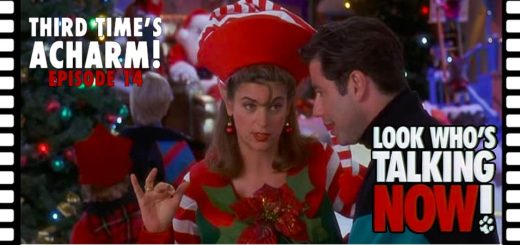 You'd better leave my podcast alone, unless you wanna get spayed the hard way.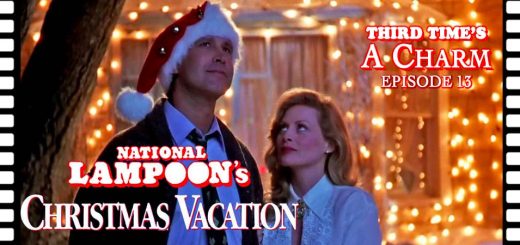 If I woke up tomorrow with my head sewn to the Podcast, I wouldn't be more surprised than I am now.