Category:
Third Time's A Charm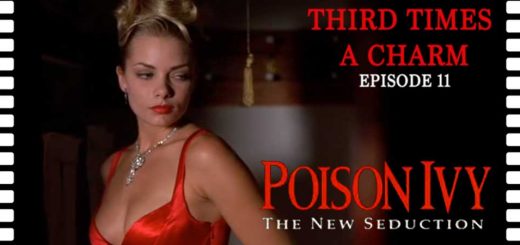 It's not the podcast that gets them off… it's the feeling of someone else being in control.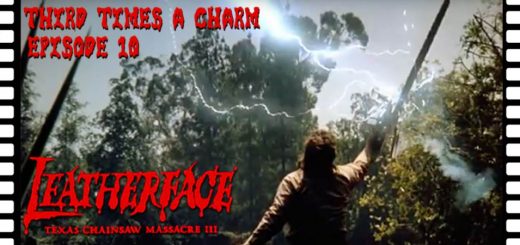 There's podcasts all over Texas.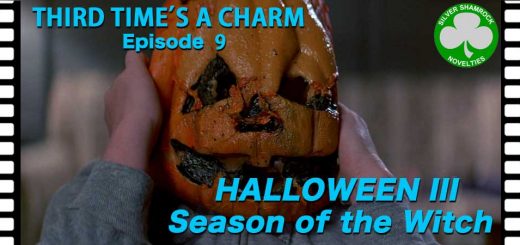 Twenty-eight days 'til Halloween, Halloween, Halloween, Silver Podcast!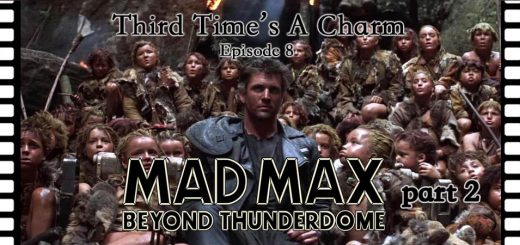 Remember: no matter where you podcast, there you are.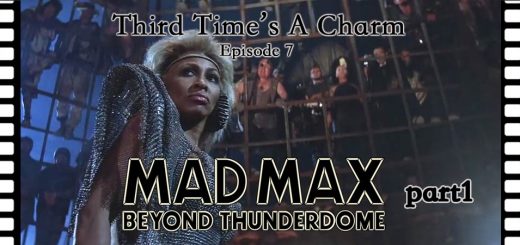 Two podcasters enter. One podcaster leaves.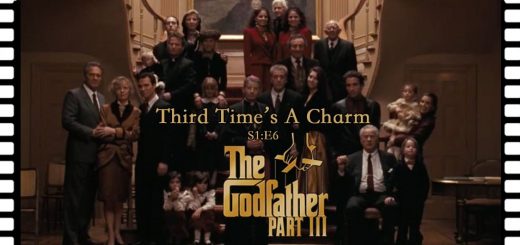 I'm going to make him a podcast he can't refuse.