Category:
Third Time's A Charm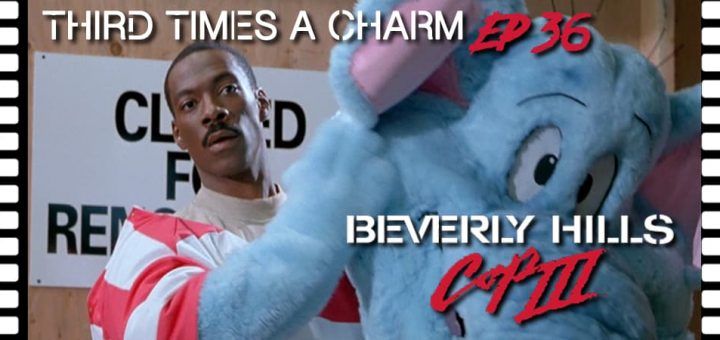 "Axel, are you on a podcast break? Go get that son of a bitch."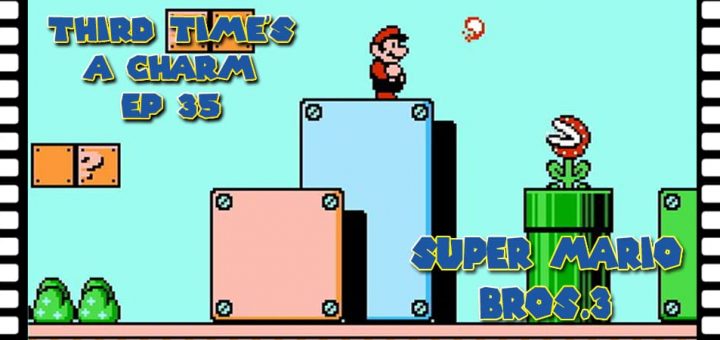 Sorry, the podcast is in another castle.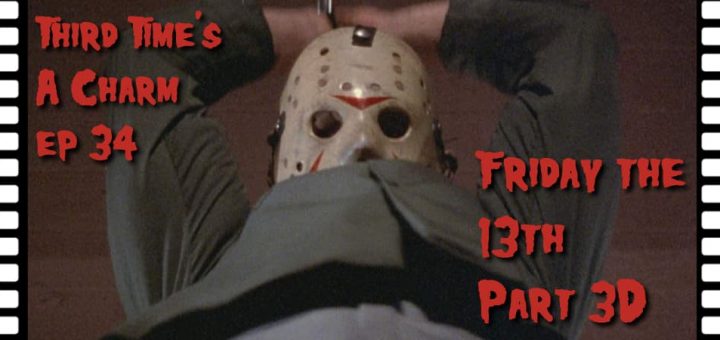 Pod, pod, pod… cast, cast, cast…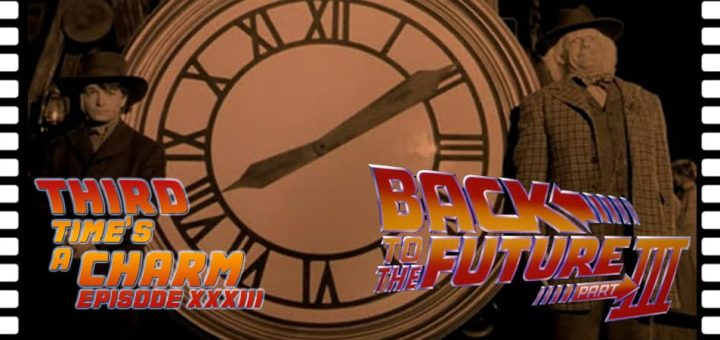 Where we're going… we don't need podcasts.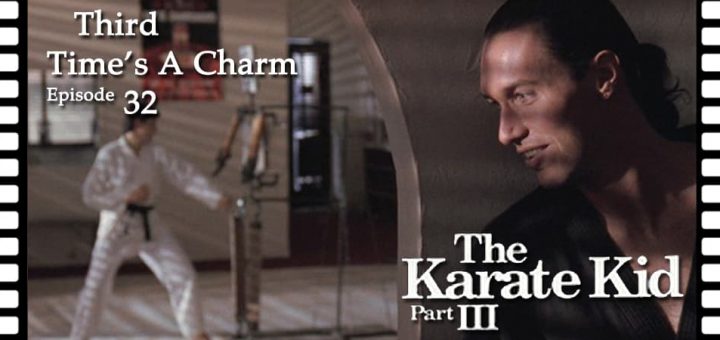 Fear does not exist in this Podcast, does it? No, Sensei!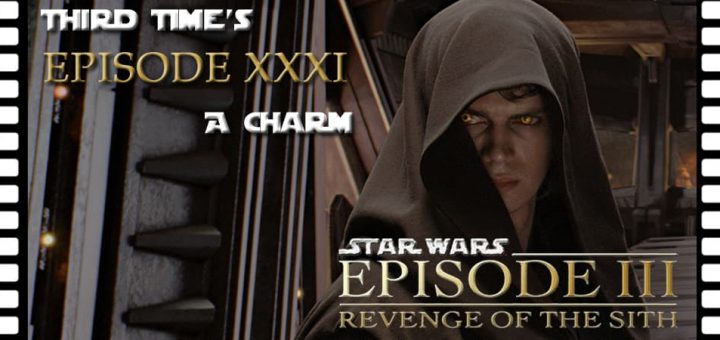 The Council grants you the rank of Podcaster.