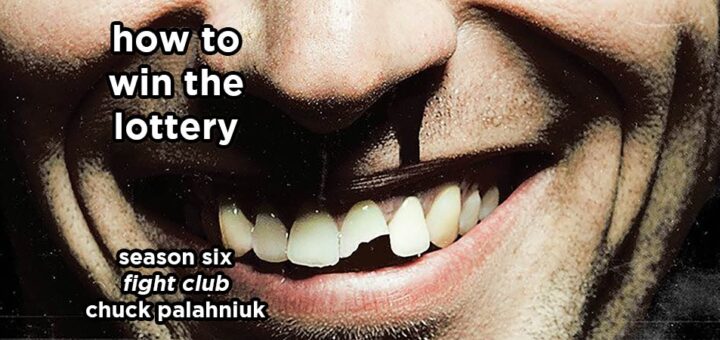 "we've just lost cabin pressure."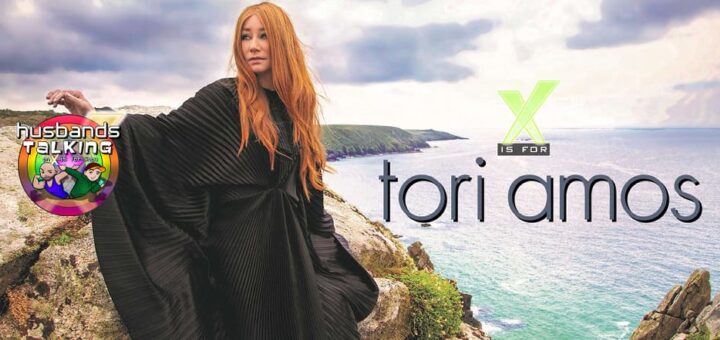 The Action Pack & HTML Guys bring you a deep look at Tori Amos – her tours, discography, and more!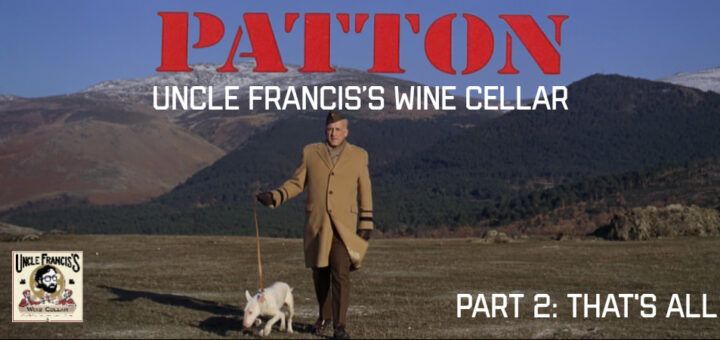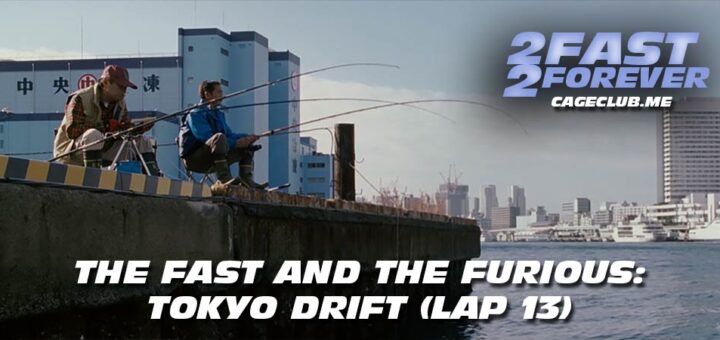 "Understand that, Gaijin?"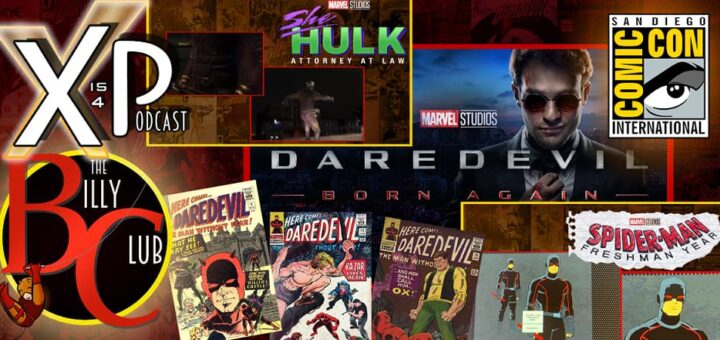 Nico & Tori break from the X-Men to talk Daredevil on The Billy Club with Daredevil (Vol 1) #9-14 & A Look Back at SDCC 2022!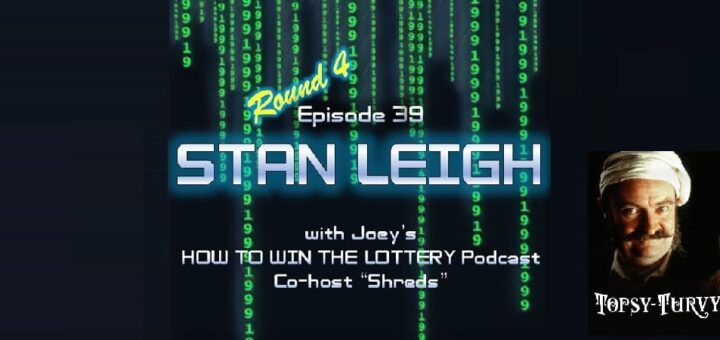 We invited Shreds from "How To Win The Lottery" to talk about Mike Leigh, Gilbert and Sullivan, and 1999's "Topsy-Turvy".