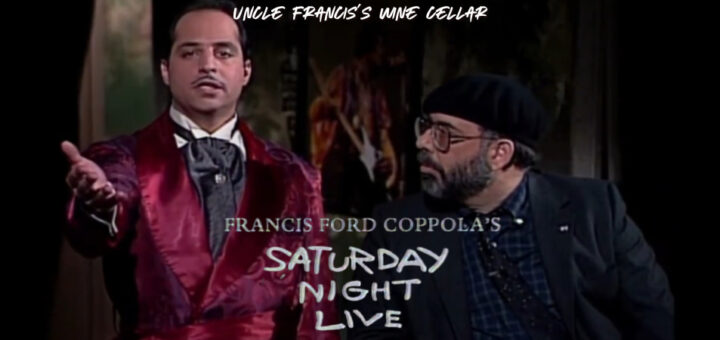 "Collaboration is like the sex of creativity."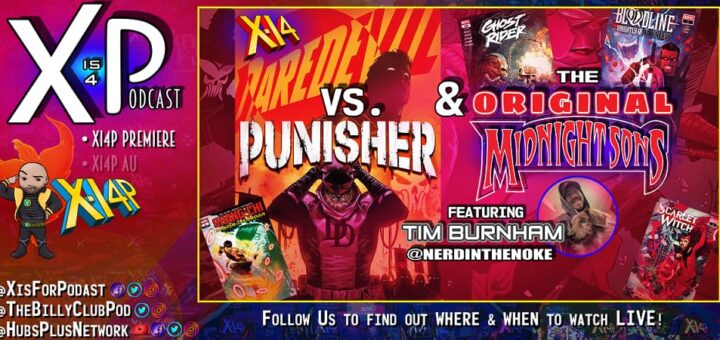 Nico and the X-Pack bring you the best of Marvel's toughest heroes include Bloodline: The Daughter of Blade #1, Ghost Rider #10-11, Daredevil #7-8, & more!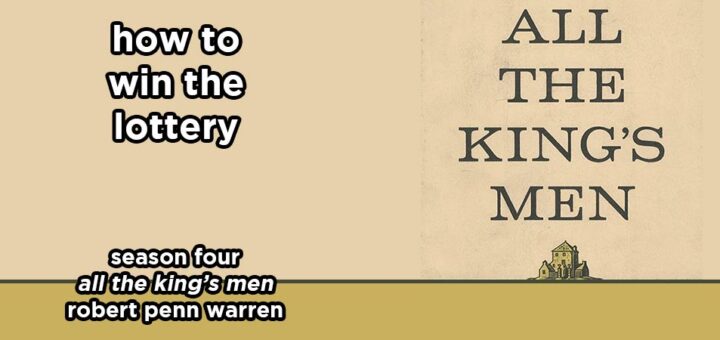 "all knowledge that's worth anything is maybe paid for by blood. maybe that's the only way you can tell that a certain piece of knowledge is worth anything – it has cost some blood."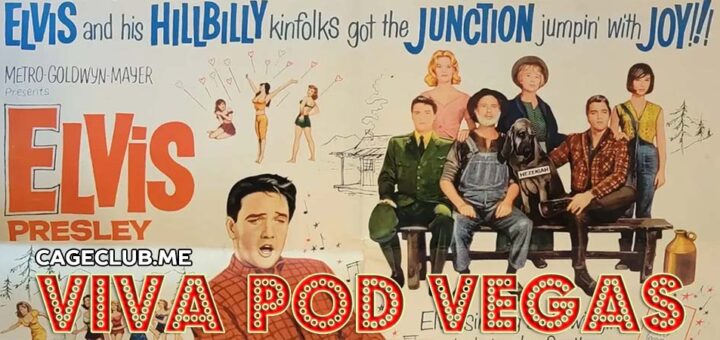 ELViS iS BACK with his mountain kinfolk singin' an' swingin' in that good ol' rural rhythm!