Category:
High School Slumber Party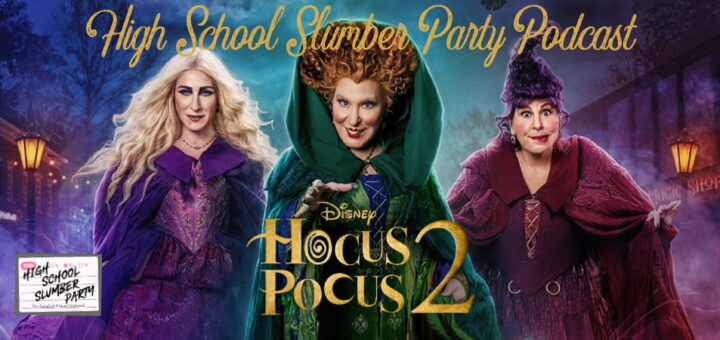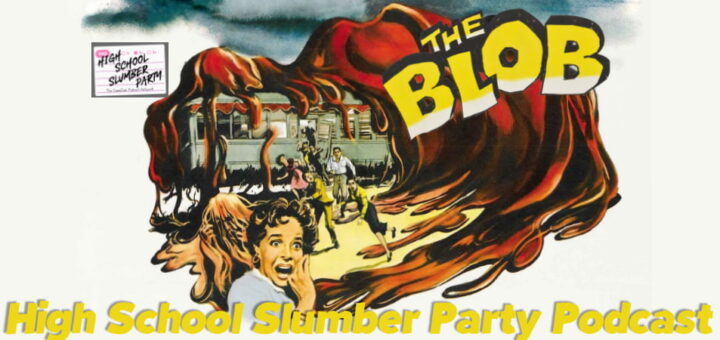 It crawls…. It creeps…. It eats you alive!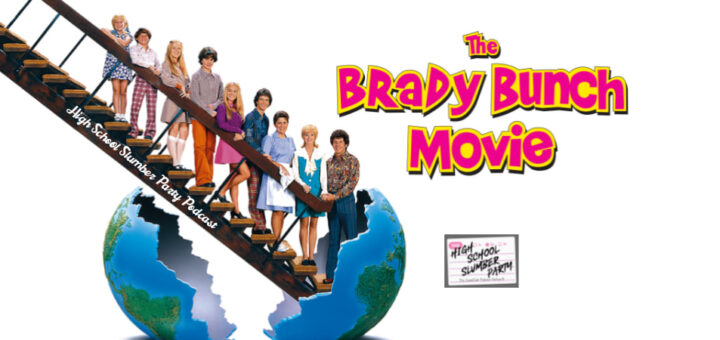 They're back to save America from the '90s.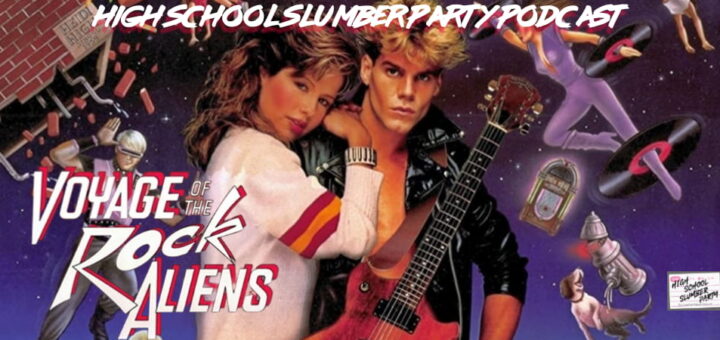 This is the story of a guy and his band, an alien and his band… and the girl in between.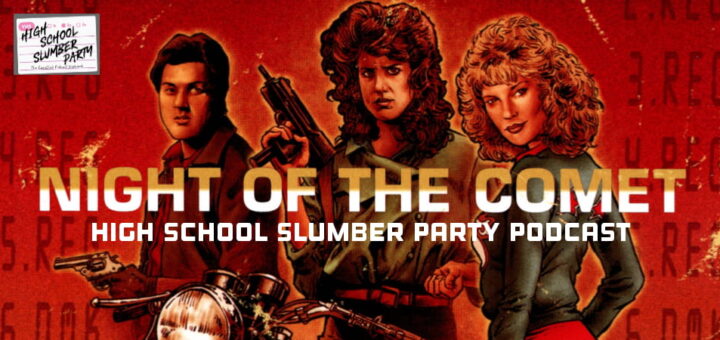 It was the last thing on earth they ever expected.