Category:
High School Slumber Party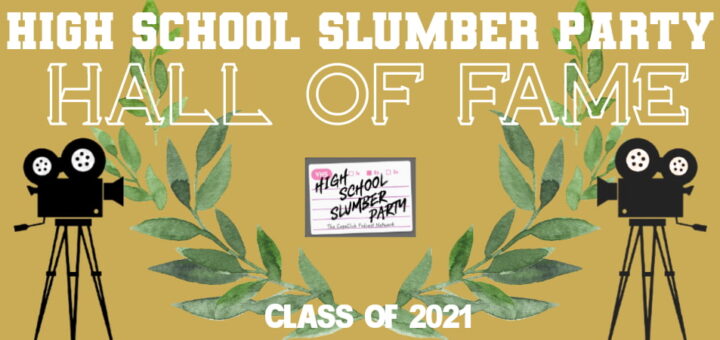 and here are your inductees….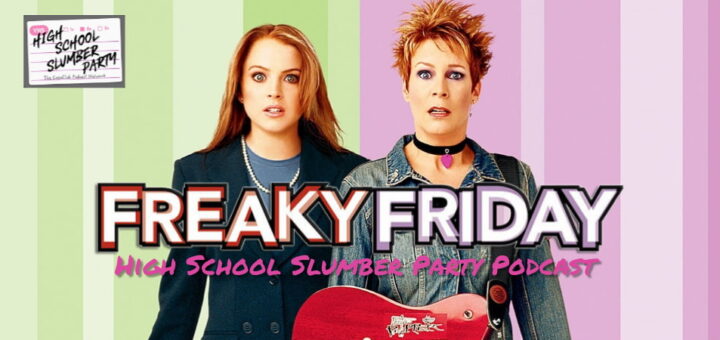 Every teenager's nightmare…turning into her mother.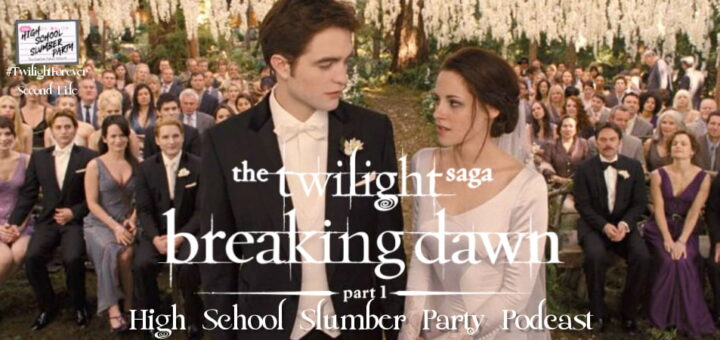 "I was playing with our moms' names, Renee and Esme, and I was thinking… Renesmee."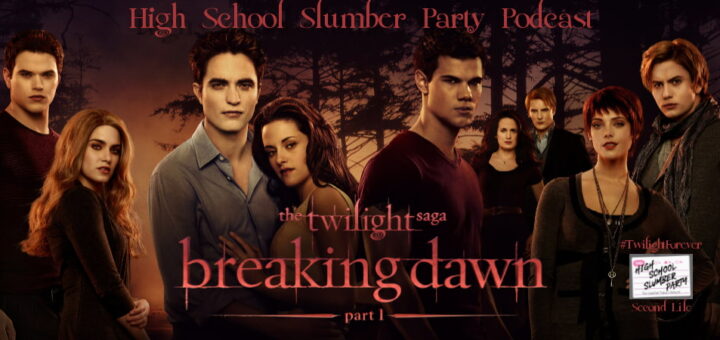 "Well I plan on getting drunk."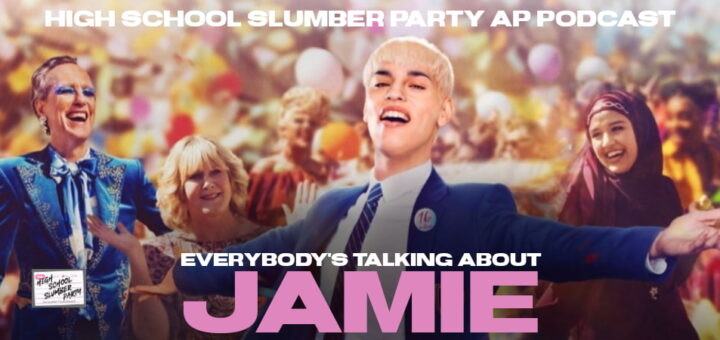 Show the world who you really are.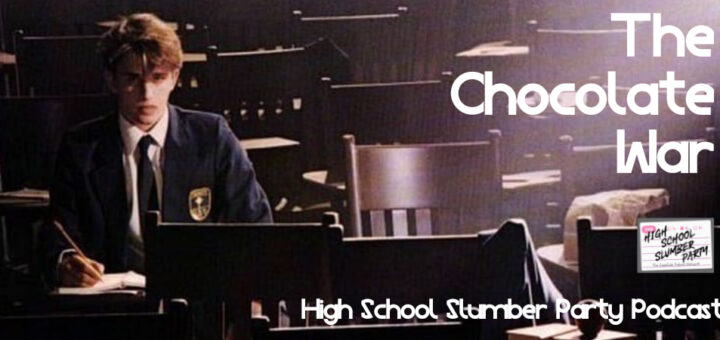 Sometimes revenge is bitter, not sweet.