Category:
High School Slumber Party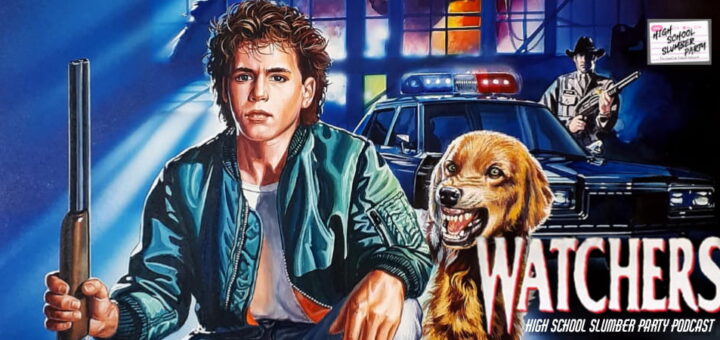 It started as a secret experiment…it ended as a need breed of terror.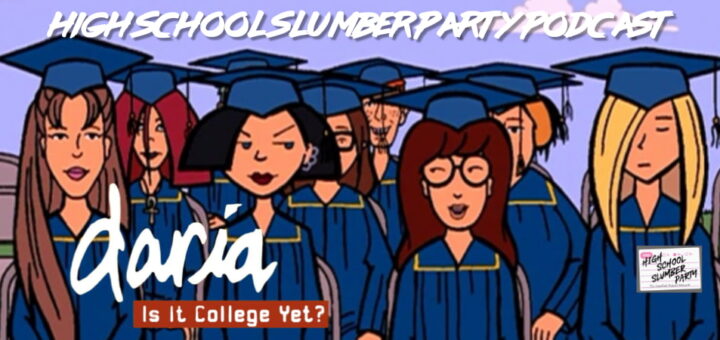 "There is no aspect, no facet, no moment of life that can't be improved with pizza. Thank you."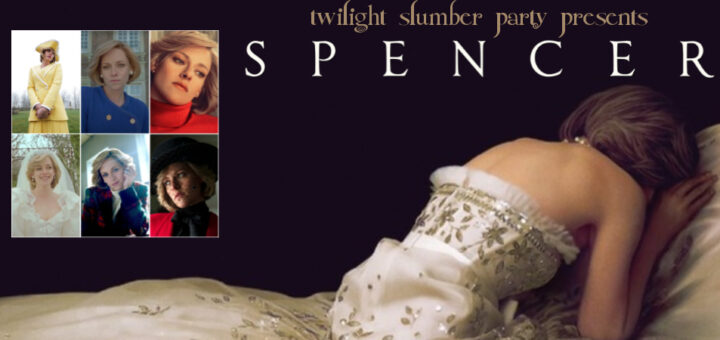 Every fairy tale ends…except Twilight. That's #forever.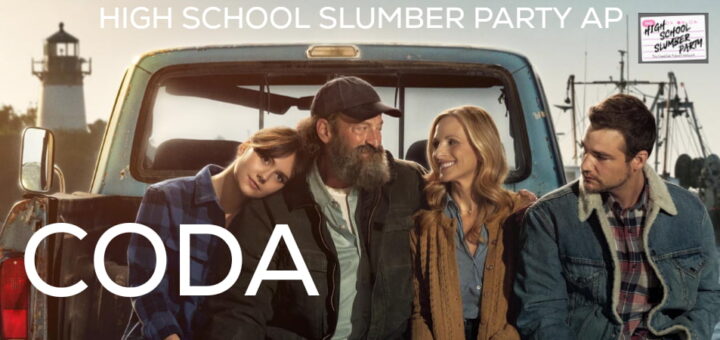 Every family has its own language.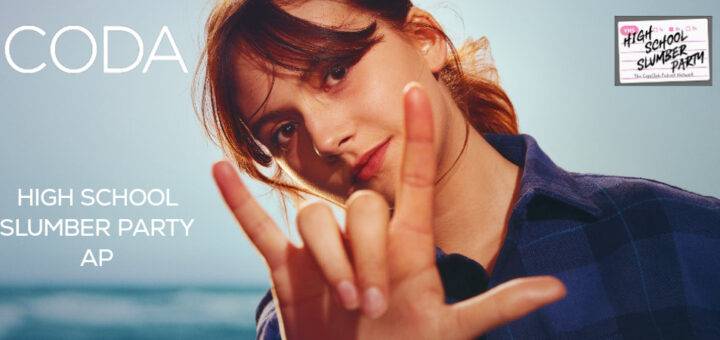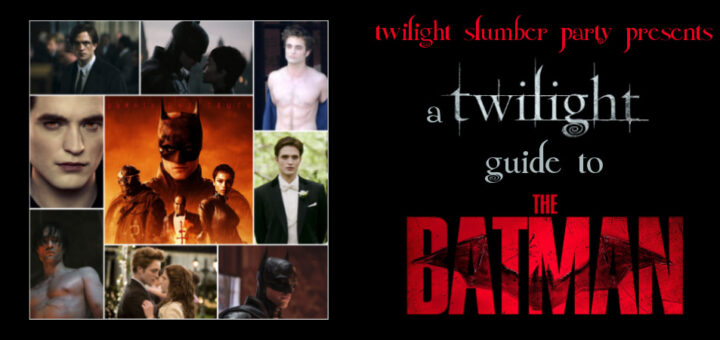 Unmask The Truth…of Twilight.