Category:
High School Slumber Party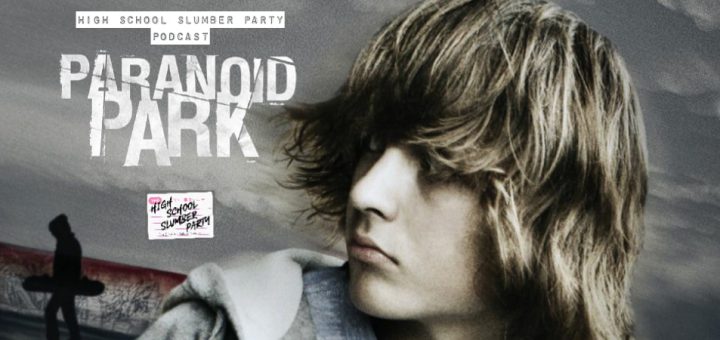 "No one's ever really ready for Paranoid Park."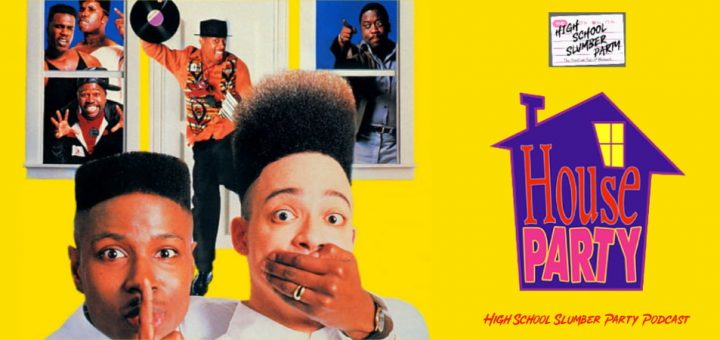 If they get caught it's all over. If they don't, it's just the beginning!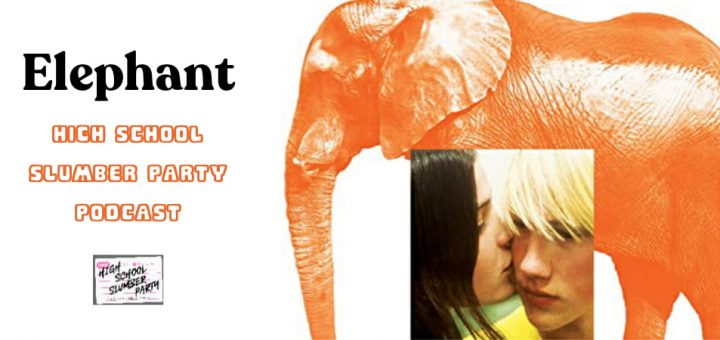 An ordinary high school day. Except that it's not.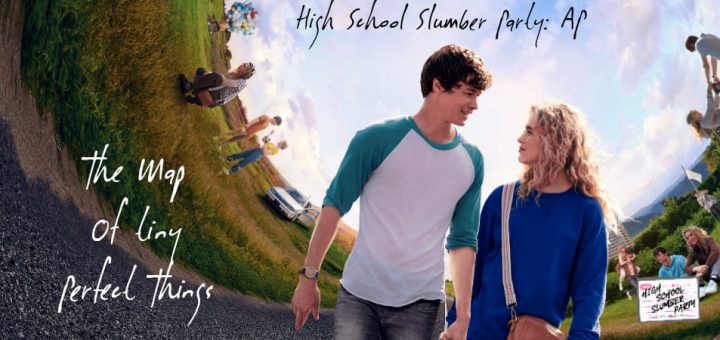 "Most of life is just junk. And then, there's these moments, and all the randomness turns into something perfect."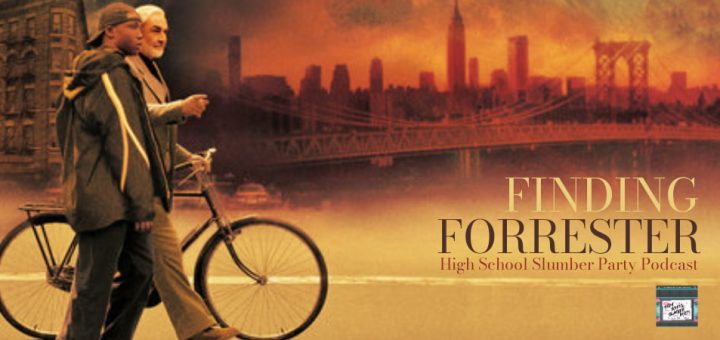 "You're the man now, dawg!"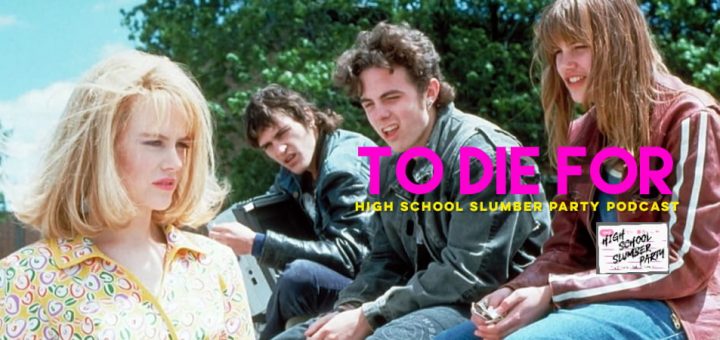 All she wanted was a little attention.