2 Fast 2 Forever #307 – Fast X: Sixth Gear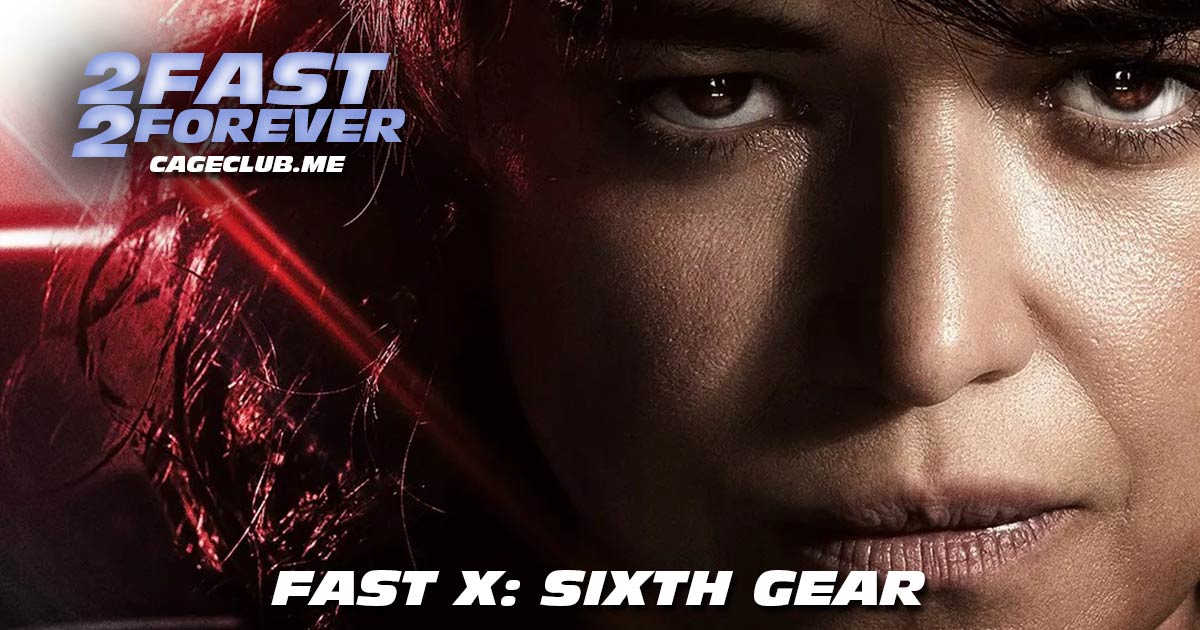 We're closing out our stretch of Fast X bonus episodes by welcoming back Cara Gael O'Regan to talk about the latest F&F installment! Exciting update this time: we finally re-watched the movie ourselves, and this time we had pause and rewind technology at our disposal. In this episode, we talk about how much therapy Little B is going to need, lament the lack of Mia in this movie (even less than we first thought), and try to parse out the logistics of this internet café (and the drugs within). We closely examine Han's dating profile, talk about how Fast X "plays the hits" of the franchise, and discuss how it seems that feelings are more on display in this movie then normal. We also take a look at Dom's night table, debate which F&F movie is the most kid-friendly, and imagine the worst-case scenario for the future of the franchise.
Visit our Patreon page at patreon.com/2fast2forever. Extra special shout-out to Alex Elonen, Nick Burris, Brian Rodriguez (High School Slumber Party), Michael McGahon, Lane Middleton, Jason Rainey, Wes Hampton, Mike Gallier, Josh Buckley (Whole Lotta Wolves), Michael Moser, Christian Larson, and Terra New One for joining at the "Interpol's Most Wanted" level or above!
Want to re-live past memories? Find all episodes from past laps here.
Intro music by Nico Vasilo. Interlude and outro music by Wes Hampton.
Listen, Subscribe, and Rate Our Show:
Like Us on Facebook:
Follow Us on Twitter:
Follow Us on Instagram:
Explore and Say Hello: