Monkey Club with Chris and Chris #007 – Planet of the Apes (1968)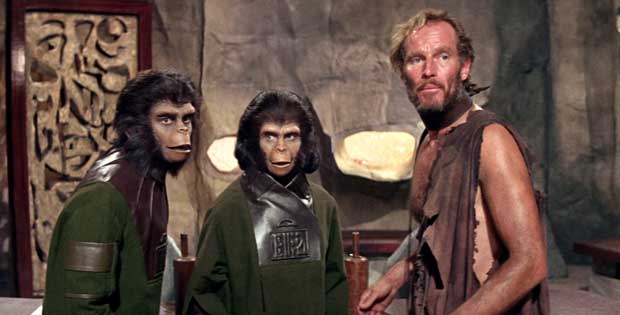 Monkey Club continues its brief streak actually decent movies with a discussion of 1968's Planet of the Apes! This week Chris & Chris are joined by Cage Club and Keanu Club co-host Mike Manzi for an in-depth discussion of the sci-fi classic, and how it expertly handles issues like racism, religion, animal cruelty, and Charlton Heston's glorious bare buttocks​.
Click here to subscribe on iTunes! If you love us, rate and review the podcast!