Monkey Club with Chris and Chris #008 – Congo (1995)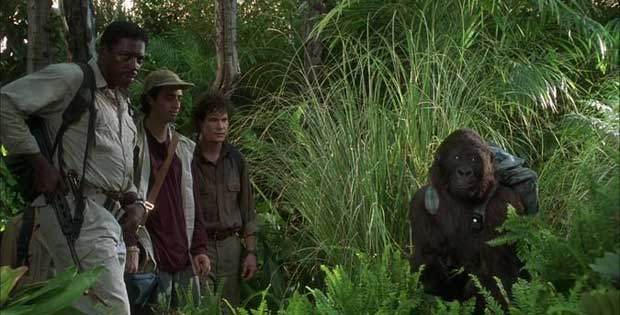 Who would have thought that a mid-90s action film based on a Michael Crichton book and featuring killer apes, laser guns, and Tim Curry would be so terrible? Join Chris, Chris, and special guest Vashawn Vanish as they embark on a long, painful slog through the Congo with a little help from Ernie Hudson and That Dude from Nip/Tuck!
Click here to subscribe on iTunes! If you love us, rate and review the podcast!