Announcing #MonkeyClub!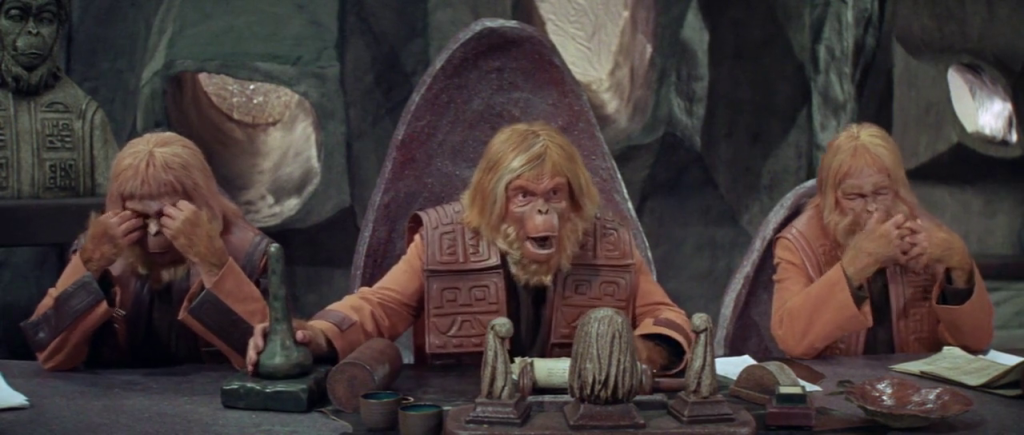 The internet has been buzzing about it for weeks now, rumors have circulated, and the time has come to make an official announcement. The Cage Club Podcast Network is proud to reveal its first spinoff, #MonkeyClub with Chris and Chris! Every other week we'll be bringing you an in-depth discussion of a movie that prominently features a primate of some sort, whether they're playing a sport, spreading a deadly disease, or embarking on a hijinks-filled road trip with a hapless human companion!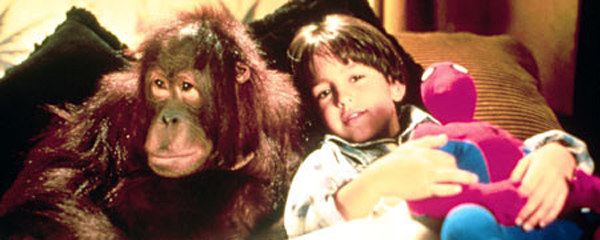 Your hosts on this journey will be Christian Larson and Chris Mottiella, two film aficionados and #CageClub veterans. We'll be introducing you to the biggest names in simian cinema: Mighty Joe Young, Bonzo, Dr. Zaius, Dunston, Ed, Cheetah, Shakma, Clyde, King Kong, and many, many more. Along the way we'll make new friends, share laughs and tears, and learn more about monkeys (and people in monkey suits) than we ever thought possible.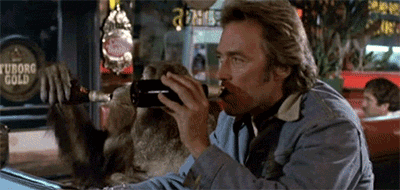 So join us, won't you? We go live on April 1st, alongside the premiere of the brand-spankin'-new #KeanuClub, and we're very excited to get started. We'll see you then!