Monkey Club with Chris and Chris #011 – Going Bananas (1987)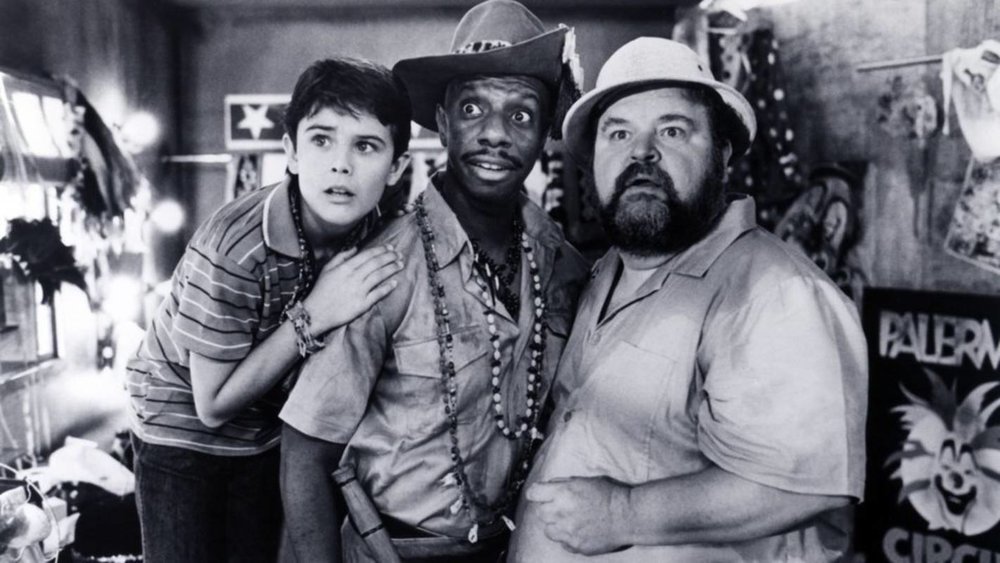 Recorded late one night in the summer of 2016, here is the fabled "Lost Episode" of Monkey Club. Until now, it has existed only in segments scattered about the hard drive of a mostly dead early-00s Gateway computer. Through an exhaustive process, it has finally been recovered and painstakingly restored.
Join Chris Podcasts (then just starting out with Now and Again), Cara O'Regan (who would go on to co-host Wistful Thinking and be an all-around regular on the CageClub Podcast Network), and Christian Larson (some guy) as they discuss a movie so horrifyingly terrible it melted down a laptop: 1987's Going Bananas.