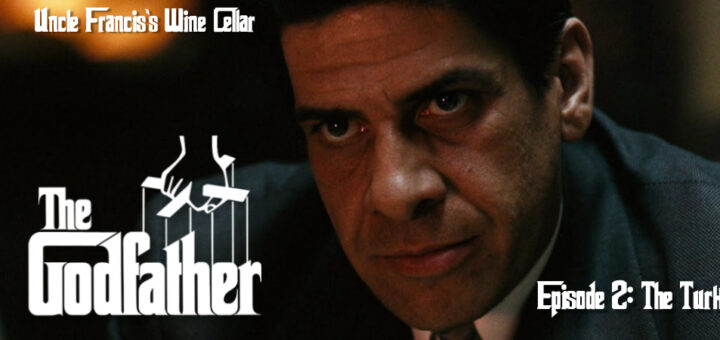 "I don't like violence, Tom. I'm a businessman; blood is a big expense."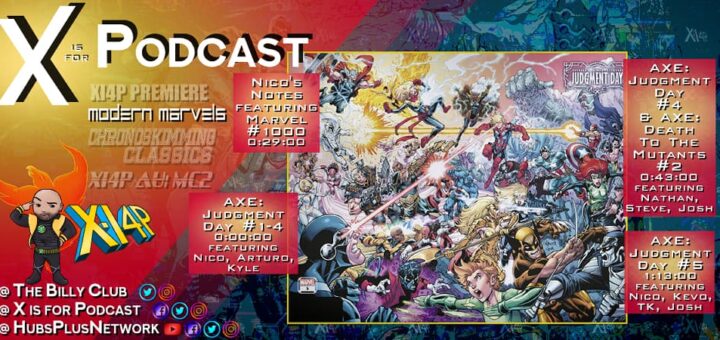 Nico & The X-Pack bring you an all Judgment Day special featuring Judgment Day #1-5 three ways!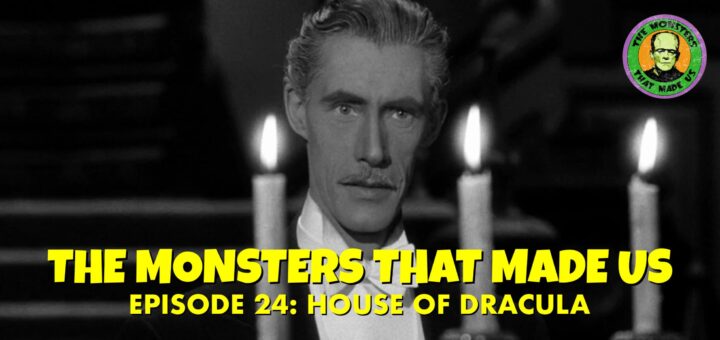 "My world is waiting for you. Forsake the cross so that you can join me there."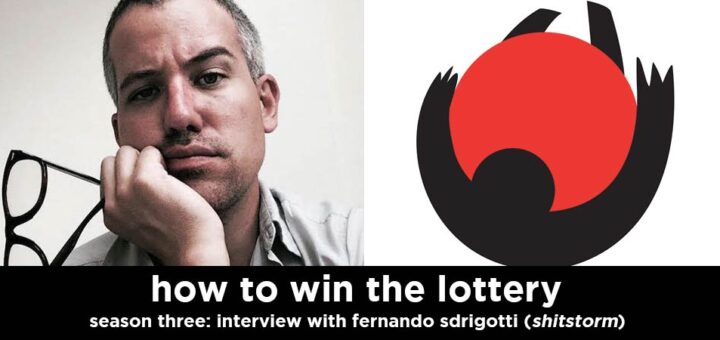 we talk to fernando sdrigotti, author of shitstorm, about "the algorithm," the evolution of twitter, and wagatha christie.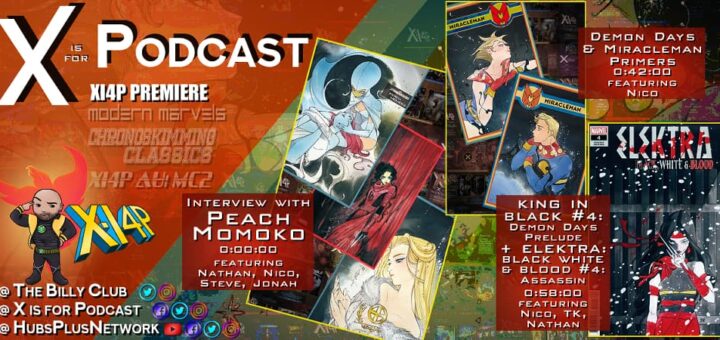 Nico & The X-Pack bring you a once in a lifetime Peach Momoko Interview, Nico updates the Miracleman Primer, & coverage of Demon Days: Prelude & Assassin!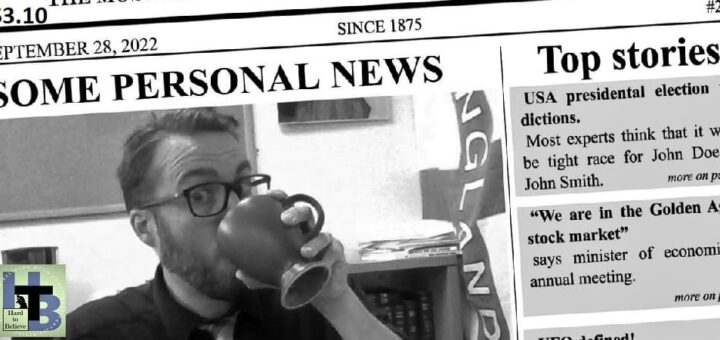 Where's John been? And what's he up to?? The answers lie herein!