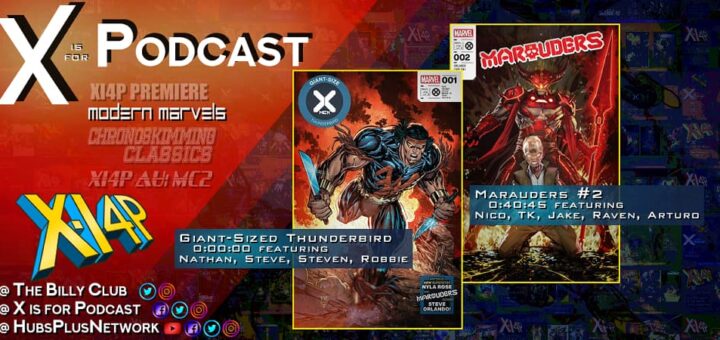 The X-Pack talk Giant-Size Thunderbird, Marauders #2, and their gratitude to the fans!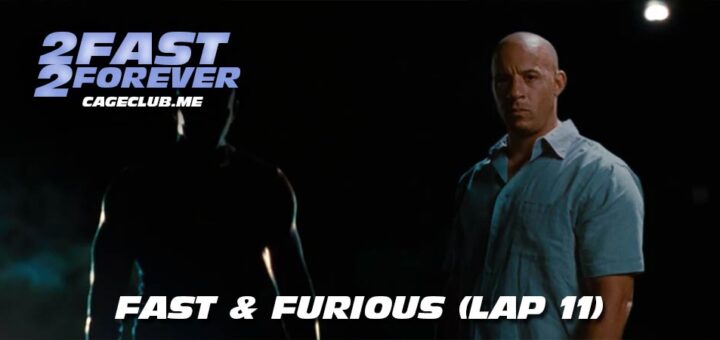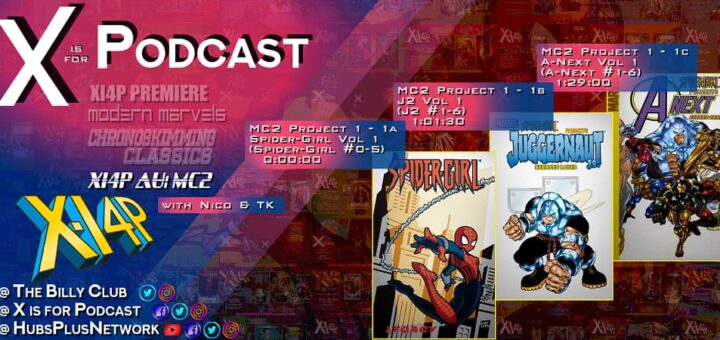 The X-Pack kicks off MC2 with the first volumes of Spider-Girl (#0-5), J2 (#1-6), & A-Next (#1-6).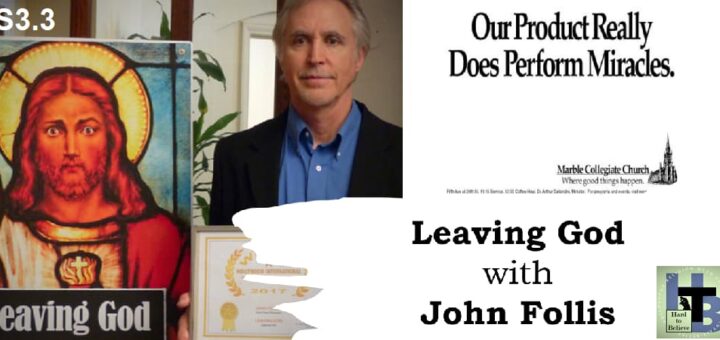 The guy behind the legendary Marble Collegiate Church ad campaign on growing up Catholic, selling church, and the rising trend of the "Nones" leaving God behind as documented in his award-winning film "Leaving God".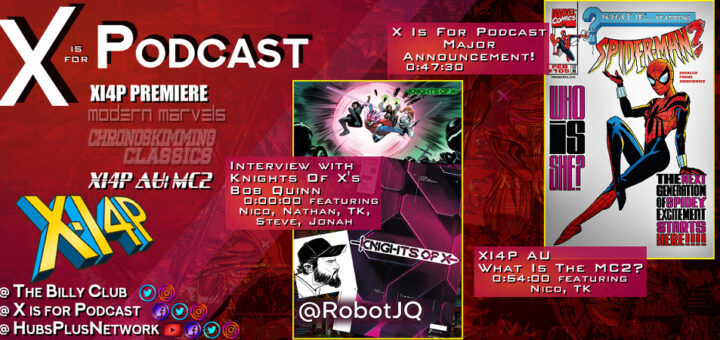 The X-Pack kick off a new era with Knights of X's Bob Quinn, a major show announcement, and What Is The MC2?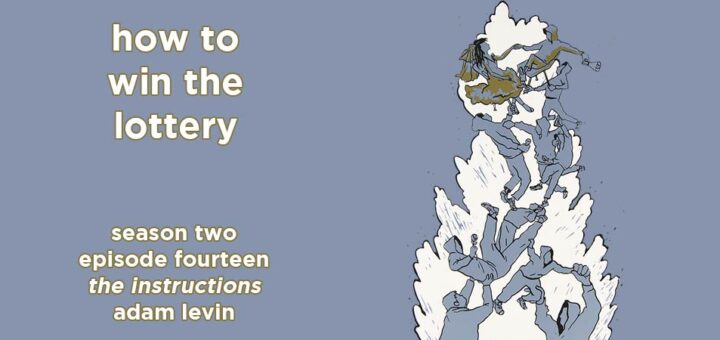 "there is damage. there was always damage and there will be more damage, but not always."