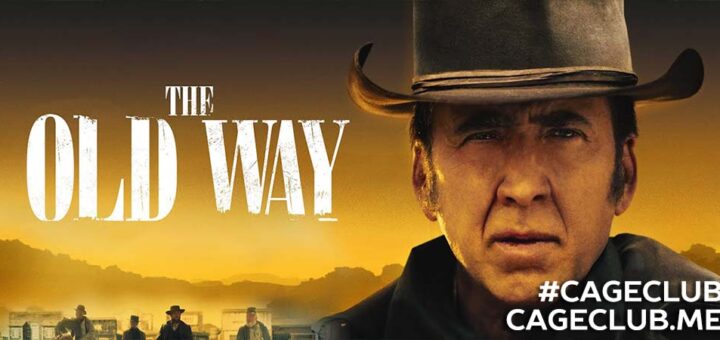 Revenge don't care much for the law.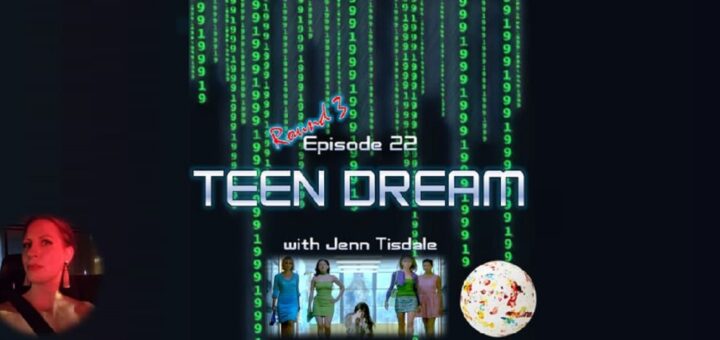 Jenn Tisdale returns to discuss the film she requested, the cult classic "Jawbreaker".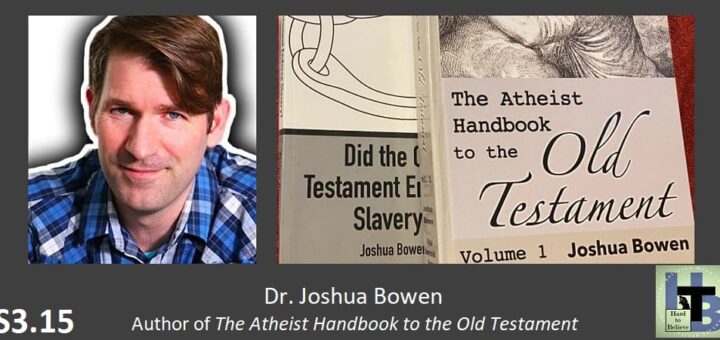 John talks with Dr. Joshua Bowen, an expert in the ancient near east and a regular on YouTube and podcasts, as well as the author of The Atheist Handbook to the Old Testament.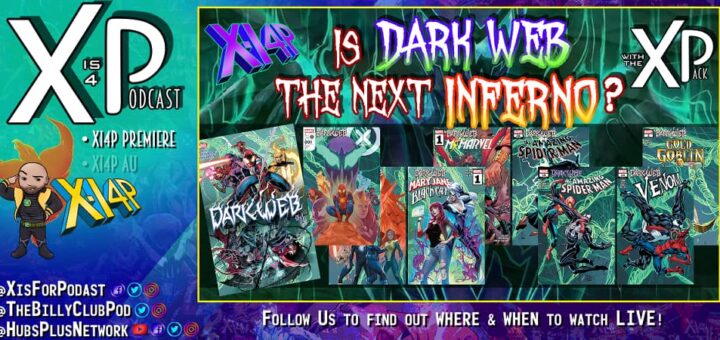 Nico & the X-Pack come to you live — covering Dark Web #1, Dark Web: X-Men #1-2, Amazing Spider-Man #15-16, Venom #14, Gold Goblin #2, Mary Jane & Black Cat #1, & Dark Web: Ms. Marvel #1!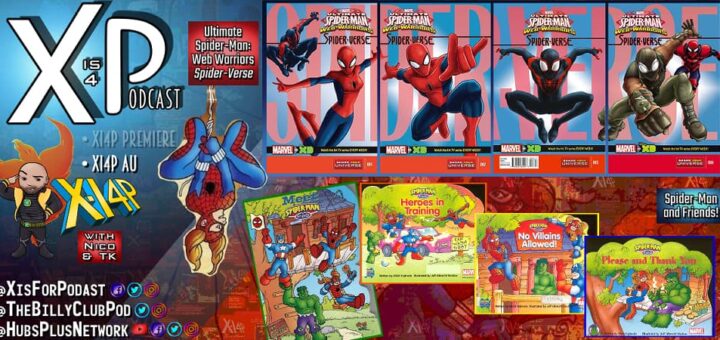 Nico & TK take a look at Ultimate Spider-Man: Web Warrior's third season arc, Spider-Verse, a glance at the matching comic adaptation, and a brief look at May from the Spider-Man & Friends line!