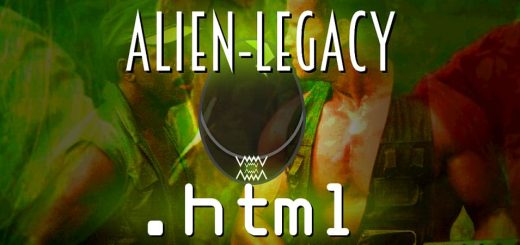 Baby, you've got a stew going.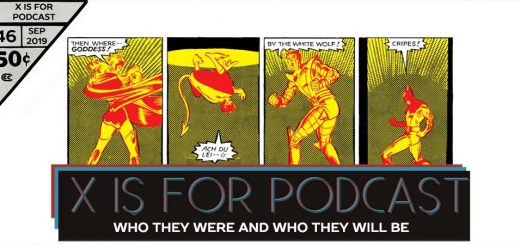 Storm and Dracula kinda do it?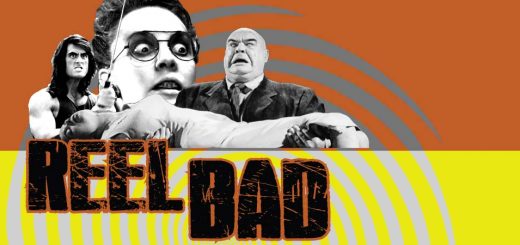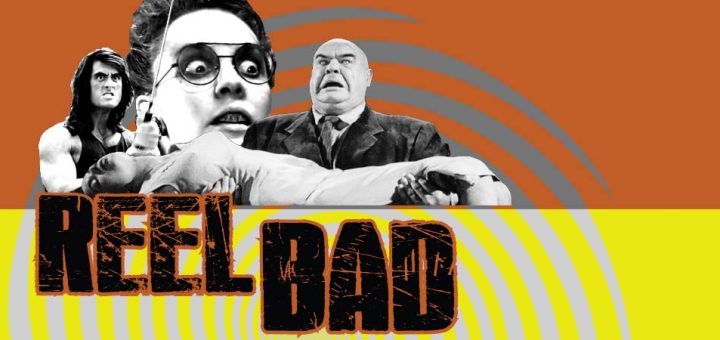 Reel Bad has conquered Hellraiser.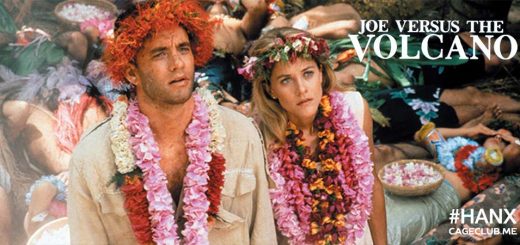 "I love you, too! I've never been in love with anybody before, either! It's great! I'm glad! But the timing stinks. I gotta go."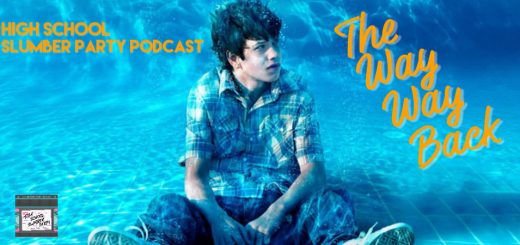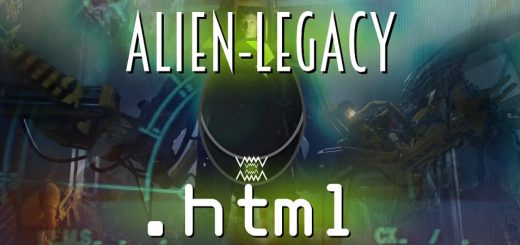 How was going back for Newt a good idea?