OUR LASTEST PODCASTS
(and more!)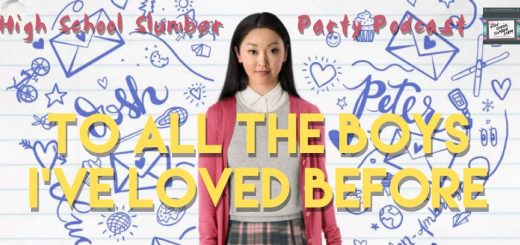 Peter "Woah Woah Woah" Kavinsky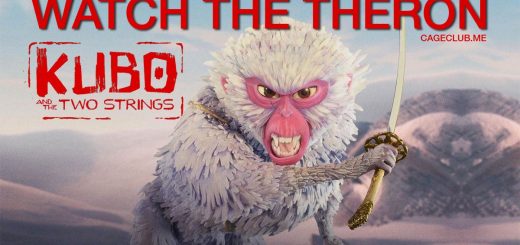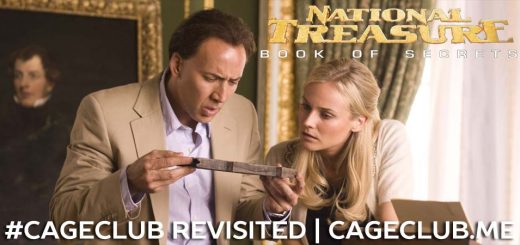 I'm gonna kidnap the President of the United States.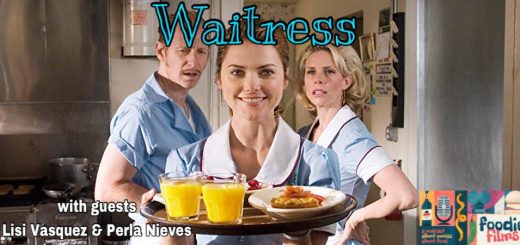 Baby don't you cry, gonna make a pie, gonna make a pie with a heart in the middle.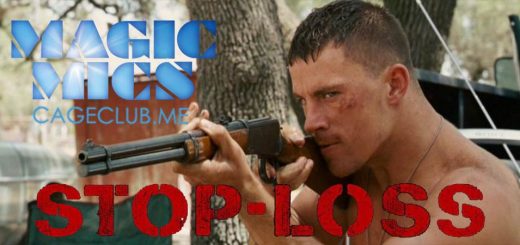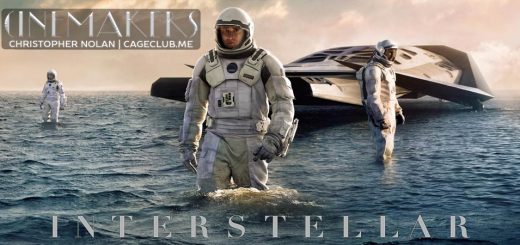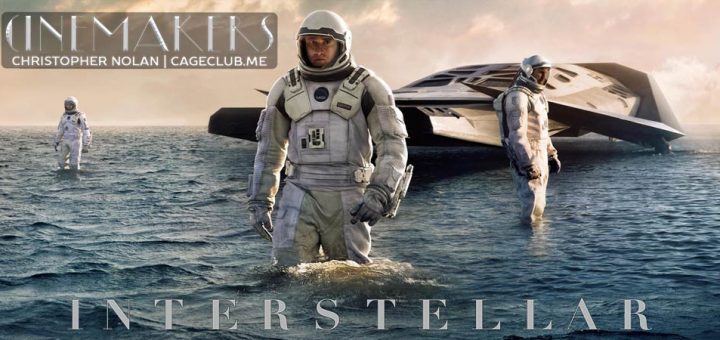 We used to look up at the sky and wonder at our place in the stars. Now we just look down, and worry about our place in the dirt.