OUR NEWEST EPISODES
(and more!)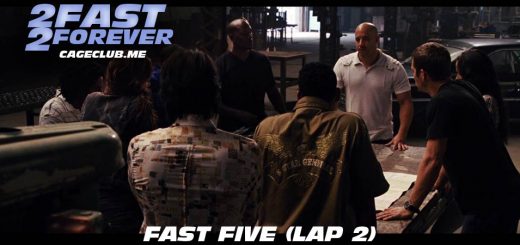 When are you gonna give Martin Luther King his car back?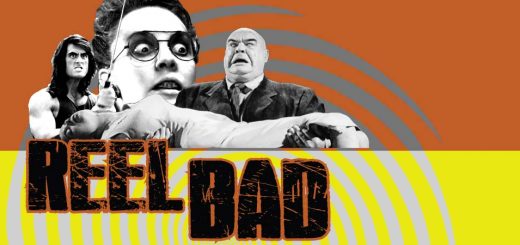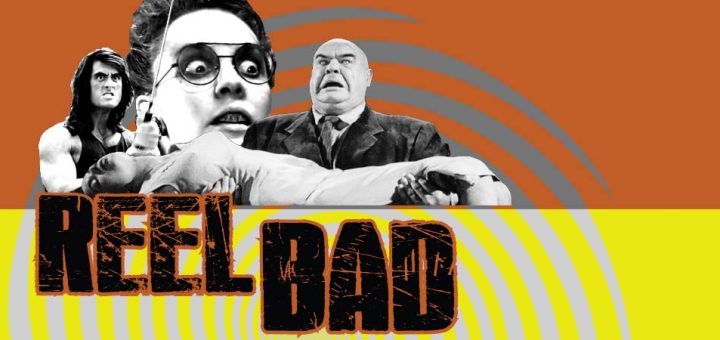 He's the first hero of the 21st Century… and he's our only hope.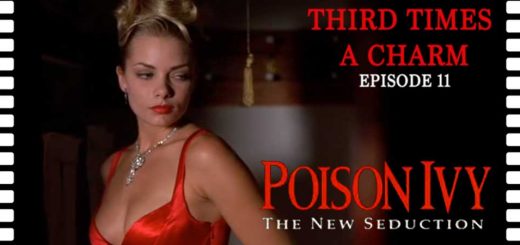 It's not the podcast that gets them off… it's the feeling of someone else being in control.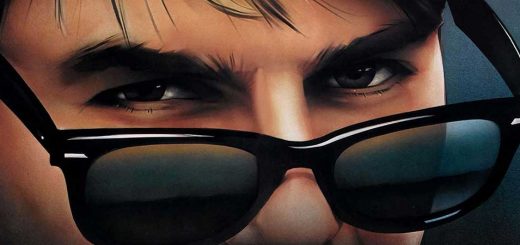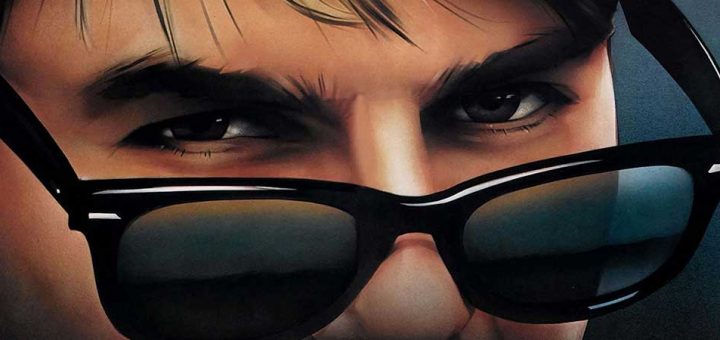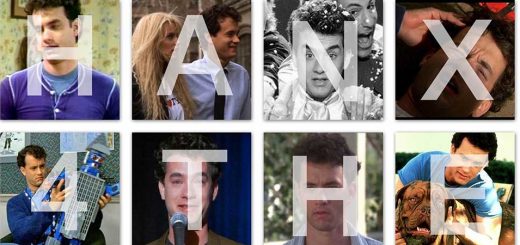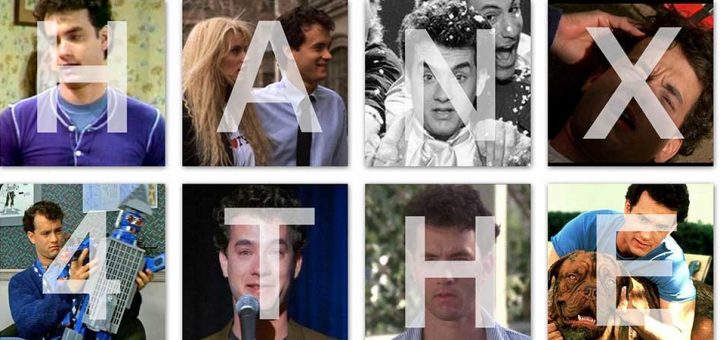 Are you crying? There's no crying in podcasting!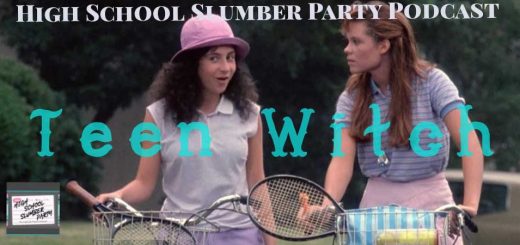 I took the liberty of ironing your homework.