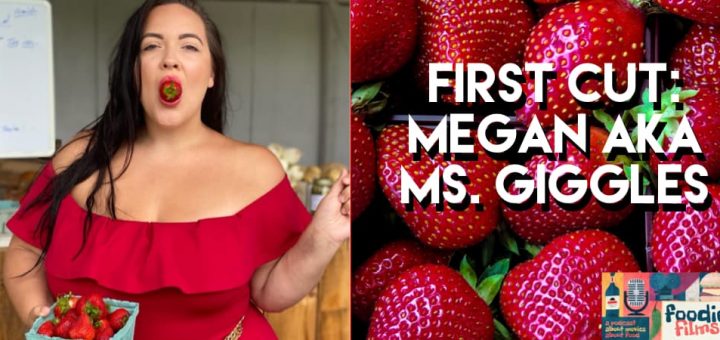 Follow @msgiggles on instagram!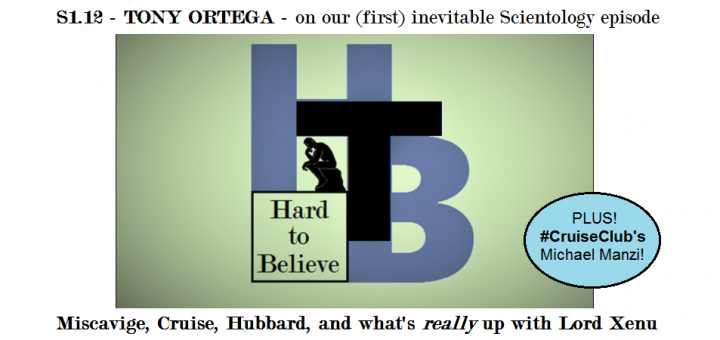 Tony Ortega on Scientology's past, present, and seriously uncertain future.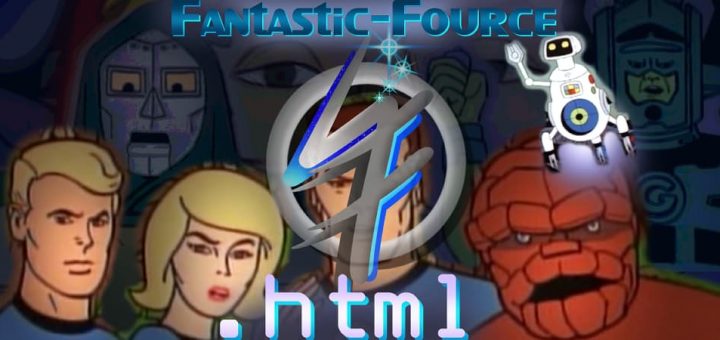 From classic Hanna-Barbera cartoon tropes to Johnny being replaced by a WALL-E looking robot!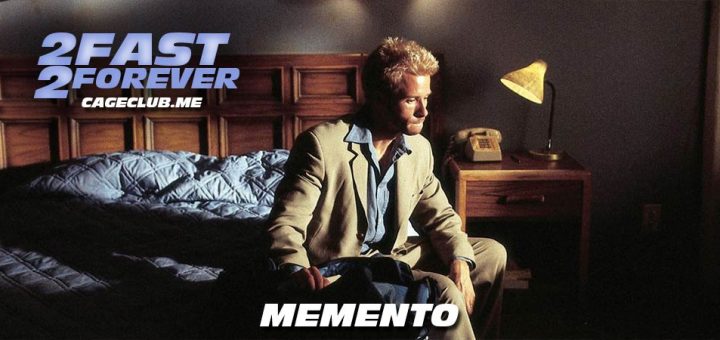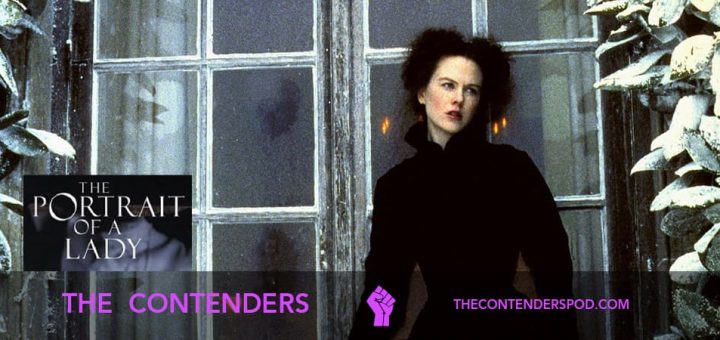 The Addington siblings dust of their corsets and top hats for Jane Campion's star-studded 1996 costume drama "The Portrait of a Lady." How do they look? Only one way to find out…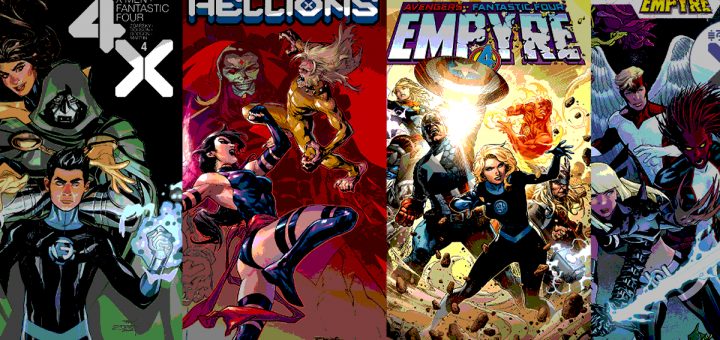 The x-men and ff come to an agreement of sorts, Empyre continues on and there are zombie mutants!