OUR LASTEST PODCASTS
(and more!)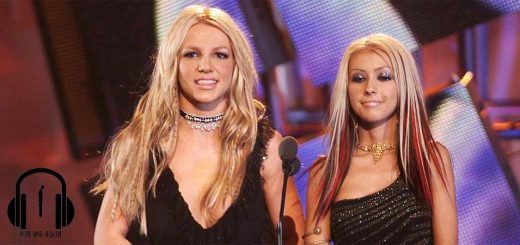 The ones you still remember and the ones you definitely forgot.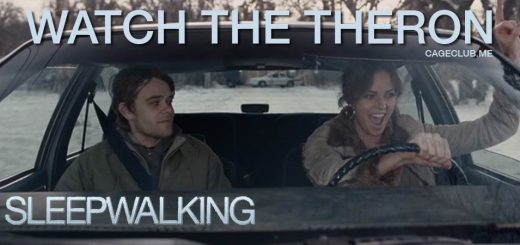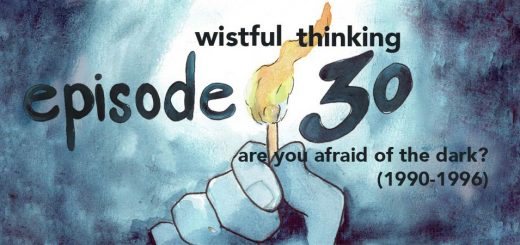 Submitted for the approval of the Midnight Society, I call this story…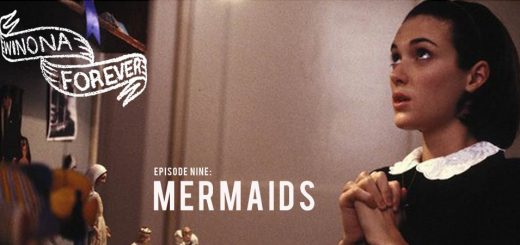 I think I might be pregnant with the next Jewish Italian Messiah.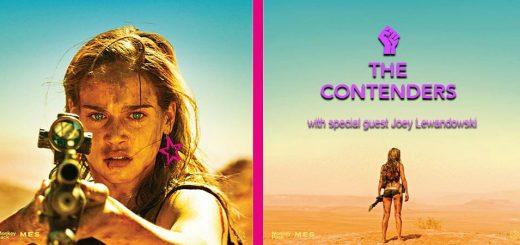 Man buns! Gore! Bugs! Self-surgery! Beer brands!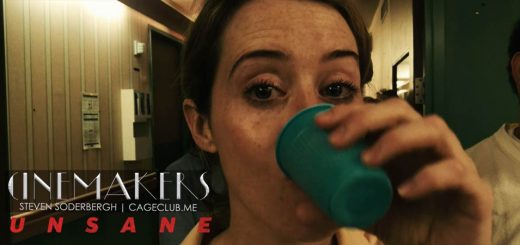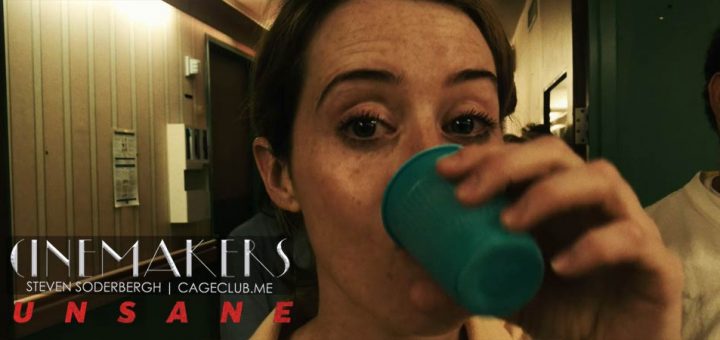 Just because you're paranoid doesn't mean they aren't after you.