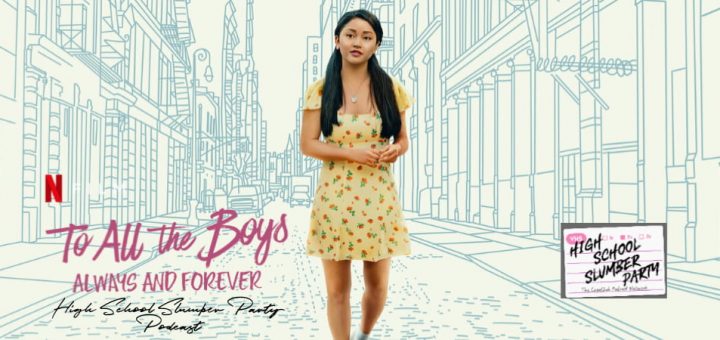 I choose you, Peter Kavinsky.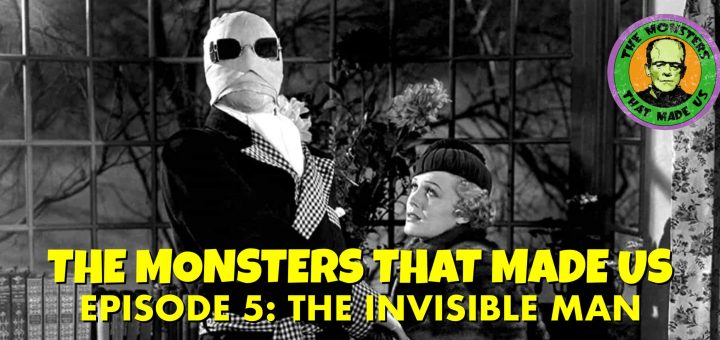 "An invisible man can rule the world. Nobody will see him come, nobody will see him go. He can hear every secret. He can rob, and wreck, and kill!"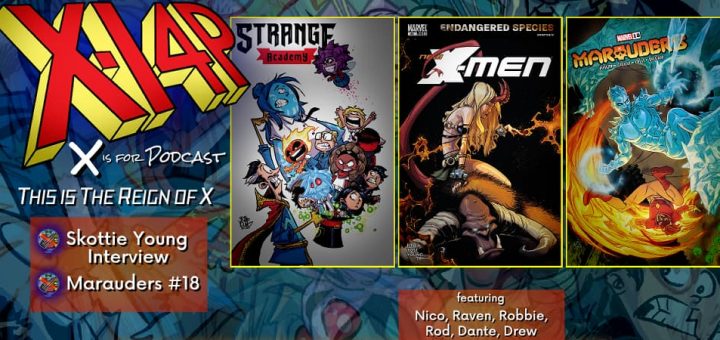 Skottie Young discusses Strange Academy, New X-Men, Oz, and more, before the team takes a look at Marauders!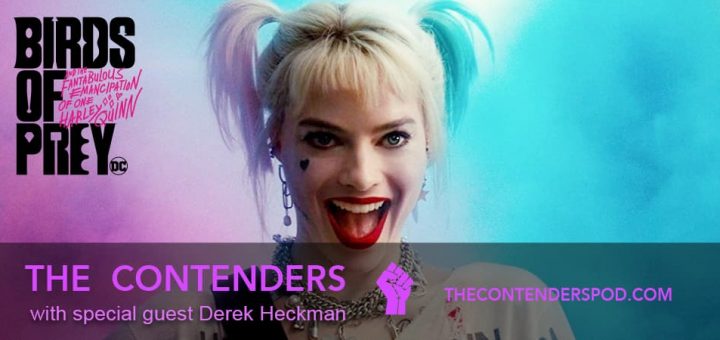 The Addington siblings swing a giant mallet through Margo Robbie's cotton candy-colored Harley Quinn movie "Birds of Prey."
"And above all else, we don't ever, ever let them get in the cars."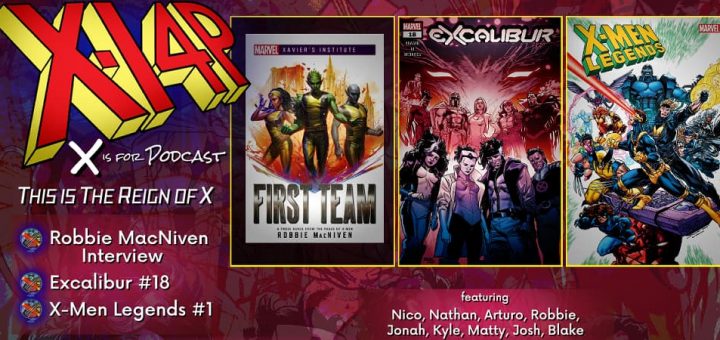 Robbie MacNiven walks the team through his new X-Novel, Excalibur gets more magical, & X-Men Legends is an anachronistic blast from the past!